Movies
Chris Pratt Teases That Thor Could Appear in Guardians Vol. 3 After Thor 4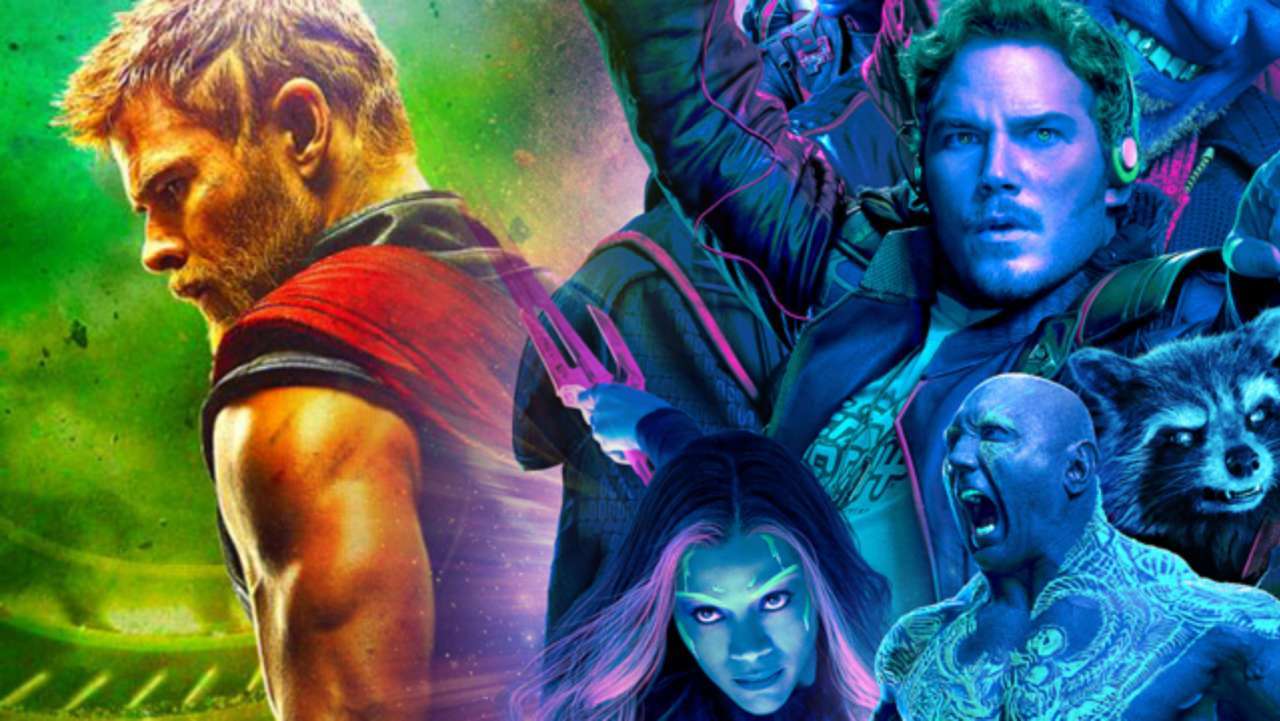 Thor Could Appear in Guardians Vol 3:
Right after Avengers: Endgame people were actually surprised to see Thor end up with the Guardians of the Galaxy. Since Guardians of the Galaxy Vol. 3 was originally supposed to be the first Phase 4, people that Thor was added with the team only so he could appear in Vol. 3. Also, it seems that this change was made after James Gunn got fired. But then it was rendered pointless as James Gunn returned to direct Vol. 3 (which will be delayed), and Taika Waititi came up with an idea for Thor 4 very quickly.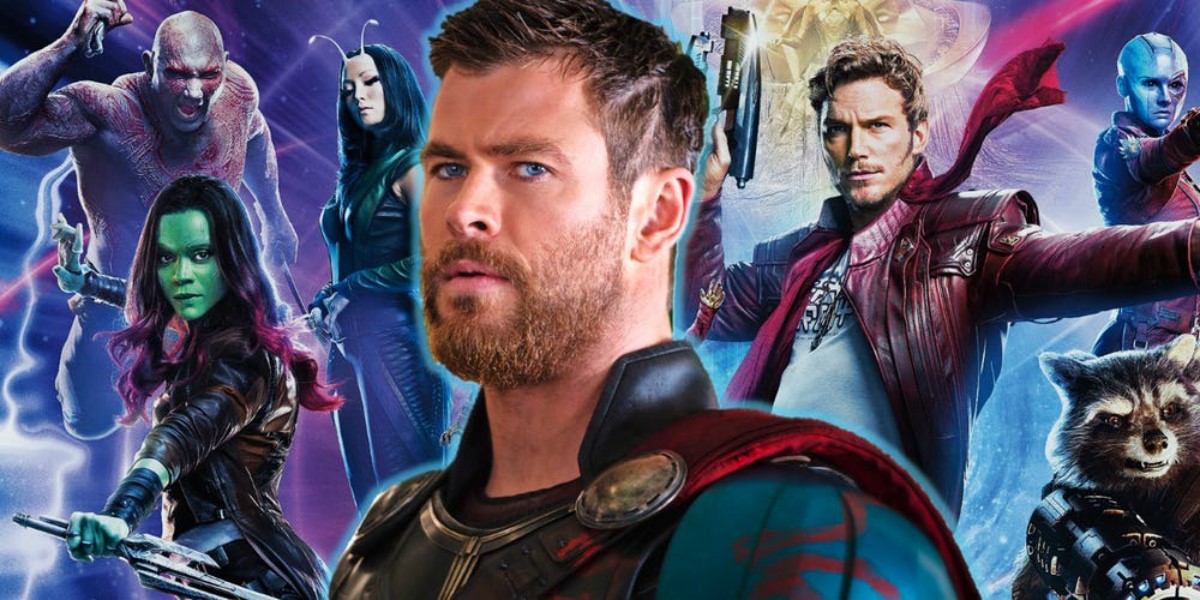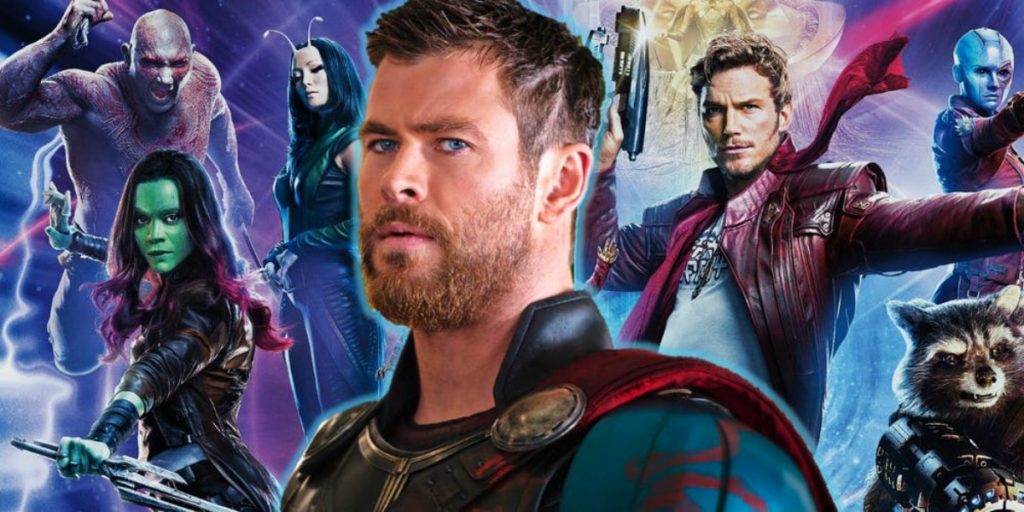 In Thor: Love And Thunder, we might get to see a cameo of the Guardians dropping Thor off somewhere so he could have his solo film, reunite with Jane Foster and Valkyrie. So it vaguely means that Thor getting added to the Guardians team was just a pointless change that probably won't have any purpose since Thor is going on his own solo adventure. But perhaps there might be a chance that Thor could still be a part of Guardians of the Galaxy Vol. 3.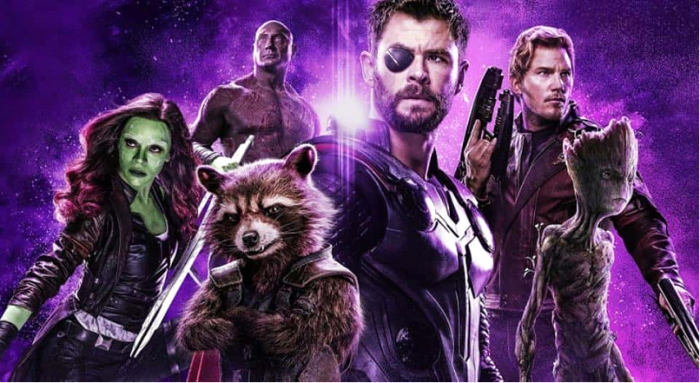 Chris Pratt was recently asked whether Thor would return in Guardians of the Galaxy Vol. 3. He said:
"How do you know that Thor's not in Guardians 3? We haven't started it yet. He might be in Guardians 3. We don't know. There's no definitive yes or no on that. We'll just have to wait and see."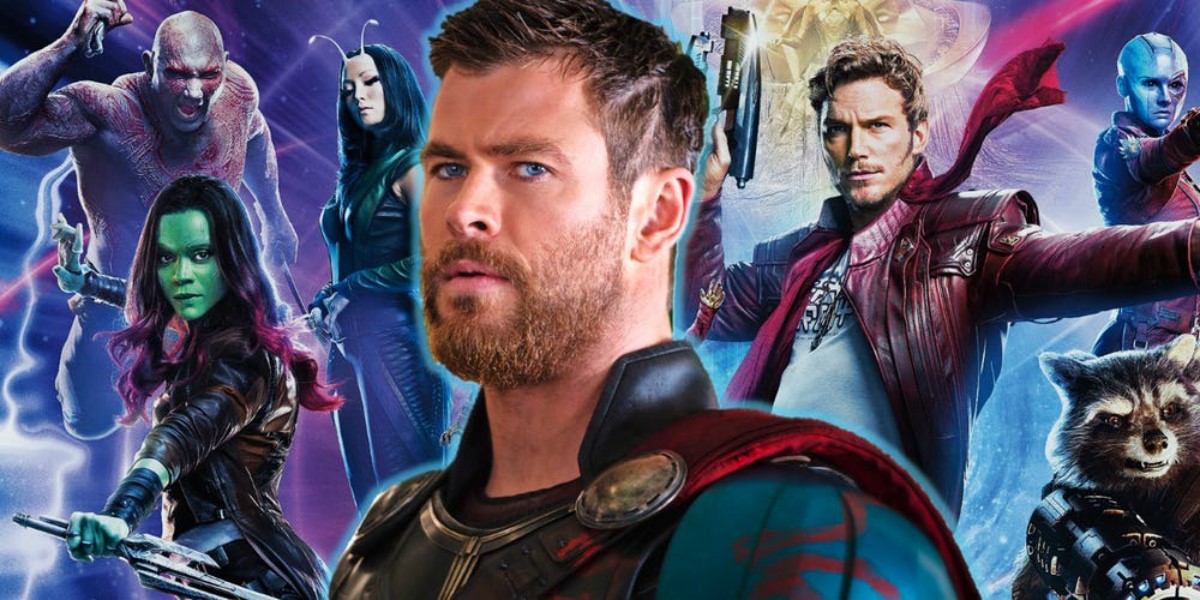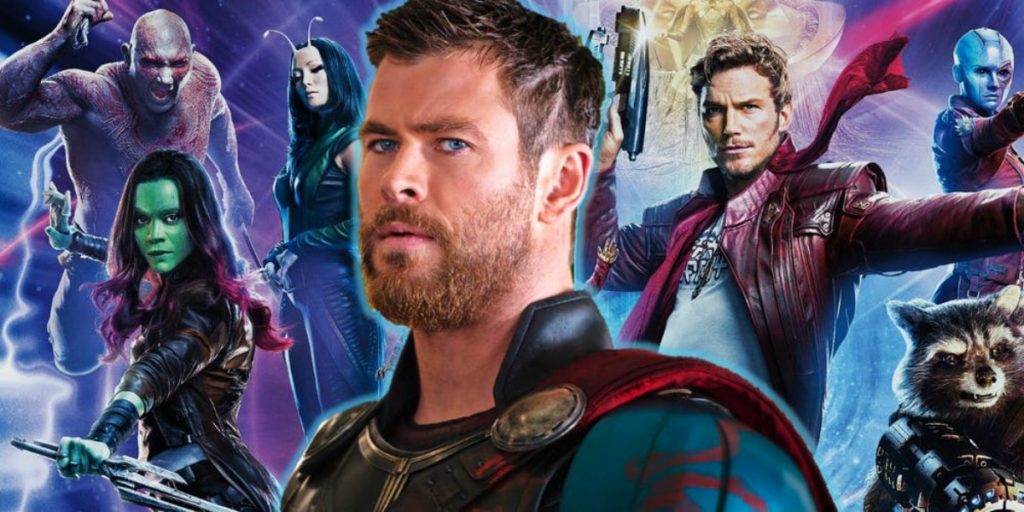 Well, Guardians of the Galaxy Vol. 3 is far away from production for now. It might start shooting in late 2021 or early 2022. Till then a lot will have happened. Since James Gunn is back to direct Vol. 3, it'd be hard to assume that he would want to bring Thor back into the mix. There are already so many elements that Gunn will be covering for this movie. So it'd actually be tough to add Thor into the mix.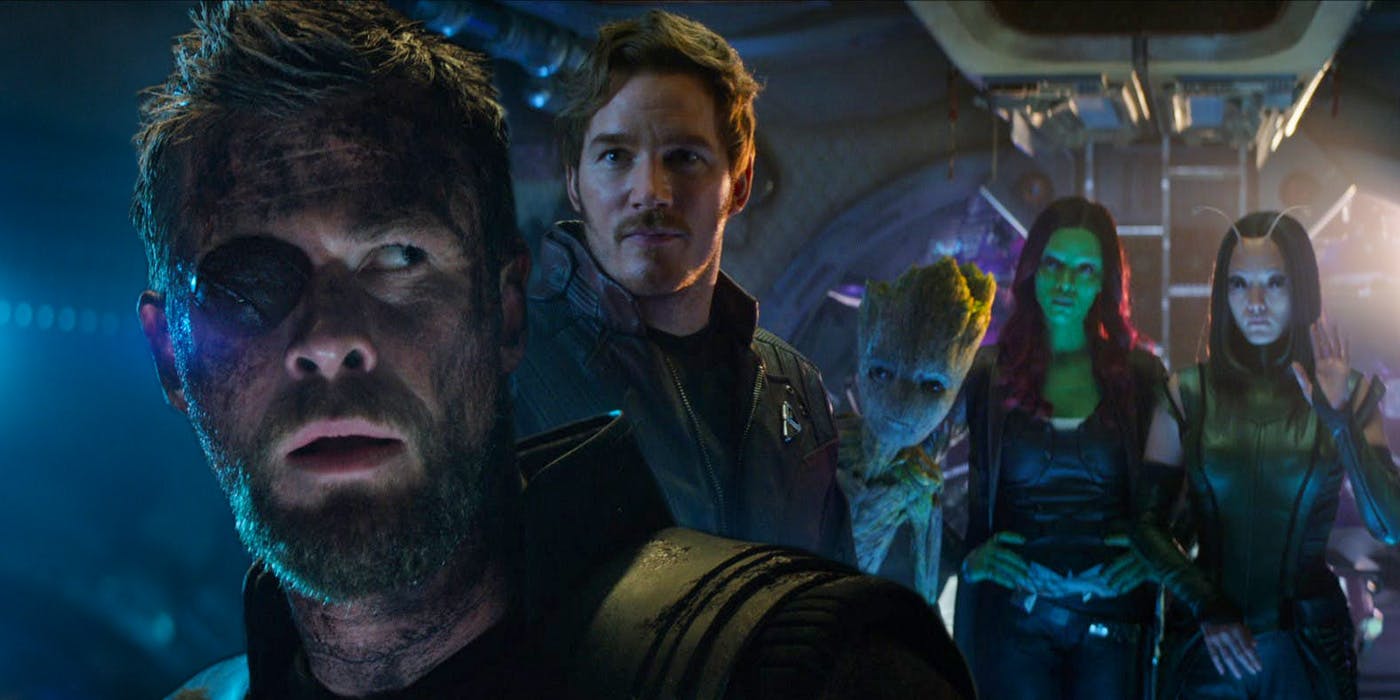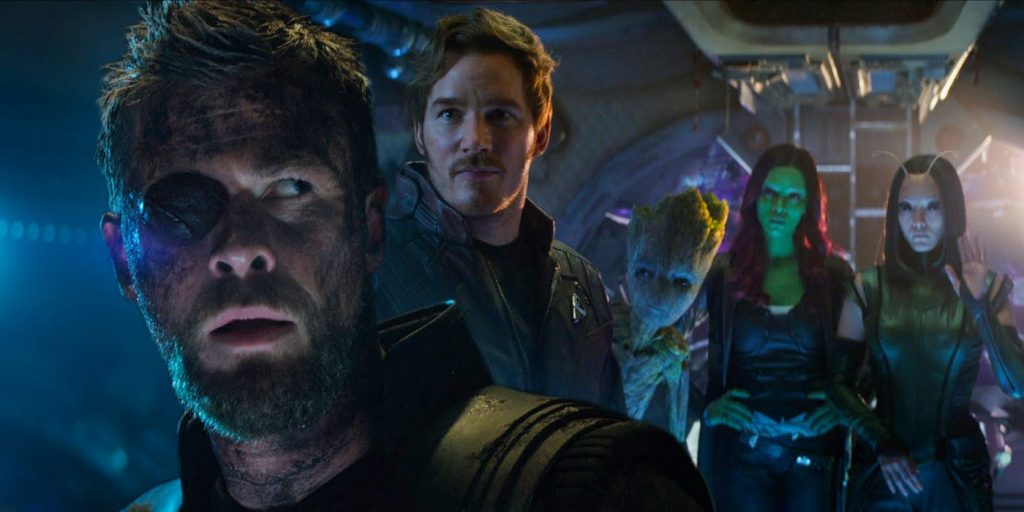 Gunn did mention that he keeps making changes to his script till the time he starts to shoot the movie. So his original script could surely get an added feature of Thor if he wants to. But it'd actually be pointless to bring Thor back with the Guardians so soon after getting separated in Thor 4. Moreover, Thor is a big name character who might actually hog the spotlight from the Guardians. Using him as a side character wouldn't do justice to him either. So, it'd be good if Thor and the Guardians part ways after having an amazing action sequence in the opening of Thor: Love And Thunder.
Guardians of the Galaxy Vol. 3 is reportedly supposed to be about two characters majorly, Rocket & Drax. Drax's daughter Moon dragon is rumored to be in this film. That'll bring his story to a circle. And apart from Drax, there would be Rocket's creator, the High Evolutionary, and his love interest, Lylla. This would complete his arc. There would also be another story arc of "where is Gamora". And people assume Nova & Adam Warlock to be introduced in Volume 3. So Thor would actually feel like extra addition which isn't really needed unless he adds a big element to the story. So, don't expect Thor to be in Vol. 3 for more than a cameo.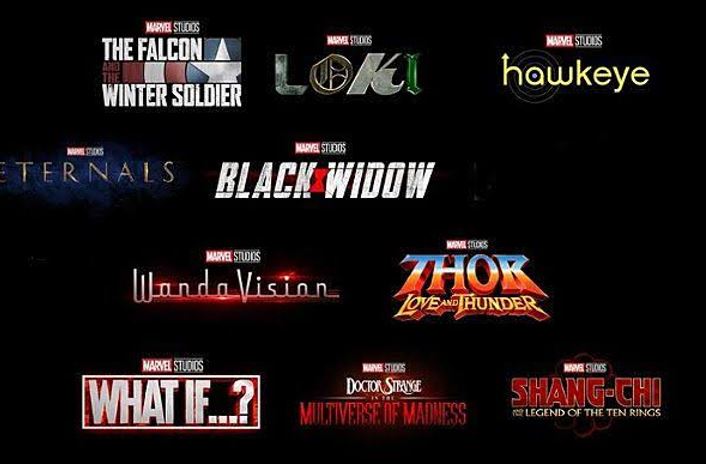 Marvel's future is huge and there's a lot that could happen. Black Widow is going to kick off the future slate on May 1. Here's how the rest of the Phase 4 slate looks like – The Falcon and The Winter Soldier in August 2020, The Eternals on November 6, 2020, WandaVision in December 2020, Shang-Chi and the Legend of the Ten Rings on February 12, 2021, Doctor Strange in the Multiverse of Madness on May 7, 2021, Loki in Spring 2021, Spider-Man 3 on July 16, 2021, What If? In Summer 2021, Hawkeye in Fall 2021, and Thor: Love and Thunder on November 5, 2021. Following these are Ms. Marvel, Moon Knight and She-Hulk. Black Panther 2 has been scheduled for May 6, 2022.