Movies
Is Hawkeye Already Confirmed For The Black Widow Solo Movie?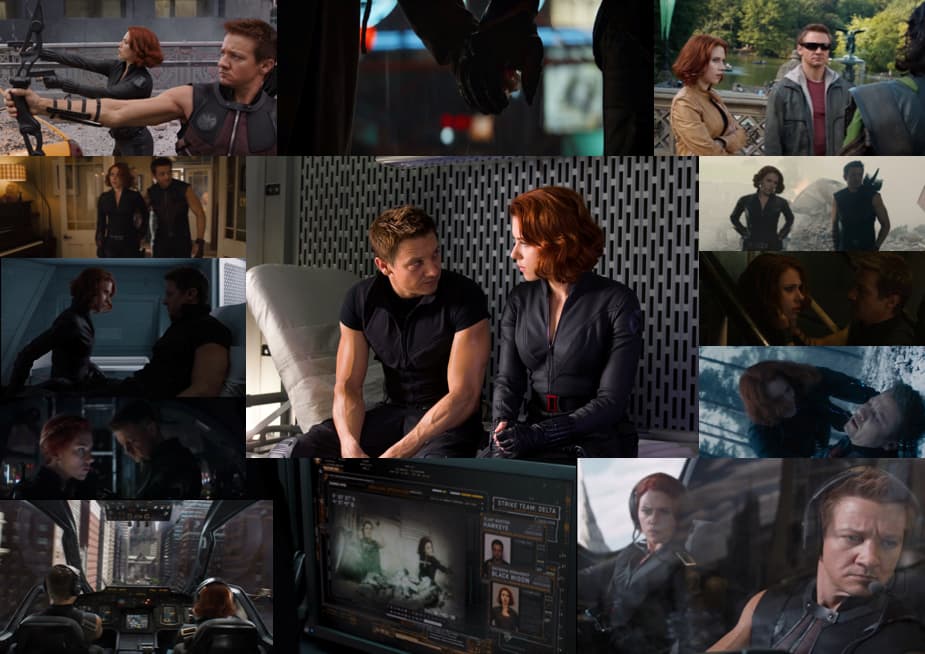 The Black Widow solo movie is already under production, and every now and then we're getting new updates about what we're going to see in the film. It is more or less confirmed that we're getting another one of MCU's prequel stories as this film will be placed after the events of Captain America 1 & Captain Marvel but before Iron Man. It will be an origin story dealing with the darker past of Natasha Romanoff, which will involve more unfamiliar characters like Yelena Belova & a few others.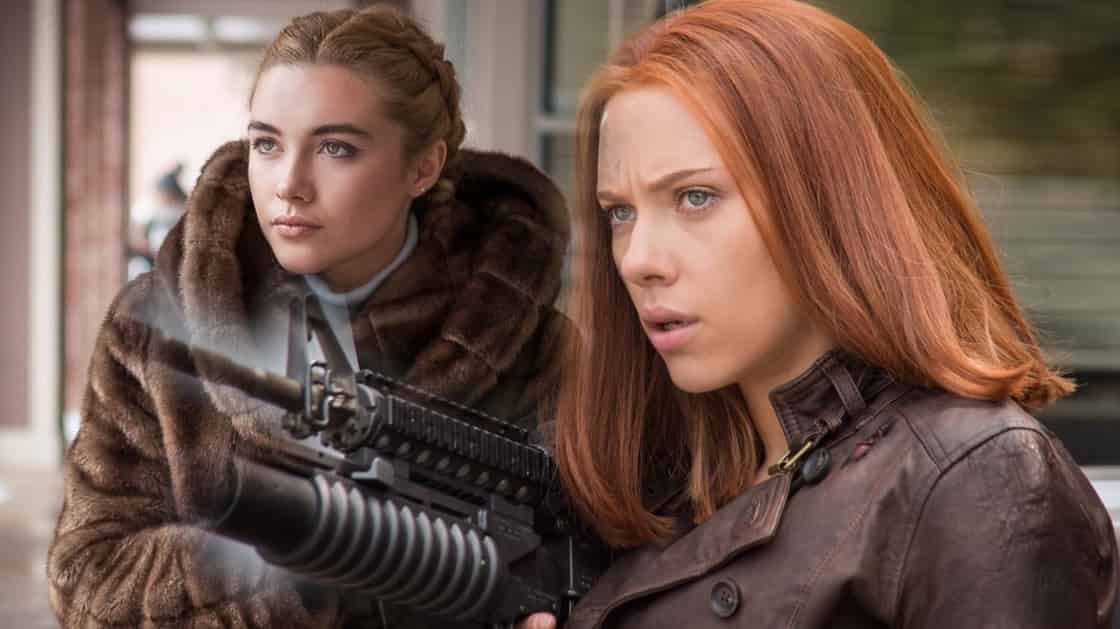 The shooting of Black Widow began in Norway, but the very recent set photos have shown us that certain events of the film will also be taking place in Budapest, Hungary. Now, every MCU fanboy knows about the Budapest references in the first Avengers movie and Avengers: Endgame, and everyone has been wanting the answer to what really happened in Budapest.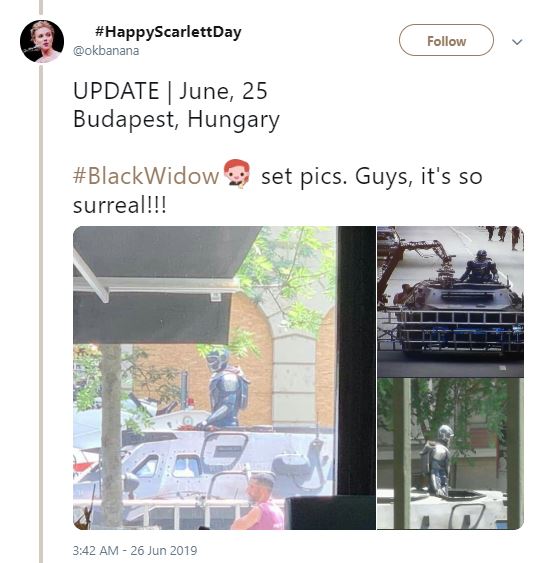 These set photos have shown us our very first look at Taskmaster, but let's not talk about him right now. Yes, it does seem that whatever happened in Budapest involves him heavily with him being the villain, but there's yet another major MCU personality that Budapest involves. That is none other than Clint Barton aka Hawkeye.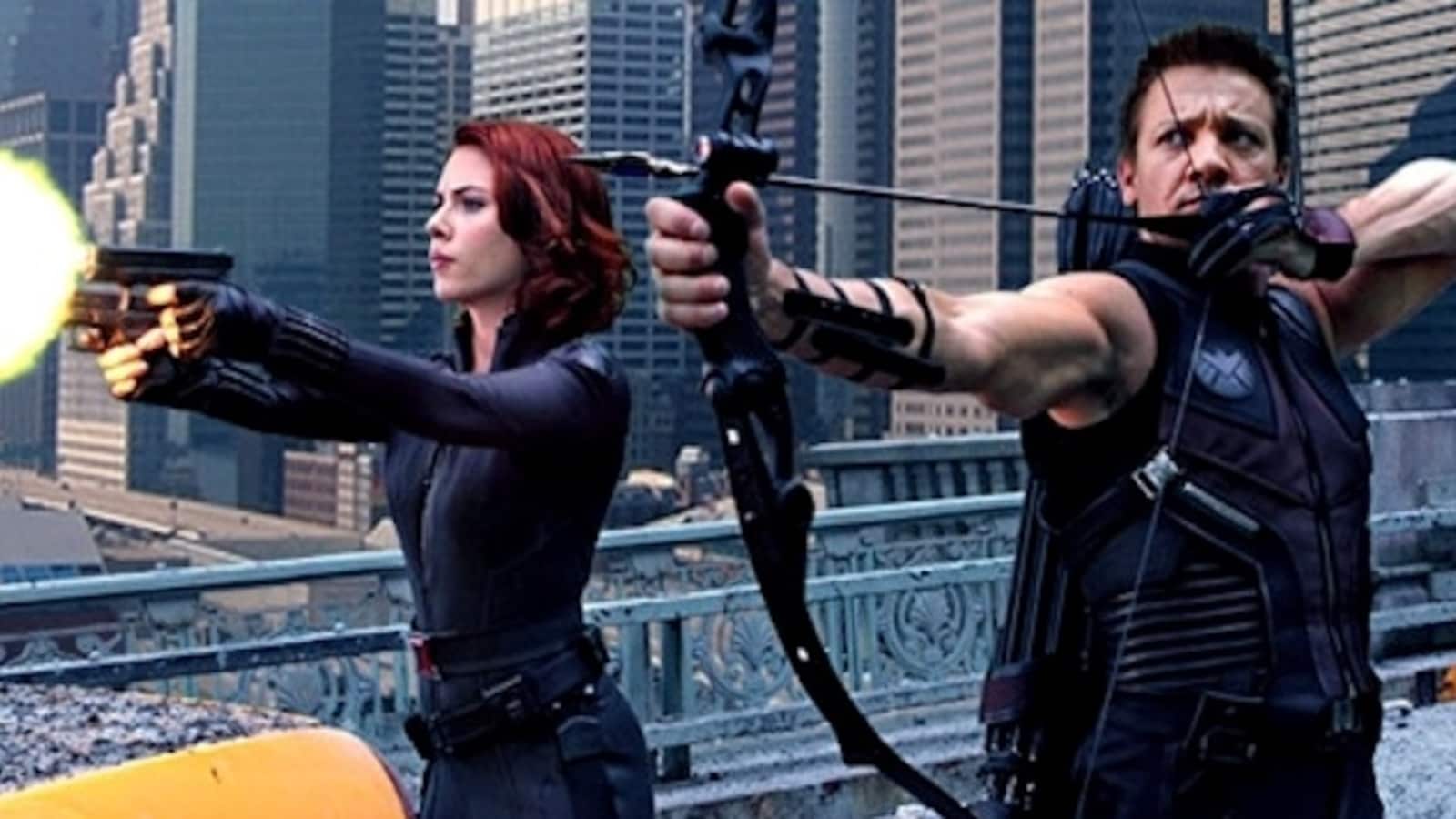 Ever since The Avengers, we've known that Black Widow and Hawkeye have had a past in Budapest. Now with the Black Widow solo film, it seems that the two MCU giants actually came across each other for the first time in Budapest itself. What's great is that Avengers: Endgame set up the Black Widow movie really well. It very subtly teased Budapest and the past of Hawkeye and Black Widow over there so as to generate some hype for it.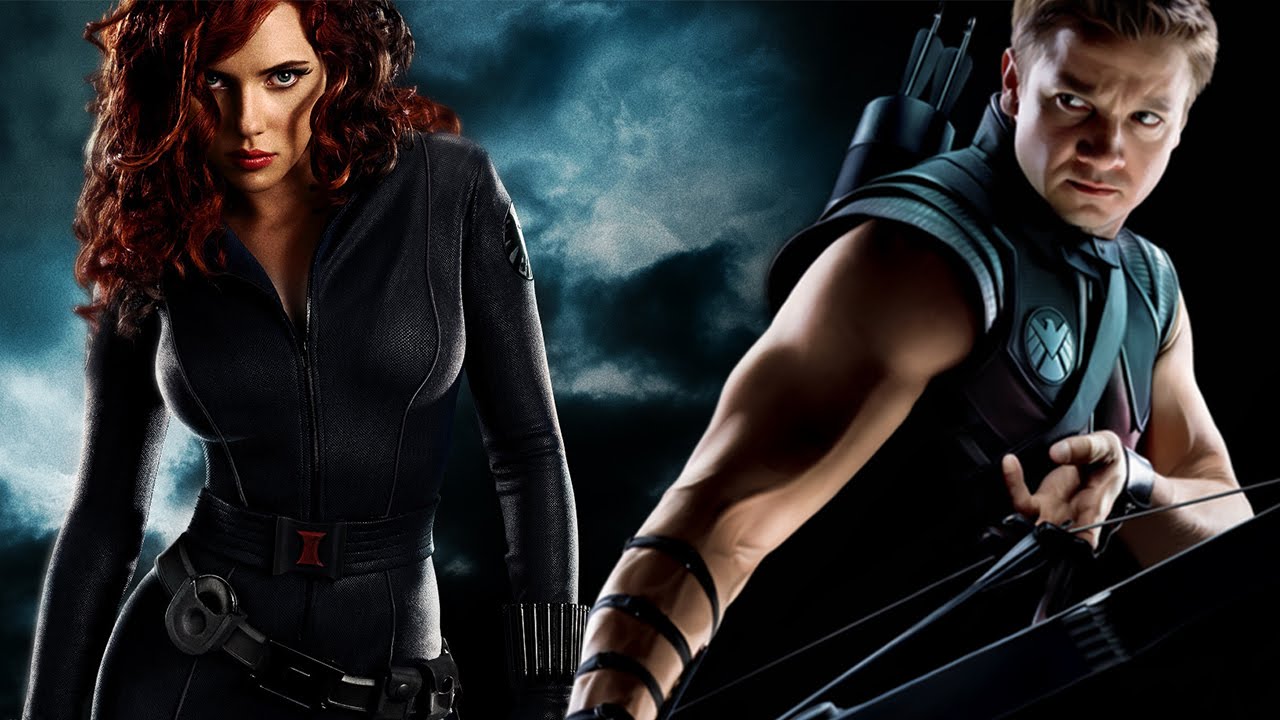 Now with the solo movie shooting there, it is more or less confirmed that Hawkeye will be a part of the movie and we will get the answer we've been looking for. It is too big of an opportunity for Marvel to let go of, and we just cannot take the fact that the movie only would involve just Black Widow in Budapest. That would be a matter of a massive fan outrage because Marvel has been setting up this mystery involving Hawkeye and Black Widow for so long, and it only gets resolved using Hawkeye along with Black Widow.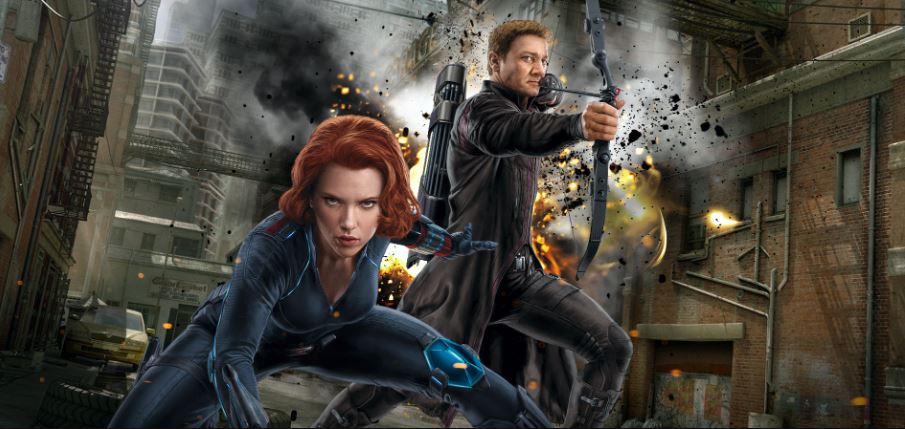 So, we should just start counting days before Jeremy Renner is brought on set, because he is definitely in this film no matter what anyone has to say. Marvel never really confirmed that Renner will return for this film, but no one has denied it either. The film shooting in Budapest has to be enough to act as conclusive evidence that Clint Barton will be seen in his early days of Hawkeye.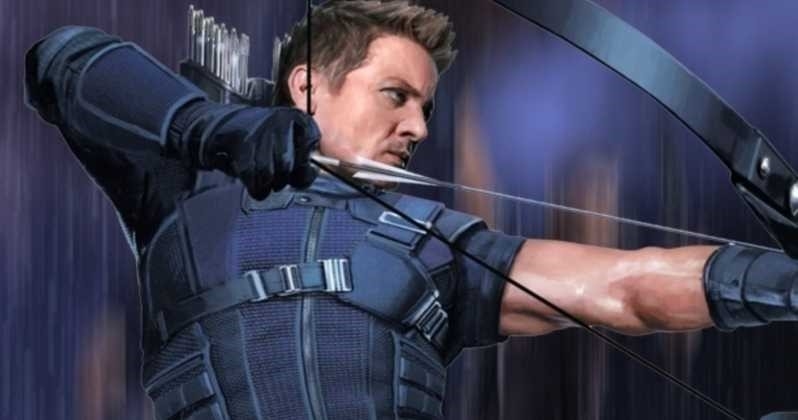 Black Widow may be the final film involving Scarlett Johansson, but it won't be the final MCU appearance for Jeremy Renner. This will probably be his second last MCU appearance because we've also got a solo Hawkeye series headed our way. It will probably premiere on Disney+ in 2021, and we'd get to see him pass on the torch to his daughter Lila, or even Kate Bishop.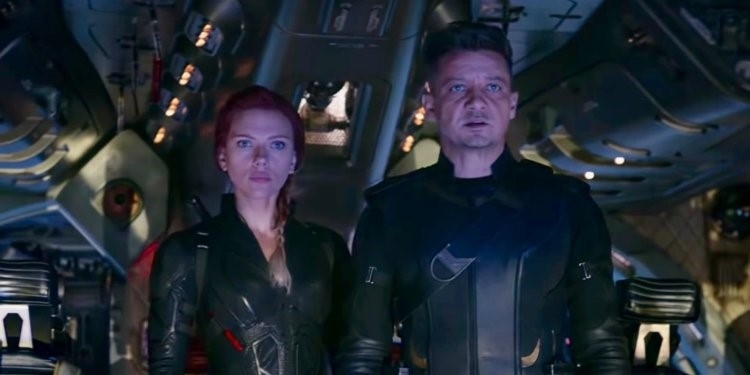 Taskmaster is going to be a formidable foe for Black Widow to take down alone, so it's great to know that Hawkeye will help her take down the big villain. Still, we're gonna need to be patient to get confirmation upon Hawkeye's involvement, even though it is clear that he will show up at some point of time in the film.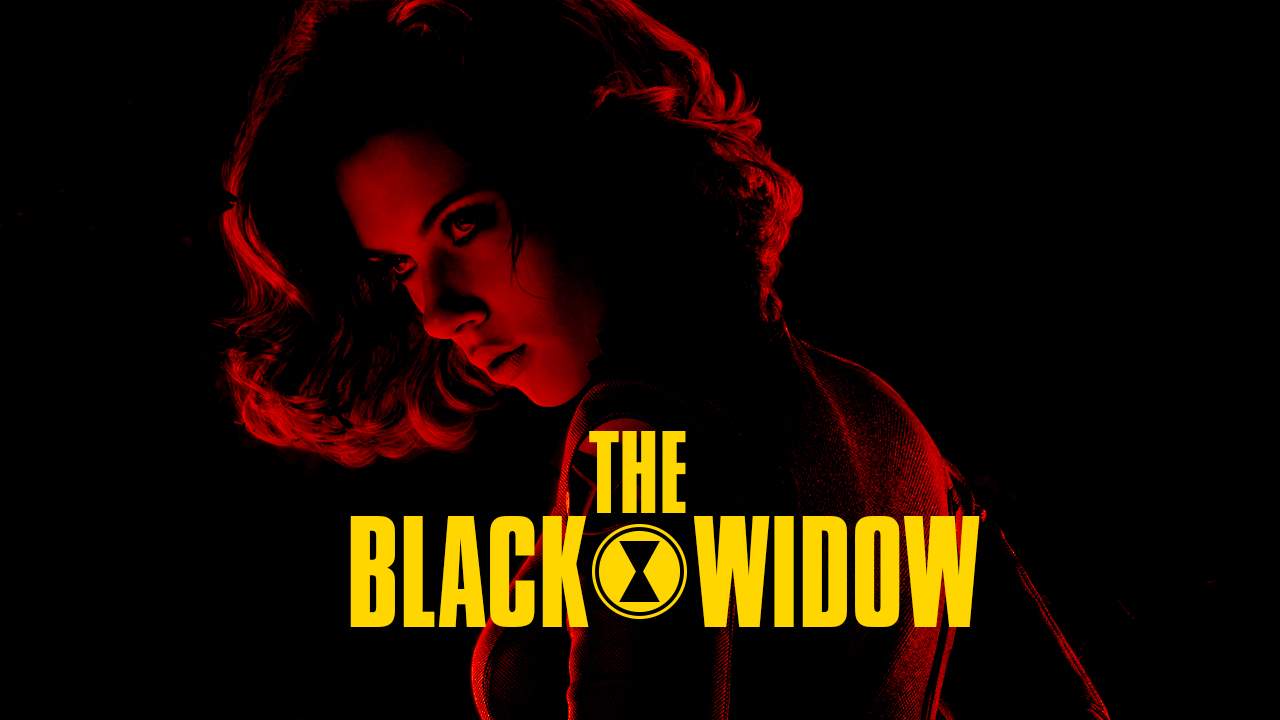 Black Widow comes out on May 1, 2020. According to the potential synopsis of Black Widow which has been revolving around the internet, the film will take place in 2006:
"At birth, the Black Widow (aka Natasha Romanova) is given to the KGB, which grooms her to become its ultimate operative. When the U.S.S.R. breaks up, the government tries to kill her as the action moves to present-day New York, where she is a freelance operative. The standalone film will find Romanoff living in the United States 15 years after the fall of the Soviet Union.