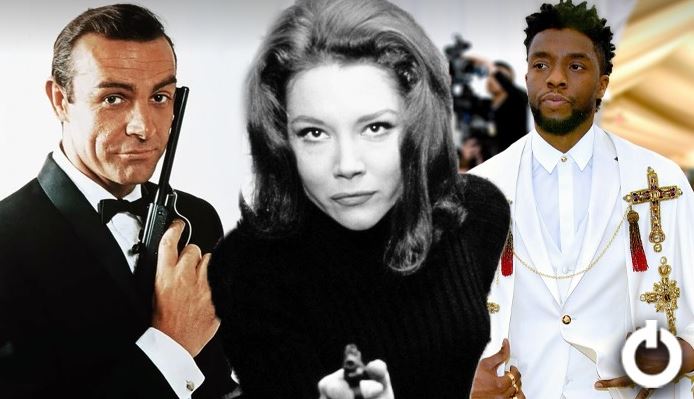 We have kicked into the new year, but we still cannot forget the loss we suffered in 2020. With the coronavirus pandemic, we saw one of the toughest times there ever was, and we lost a lot of people. But with 2020 not quite over yet, we're also still mulling over the best movies and performances we saw throughout 2020, making our lists and, indeed, checking them twice. If we talk about the film industry in general, we lost a lot of good souls. In 2020 these are the names and faces we lost who, in one way or another, helped shape Hollywood and the wider entertainment industry across their enviable and iconic bodies of work. Rest in peace.
Max Von Sydow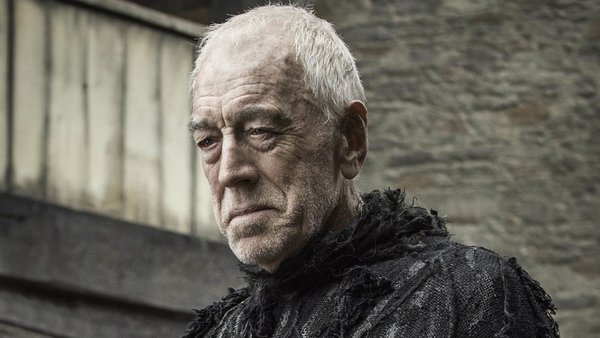 Max von Sydow had one of the most well-traveled acting careers of all time. Von Sydow's best-known roles include Father Merrin in The Exorcist, Ming the Merciless in Flash Gordon, and more recently the Three-eyed Raven in Game of Thrones. Max Von Sydow was an acting giant who received two Oscar nominations throughout his career – for Pelle the Conqueror in 1989 and Extremely Loud & Incredibly Close in 2012 – and remains one of the most magnetic screen talents there ever has been. The actor died of undisclosed causes on March 8 at the age of 90.
Sam Lloyd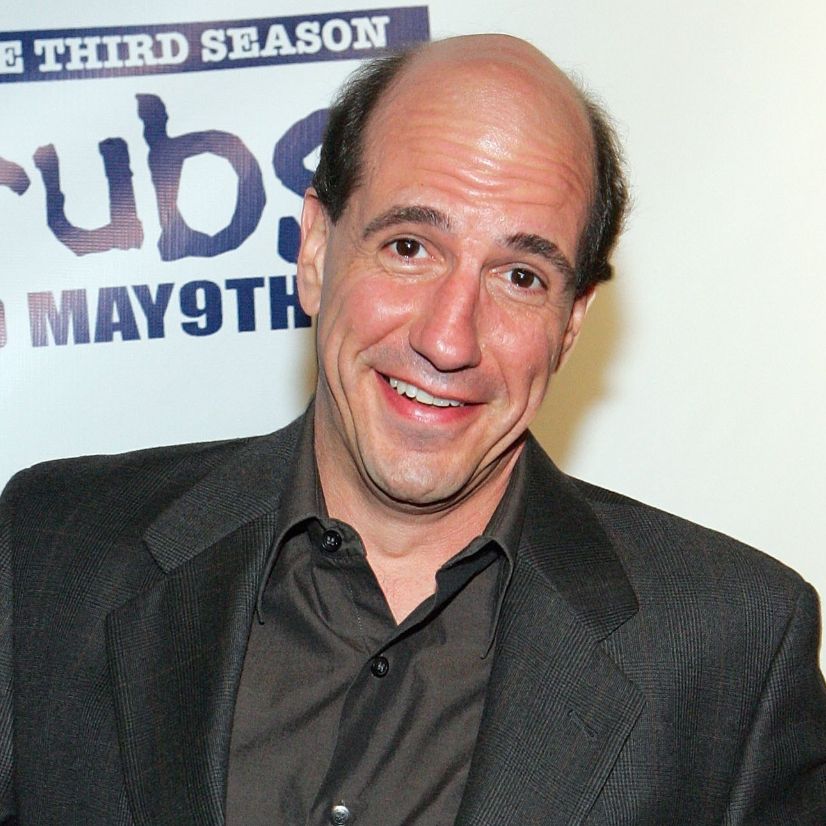 Sam Lloyd, the nephew of Christopher Lloyd, will forever be remembered for his fantastic portrayal of sad-sack lawyer Ted Buckland on hit sitcom Scrubs. Lloyd was additionally a talented singer, his a capella group The Blanks appearing periodically on Scrubs to showcase their skills. Lloyd died from complications of lung cancer on April 30 at the age of 56, barely a year after his wife Vanessa gave birth to their son.
Kirk Douglas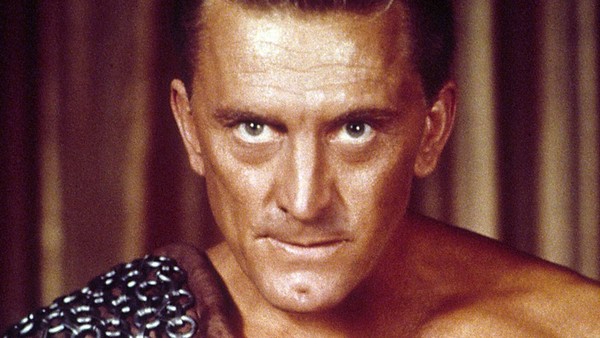 Despite never winning a competitive Oscar throughout his storied career where he scored three nominations, Douglas did receive an Honorary Academy Award in 1996 for "50 years as a creative and moral force in the motion picture community." Douglas made regular public appearances and even blogged well into his 90s, while also committing himself to philanthropic efforts and charity work. Douglas died from undisclosed causes on February 2 at the age of 103.
Diana Rigg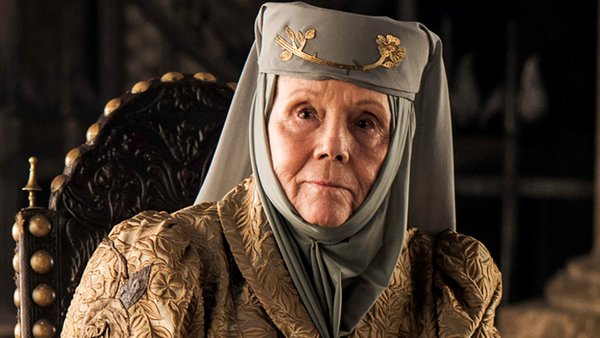 Having won a BAFTA TV Award, a Tony Award, and an Emmy Award, Rigg remained one of the most celebrated actresses of her generation until her death. Her final role will be in Edgar Wright's upcoming horror film Last Night in Soho. Being an undeniable name in the industry and a dozen roles, she will undeniably be best remembered for her role as Emma Peel in the '60s TV series The Avengers, James Bond's (George Lazenby) wife Tracy di Vicenzo in On Her Majesty's Secret Service, and most recently Olenna Tyrell in Game of Thrones. Rigg died from cancer on September 10 at the age of 82.
Irrfan Khan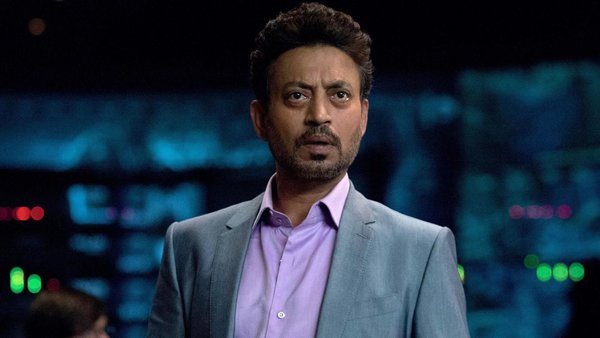 Legendary Indian actor Irrfan Khan was best known worldwide for his roles in Hollywood movies such as Slumdog Millionaire, The Amazing Spider-Man, Life of Pi, and Jurassic World, typically lending added dignity to any production he was cast in. The most acclaimed role of his career was surely 2013's romantic drama The Lunchbox, which received rave reviews around the world. Khan died of a colon infection while battling a neuroendocrine tumor on April 29 at the age of just 53.
Jerry Stiller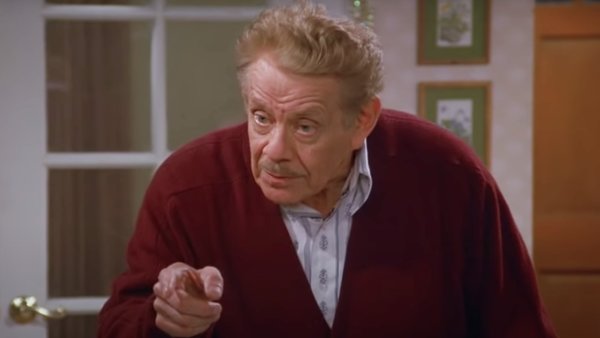 Decades prior, Stiller formed a comedy duo, Stiller and Meara, with his wife Anne Meara – who passed away in 2015 – which proved popular throughout the '60s and '70s. Post-Seinfeld, Stiller shirked retirement plans by agreeing to play Arthur Spooner on the CBS sitcom The King of Queens, and also appeared periodically in his son's films such as Zoolander, Heavyweights, Hot Pursuit, The Heartbreak Kid, and Zoolander 2. Stiller died of natural causes on May 11 at the age of 92.
Ian Holm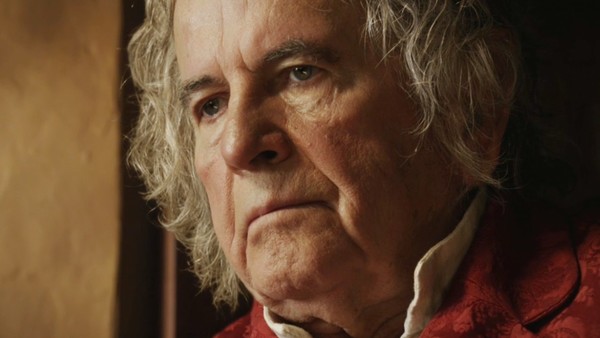 Winner of Tony, BAFTA, and Laurence Olivier awards as well as receiving a Best Supporting Actor Oscar nomination for his performance in Chariots of Fire, Ian Holm was one of his generation's most lauded actors and passed away with over six decades of acting work behind him. Winner of Tony, BAFTA, and Laurence Olivier awards as well as receiving a Best Supporting Actor Oscar nomination for his performance in Chariots of Fire, Ian Holm was one of his generation's most lauded actors and passed away with over six decades of acting work behind him.
Kelly Preston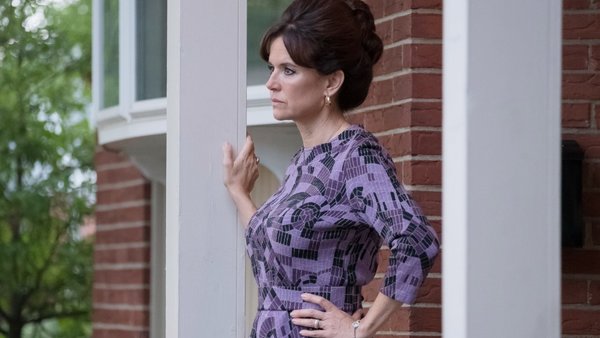 Actress Kelly Preston rose to fame in the '80s in films such as Mischief, SpaceCamp, and Twins, while later appearing in the likes of Jerry Maguire, The Cat in the Hat, What a Girl Wants, Sky High, and Old Dogs. Preston will make her final screen appearance in next year's dramedy Off the Rails, which co-stars Judi Dench. Preston died from breast cancer, which she had been battling privately, on July 12 at the age of 57.
John Saxon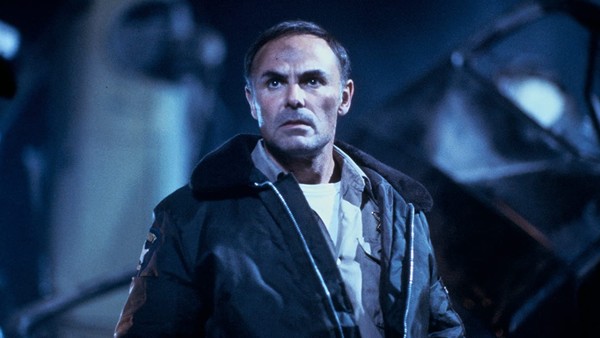 Chadwick Boseman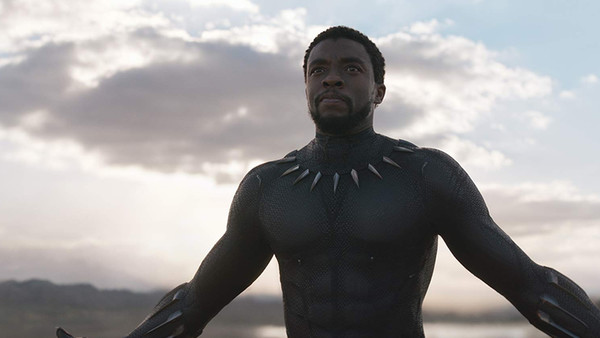 No Hollywood death proved more shocking or unexpected this year than that of Black Panther star Chadwick Boseman. Before rising to prominence as a member of the Marvel Cinematic Universe, Boseman had racked up a respectable cachet of roles for himself, particularly playing Jackie Robinson in 42 and James Brown in Get on Up. He will appear next in Netflix's drama Ma Rainey's Black Bottom, for which he's already receiving significant Oscar buzz. Boseman died from complications related to colon cancer, which he had fought quietly for four years, on August 28 at the age of 43.
Honor Blackman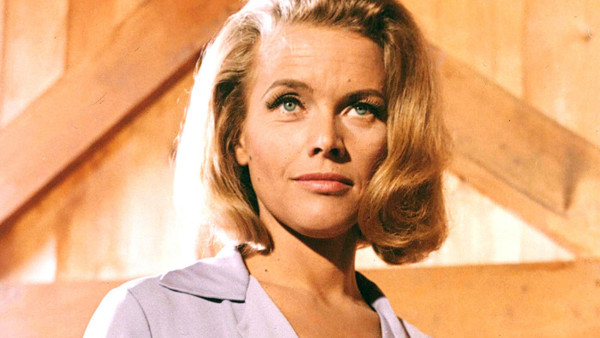 The world lost yet another legendary James Bond performer this year with the passing of Honor Blackman, best known for portraying perhaps the quintessential Bond girl, Pussy Galore, in Goldfinger. Blackman also made a name for herself playing Cathy Gale in The Avengers, and post-Bond had memorable roles as Julia Daggett in Shalako, Hera in Jason and the Argonauts, and Laura West in the TV sitcom The Upper Hand. Blackman died from natural causes on April 5 at the age of 94.
David Prowse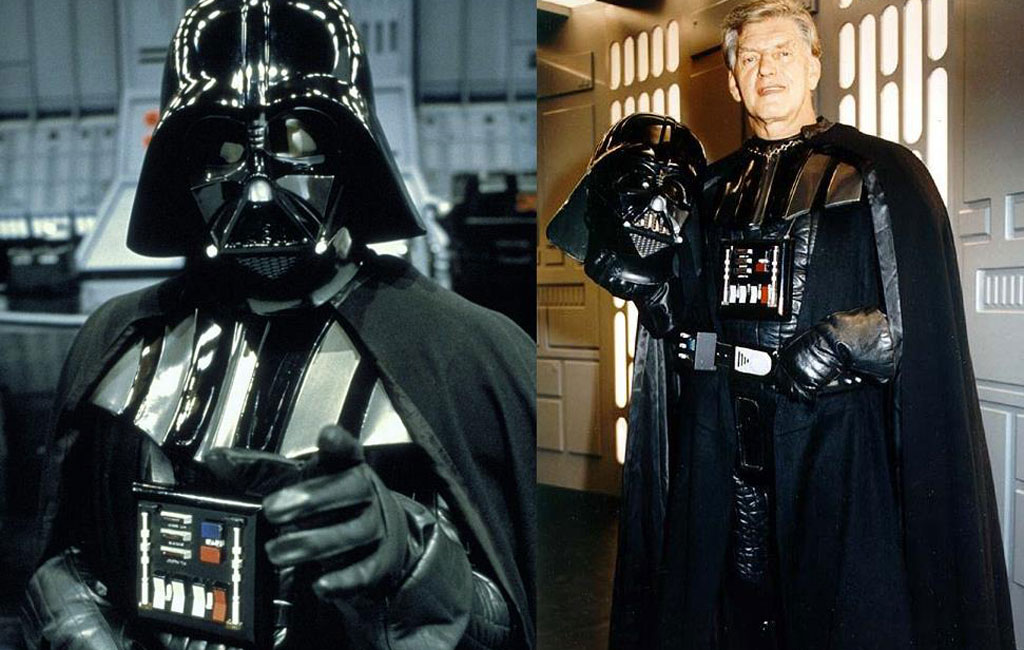 David Prowse will forever be remembered in the annals of film history for playing Darth Vader in the original Star Wars trilogy. Without his statuesque presence and sheer physical heft, Vader wouldn't have become the fearsome all-timer villain that he quickly did, no matter the brilliance of James Earl Jones' imposing vocal performance. Though Prowse's acting career was periodic at best, he was reportedly most proud of a role that couldn't have been further from Hollywood – playing the Green Cross Code man in a popular British road safety campaign throughout the '70s and '80s. This eventually led to Prowse receiving an MBE in 2000. Prowse died after a short undisclosed illness on November 28 at the age of 85.
May God bless our beloved artist's soul and the rest happily after. We all love your art and preserve them as true gems. Sure, there is no meter to gauge the emotional depth of sadness when it comes to losing someone, but these sad events feel more like a personal loss because of the impact they have had in our lives.