Movies
Captain Marvel Gushes at The Box-Office Because of Avengers: Endgame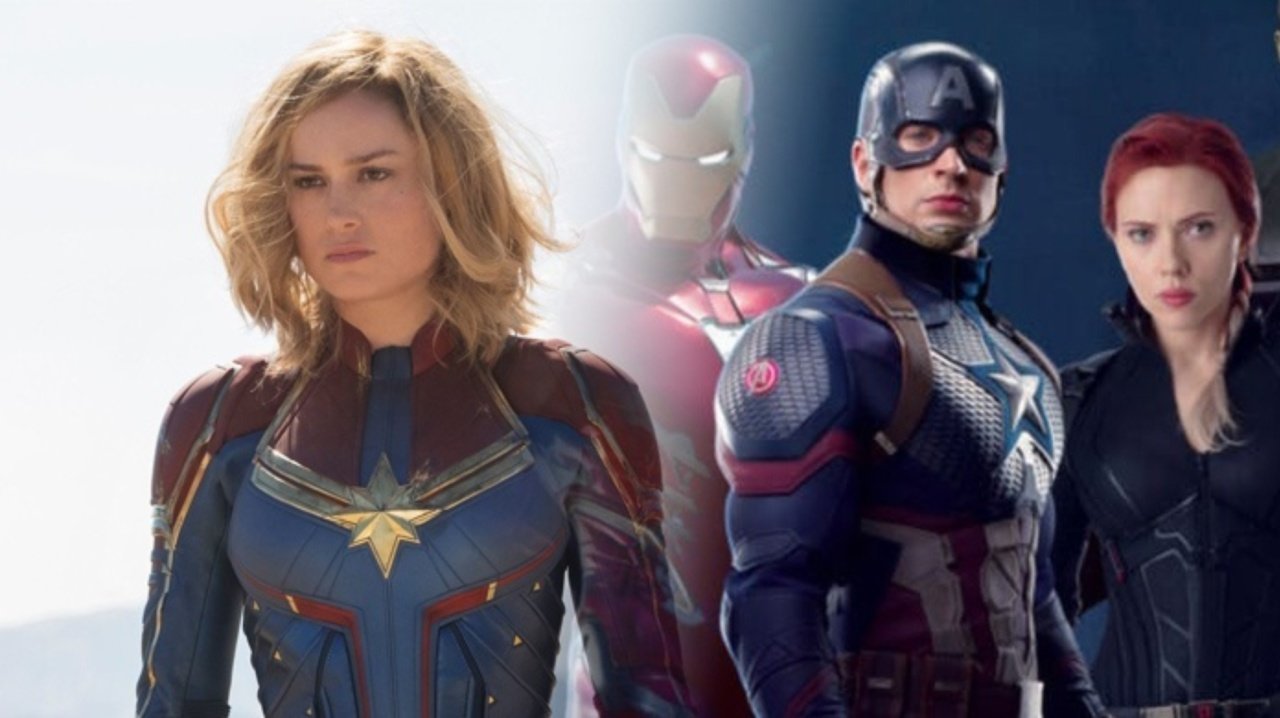 Yes, you heard it right! A lot of people earlier were saying that Avengers: Endgame would steal the thunder from Captain Marvel, but the opposite has happened, as the promotional stuff of Endgame has further increased the sales of Captain Marvel. And, all the credit goes to the scenes in which Brie Larson's Carol Danvers has appeared. Newsarama witnessed some strong changes in Captain Marvel's business and reported that last Monday, the film brought in a sum of $884 thousand, but after the incoming of Endgame's trailers and teasers, it went on to earn a sum of $1.3 million.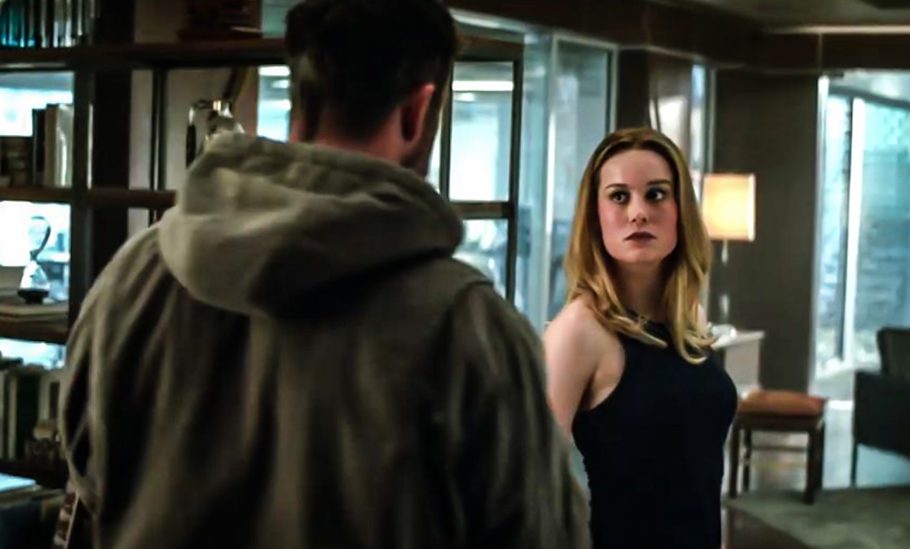 Talking about the domestic business of this film, then $401 million has been earned by Brie's debut movie domestically. But, combining it with a sum of $690 million. It has pulled in over a sum of $1,091 billion. Before Captain Marvel released, Brie and the movie both faced backlash but despite all of these cheap tricks, Disney still managed to get a sum as big as this. And, now nothing of this matters to us and Brie because the film has already achieved a lot of things.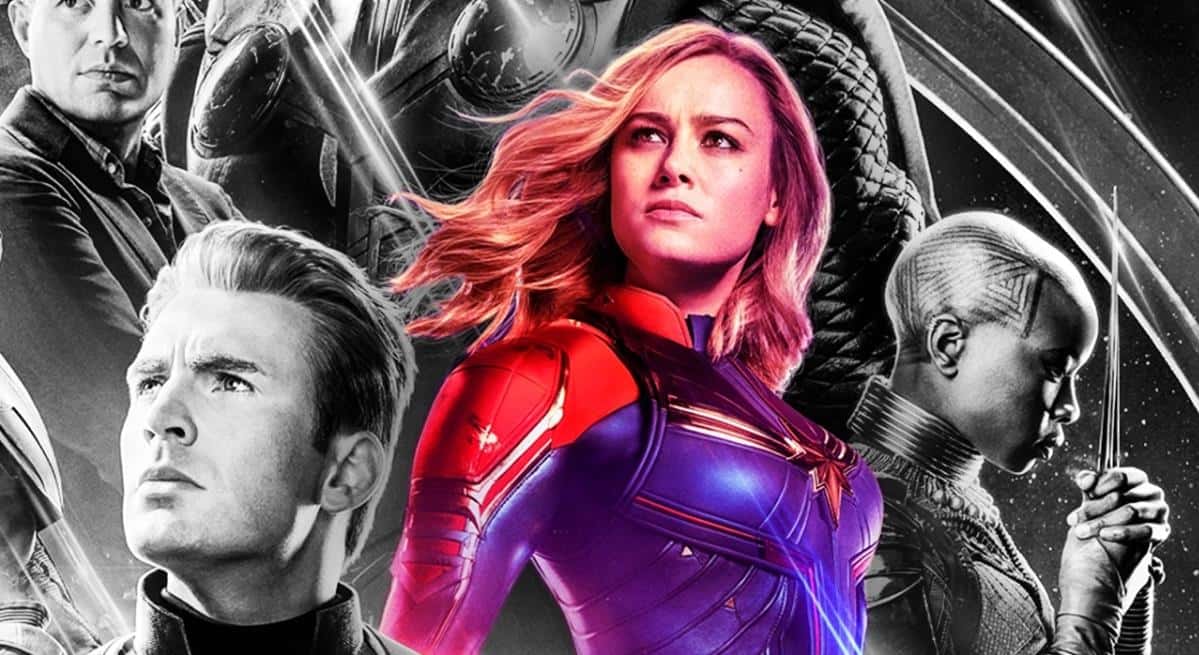 With Captain Marvel already done with business at the box-office. People are getting excited about the upcoming MCU film very much. And, in order to increase that passion for obsession, here's the synopsis of Avengers: Endgame down below: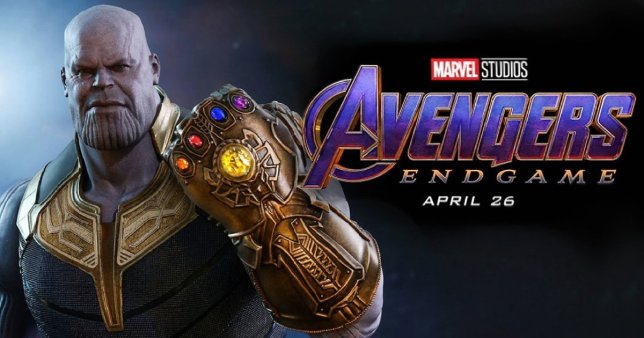 "After the devastating events of Avengers: Infinity War (2018), the universe is in ruins due to the efforts of the Mad Titan, Thanos. With the help of remaining allies, the Avengers must assemble once more in order to undo Thanos' actions and restore order to the universe once and for all, no matter what consequences may be in store."
The movie will hit the theatres in just 2 days that is on April 26. Till then, stay away from the spoilers as much as you can!