Movies
Captain Marvel Becomes The 10th Superhero Movie to Join The Billion Dollar Club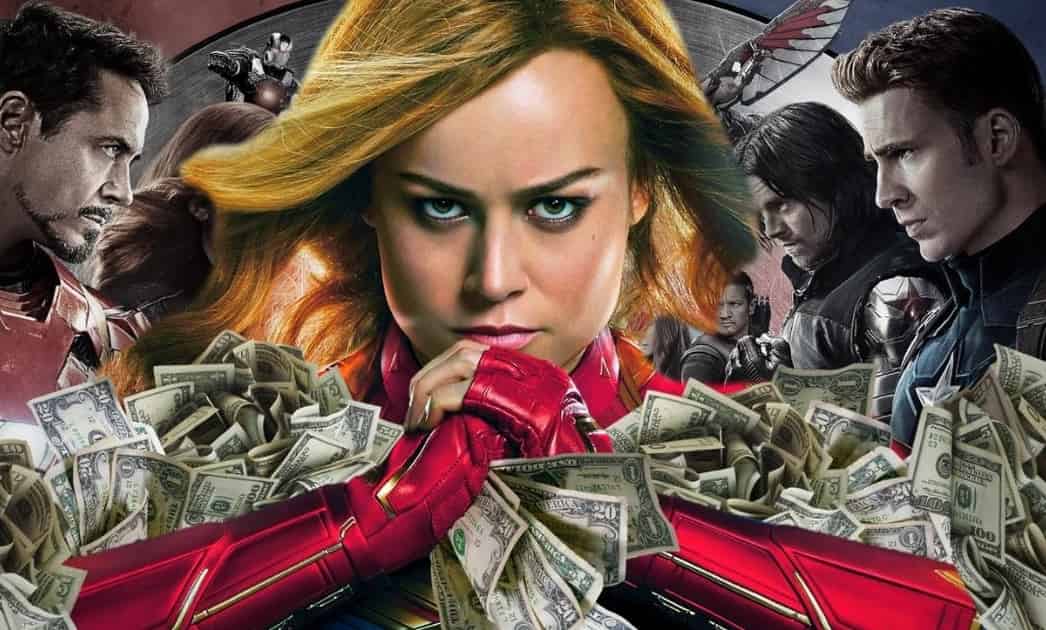 It is time for Disney to really party hard as they've made $1 Billion out of a character that no one really heard of, before this year. There were a lot of factors that helped Captain Marvel to really break the Box Office. It leads directly into Avengers: Endgame is one of those major factors, but the fact that this was the launch of Marvel's strongest hero and the next leader was the real reason of the response it got. Also the trust of the people in the biggest brand of Hollywood, i.e. the MCU helped a lot.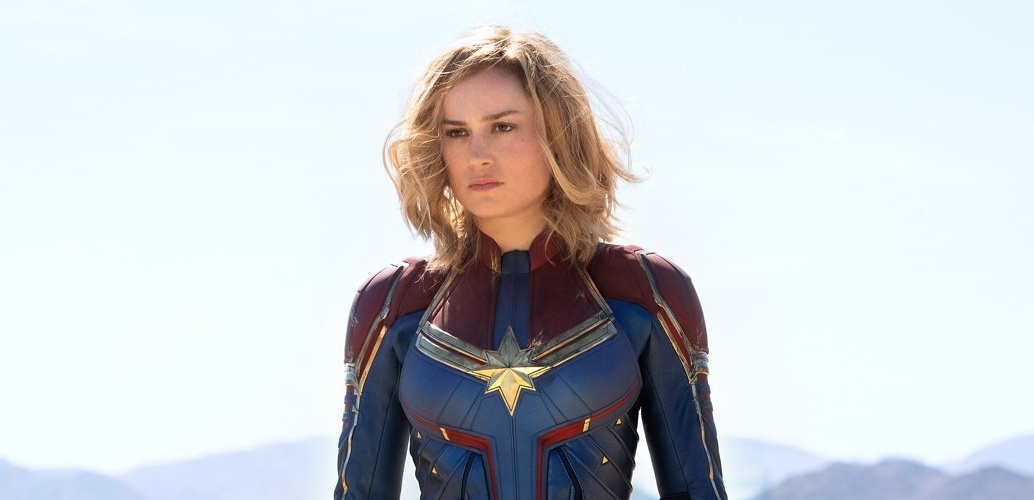 Right before Captain Marvel came out, there were many people who were actually against this movie. There were all kinds of things happening with people trashing the film over the internet, commenting upon Brie Larson and just heavy trolling of the film. The opening weekend of the film really shut everyone's mouths. And now everyone supports this film. It sure wasn't the greatest MCU film as there have been many others which are better, but it still wasn't bad.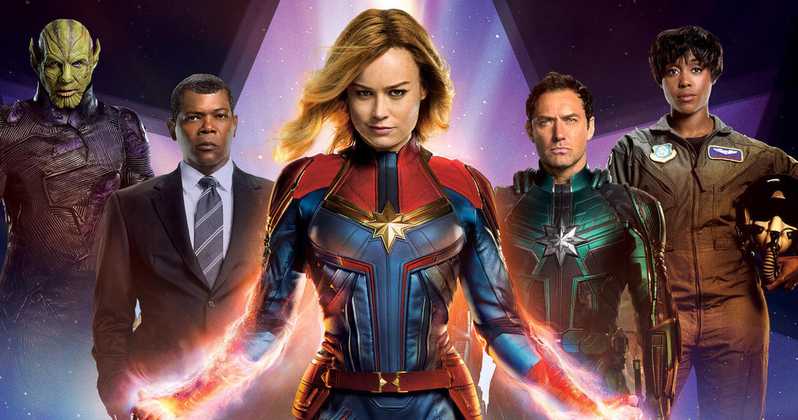 Also, the fact that people have loved this film so much tells us why it actually deserves to be in the $Billion club. Having crossed this major mark, Captain Marvel currently stands at $358 million domestically, $645 million internationally and to sum it all, $1.003 Billion worldwide. It currently stands at the 10th spot, just behind The Dark Knight, in the list of Top 10 highest grossing Superhero movies.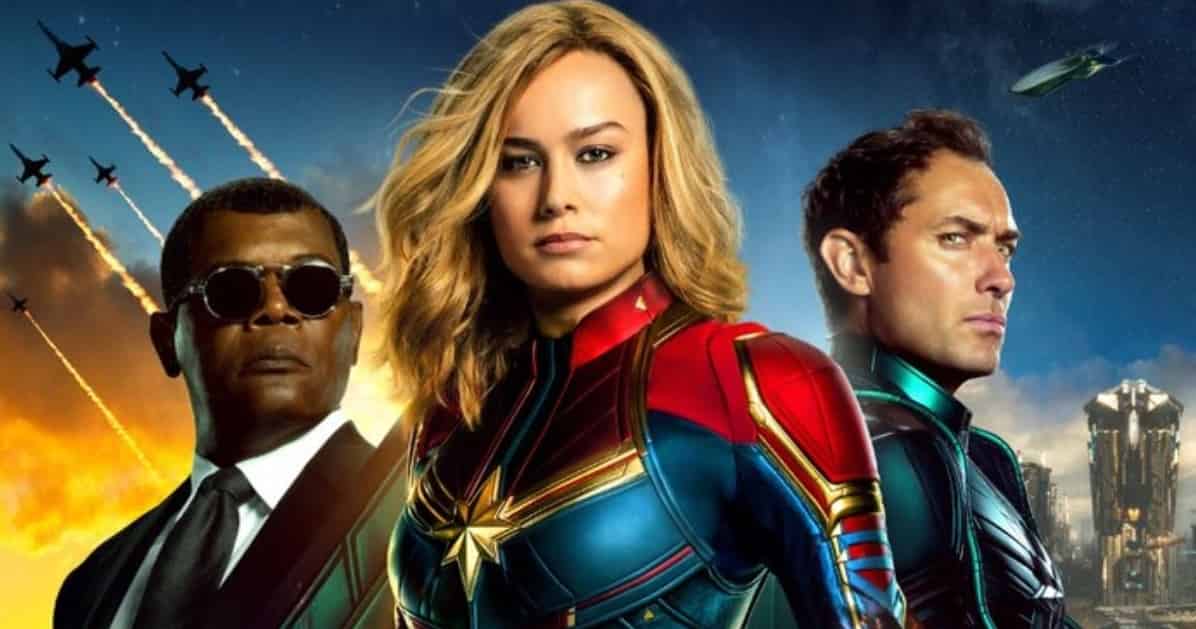 Here's how it stands among all others:
Avengers: Infinity War – $2,048,359,754
The Avengers – $1,518,812,988
Avengers: Age of Ultron – $1,405,403,694
Black Panther – $1,346,913,161
Iron Man 3 – $1,214,811,252
Captain America: Civil War – $1,153,304,495
Aquaman – $1,146,648,294
The Dark Knight Rises – $1,084,939,099
The Dark Knight – $1,004,934,033
Captain Marvel* – $1,003,000 (estimate)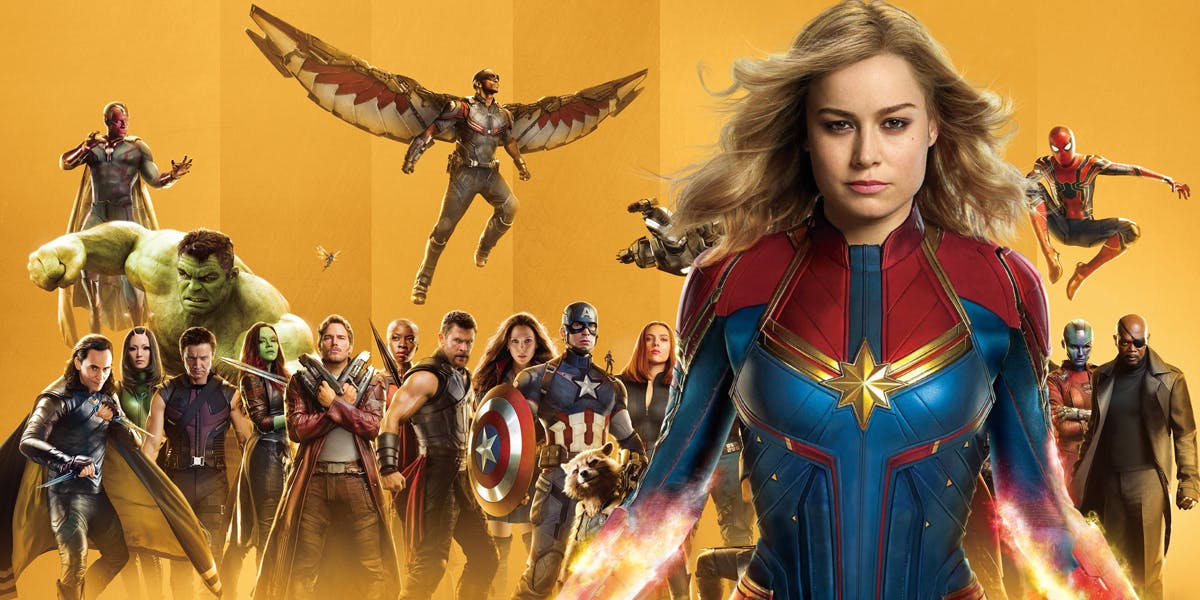 It is only in its 4th week and it has achieved this major feat. Since there are still 2 months left before its Box Office run comes to an end, it really has a chance to beat movies all the way up to Civil War. as far as all the MCU movies are concerned, here's every one of those films that Captain Marvel has already beaten: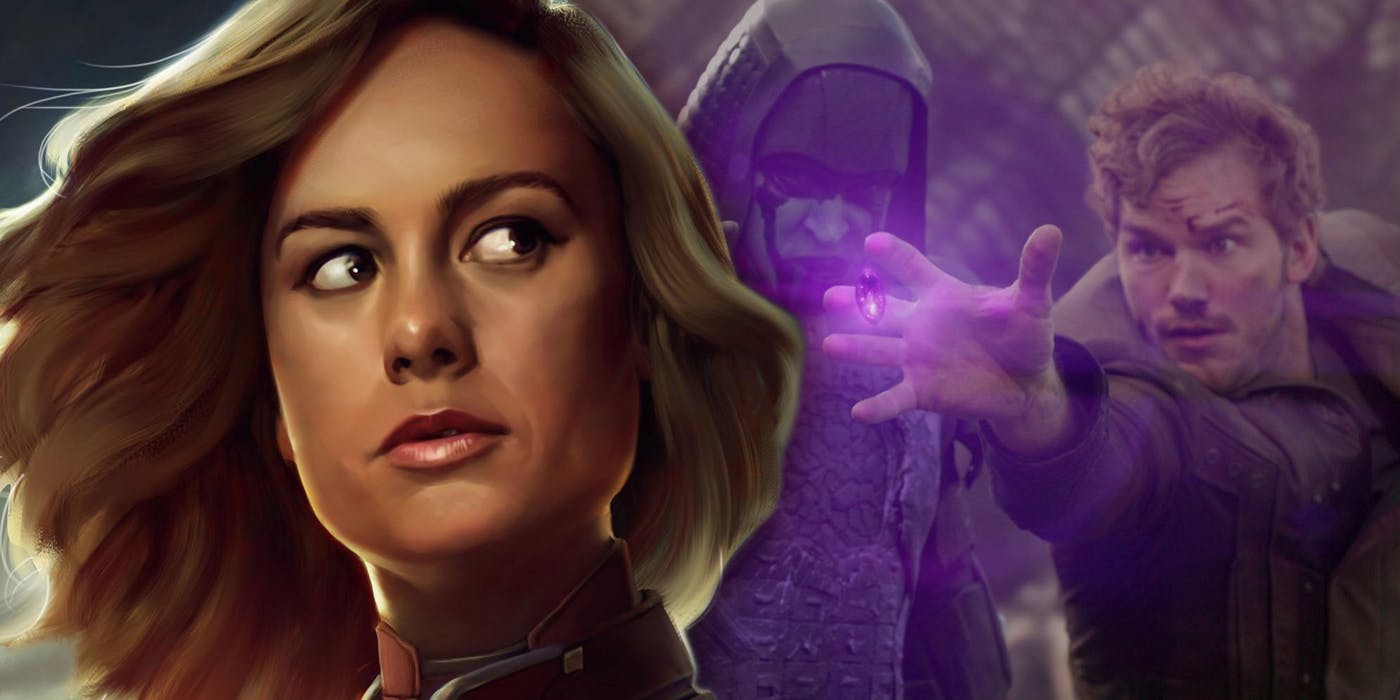 The Incredible Hulk ($263.4 Million), Captain America: The First Avenger ($370.5 Million), Thor ($449.3 Million), Ant-Man ($519.3 Million), Iron Man ($585.1 Million), Iron Man 2 ($623.9 Million), Thor: The Dark World ($644.5 Million), Doctor Strange ($677.7 Million), Captain America: The Winter Soldier ($714.2 Million), Guardians of the Galaxy ($773.3 Million), Thor: Ragnarok ($850 Million), Guardians of the Galaxy Vol. 2 ($863 Million) and Spider-Man Homecoming ($880 Million). Next in line is Civil War. Let's see whether it will be able to beat that number.
Coming in is Avengers: Endgame and it will surely beat all the movies in the top 10 list. But by the time it arrives, only The Dark Knight will be kicked out of the top 10 list. Captain Marvel will have easily made its way upwards, standing ahead of The Dark Knight Rises.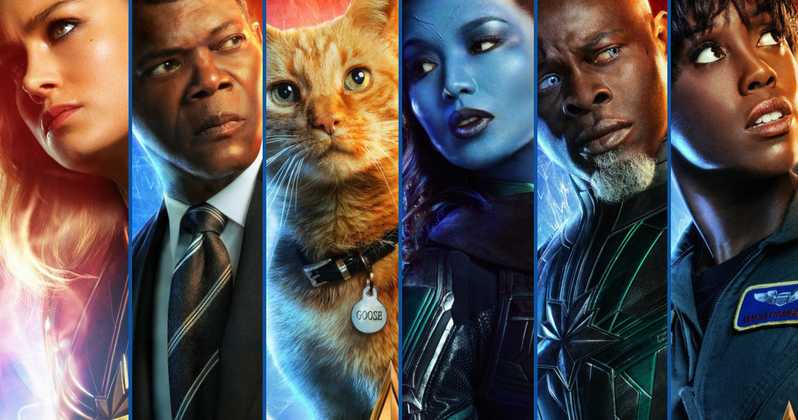 Directed by Anna Boden and Ryan Fleck and written by Liz Flahive, Meg LeFauve, Carly Mensch, Nicole Perlman and Geneva Robertson-Dworet, it stars Brie Larson as Carol Danvers, Samuel L. Jackson as Nick Fury, Clark Gregg as Phil Coulson, Jude Law as the commander of Starforce, Lee Pace as Ronan the Accuser, Djimon Hounsou as Korath the Pursuer, Gemma Chan as Minn-Erva, Ben Mendelsohn as Talos, Lashana Lynch as Maria Rambeau, Algenis Perez Soto as Att-Lass, McKenna Grace as a young Carol Danvers and Annette Bening as Mar-Vell.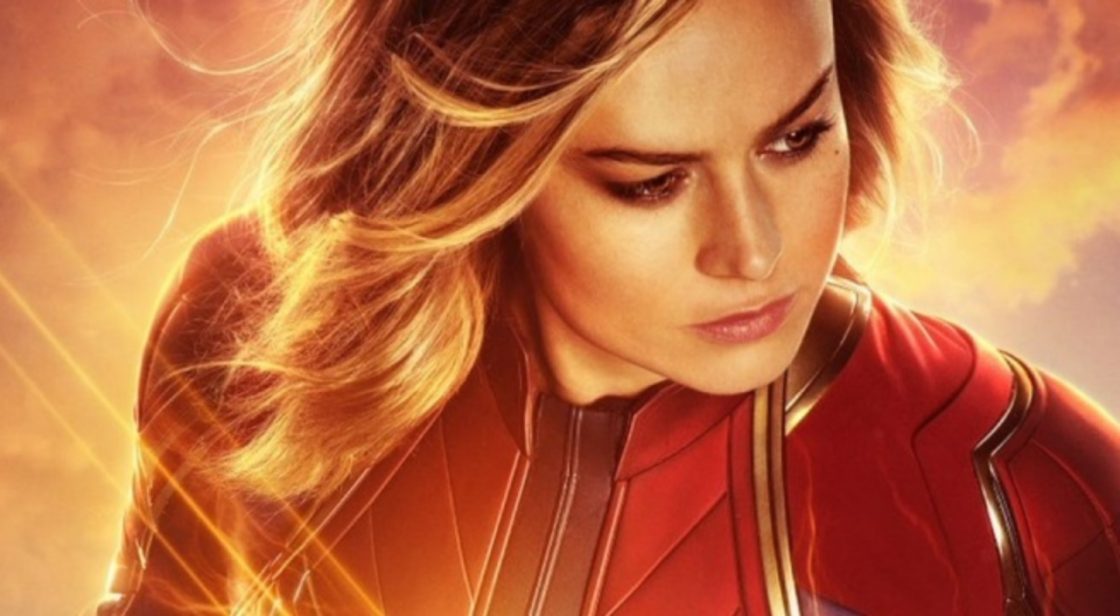 Captain Marvel is currently playing in the theatres. Here's the official Synopsis:
"The story follows Carol Danvers as she becomes one of the universe's most powerful heroes when Earth is caught in the middle of a galactic war between two alien races. Set in the 1990s, "Captain Marvel" is an all-new adventure from a previously unseen period in the history of the Marvel Cinematic Universe."