Movies
Captain Marvel is Already Facing A Lot of Heat on Rotten Tomatoes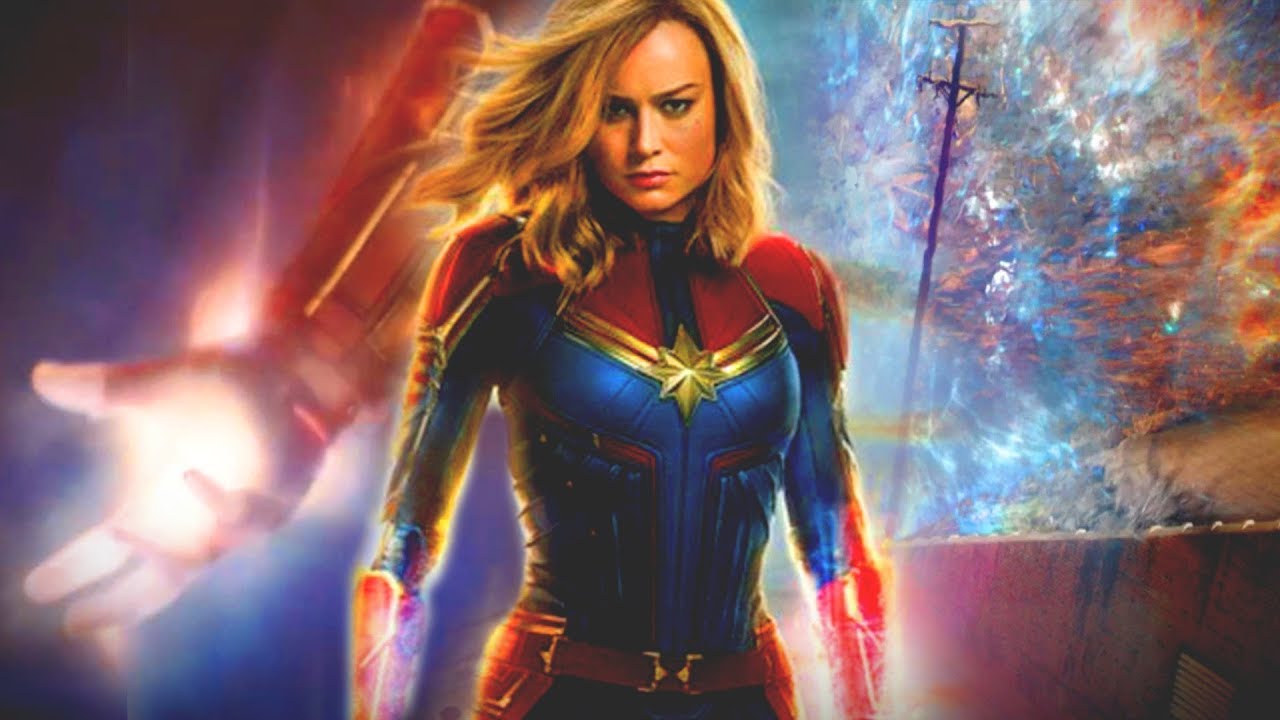 While Captain Marvel is tracking amazingly well on its opening weekend numbers at the domestic Box Office, the movie may not have stronger feet to long last in the game of making big at the Box Office. Now, this is practically due to the way Captain Marvel is being marketed. People are just not supporting how Brie Larson, in particular, has been handling the press tours and everything as they make her come out as a racist.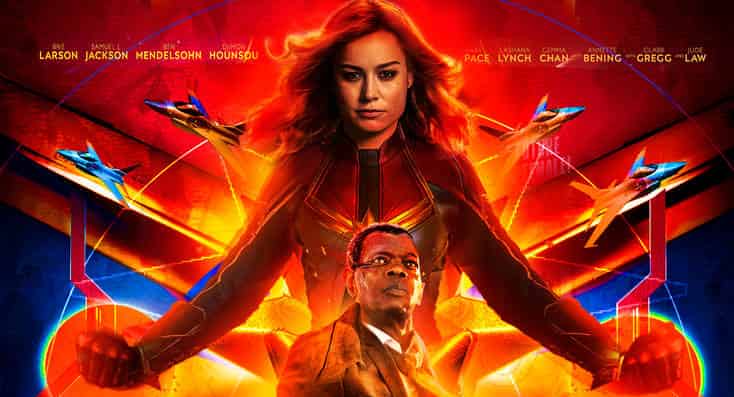 Larson has called out the "White Males" in many of her interviews which in her defense actually means that this is the time for a Marvel's solo female movies to rise as well since the majority of the movies till now have been focused upon White Males. But people are taking these comments made by Larson as sexist and racist, and hence are willing to boycott the film.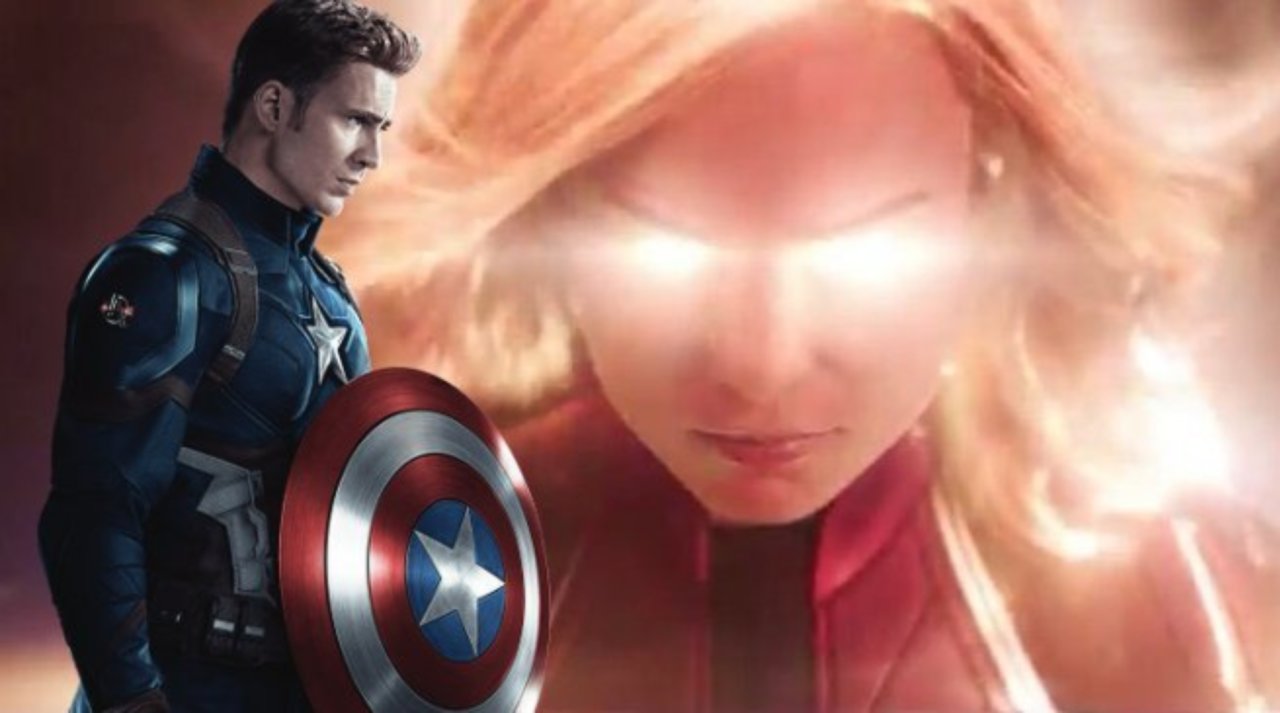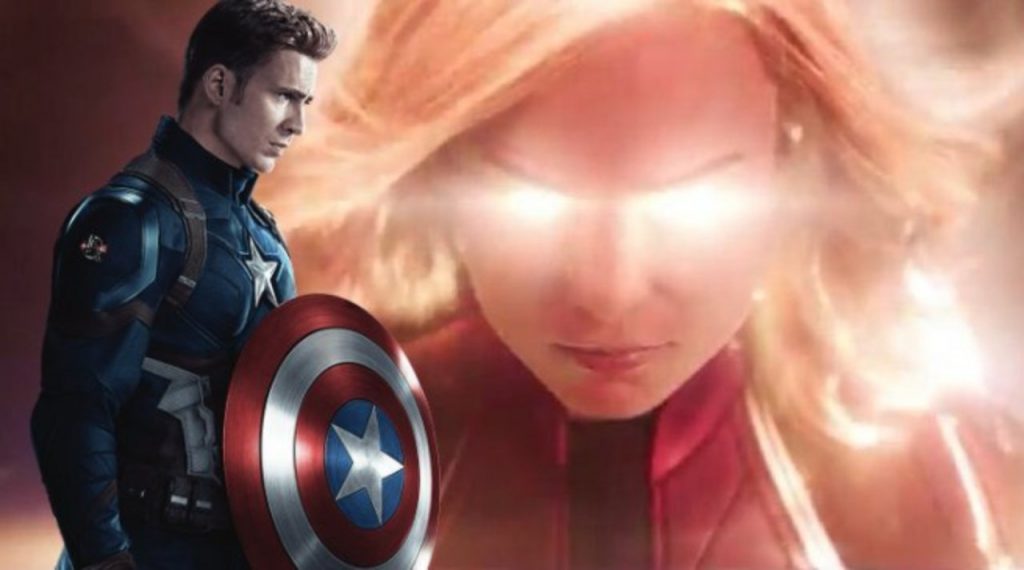 I am pretty sure that this is not the way Larson intended her image to be portrayed, and what she means by all this is that the time for MCU female power has arrived. But it isn't being taken in the way that it is intended. These days, Rotten Tomatoes is a website that can actually make or break a movie especially with its Tomatometer counting the reviews and everything. While the official Review Embargo of Captain Marvel will lift on March 5, the audience rating for the film and their comments have actually been on the negative end.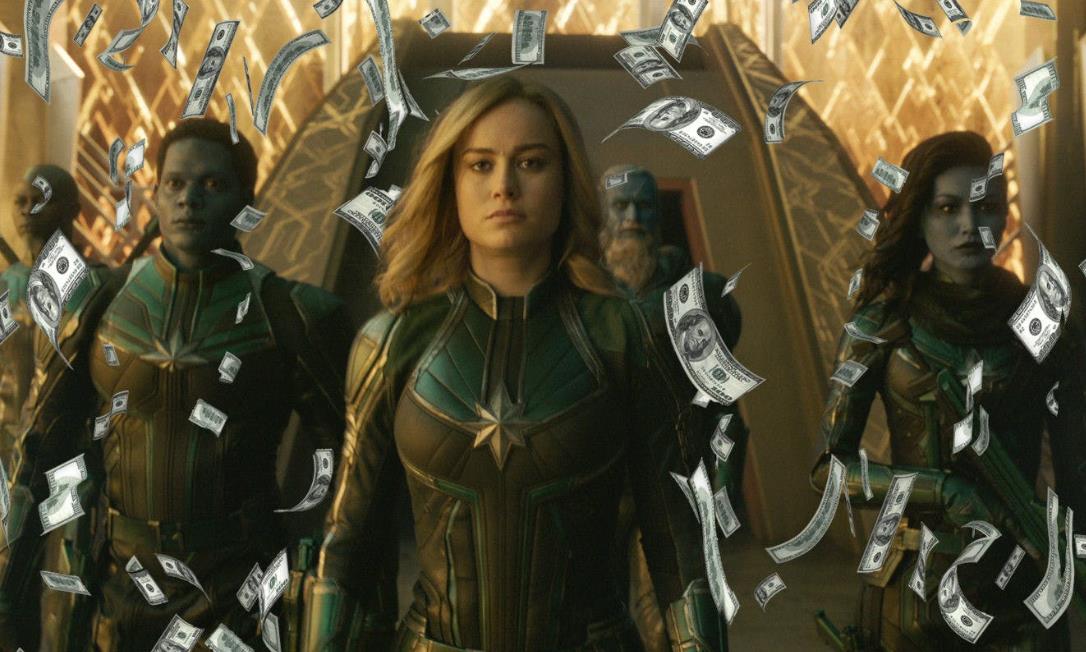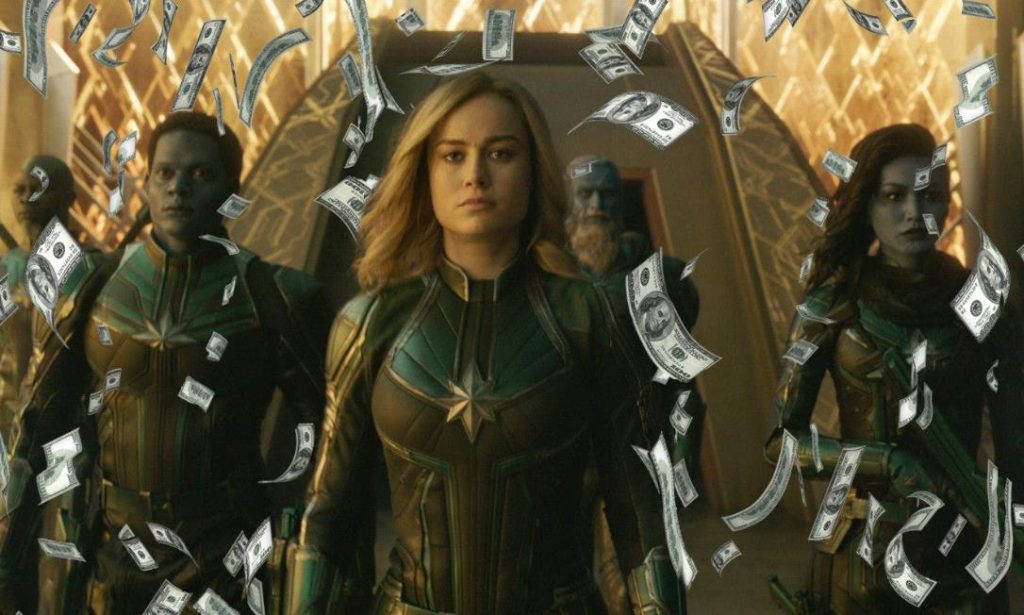 So even though Captain Marvel is tracking $120 Million for its opening weekend, and the number is expected to rise even further, there is a possibility that these angry people may not actually end up watching a film which supposedly is great and offers something amazing to the pool of the Marvel Cinematic Universe. Brie Larson has to tone it down a bit no matter what.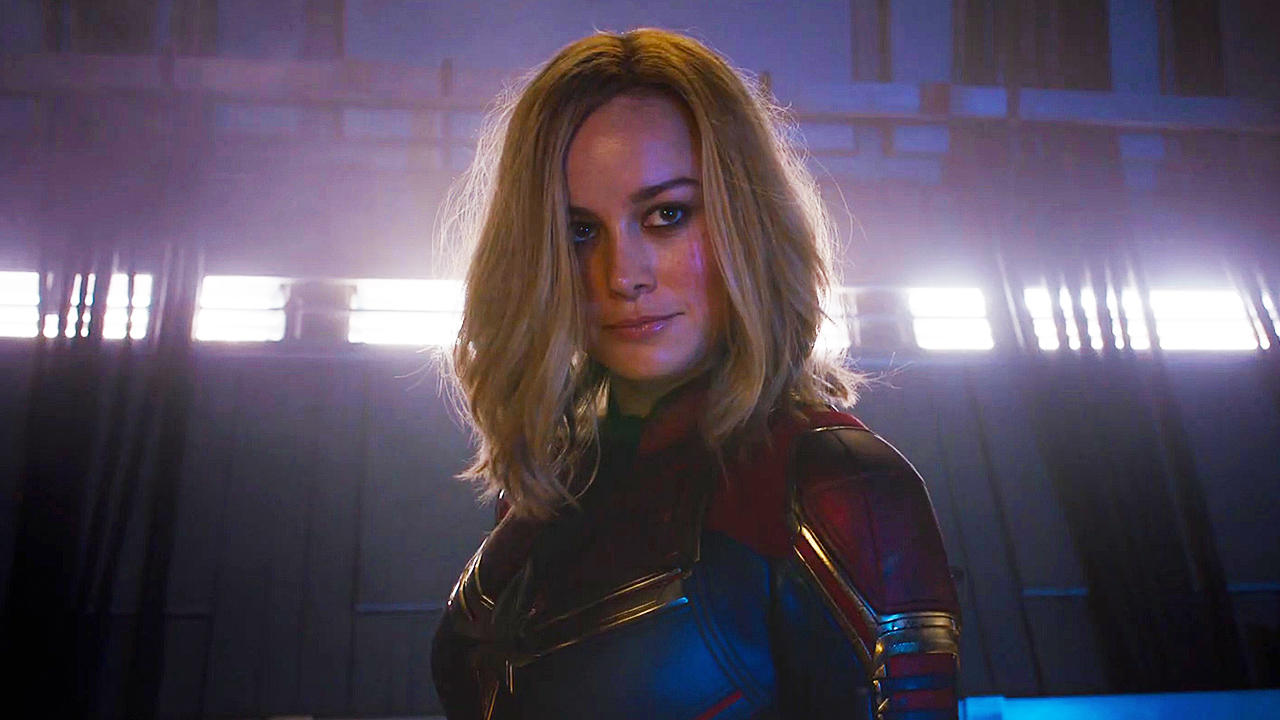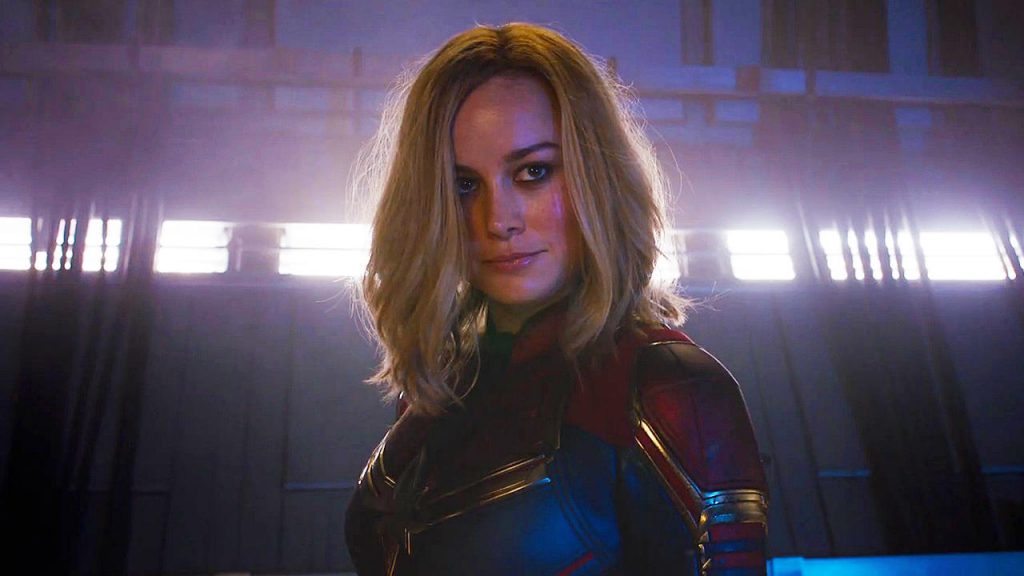 Captain Marvel is a character that Marvel trusts and wishes to explore even further once we are done with Avengers: Endgame. She has to be the next leader of the MCU and so far with the recent negativity that is surrounding the character, and specifically, the person playing the character may not be good for the longer run. People complain that Captain Marvel doesn't have the jolly fun vibe that all the other Marvel characters do, but we are all forgetting the fact that this is what the character has been written as.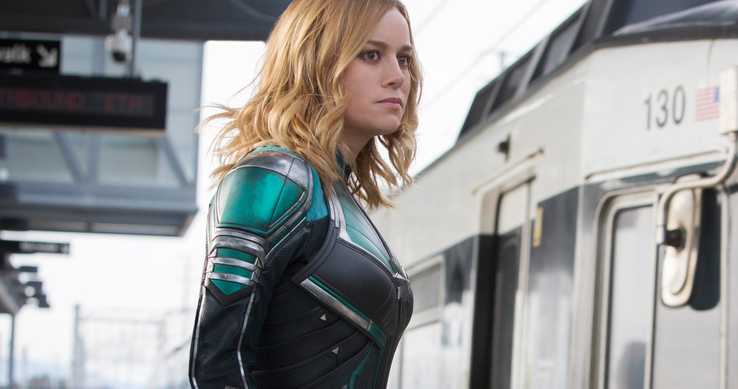 Carol is supposed to be flawed and come out as a hard head from the start, so she evolves into this inspiring persona later on when time passes. It is similar to Stephen Strange, who was also an arrogant successful Surgeon but later he learned his lesson and we now love him as the character he is. So, we should look at Captain Marvel in the same way. Also, the marketing heads of the MCU have to get in a huddle and try to fix the damage that is being done if they need Captain Marvel to take the center stage later on. Let's just hope that things do go well, for the future to be brighter.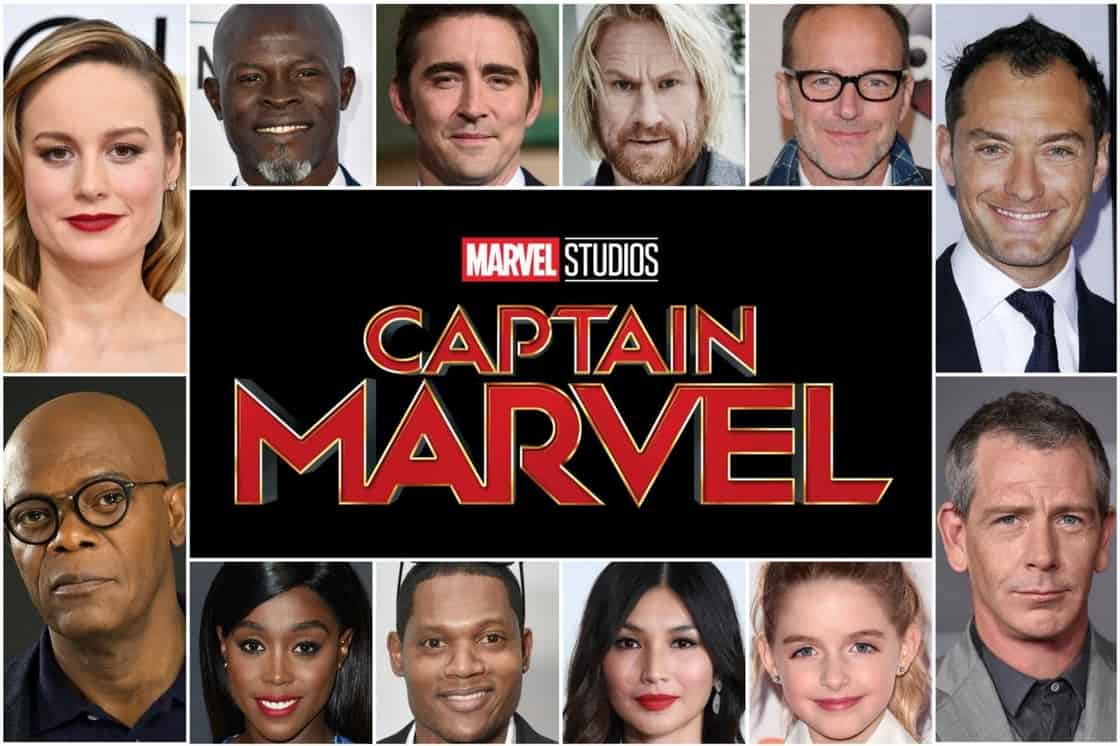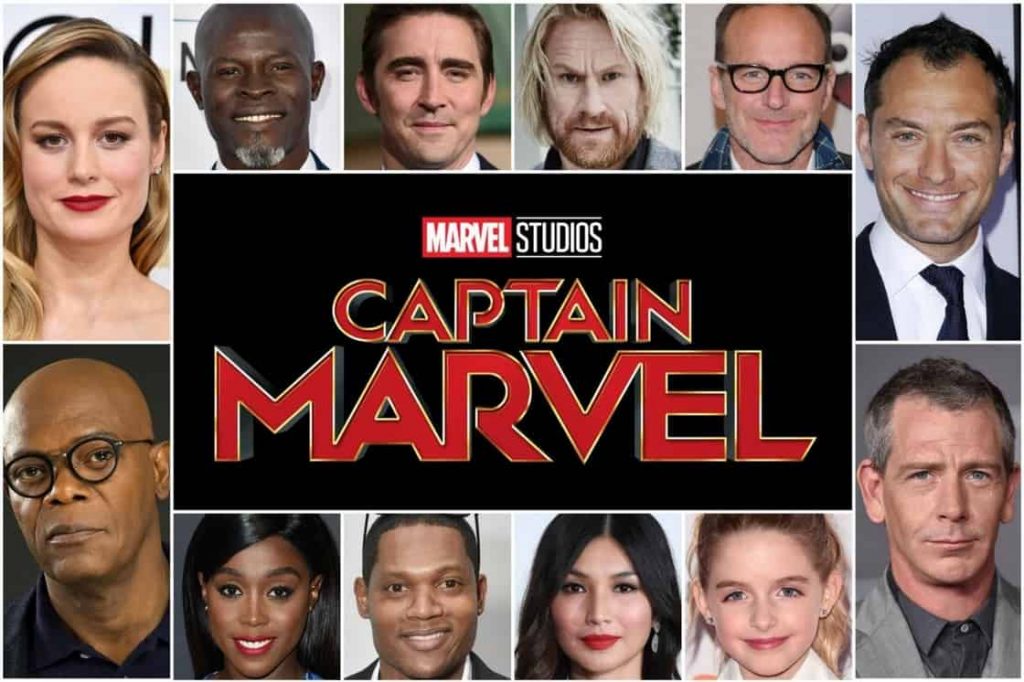 Directed by Anna Boden and Ryan Fleck and written by Liz Flahive, Meg LeFauve, Carly Mensch, Nicole Perlman and Geneva Robertson-Dworet, it stars Brie Larson as Carol Danvers, Samuel L. Jackson as Nick Fury, Clark Gregg as Phil Coulson, Jude Law as the commander of Starforce, Lee Pace as Ronan the Accuser, Djimon Hounsou as Korath the Pursuer, Gemma Chan as Minn-Evra, Ben Mendelsohn as Talos, Lashana Lynch as Maria Rambeau, Algenis Perez Soto as Att-Lass, McKenna Grace as a young Carol Danvers and Annette Bening in an undisclosed role.
Captain Marvel comes out on March 8. Here's the official Synopsis:
"The story follows Carol Danvers as she becomes one of the universe's most powerful heroes when Earth is caught in the middle of a galactic war between two alien races. Set in the 1990s, "Captain Marvel" is an all-new adventure from a previously unseen period in the history of the Marvel Cinematic Universe."