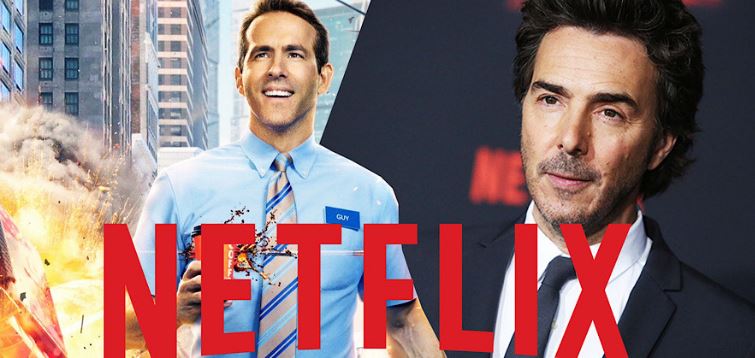 Netflix New Time Travel Film:
Just how many films does Ryan Reynolds want to star in? He is clearly taking major strides in order to become the leading moneymaker in Hollywood, possibly going a step ahead of his great friend Dwayne Johnson as well. And then there's Netflix, that's enabling Ryan Reynolds to become the biggest movie star of all time.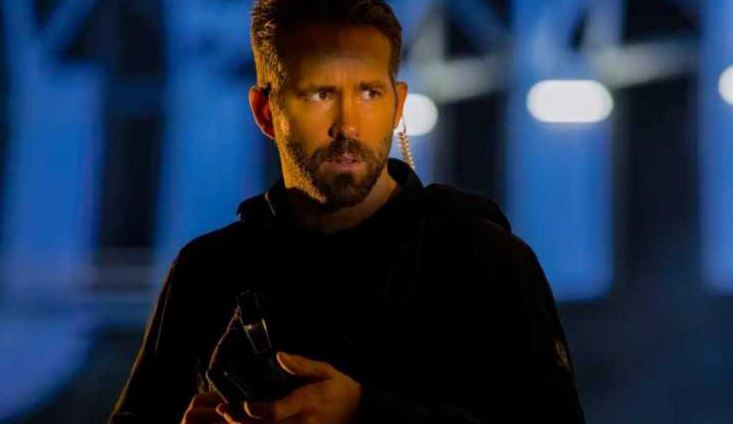 Just last year, Reynolds starred in Michael Bay's 6 Underground, which turned out to be the 4th most-watched Netflix Original film. Reynolds is already filming (will soon restart) Netflix's big-budget heist film, Red Notice with Dwayne Johnson & Gal Gadot. Back in March, we got the announcement that Ryan Reynolds is set to star in a live-action Dragon's Lair movie based on the 80s video game. And now, Reynolds has added another film to his Netflix catalog.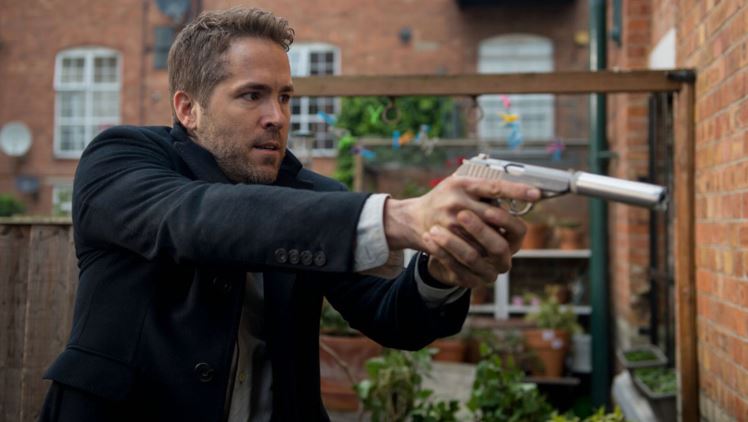 The Hollywood Reporter reports that Reynolds will star in the upcoming time travel film Our Name is Adam. This title only makes me think of the Netflix Original German series Dark, but okay let's move on. Skydance was developing this film in coalition with Paramount Pictures since 2012, but now they've moved to Netflix in lieu of the major success that the recent Skydance movies like The Old Guard & 6 Underground have had.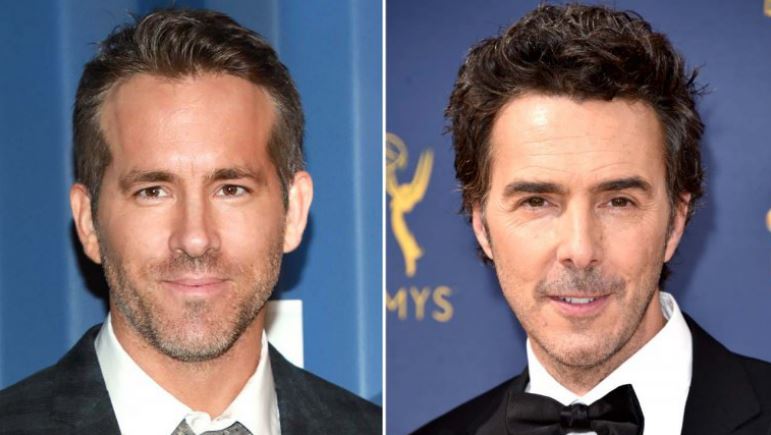 The film will be directed by Shawn Levy, who has also directed the upcoming Ryan Reynolds film Free Guy. Jonathan Tropper will write this film where Ryan Reynolds' character will have a Tony Stark moment as he'd travel back in time and end up meeting his father, who is around the same age as his present self is. But the difference is that time travel will not work in the Endgame way, but rather in the traditional way of sci-fi films and shows. And, the purpose of Reynolds' travels to the past will be to assist his 13-year-old self. The film is expected to start production November. That means, Reynolds will be done with the production of Red Notice by then.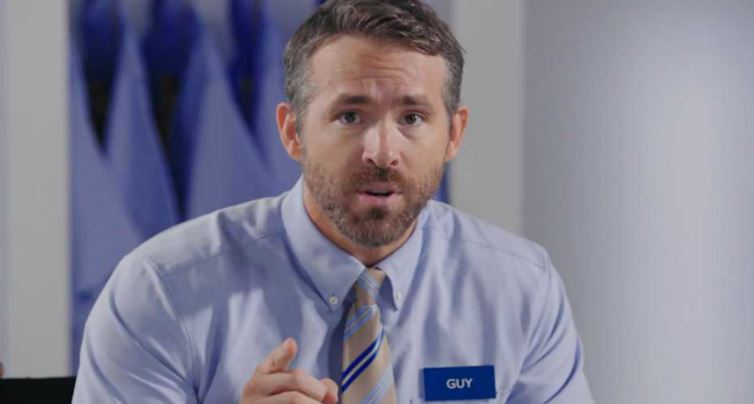 We've gotta add Our Name is Adam to our most anticipated Netflix originals list. The list of Ryan Reynolds' upcoming films includes Free Guy, The Hitman's Wife's Bodyguard, Red Notice, Dragon's Lair, Our Name is Adam, Hobbs & Shaw 2, Deadpool 3, 6 Underground Sequel, & possibly a sequel set in the Pokemon Universe of Detective Pikachu. Which of these are you excited about?
Read More:
Samuel L. Jackson & Ryan Reynolds Are Teaming Up On Another New Project