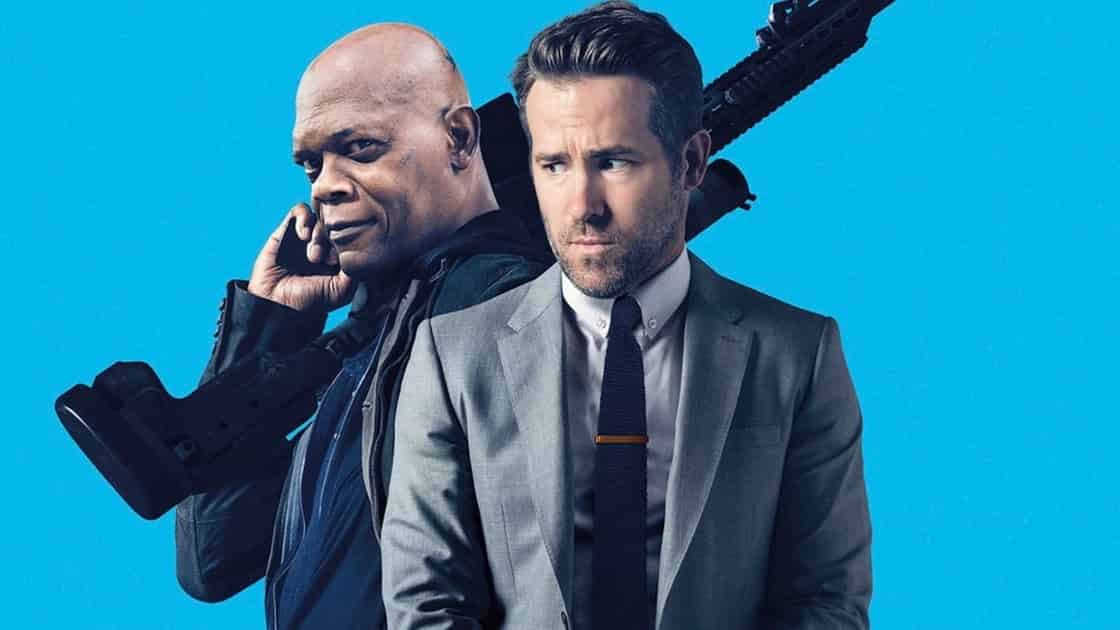 Samuel L. Jackson & Ryan Reynolds are totally the perfect duo. They have the greatest chemistry together. One would think that Ryan Reynolds is a fast-talking wisecracker who could shut anyone up by annoying them to unimaginable levels. But there's only one guy who could do that to Reynolds himself, and that's none other than Uncle Sam. The two teamed up in The Hitman's Bodyguard and it was just perfect. We were going to get The Hitman's Wife's Bodyguard in August, but the film has sadly been pushed by a whole year. It will now arrive in August 2021. But, we should be happy because now we know that we're not getting 1, but 2 projects where Reynolds & Uncle Sam are teaming up with each other.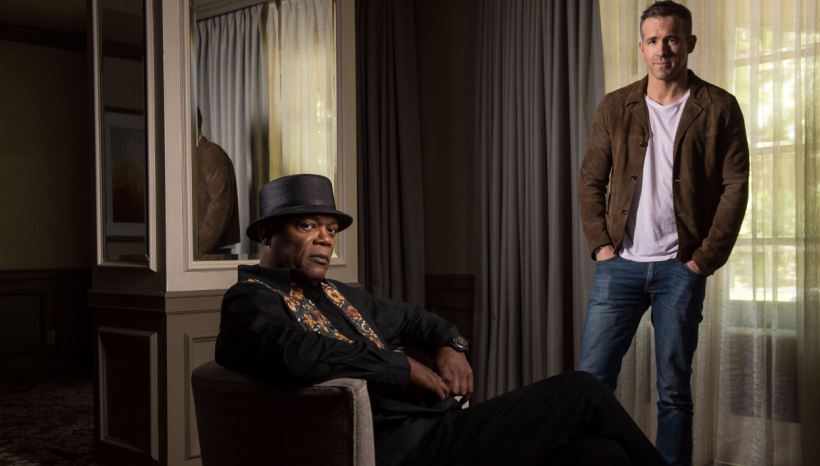 According to Deadline, Quibi is bringing us a new animated show called Futha Mucka. Anyone, who's anyone knows how Uncle Sam loves to say "Motherf*cker." He has been saying it and making us laugh for decades, and he totally rocked it in The Hitman's Bodyguard. It got so crazy that Ryan Reynolds even mocked it by saying that "This guy single-handedly ruined the word Motherf*cker. You know how hard that is to do?" And now, their new series is called "Futha Mucka." The title itself is the punch line.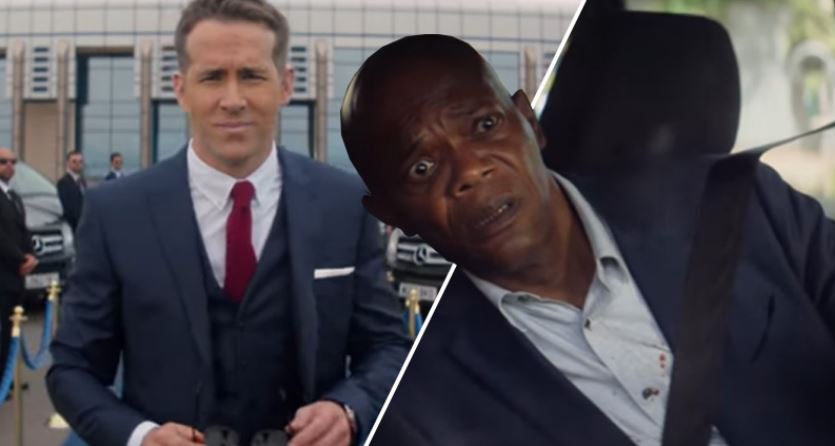 And you'd laugh even more when you read about the story of this animated series. According to the synopsis that Quibi provided, "Samuel L. Jackson and Ryan Reynolds love each other. More accurately, Ryan loves Sam. When a minor mishap causes Sam to become Ryan's primary caregiver, things get weird." It's funny because Reynolds was Jackson's bodyguard (sort of caretaker) in The Hitman's Bodyguard, and now it's the opposite. It's almost like this series will be a parody of how things are in real life. I'm super psyched for this animated series which will be created and executive produced by Jim and Brian Kehoe alongside Jackson and Reynolds. Hopefully, this series will arrive on Quibi next year.
Read More: