Movies
'Avengers: Infinity War' Honest Trailer Is The Best Thing You'll See Today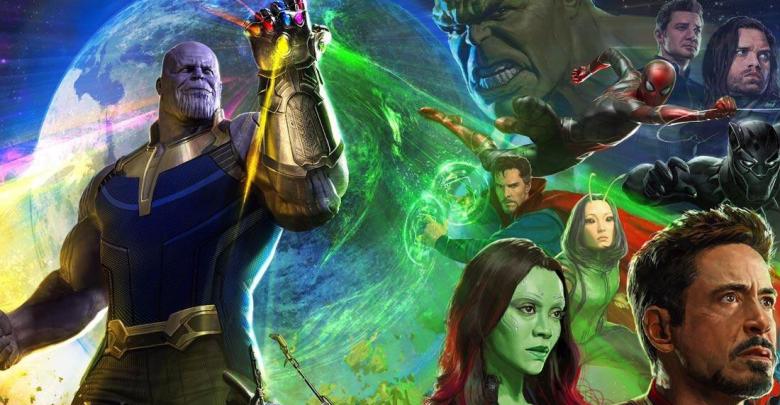 Avengers: Infinity War may be the biggest movie of this year but it had its bunch of flaws which have been highlighted in the meanwhile after the movie came out in end of April. The knit Picking game for every movie stays on a high, but what everyone really waits for is the Honest Trailers by Screen Junkies, and now the wait for that is over.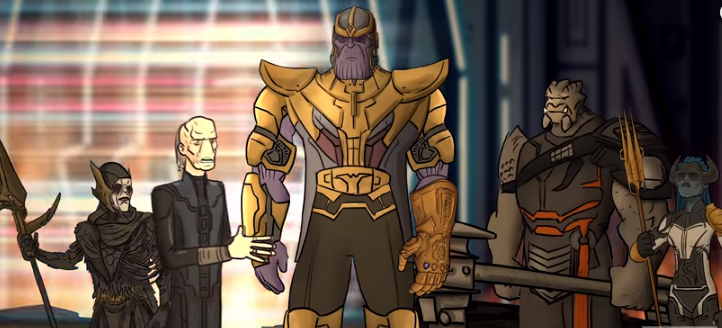 There are three big channels that have been running these Nit-picking shows giving us a detailed look at the mistakes and loopholes of the movies and how they could be taken advantage of. Screen Junkies' Honest Trailers, Screen Rant's Pitch Meeting and Hishe's How it should have ended have all been up to this nitpicking game giving us the big loopholes in the movies.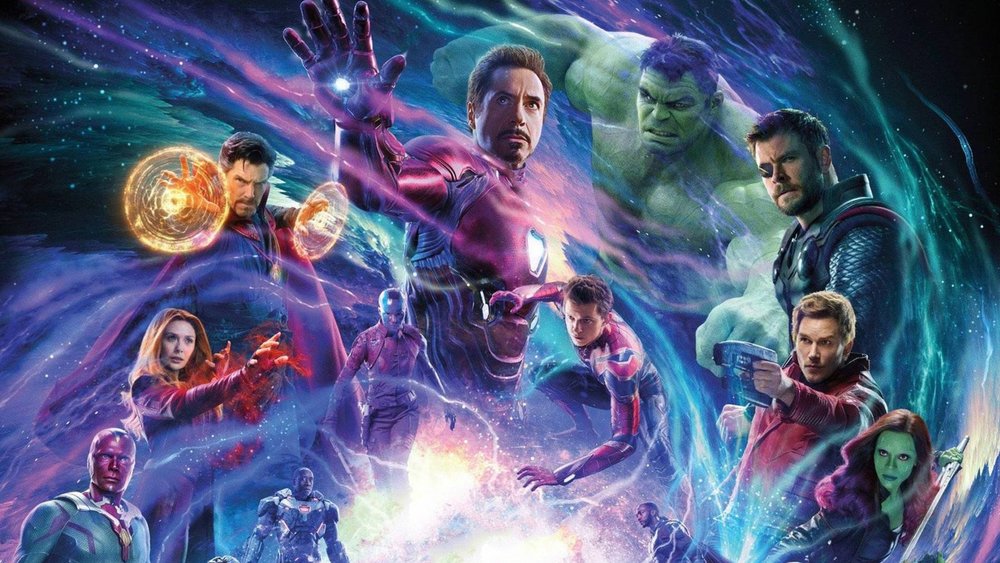 Now, all three of these Knit Pickers have had their jabs at Avengers: Infinity War with Honest Trailers being the latest one. Have a look:
Right after the release of Infinity War in Blu-ray, the guys at Screen Junkies have put out the Honest Trailer for the movie and we have to admit that it is as awesome as the movie. it totally takes a different route from what Screen Rant and Hishe did as they were incredibly awesome as well. Check out Screen Rant's Pitch Meeting for Avengers: Infinity War:
Daniel Baxter's Hishe was also incredibly awesome for the movie as it really made us think about how easily and differently the movie could have ended. Funny how Pitch Meeting talks about how the movies would be put out in the theatres, Honest Trailers focuses upon how the movie was and Hishe focuses upon how it could have ended. Here's the Hishe for Infinity War:
We have to admit that all three of these channels have been spot on in picking up the right points and more importantly, they were totally different from each other at pointing out mistakes and loopholes in the movie.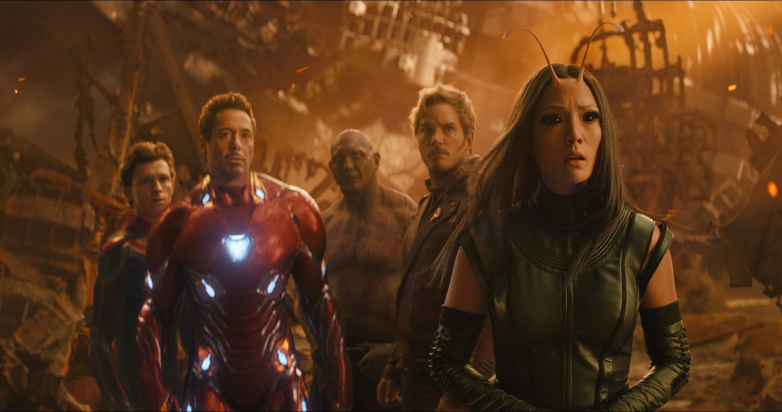 Honest Trailers, in particular, focused upon the reactions of the audiences while watching the movie, and one thing which was in common with the Pitch Meeting and Honest Trailers was the fact that both of them talk about the lack of screen time for certain characters in the film.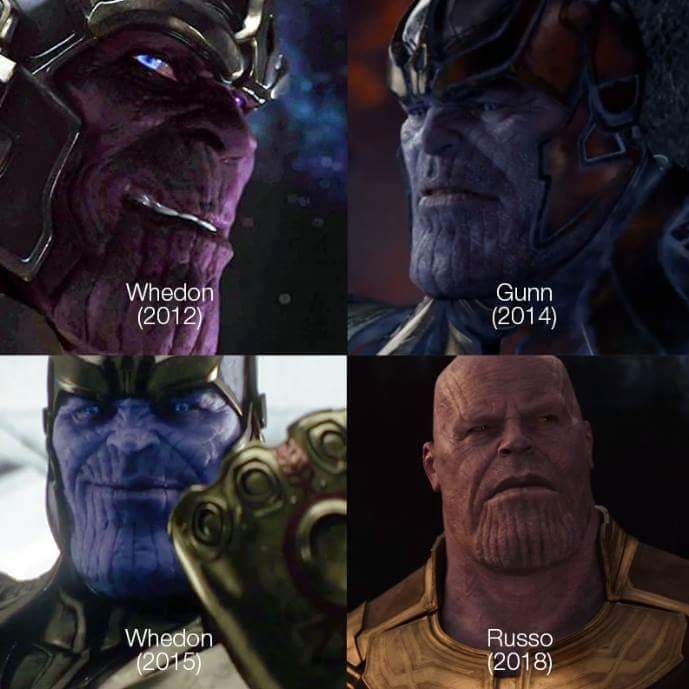 Honest Trailers points out all the real facts in the film like Thanos' colour changes in all his appearances, him waiting for 7 whole movies to finally begin his quest (even though the bit after Age of Ultron happened right before Thor: Ragnarok in sequential timeline), Scarlet Witch's disappearing accent, Hawkeye's major absence, the reduced roles of Marvel Juggernauts like Captain America, Black Panther and many more!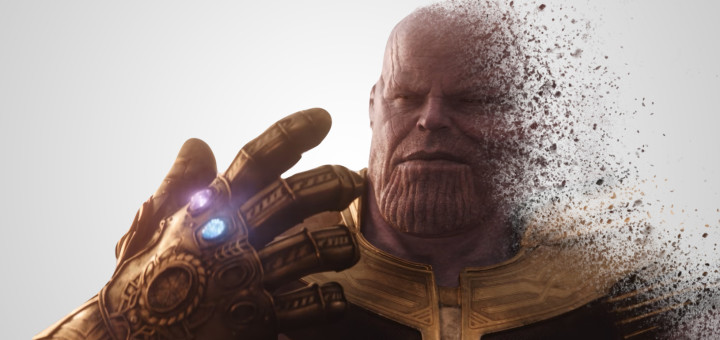 Then came in the talk about the ballsy move that Marvel made by wiping out the Box Office Potentials of Black Panther, Spider-Man, Doctor Strange and the Guardians and then they added the fact that comic book movies will now feature deaths exactly like the comic books!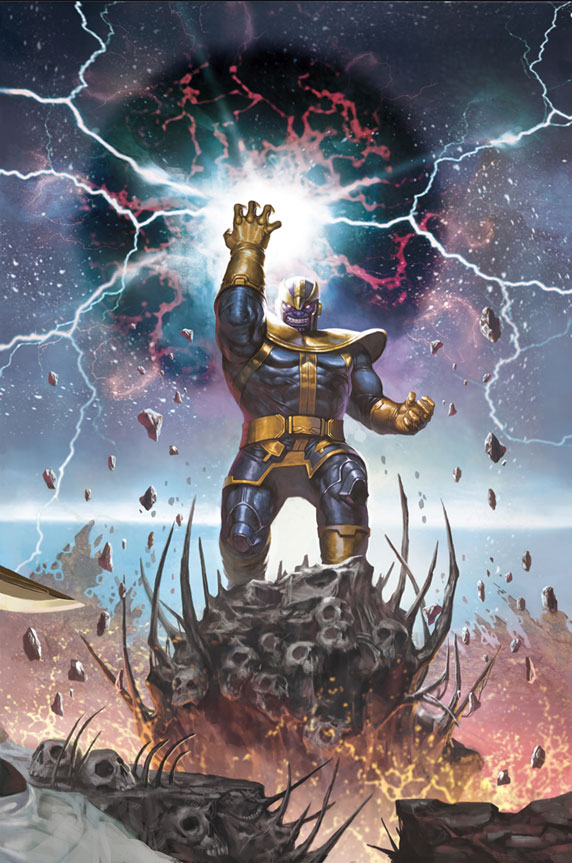 Right after that, we get the typical Starring Titles for the movie where they gave some awesome titles to the likes of Captain America is called "Beards of no Nation", Spidey – "Portal Kombat", "The Dustice League" and many more!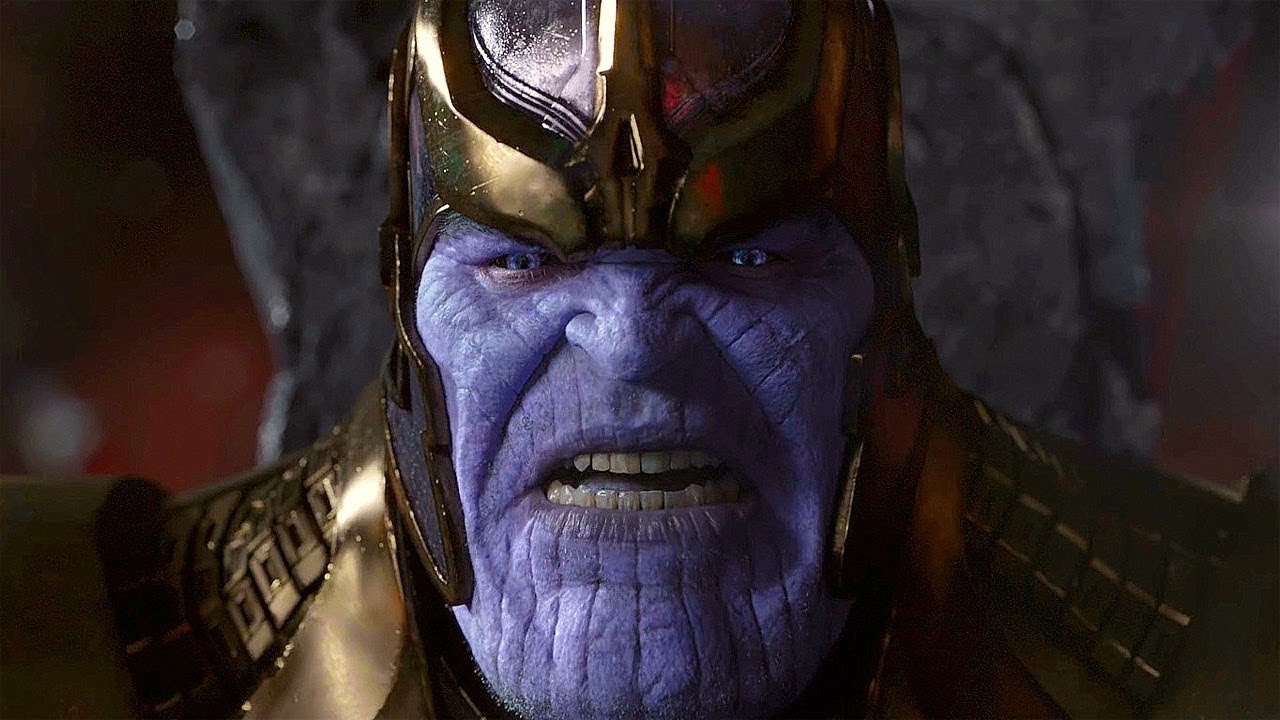 But the best moment of the trailer was indeed them featuring Thanos as the real "Daddy!" Oh Thanos you sexy purple Bruce Willis looking Pokemon, we love you. And the trailer ended with the most accurate title given to the movie – The Game of Stones!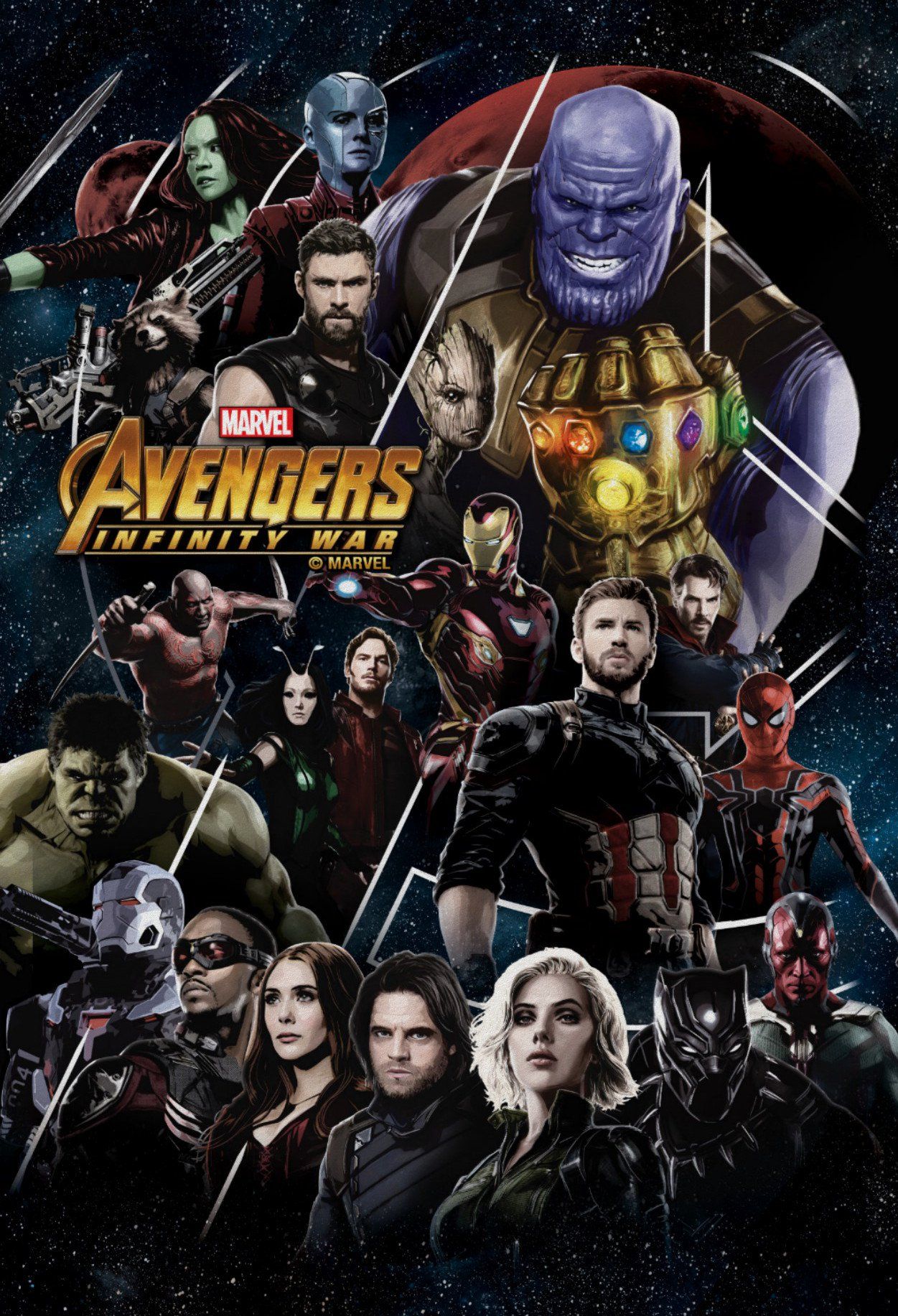 Infinity War stars Robert Downey Jr., Chris Hemsworth, Mark Ruffalo, Chris Evans, Scarlett Johansson, Benedict Cumberbatch, Don Cheadle, Tom Holland, Chadwick Boseman, Paul Bettany, Elizabeth Olsen, Anthony Mackie, Sebastian Stan, Tom Hiddleston, Idris Elba, Danai Gurira, Peter Dinklage, Benedict Wong, Pom Klementieff, Karen Gillan, Dave Bautista, Zoe Saldana, Vin Diesel, Bradley Cooper, Gwyneth Paltrow, Benicio del Toro, Josh Brolin, and Chris Pratt.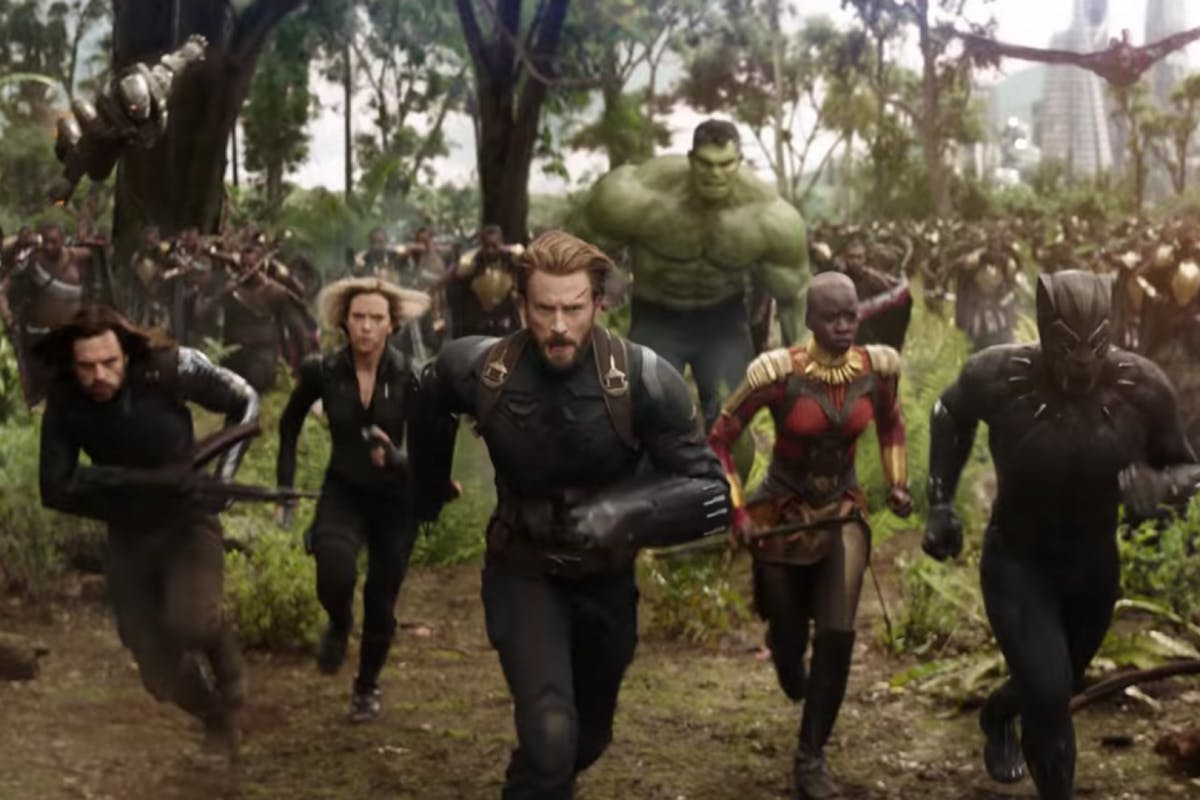 Here's the official Synopsis of Avengers: Infinity War:
"As the Avengers and their allies have continued to protect the world from threats too large for any one hero to handle, a new danger has emerged from the cosmic shadows: Thanos. A despot of intergalactic infamy, his goal is to collect all six Infinity Stones, artifacts of unimaginable power, and use them to inflict his twisted will on all of reality. Everything the Avengers have fought for has led up to this moment – the fate of Earth and existence itself has never been more uncertain".
I just have the biggest passion for everything cinematic! I want to share this passion with everyone through my writing about Hollywood Movies and TV. Other than that, I am a big sports fanatic and enthusiast. I'd like to write about my favorite sports as well some day.