Movies
James Bond 25 – Black Panther's Lupita Nyong'o Rumoured to be The Next Bond Girl
James Bond 25 recently got a new release date as a courtesy of Universal's shift in the release of Fast & Furious 9. True Detective's Cary Fukunaga has taken the Director's chair for the film and it is now finding the strong footing which it wasn't able to earlier. Scott Z. Burns (Contagion) is going to rewrite the script that Fukunaga turned in earlier, but what's really important now is the cast of this film.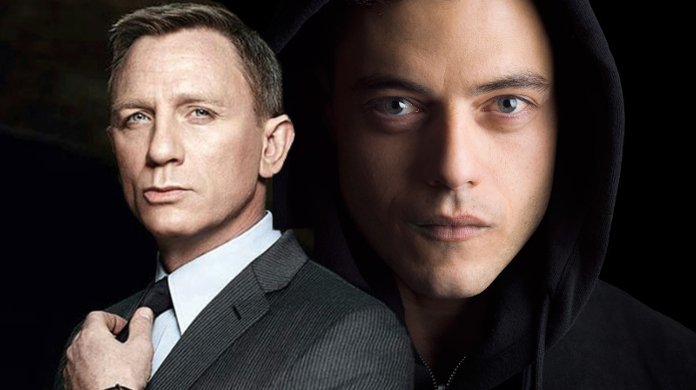 So far we know that Daniel Craig is set to return for his 5th and possibly final outing as 007 and the likes of Naomie Harris as Eve Moneypenny, Ben Whishaw as Q, Léa Seydoux as Madeleine, and Ralph Fiennes as M will also be seen reprising their roles. But beyond that things are a bit of a blur. The movie will be a great event as Collider has reported that Rami Malek, who recently bagged the Best Actor Oscar for his portrayal of Freddie Mercury in Bohemian Rhapsody, is in "final negotiations" to star as the new Villain in Bond 25.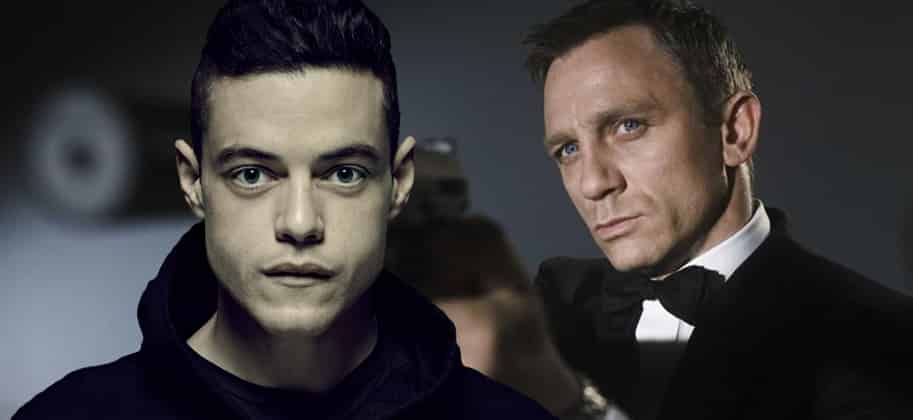 Earlier Variety had reported that Oscar Winner was being considered for the film, but scheduling conflicts may cause a hindrance in his appearance as the new Bond villain, but given that he is in the final talks does clear the fact that he will be the next Bond villain.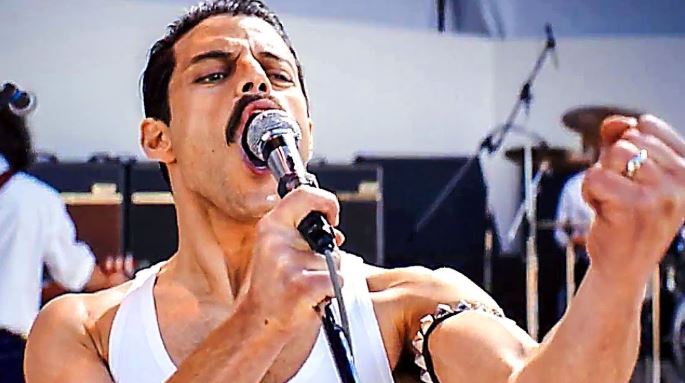 For those of you who don't know, "Final Talks" means that the actor is the studio's first choice for the role and all the agreements between the actor and the studios have been done, with just the paperwork being left to be completed.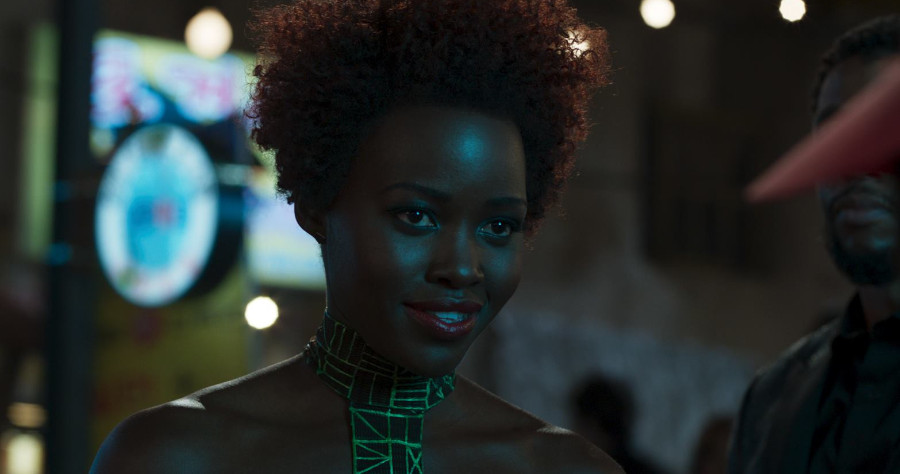 Now that we have sorted our next Bond villain, let's talk about the next Bond Girl(s). According to a new report from Deadline, Black Panther star Lupita Nyong'o is being considered to join the film along with the cast mentioned above. Well, she is going to add a uniqueness as compared to the previous Bond girls. The fact that she is being considered for this role speaks greatly about her talent, which was apparent explicitly in Black Panther.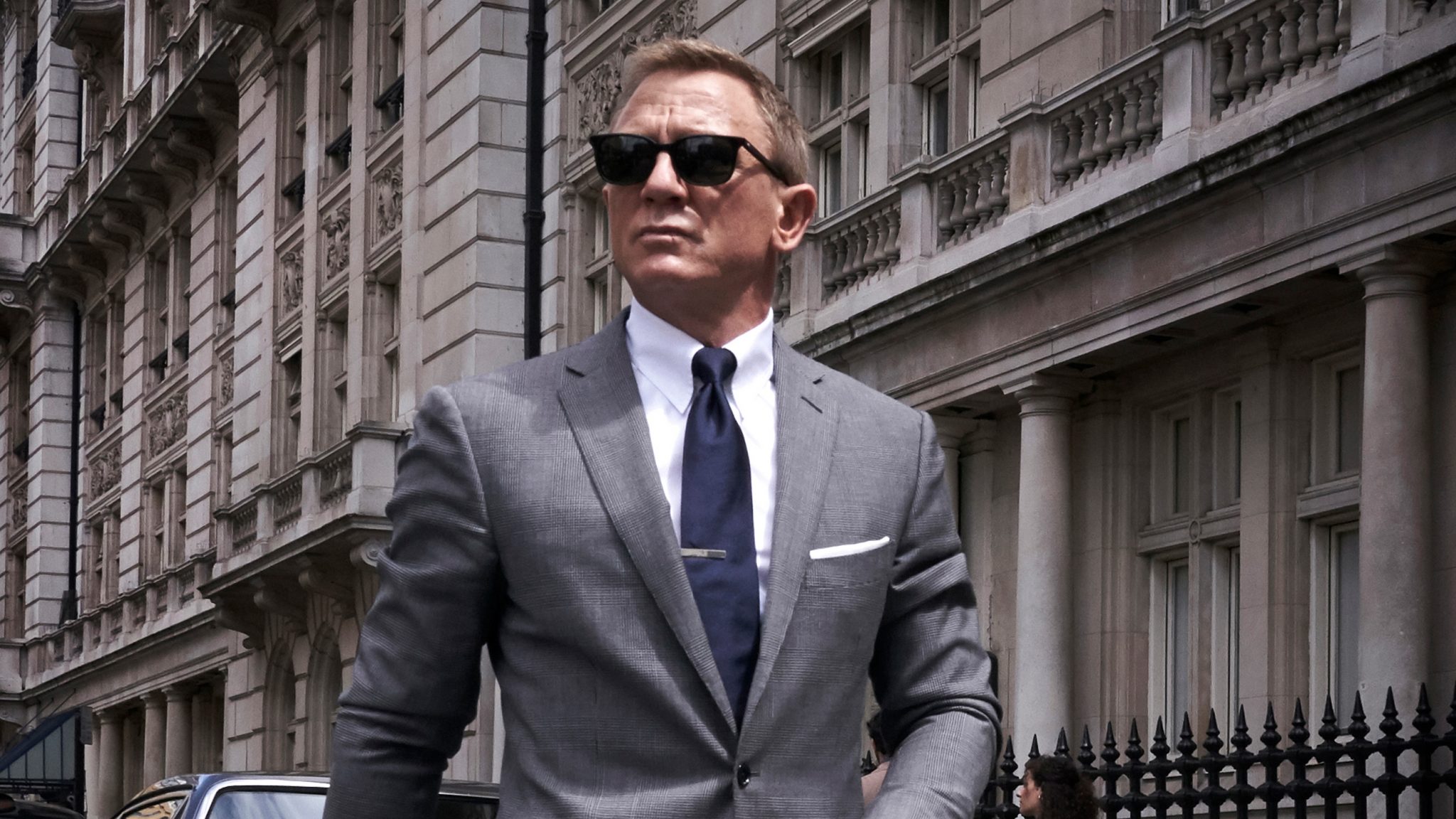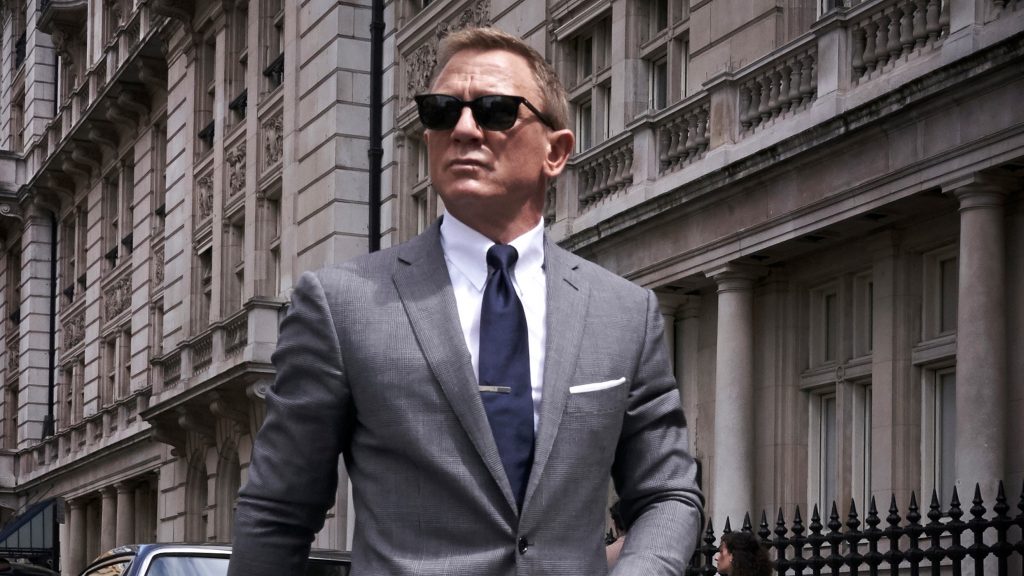 There have been talks of the next James Bond to be African American, well, for now, we have an African American woman as the Bond girl. We don't know who the next Bond is going to be, but many names have popped up in recent times. Christopher Nolan has named his Bond to be none other than Tom Hardy, while many people believe that Idris Elba could do great as Bond, even though he has denied the rumors of him being 007 in the future.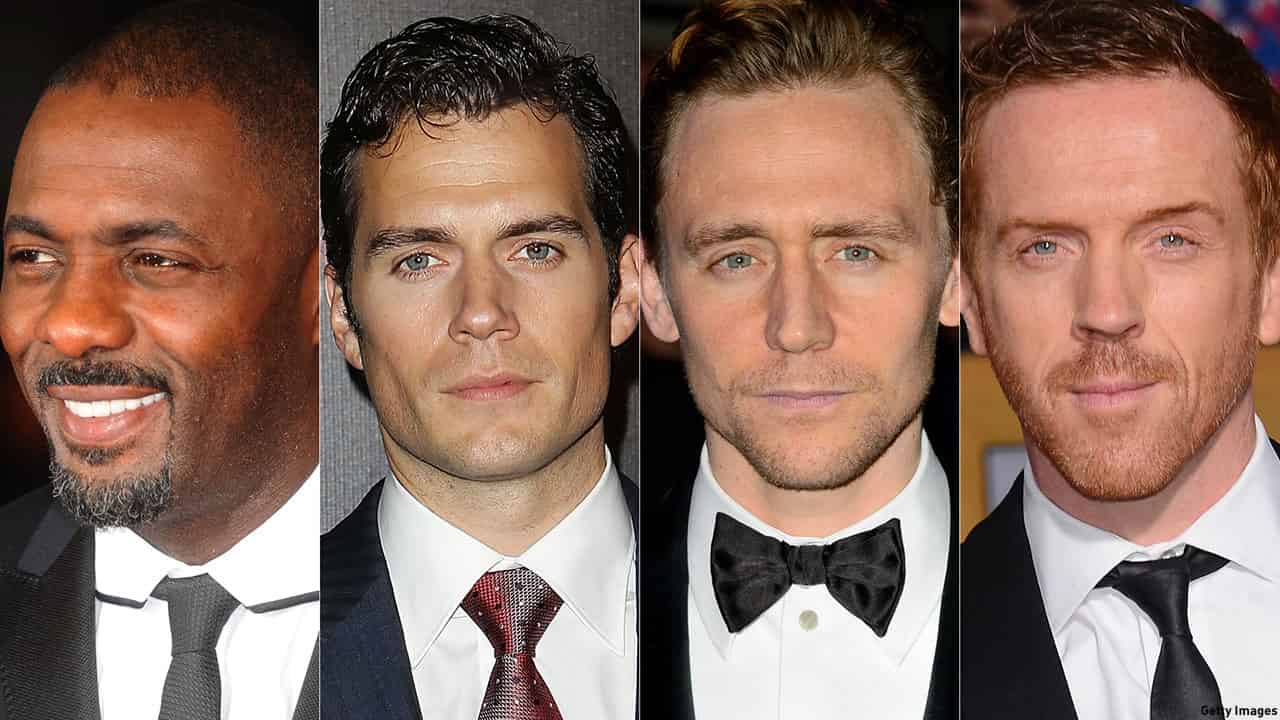 But the name that has been on most people's minds when they think about this role is none other than (Former?) Superman actor Henry Cavill. What's great is that Cavill himself is interested in playing the character in the coming future as well. For now, his career as Superman is on halt if not finished and he is going to own the next 2-3 years as Geralt on Netflix's The Witcher series.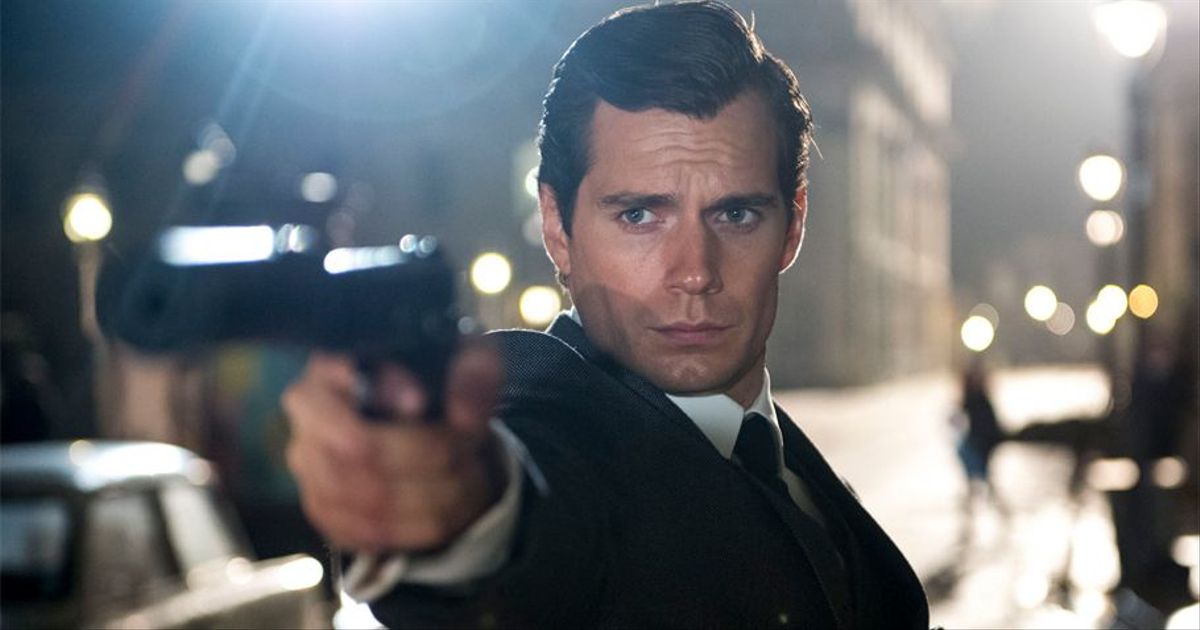 As far as my opinion is concerned, he surely has what it takes to be the next Bond. I certainly loved him in The Man from U.N.C.L.E and his recent stint in Mission: Impossible – Fallout was pretty bad-ass! Here's what Cavill himself had to say about the role:
"I think Bond would be a really fun role. It's British, it's cool. I think now that I have my Mission: Impossible badge we can do real stunts and really amp it up as well.
Not to say they weren't doing real stunts — I'm just saying it would be fun for me to actually take what I've learnt on this and carry it through to a movie like Bond. I'd love to play a Brit — I don't get to play a Brit very often. So yes, I would love the opportunity and if they were to ask, I would say yes."
But seeing him as James Bond is still many years down the line. Let's focus on Bond 25 as of now. MGM has scheduled the untitled movie to come out on April 8, 2020.