Two Big 2020 Blockbusters – 'Fast & Furious 9' and James Bond 25 Delayed
2019 may be the biggest year for blockbuster movie releases with the most anticipated movies this decade coming out as we move on, but we can't leave out 2020 as the next year also brings some potentially great money-making prospects, especially in the Action thriller Genre. 2020 is actually a whole lot about Girl Power as 3 of the Superhero movies are centered on female-driven characters, but the guys are also getting some big action as we have projects like Fast & Furious 9, James Bond 25 and more.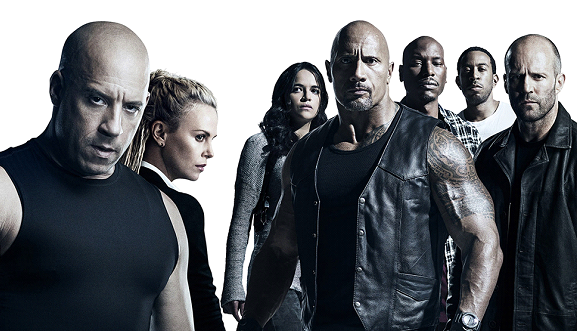 While people are psyched about these movies coming out in the next year, there have been a few switches here and there when we talk about their release dates. According to the most recent developments, both Fast 9 and Bond 25 have been delayed. Universal just announced the new date for Fast & Furious 9 which now comes out about 1.5 months later than it was supposed to come out.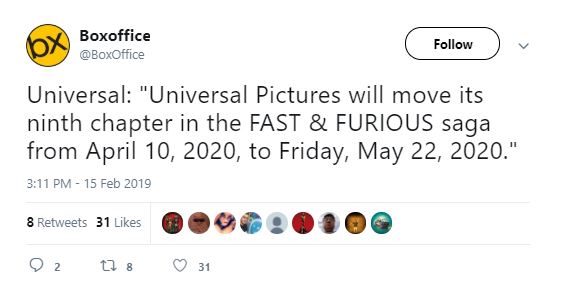 So, instead of April 10, the 9th edition of the Fast franchise will hit the theatres on May 22, 2020. The reason for this delay hasn't been given by the Studios, and even though it is just a 6 weeks delay, we don't know why they decided to delay the film as April was always the month for a Fast & Furious film. The date usually works pretty well for them and the previous two films of the Saga have both grossed over $1 Billion each.
The new Spin-off in the franchise – Fast & Furious Presents: Hobbs & Shaw takes an August release date this year, so that is a new territory that is being explored. And now Universal will also get to know how their movie could do in May. As of now, Fast 10 hasn't been delayed and it still stands tall upon its April 2, 2021 release date. If the May experiment of 2020 works well, then we may probably see the 10th Edition of the franchise also be moved by a month.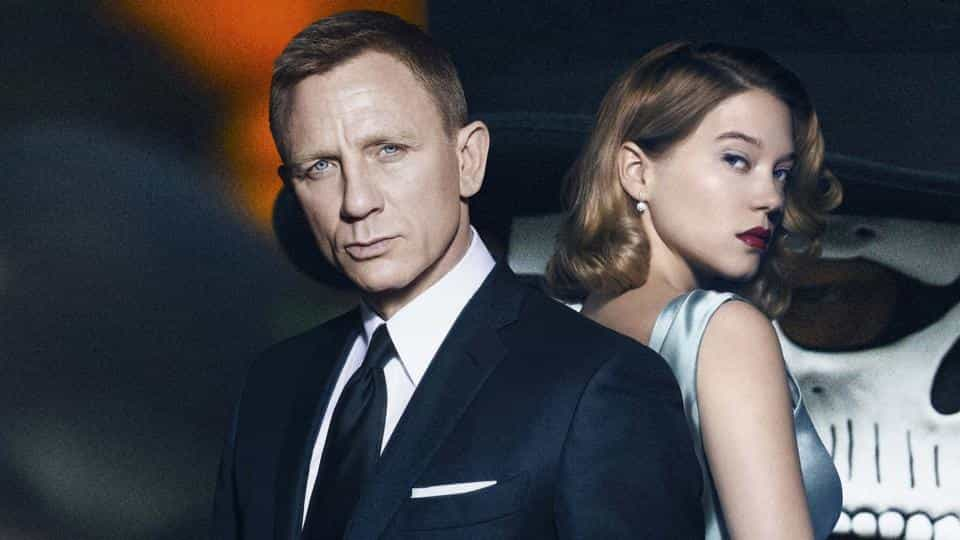 As this April date was made vacant by Universal, Sony very conveniently pushed their big blockbuster into that Release window. According to The Wrap, the release date for James Bond 25 has also been postponed by 2 months as the 25th film of the franchise was supposed to make our Valentine's Day big coming out on February 14, 2020, initially, but now the film will come out on April 8th, 2020.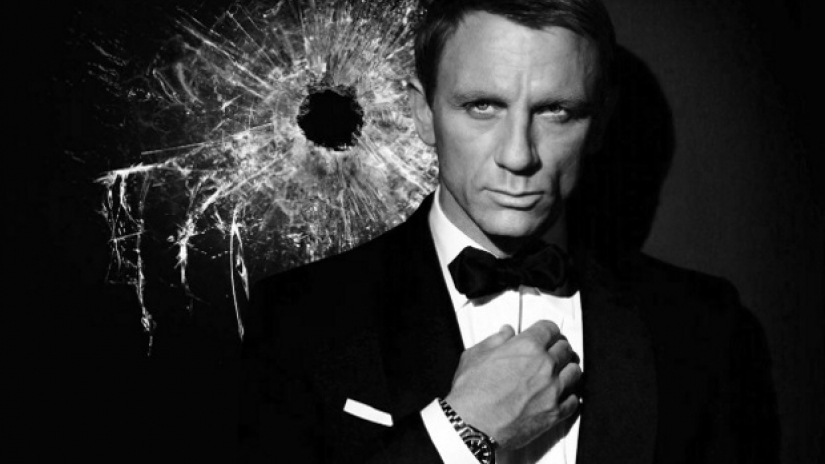 This is the second time that Sony has delayed the film as it was originally scheduled to come out this year, but due to a change in the Director's chair, the production on the film was also pushed back. Despite the previous reports, Daniel Craig is well in line to return for his 5th entry as 007.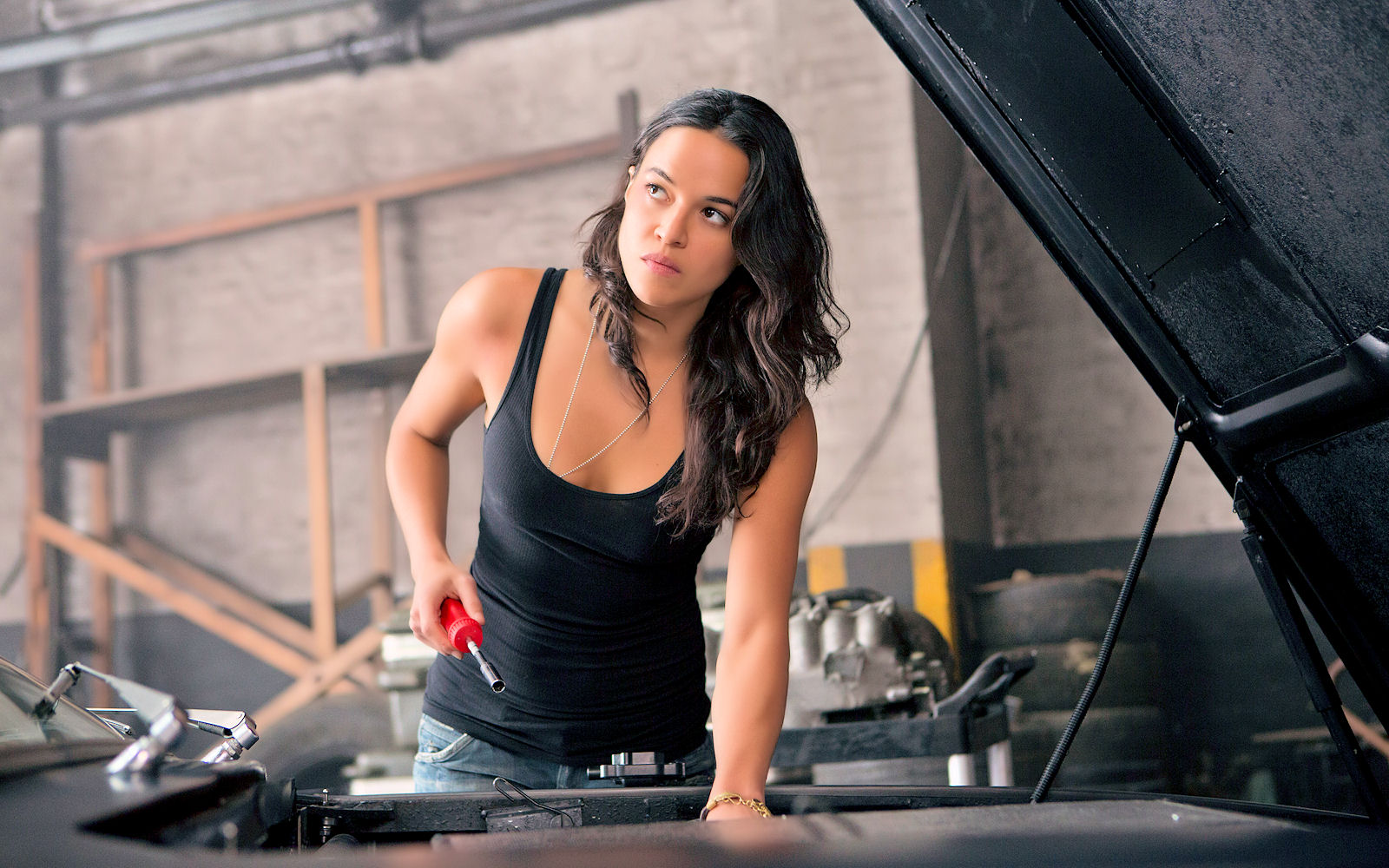 Now coming back to Fast 9, we don't know which cast members are set to return as the entire family won't be coming back. Michelle Rodriquez, who plays Letty Ortiz in the franchise recently revealed that she doesn't know whether she is involved with the film or not. Here's what she said at the Vanity Fair previously:
"I don't know if I'm coming back. I have to read the script first. Once I read the script, I'll know. When I read the script—and I hope that it's inclusive—then I'll agree to come back or not."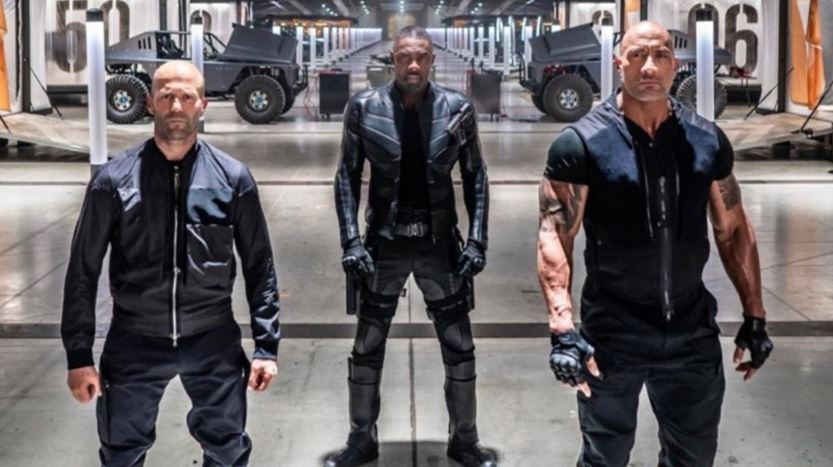 Well, as far as we know and expect, she has to be in the film as the family has already been shortened with The Rock and probably Jason Statham not coming back. Here's what Dwayne Johnson recently told MTV News confirming that he won't be in Fast & Furious 9: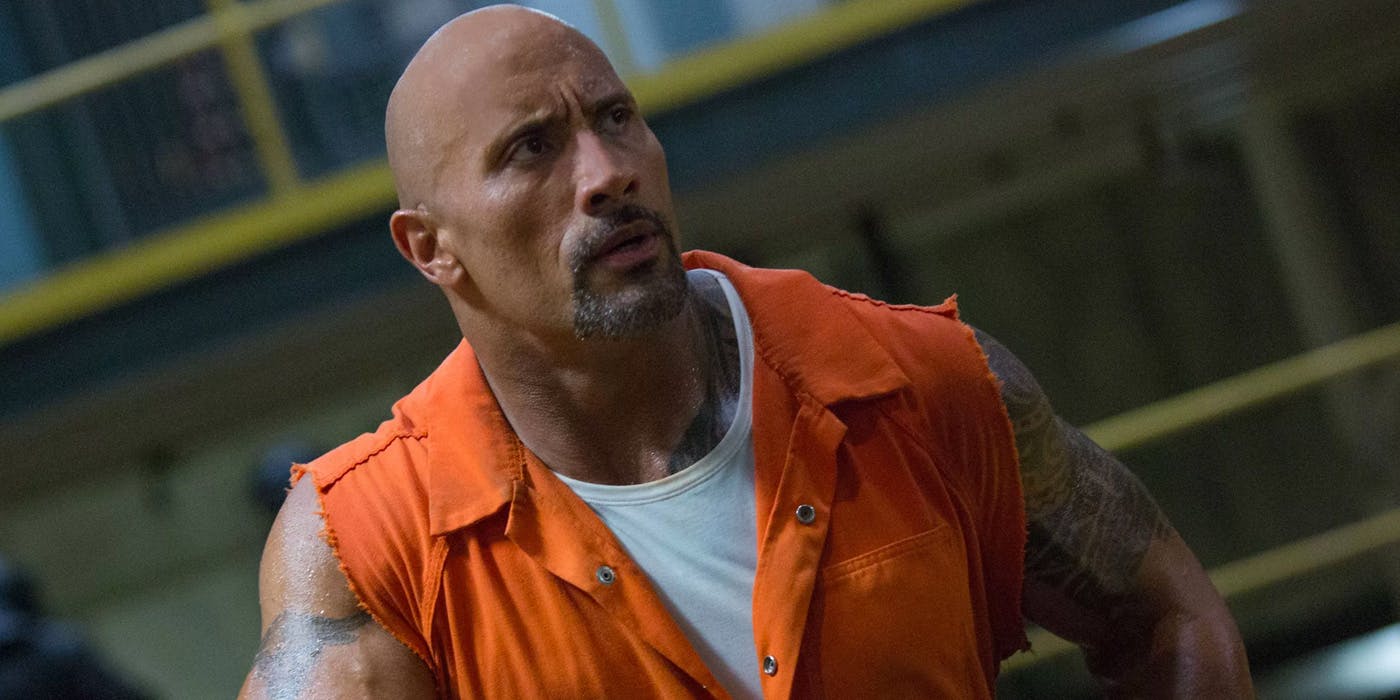 "The plan has always been for the Fast and Furious universe to grow and expand. As of now, we're not in Fast 9 because they're getting ready to start shooting. But who knows with Fast 10 and down the road, you never know. Because look, at the end of the day, the truth is, there's unfinished business between Hobbs and [Diesel's character] Dom. It's unfinished."
I just have the biggest passion for everything cinematic! I want to share this passion with everyone through my writing about Hollywood Movies and TV. Other than that, I am a big sports fanatic and enthusiast. I'd like to write about my favorite sports as well some day.