Movies
Dwayne Johnson Confirms He Won't Feature in Fast & Furious 9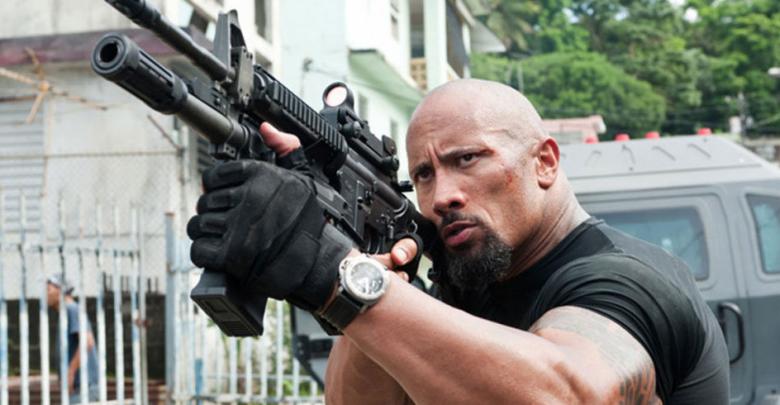 We all love the character of Luke Hobbs but it has been confirmed by Dwayne Johnson that he isn't going to appear in the movie Fast & Furious 9. The character of Hobbs has become really important in the franchise of Fast & Furious but it has been reported by Dwayne Johnson himself during a conversation with MTV News in which he signaled towards his exit by saying,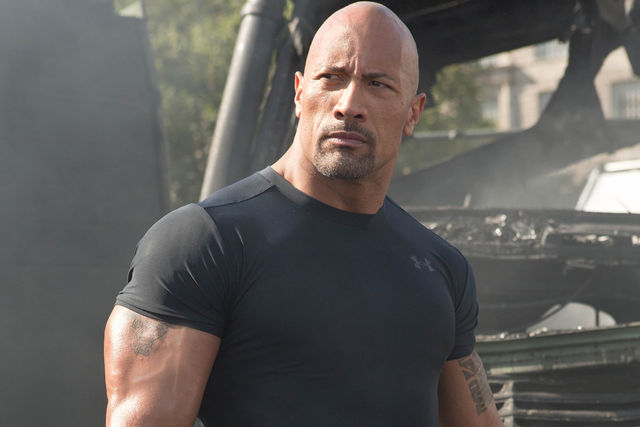 "The plan has always been for the Fast and Furious universe to grow and expand. As of now, we're not in Fast 9 because they're getting ready to start shooting. But who knows with Fast 10 and down the road, you never know. Because look, at the end of the day, the truth is, there's unfinished business between Hobbs and Dom. It's unfinished."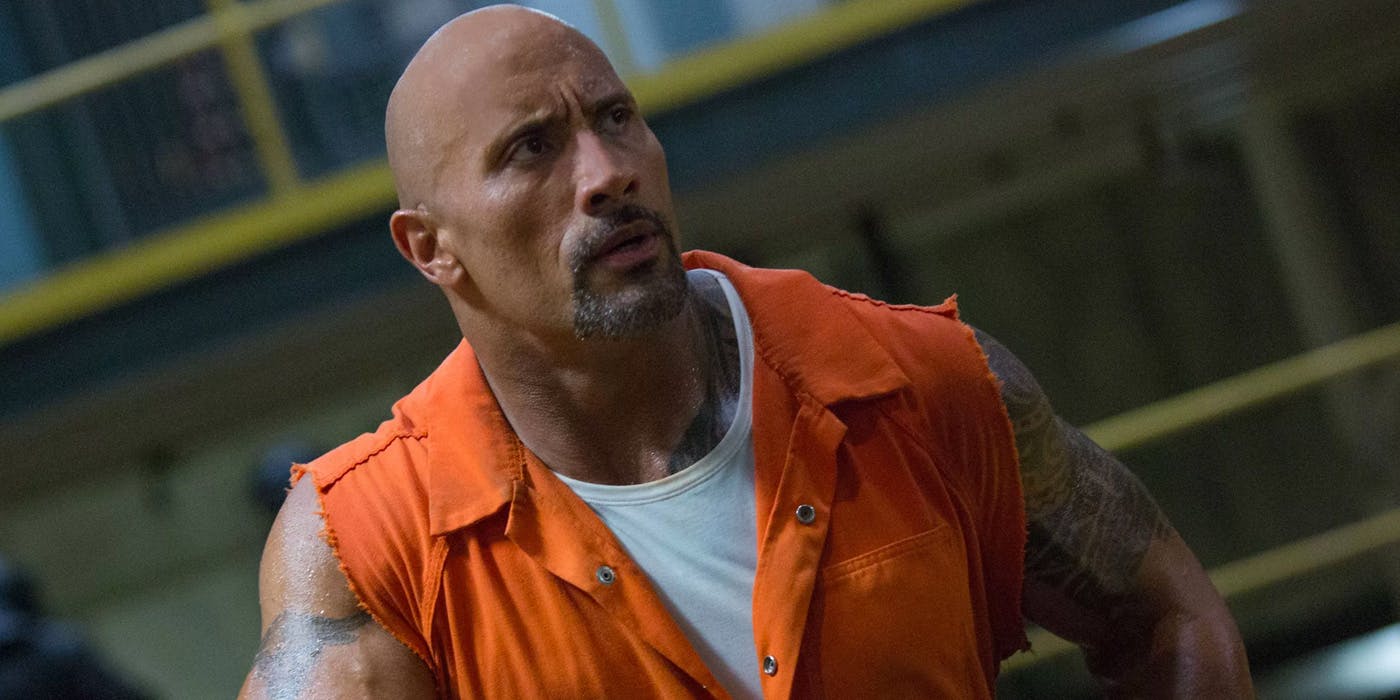 No wonder the fans of Fast & Furious are going to feel a lot of pain after reading this because we all know that Dwayne Johnson simply brought a new level of freshness to the movie series and seeing a movie without him is surely going to hype the matter a little bit.
The reason of this absence could be the busy schedule of Johnson or maybe the air between Vin Diesel and Johnson needs to be clear before we expect them to work again in Fast & Furious 10 which is going to be the last movie of the franchise.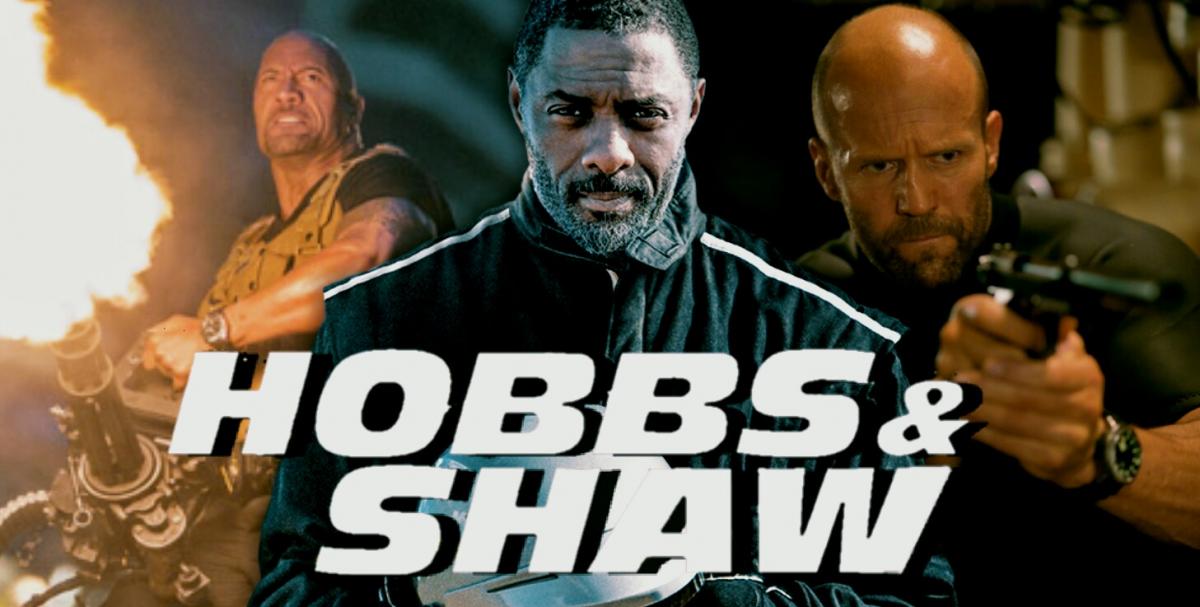 But, fans are very excited for the movie 'Fast & Furious Presents: Hobbs & Shaw' as the movie is going to open doors for a lot of other spinoffs in this universe and also it was Vin Diesel who informed recently that a female Fast & Furious spinoff is also in works. Fast & Furious 9 is going to start filming very soon because the release date for the movie as of now is April 2020 but not having Johnson in the movie is going to be a huge miss for sure.