The core Fast and Furious franchise will come to an end in 2021 as we will get the 10th edition of the series then. There has been a delay in fast 9 in order to fit in a Fast & Furious Spin-off Hobbs & Shaw which comes out this year and sees the likes of The Rock and Jason Statham in the lead. But after these three films, it does seem that Universal is looking to put out a female-led Fast & Furious spin-off as well.
According to Vin Diesel/Dominic Toretto himself, Universal has hired talents from the MCU and many other successful projects in order to write the upcoming female Spin-off film set in the Fast and Furious Universe. Here's what Vin Diesel posted on Instagram:
"As you know, there are three new spin offs that We have promised Universal… well this week we heard a pitch for the Fast female protagonist driven spinoff I created in 2017, and you can tell by the smile on Samantha's face it was VERY exciting. Shout out to Nicole Perlman, Lindsey Beer, Geneva Robertson-Dworet. Welcome to the Fast FAMILY…"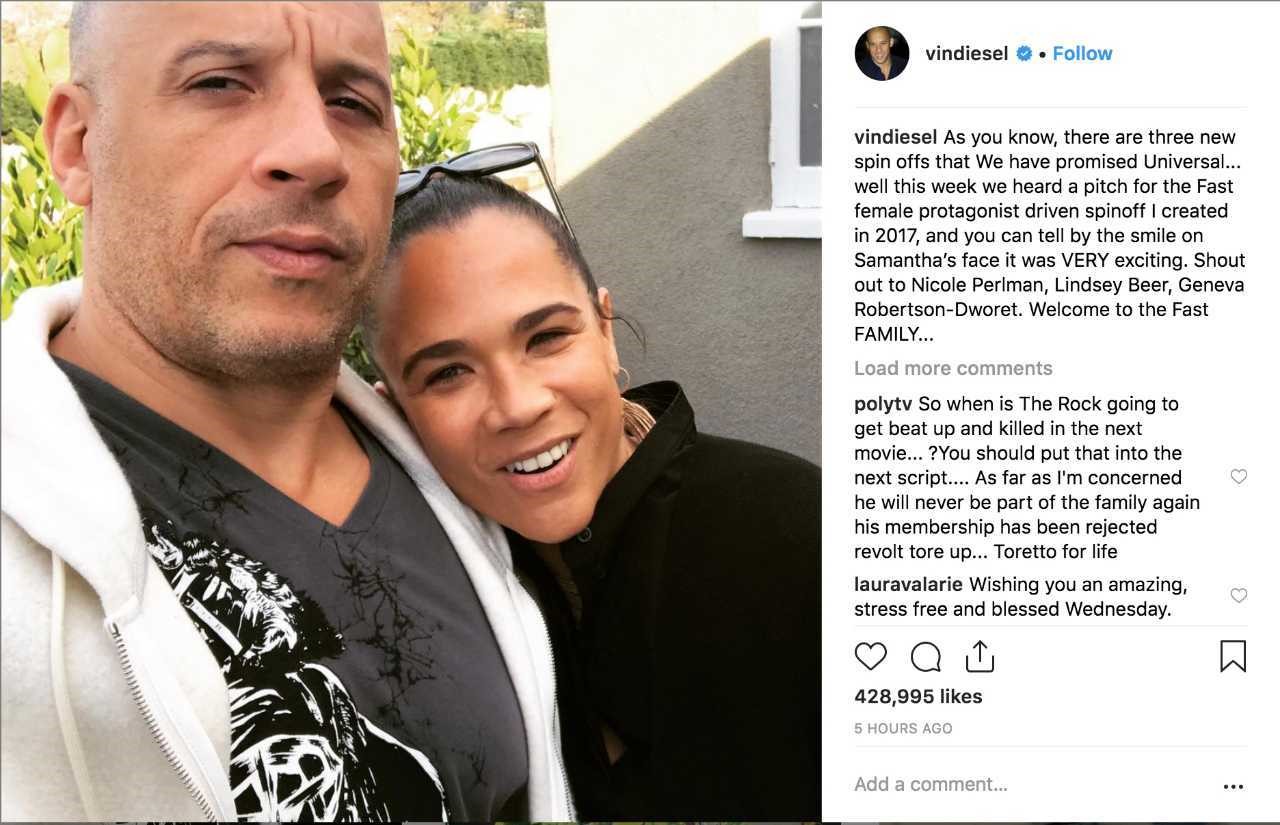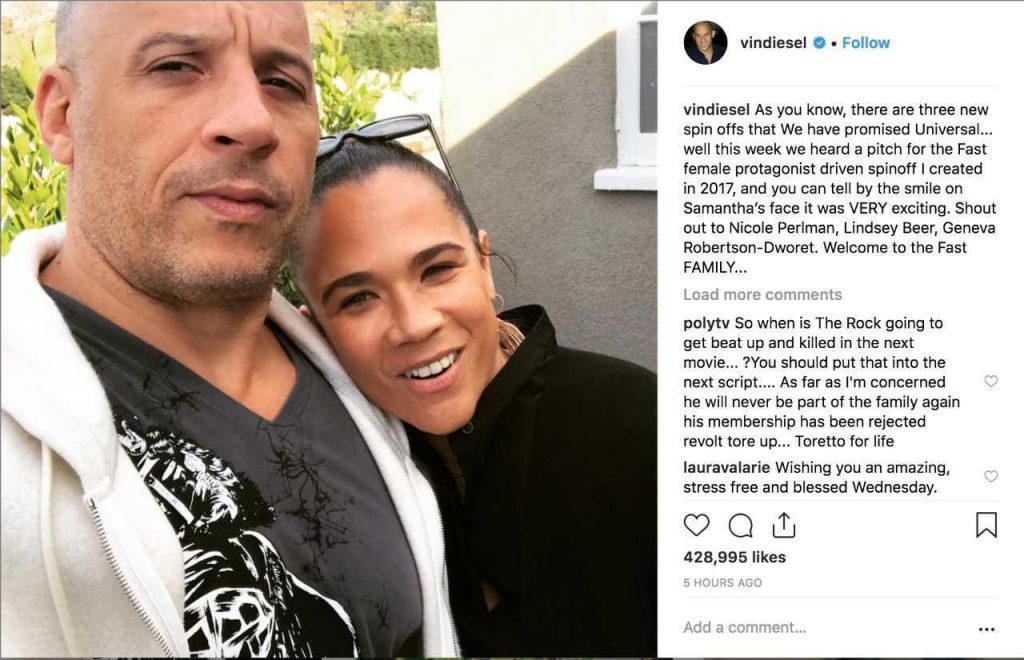 As of now, we don't know anything about when this Spin-off could begin production or even who is going to star in it, we do know it for a fact that Geneva Robertson-Dworet co-wrote the script for Captain Marvel and Nicole Perlman who wrote the first Guardians Of The Galaxy film along with James Gunn and helped with the story of Captain Marvel and Black Widow will be writing down the Fast spin-off. They are not alone as Lindsay Beer (Netflix film Sierra Burgess Is a Loser) & Daisy Ridley (Tom Holland film adaptation Chaos Walking) are also attached to the writing team of the female-led spin-off.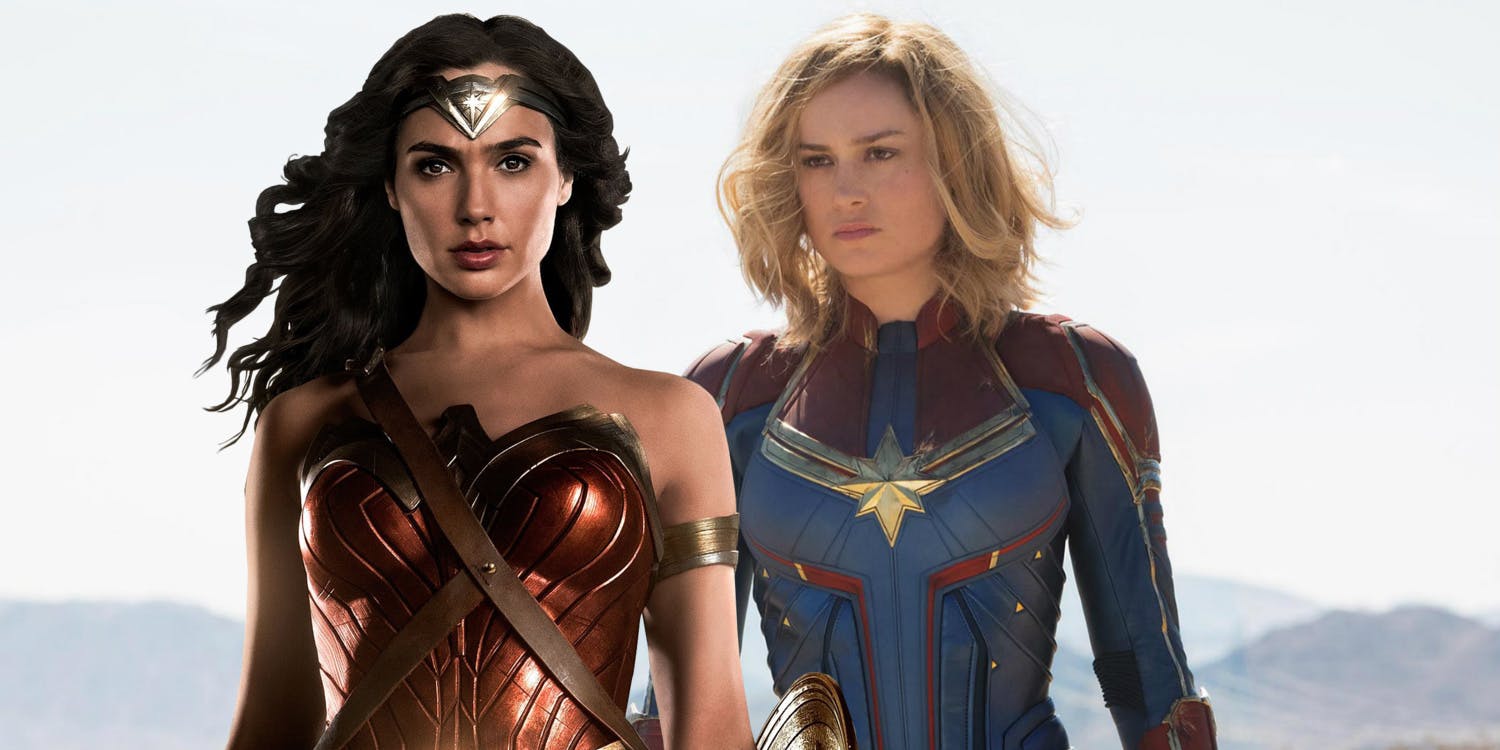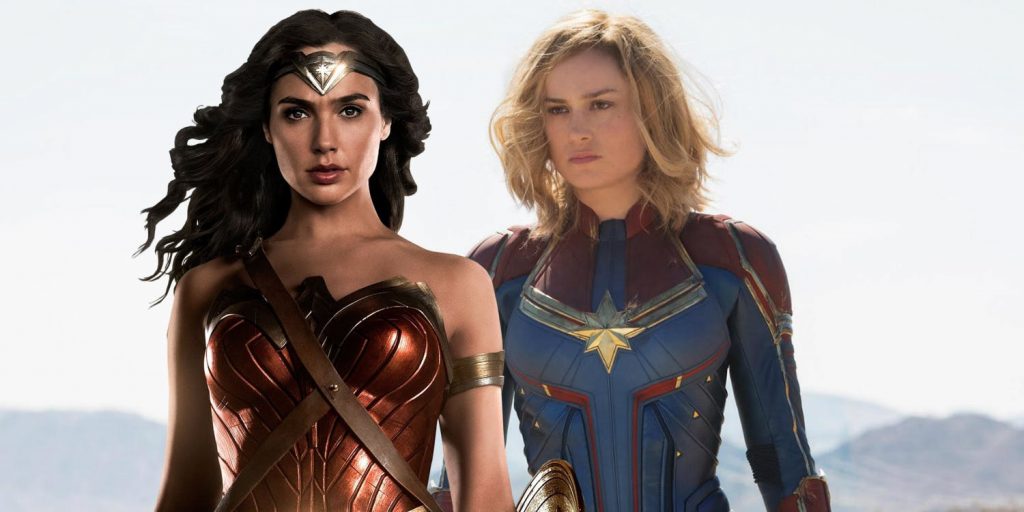 It is good that the Fast and Furious franchise is also moving towards the female-led films. It all began with Wonder Woman, and now Captain Marvel is carrying the torch forward. The next phase of the MCU will be very female-oriented with Black Widow solo coming in, and a potential female team up also on the way. As for DC, 2020 will be all females as there's the Birds of Prey movie and Wonder Woman 1984. Now, beyond 2021, the Fast franchise will also join the female-led party.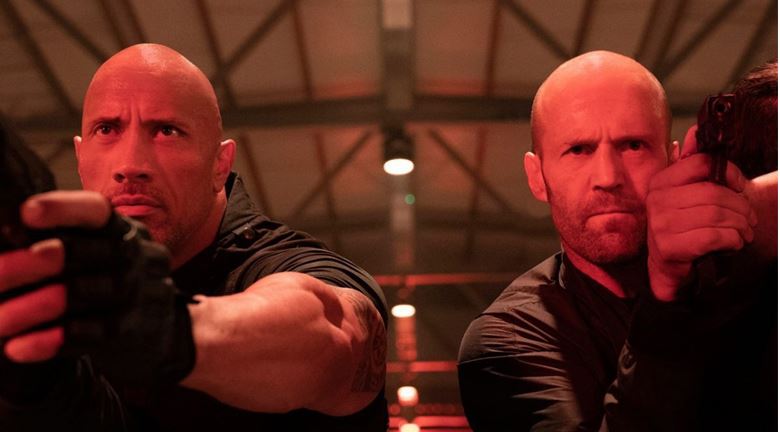 As of now, we should be excited for the upcoming Fast & Furious spin-off, Hobbs & Shaw. Dwayne Johnson described the bonding between Hobbs and Shaw as the duo that disagrees with each other on a regular basis but still looks after each other. Here's what he said: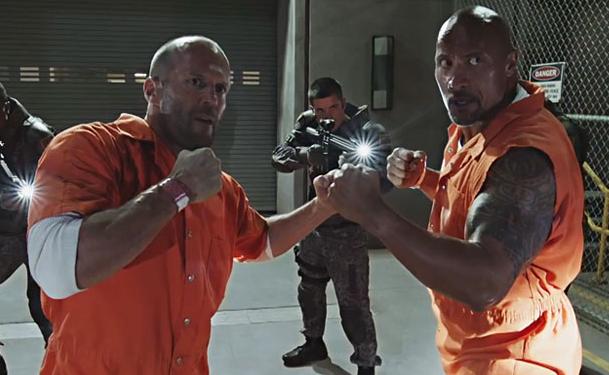 "I guess a good way to describe it is you have two guys who don't really like each other, love to slap each other around, always think that they're right, and will always have each other's back — but they will never admit it."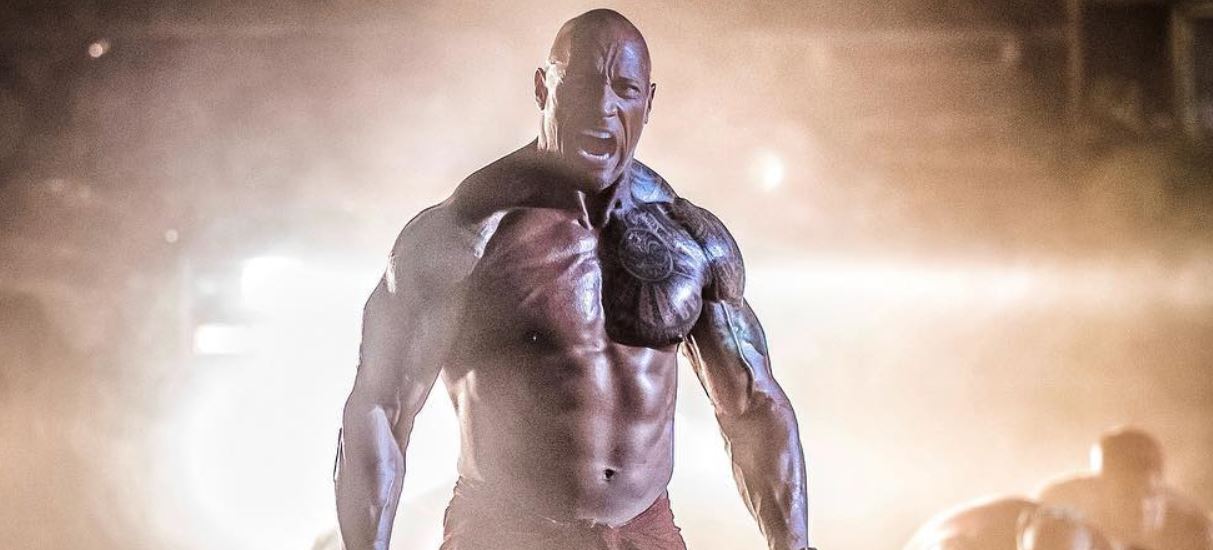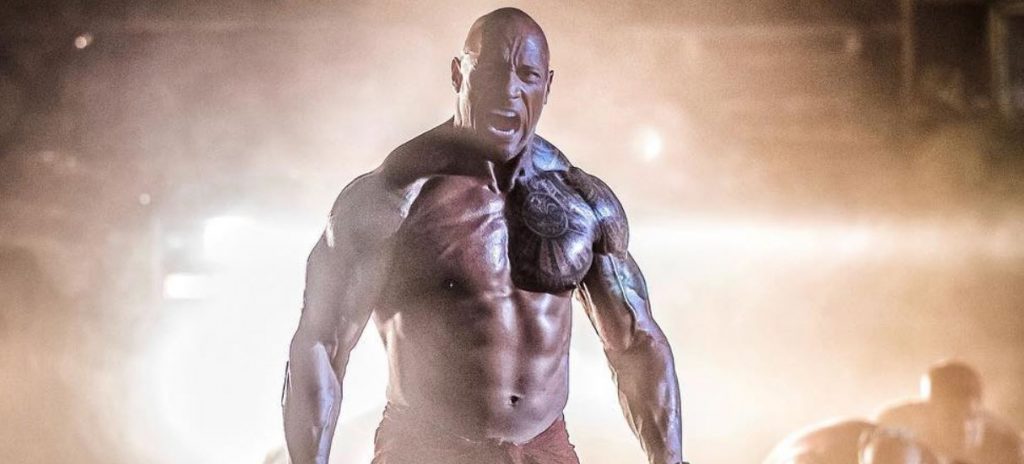 He then continued to talk about how this film continues to be a Fast & Furious film even if it is its own thing overall. He said:
"As excited as we all are about shooting this franchise and creating something that is awesome for the fans, it was also imperative — not only to me, but to Jason, David, the entire cast — that we still maintained the core values of what has made Fast & Furious such a beloved franchise."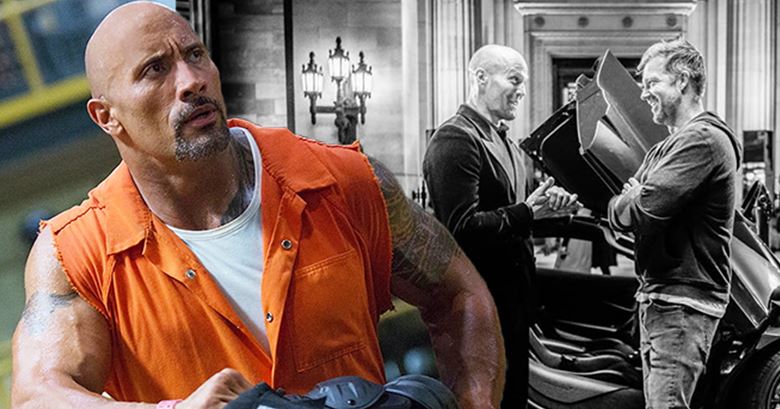 But to top everything, Universal has hired an action movie director who literally is the best in business as of now. David Leitch directed the first John Wick movie, then there was the Charlize Theron starrer Atomic Blonde, and to follow that we got Deadpool 2 last year. All these films had some hardcore R-Rated action. Now this will surely be a PG 13 movie, but just imagine what this director could do when he has the Rock and Jason Statham at his disposal.
Hobbs and Shaw will hit the theatres on August 2, 2019.