3 Famous Movies Where 'Movie Cast' Fought The Critics Publicly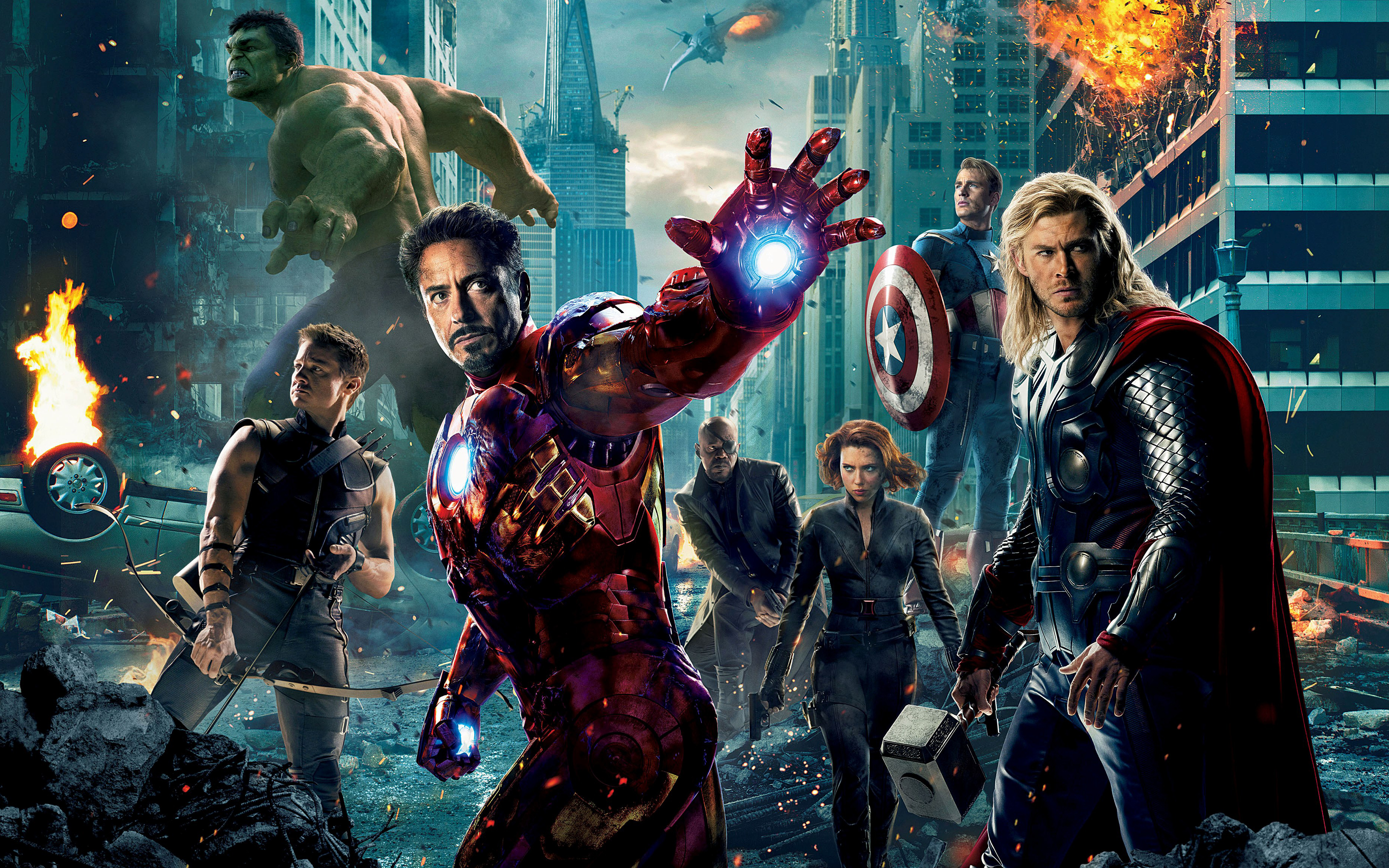 Film reviews are personal opinions about of the movies, which can set the internet and social media by storm. Fans have also become obsessed to the reviews given by critics, whether a movie is the best or the worst. With the wave of the opinions, a film gets noticed to a maximum number of people. Movie goers are not the only ones who express the displeasure with critics, actors, and directors never like their work to be disrespected. We bring you four actors and directors who publicly fought with their critics.
1. Suicide Squad
Suicide Squad received mixed reviews but apparently didn't perform well as it was expected. As the negative review staked up, the cast of the movie defended the movie. Cara Delevingne claimed that critics don't like superhero movies. Well, David Ayer made the movie not for critics but for the fans. Actor Jay Hernandez, referring to the critics, said, " Critics could kiss my ass". Rest of the cast was also frustrated and but the movie was not bad.
2. The Avengers
Those who think that Marvel Cinematic Universe is in the hands of critics, then don't believe that. One of the reviews of The New York Times did not like the movie The Avengers, calling it a "bloated cynicism" and "grinding hectic emptiness. Many disagreed with the take by the critics. Samuel L Jackson took to Twitter, calling the critic to that he should get a new job. We know it is one of the famous superstar movies.

3. Titanic
Titanic is still one, not eh best romantic movies ever loved and praised. The 1997 movie won eleven Oscars in 1997, but not everyone was the fan of the film. One of the critics from Los Angeles Times, particularly, didn't like the movie, calling that it "lacked minimal originality" and "reeks of phoniness". Director James Cameron accused the critic of insulting the movie going public.