Movies
Iron Man Projected to Beat Captain Marvel & Arya Stark For Best Hero at MTV Movie & TV Awards
Avengers: Endgame has already written its name into the list of one of the greatest films ever made. But, it seems like it's going to dominate the award ceremonies too. It's only the end of May but we have already seen a lot of power-packed performances from some of the starts already. And, despite the record-breaking entrance of Brie Larson's Captain Marvel and Maisie Williams' amazing Arya Stark, the predictors still think and are predicting that Robert Downey Jr.'s Iron Man was simply way above others. As a result of which, there are strong chances that he is going to win the Best Hero award at the upcoming MTV Movie & TV Awards.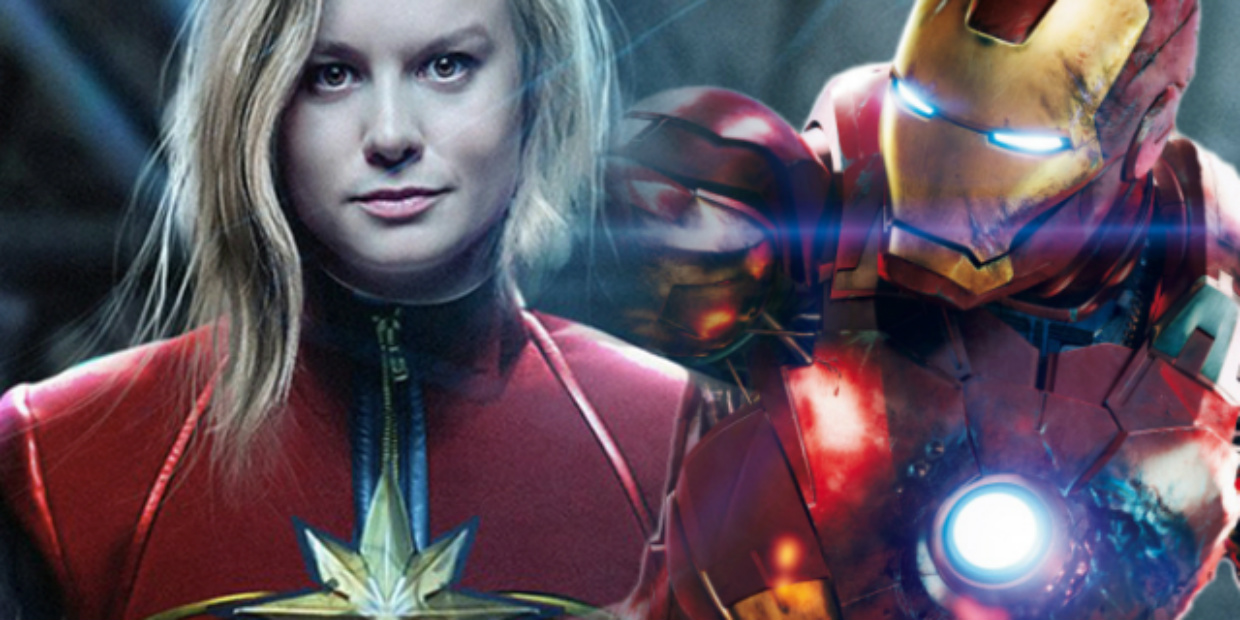 The prediction has been made by Gold Derby as it puts Downey's odds at a remarkable 10/3, Brie Larson is on the second place with 19/5, and it is Maisie Williams on third with 4/1. There are also some other entertaining superheroes in the running like Zachary Levi's amazing portrayal as Shazam! has earned him odds of 9/2. Well, remarkably this is ninth MTV movie and TV Award nomination for Downey, and eight of them has been for his amazing portrayal of Iron Man in all these years. One came for the Best Fight nomination award.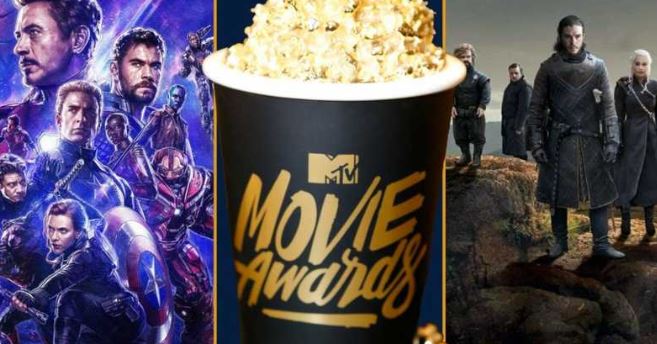 But, Downey has gone home with an award on one occasion only, and, that came for the year 2013 when he was awarded the Best Fight award. Talking about his chances this time, I do think they're really high because of the hype his sacrifice has created. And also that he has been a crucial part of the success of MCU. There are also predictions for other awards as Avengers: Endgame is getting a prediction of 16/5 odds, with other movies like Spider-Man: Into the Spider-Verse at 39/10 odds, and Us at 9/2 odds.
So, it's going to be really interesting to see who is going to win most of the prizes at the upcoming award ceremony. The MTV Movie & TV Awards is going to air on June 17.