Movies
Marvel VFX Artist Reveals How Iron Man's Final Scene Came Together in Avengers: Endgame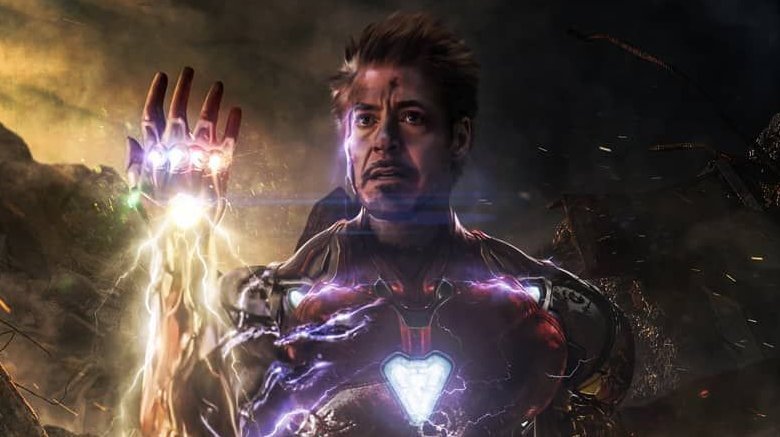 Avengers: Endgame –
We have seen four snaps in the Marvel Cinematic Universe. The first one from Thanos in Infinity War which taught us that great things in bad hands can lead to destruction. The second came when Hulk snapped and taught us that purpose supersedes the action. The third snap from Thanos in Endgame that taught us that even inevitable things can be stopped by intelligence. But, the last snap from Iron Man right at the end of Endgame taught us that 'Right' will always overcome 'Wrong'. And, that last snap is going to be in our hearts forever. And, now VFX supervisor, Matt Aitken has explained about the filming of the greatest scene of the MCU.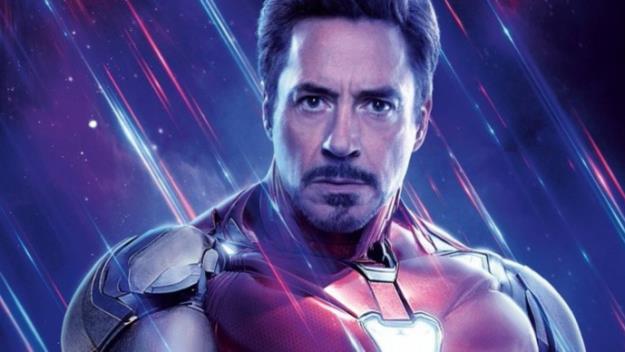 We all know that filmmakers give everything they have for that perfect shot, and, that's why we all wanted to know about the emotions running in the hearts of every crew and cast member. When that snap from Tony scene was going on, what were the things they took care of and how they approached that scene? And, we are lucky that Matt Aitken has talked about the whole process of that scene from being filming to coming up on the big screen. He said,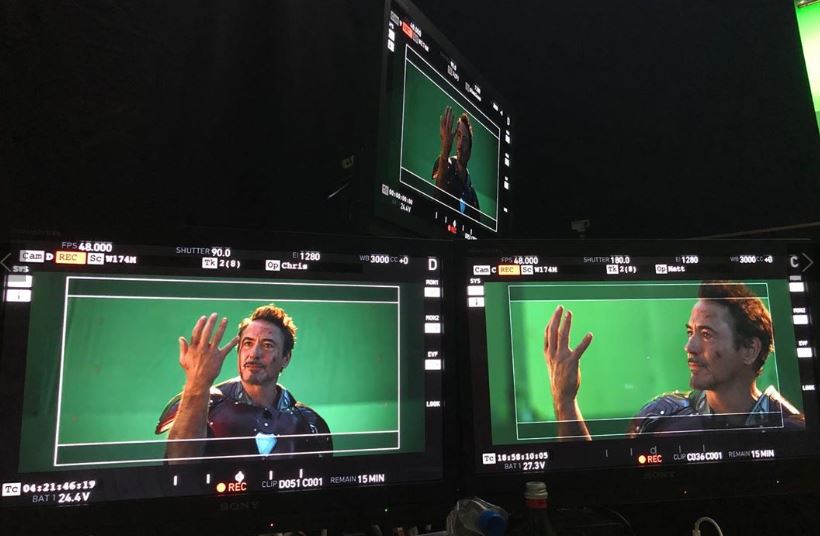 "There was a balancing act to achieve there. We had to make sure that his wounds looked severe enough to be fatal. There couldn't be any doubts about that, that's the whole point of his sacrifice. But we had to allow him to keep his dignity through that sequence. That was something that the filmmakers made very clear to us. That they didn't want it to be so over the top gory that it lost its seriousness."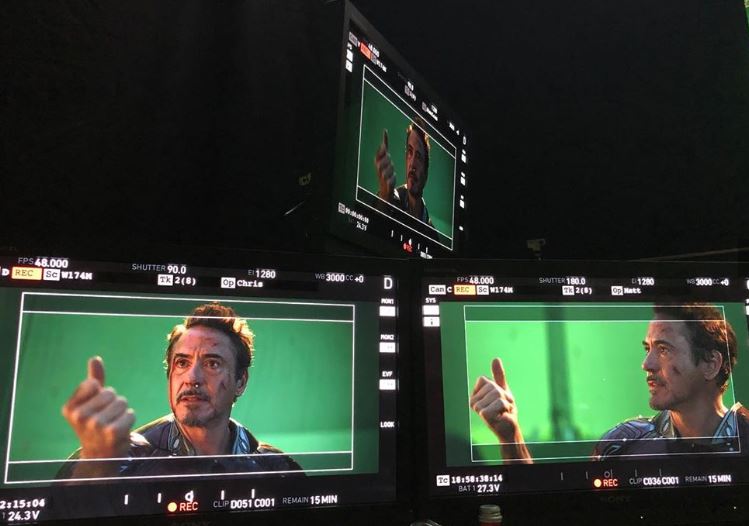 "We approached it initially through concept art. And we worked up lots of different levels of damage through concept art. And, review that with the filmmakers at Marvel. Then we worked that up in CG as a digital prosthetic. That was great because that gave us the opportunity to review the level of damage in the cast and make changes accordingly."
Avengers: Endgame is still running in theaters.