Movies
Keanu Reeves Rumored to Join Thor: Love And Thunder as Silver Surfer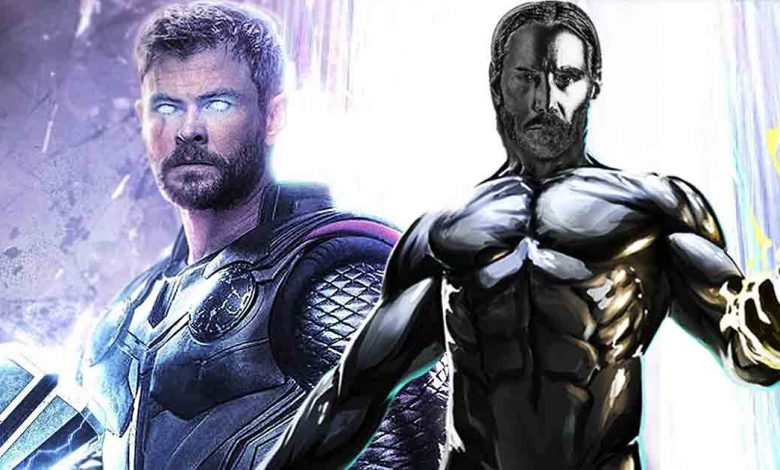 Keanu Reeves to Join Thor Love And Thunder:
Thor: Love And Thunder is the most anticipated movie of Phase 4. The production of the film will begin this year. While Doctor Strange 2 is the most important Phase 4 film, most people are excited about Thor 4 instead. That isn't because Thor is one of the OG Avengers, but it's because Taika Waititi is bringing us a sequel to his previous film, Thor: Ragnarok. Love And Thunder will bring back Jane Foster as she'd turn into the Mighty Thor. But Rumor has it that we'd see the debut of many other cosmic characters like Beta Ray Bill & the Silver Surfer.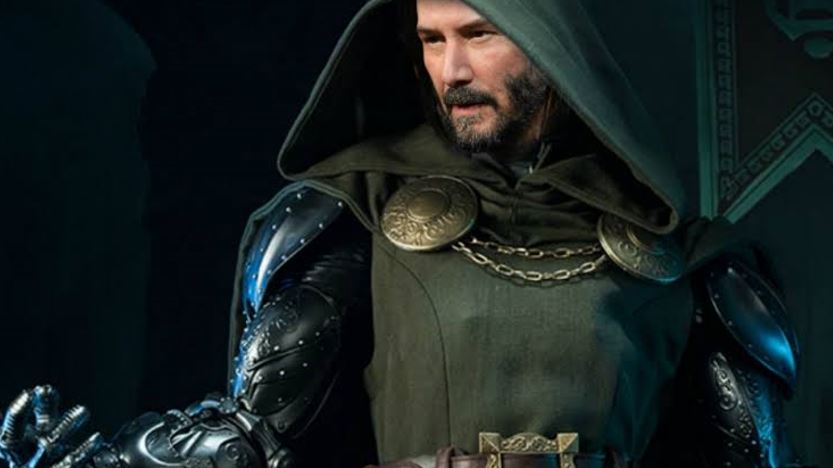 Marvel talks to Keanu Reeves about almost every new role but they still haven't been able to sign him for any role. Reeves' name has been attached to almost every character by our fans. He has shown interest in playing Wolverine, but that won't be the case. After that Druig in Eternals was the first name that was attached to Keanu Reeves. The second character was Nightmare in Doctor Strange 2. Then we've got Keanu for Namor the Submariner. His name was also tossed around for Moon Knight. Then there's Kraven, Adam Warlock & even Nova. Our personal choice is for him to play either Ghost Rider or Doctor Doom.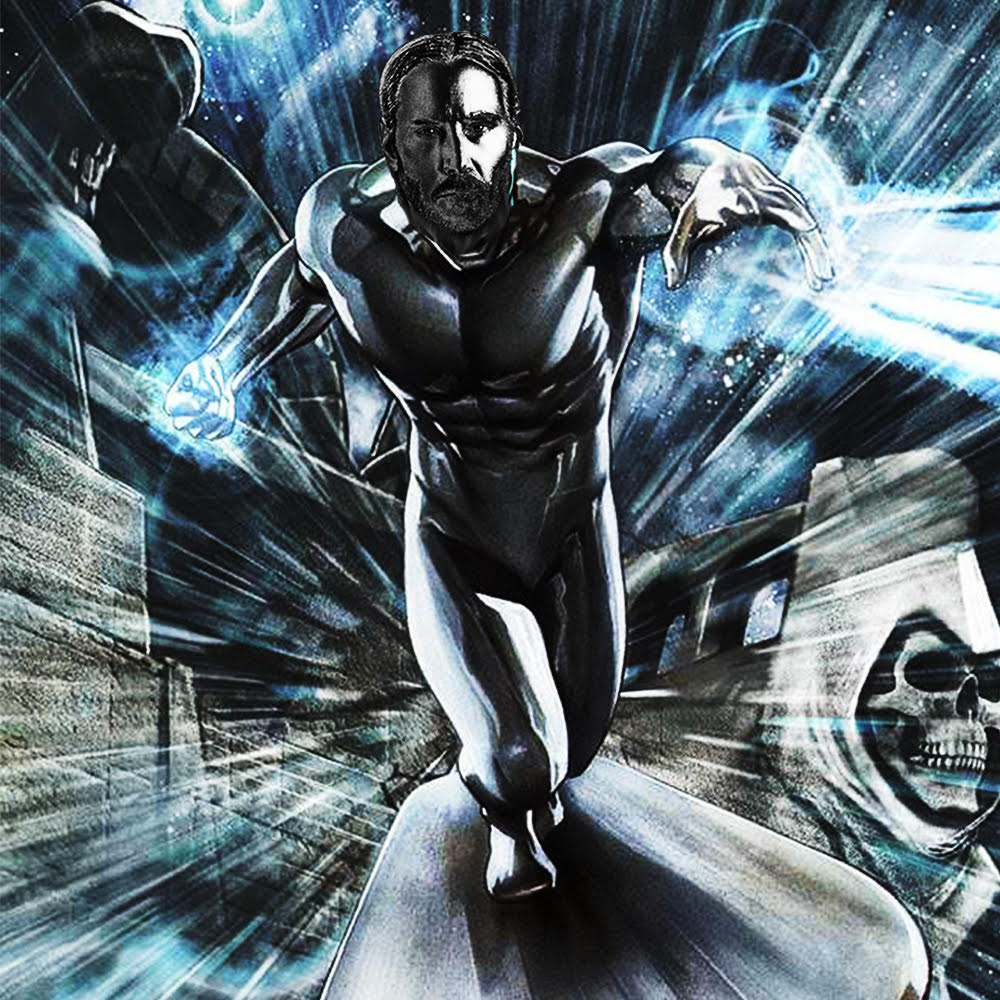 But the most recent character that the internet is trying him for is none other than Silver Surfer. This rumor started with Fandom Wiki's page which has all the rumors jotted down for Thor 4. It had Christian Bale for a Thor 4 character even before any major website reported that. So there has got to be some truth hidden in this page.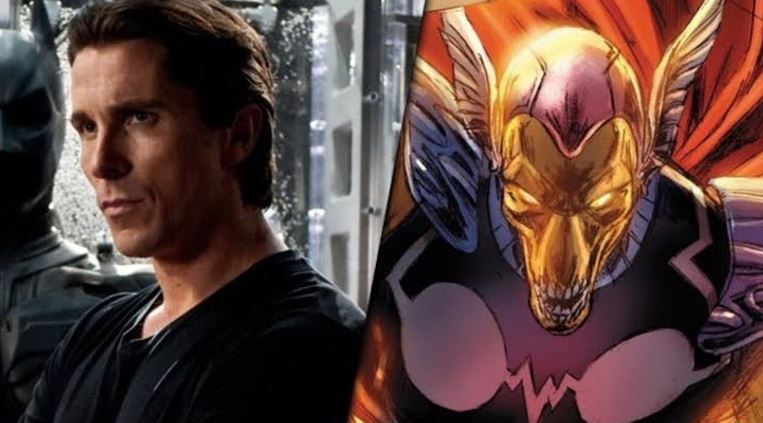 We know that Thor 4 is going to be a big cosmic event because Taika Waititi has confirmed that only 5% of the film will take place on Earth. Thor: Love And Thunder are going to feature even more cosmic locations, and that could bring in someone like a Silver Surfer or Beta Ray Bill. Who knows, BRB & Silver Surfer could cameo together on the same new planet. If Keanu Reeves does step in as Norrin Radd aka Silver Surfer, people are going to completely lose it. That's because with Silver Surfer comes the possibility of Galactus.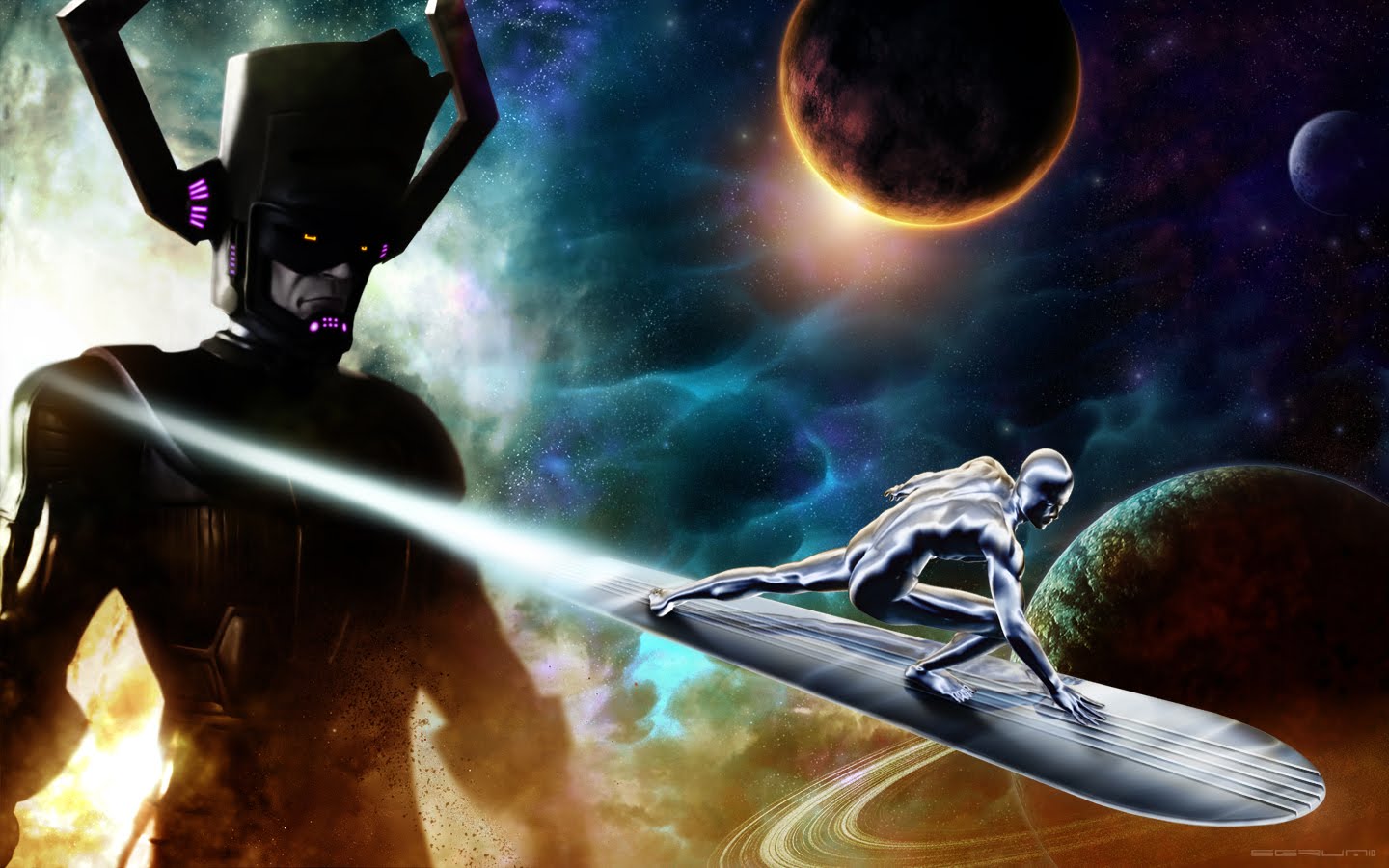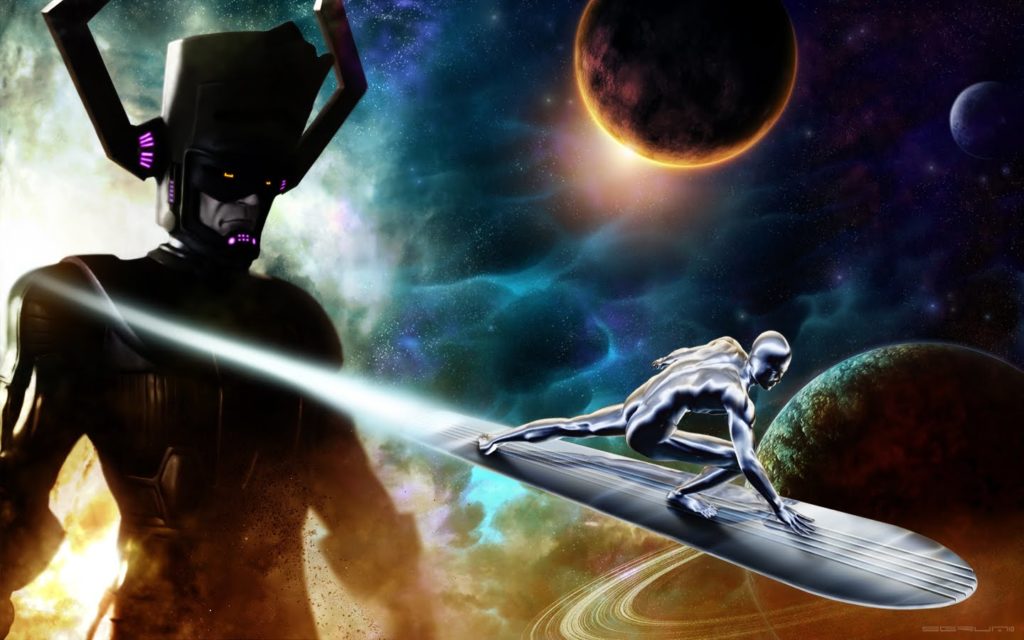 Galactus would go on to be the main villain of the MCU. And Silver Surfer would come in really handy against him. If you think about it, Norrin Radd is quite similar to the personality of Keanu Reeves. Reeves is a very gentle & quiet person. He's quite devoted to his work. Norrin Radd is similar as he is devoted to his people. He became the Herald of Galactus to save his planet. So Keanu as the Silver Surfer would be a nice fit. 2021 is already a big year for Reeves. John Wick 4 & Matrix 4 are coming out on the same day and then if he appears in Thor 4, then his year will definitely become better than 2019.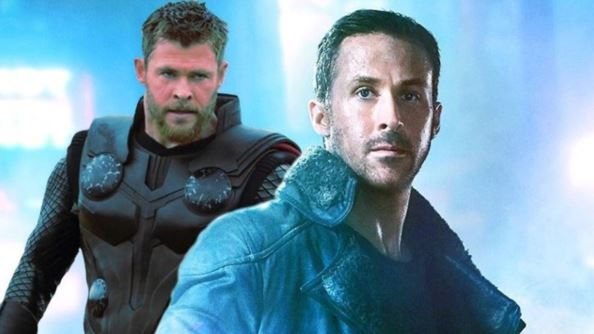 We'll have to wait and see if this rumor comes true. Apart from Christian Bale as Beta Ray Bill, we've also heard Ryan Gosling as Gorr the God Butcher & Charlize Theron as Amora the Enchantress for Thor: Love And Thunder. If all of these come true, then the cast of Thor 4 would become better than any other Phase 4 movie. It's too good that it feels next to impossible.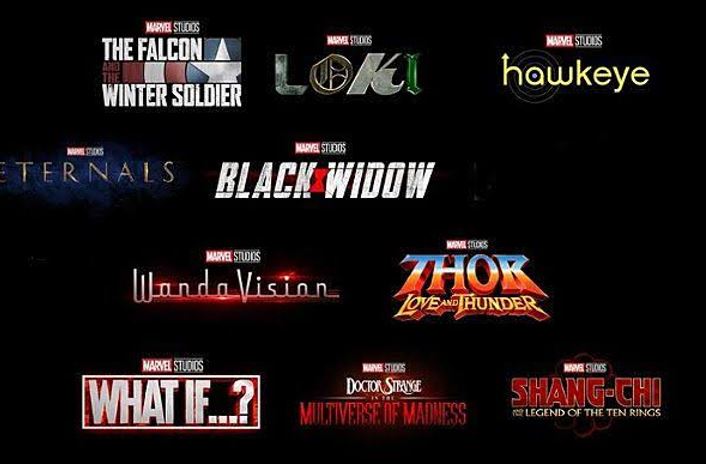 Marvel's future is huge and there's a lot that could happen. Black Widow is going to kick off the future slate on May 1. Here's how the rest of the Phase 4 slate looks like – The Falcon and The Winter Soldier in Fall 2020, The Eternals on November 6, 2020, WandaVision in 2020, Shang-Chi and the Legend of the Ten Rings on February 12, 2021, Doctor Strange in the Multiverse of Madness on May 7, 2021, Loki in Spring 2021, Spider-Man 3 on July 16, 2021, What If? In Summer 2021, Hawkeye in Fall 2021, and Thor: Love and Thunder on November 5, 2021. Following these are Ms. Marvel, Moon Knight and She-Hulk. Black Panther 2 has been scheduled for May 6, 2022.