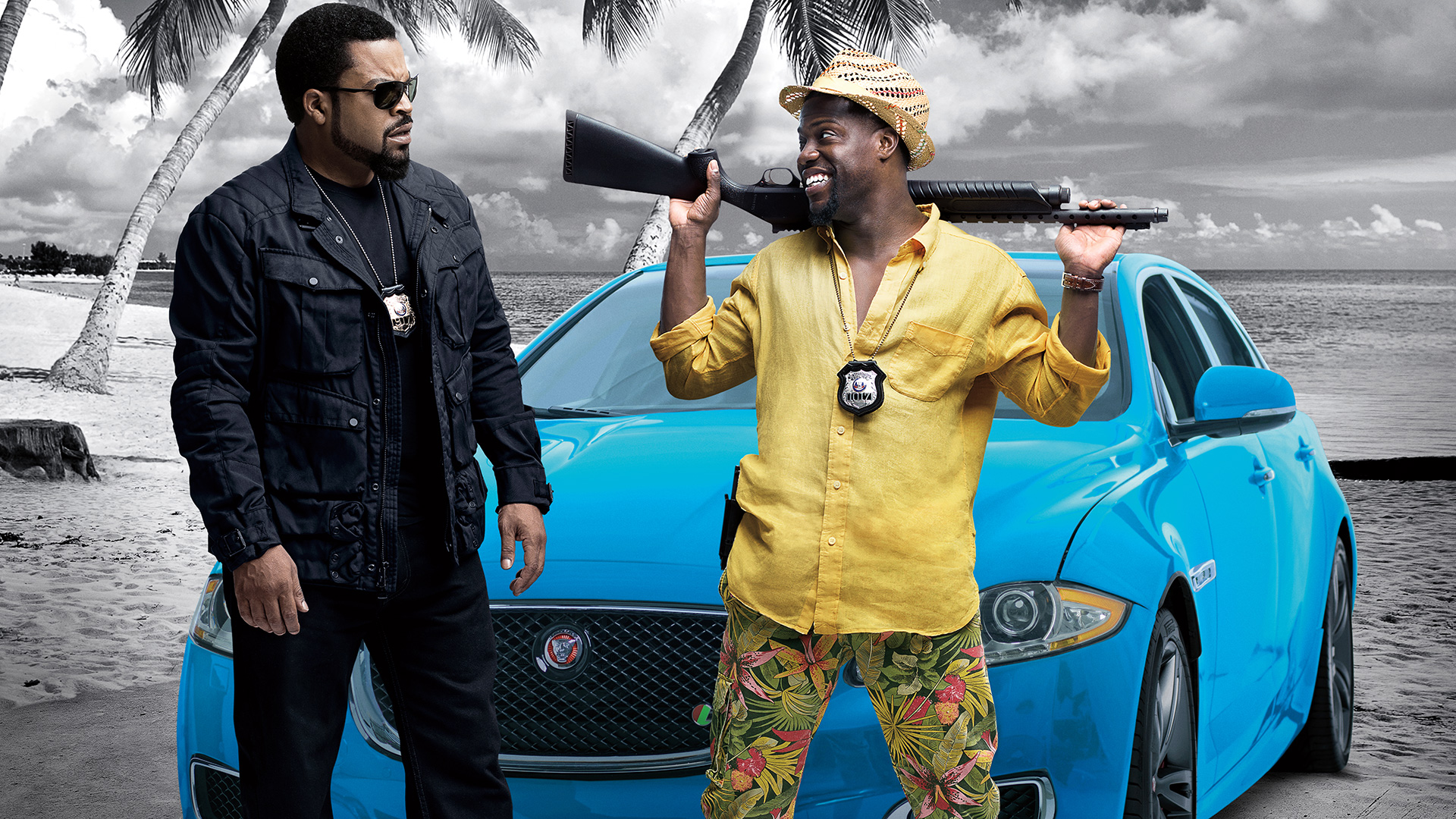 It's quite common for blockbusters and superhero movies to have sequels. But sometimes, some of the comedy movies also use to get sequels and Ride Along is such a movie. The buddy cop movie Ride Along starring Kevin Hart and Ice Cube is directed by Tim Story and was released in the year 2014. The duo and Tim Story reunited for a sequel (Ride Along 2) and it was released earlier this year. Both the movies received negative reviews from the critics, but somehow both the movies managed to attract the normal viewers. This was the main reason behind the box-office success of both the movies. Ride Along, which was made with a budget of $25 million collected more than $154 million worldwide and Ride Along 2 which was made with a budget of $40 million managed to collect more than $124 million (less than its predecessor) worldwide.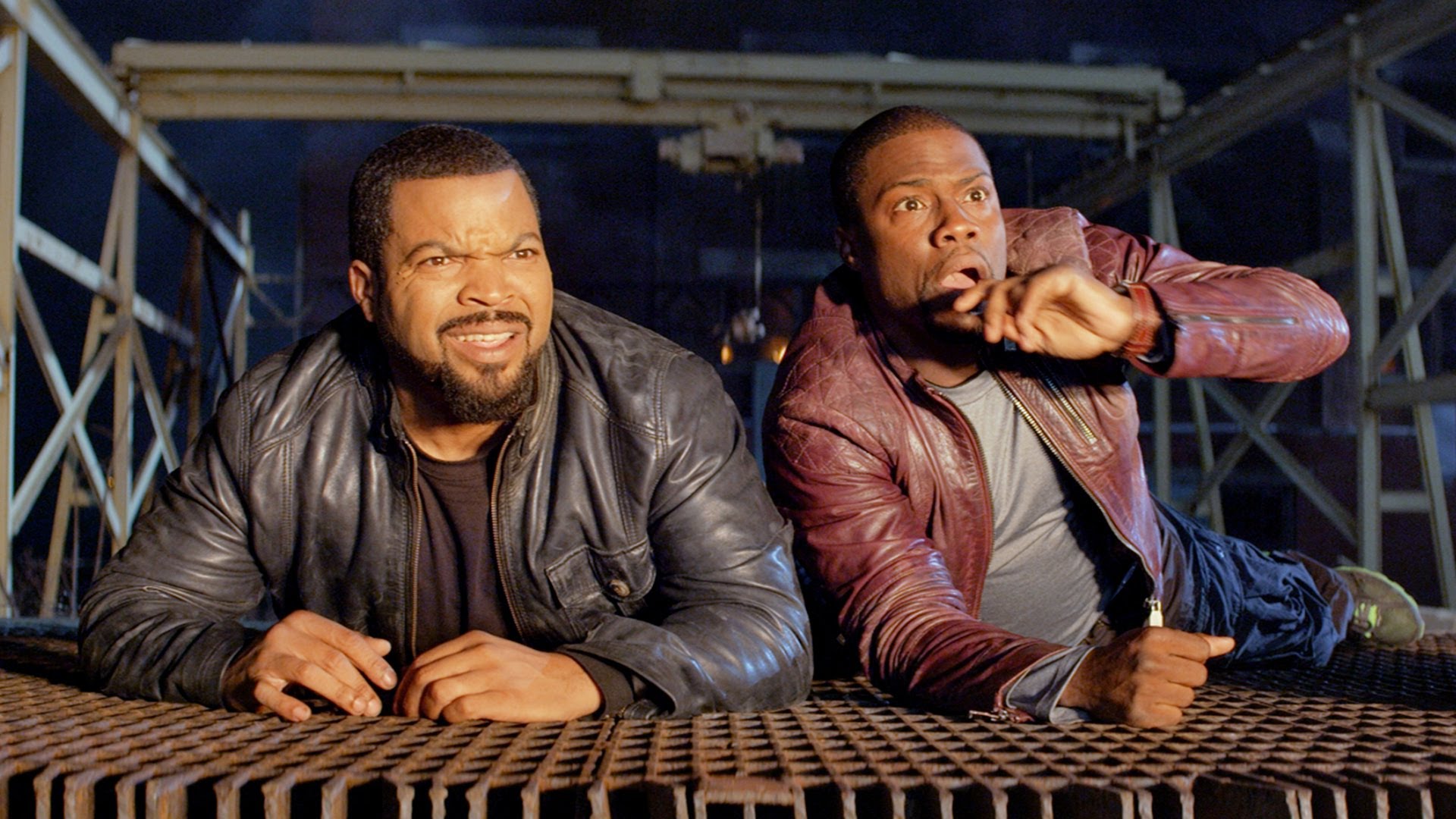 We have seen several times that critic reviews are not the final word which predicts the fate of a movie at the box-office and the same happened with the Ride Along and its sequel. Now we have an official confirmation that a third part is under consideration. Tim Story confirmed that the Ride Along writers Phil Hay and Matt Manfredi are working hard for a third part and currently they are busy shaping the story. Kevin Hart and Ice Cube would return to the third part as they are the perfect duo for their respective roles. He said: "We're writing the script right now, we're writing away and basically, I'm waiting to see some pages and we're excited about the idea and what it can be and of course bringing Kevin [Hart] and Ice Cube back together because they are the greatest odd couple in the world. I'm impatiently waiting for a script to be given to me. We have some great ideas."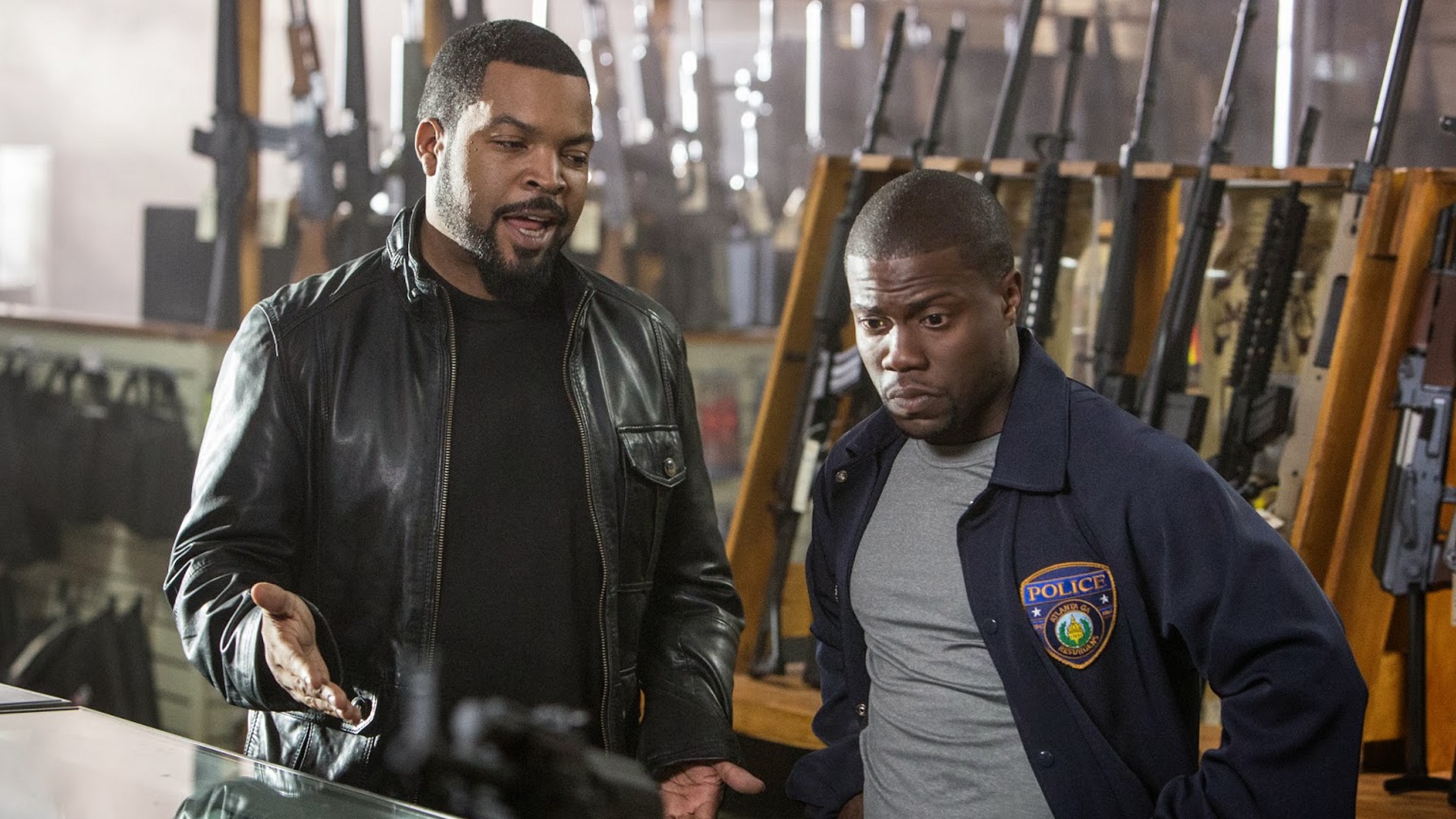 In the Ride Along series, Kevin Hart plays the role of the police officer Ben Barber, who earlier was a school security guard. Ice Cube plays the role of James Payton, an idiotic and senseless detective. The series is all about their funny adventurous ride and we could expect something like that in the upcoming movie too. We don't have any news regarding the release date of the movie. Stay tuned for more updates.