These are celebrities that you have loved watching on the big screen and have followed on different platforms. Many of them have been former child actors and on one hand, where there are some child stars who are nowhere to be seen, there are some who are still famous and thriving.
[adinserter block="12″]
Elisabeth Moss: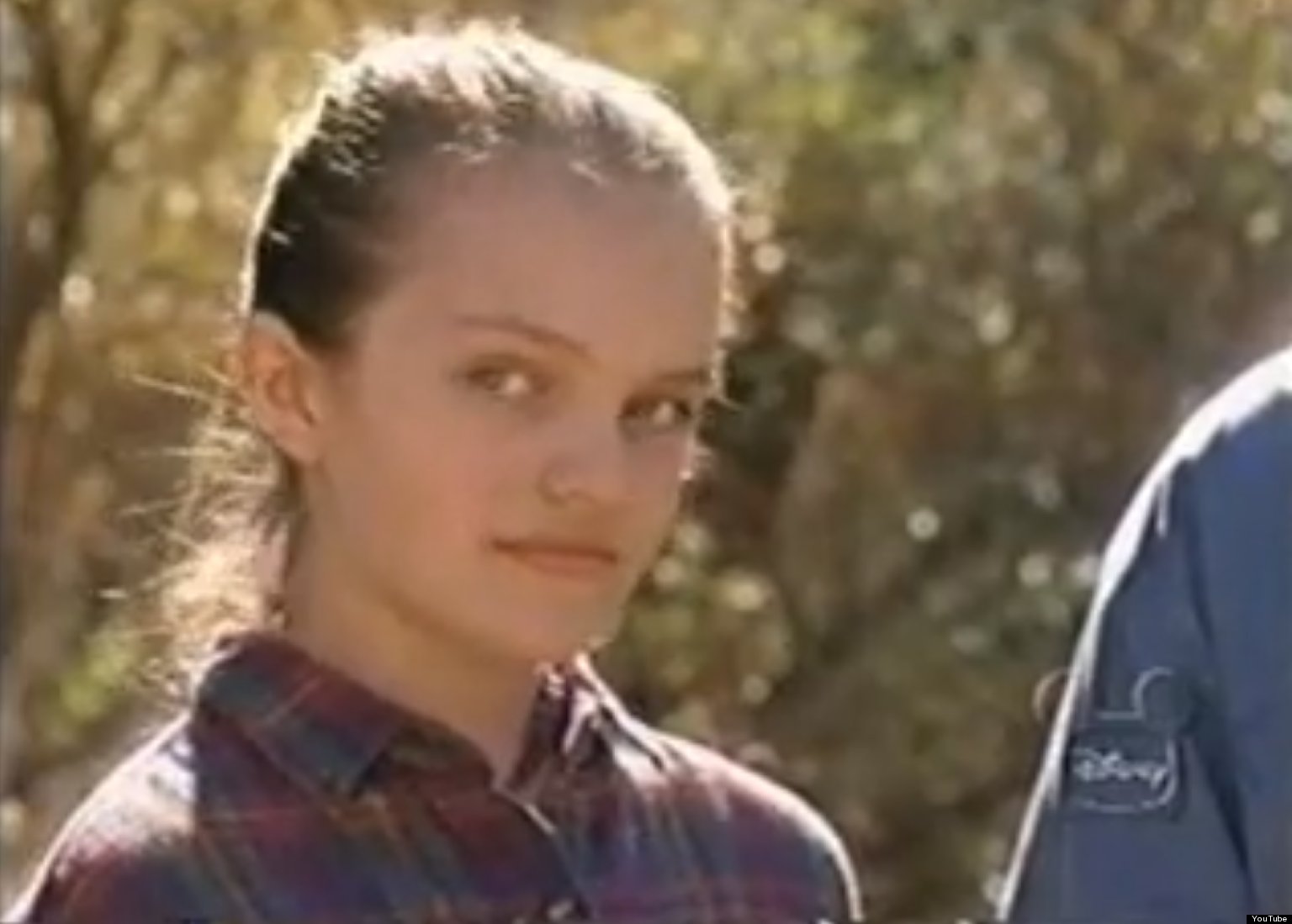 Moss began her career in 1990 as a child star and today she is known for her successful performance in the show 'The handmaid's tale' for which she has received many accolades. Moss also starred in some episodes of 'Grey's anatomy' and 'the West wing' which was one of her earliest performances. Her first official role was in the NBC miniseries 'Lucky chances'.
[adinserter block="15″]
Jason Bateman: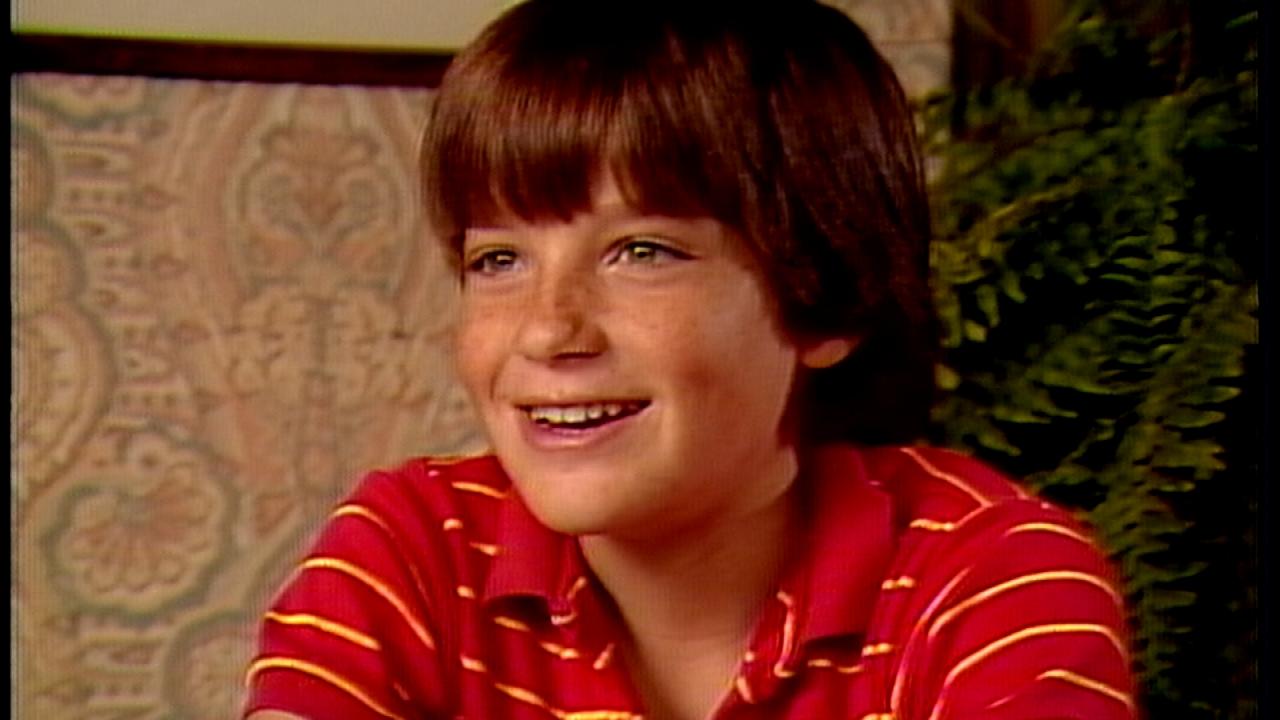 You would remember him from his role in 'the horrible bosses' and some other rom-coms but Jason Bateman has been around for a long time. He was a child star on the famous show 'Little House on the prairie' and 'silver spoons'. Bateman was a famous child artist but as an adult, he is actually less famous than he was as a kid but is still doing well for himself in Hollywood.
[adinserter block="15″]
Jake Gyllenhaal: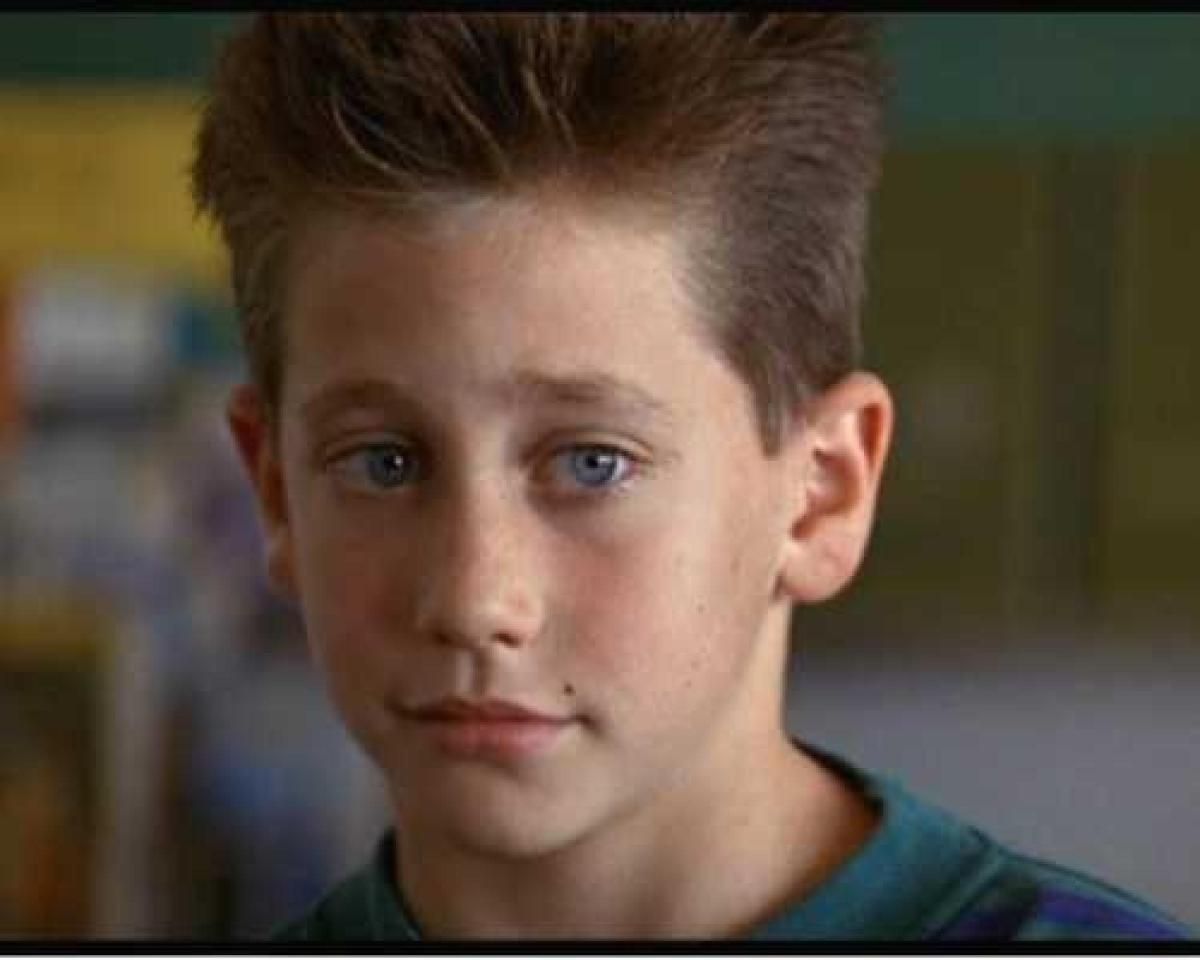 Gyllenhaal comes from a family that has several connections in the show business and his elder sister Maggie Gyllenhaal is an amazing actress as well. In 1991, Gyllenhall starred as a child in the movie 'City Slickers' and since then his career has soared and he is a leading man and heartthrob today known for his roles in movies like 'The brokeback mountain' and many others.
[adinserter block="16″]
Ben Affleck: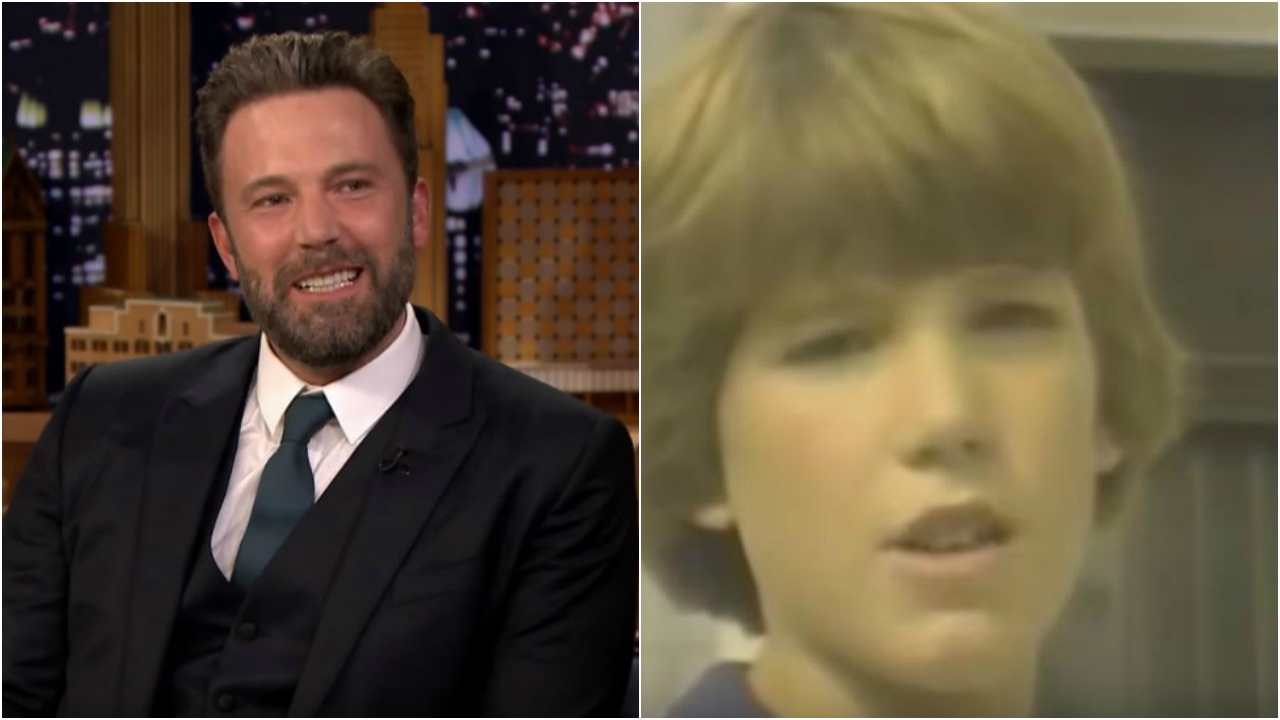 Another well-known face in the industry today is Ben Affleck who has been in the spotlight since the 90s and is still going strong. He is currently the latest Batman in the DC movies and is at the top of his career with an Oscar under his belt. He starred in a Burger King commercial as a child in the 80s and now he is one of the most successful actors in Hollywood.
[adinserter block="9″]
Drake: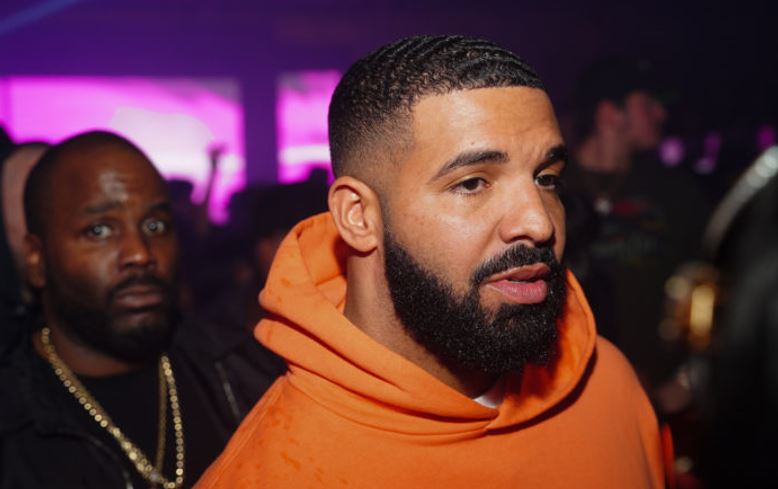 The Grammy award winner was once a child star on a show called 'Degrassi: the next generation'. He played the role of Jimmy Brooks on the show for a long time before becoming a musical sensation that he is today. He was 15 when he took on this role and played the lovable character till 2009 before getting on the road with Lil Wayne and becoming the musical sensation that he is today.
[adinserter block="6″]
Daniel Radcliffe: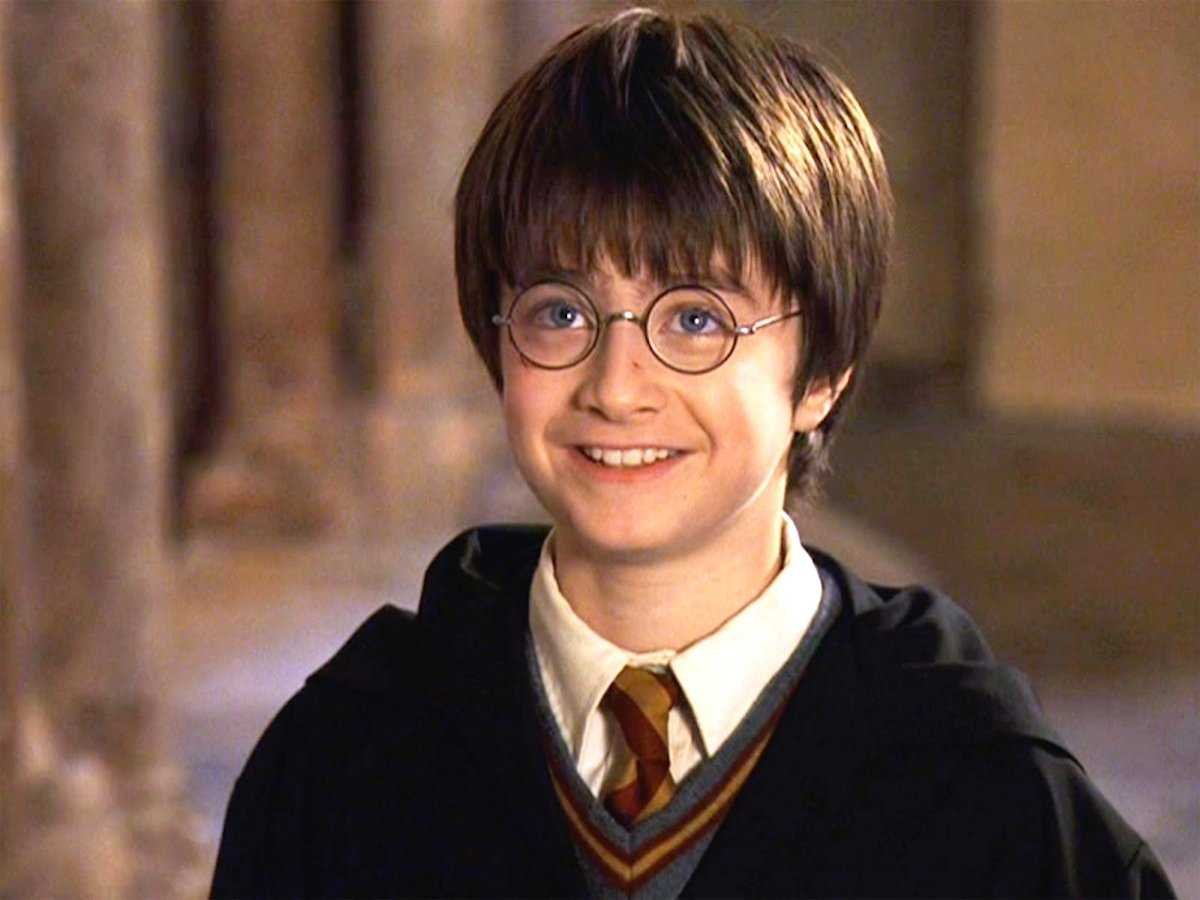 One of the most famous child stars ever is none other than the boy who lived Harry Potter. Daniel began his career at the age of 11 and since the Potter series ended he has been working on projects that are unique and outside his comfort zone. Radcliffe likes to take risks and that has made him a very versatile actor and performer.
[adinserter block="1″]
Emma Watson: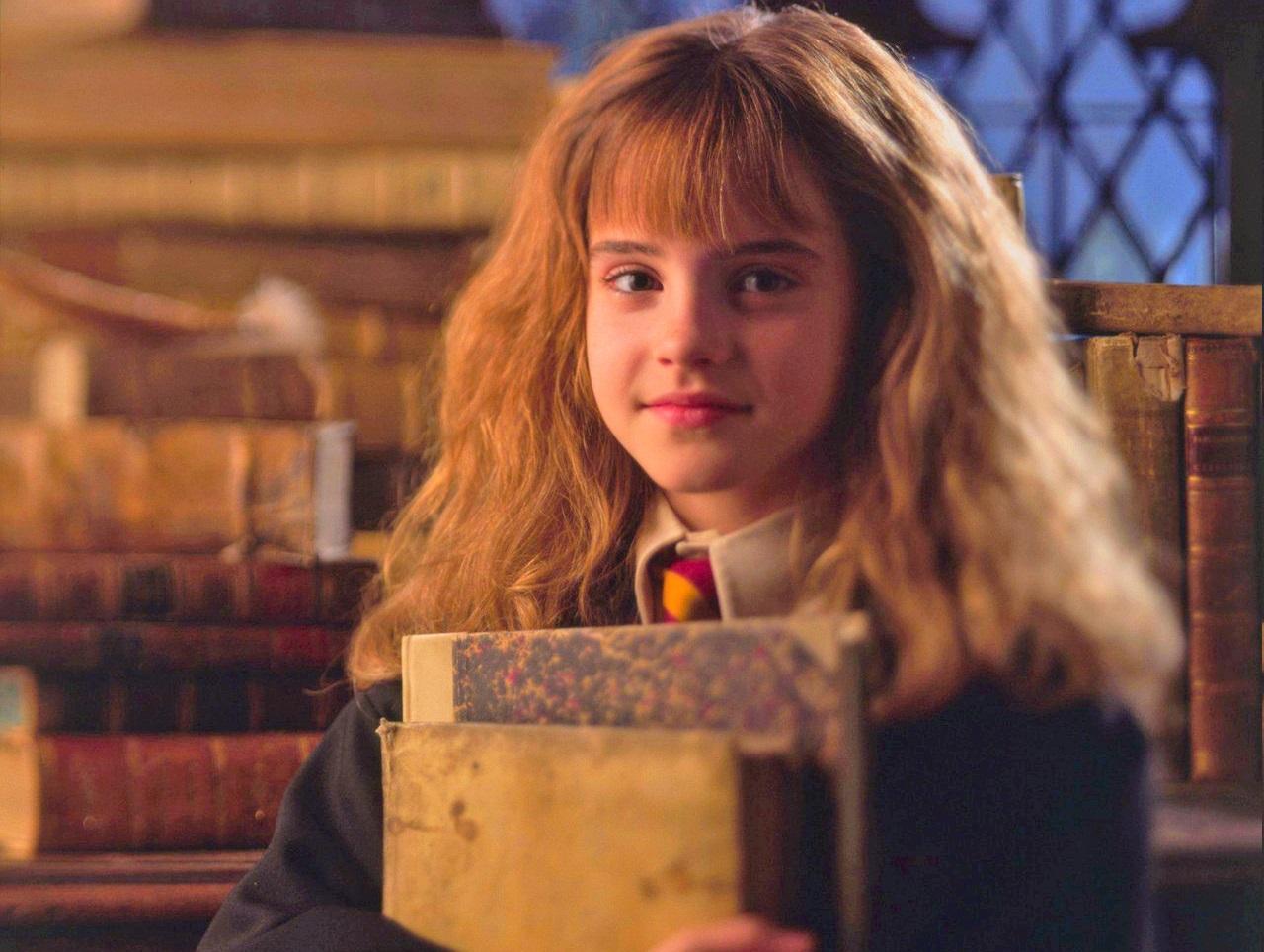 Another child star of the Harry Potter fame who is doing very well for herself is the talented Emma Watson. Since the Potter series ended she has too played a variety of roles and has blockbusters like 'Beauty and the beast' and 'Perks of being a wallflower' under her belt. Apart from her film career, Emma has achieved many other things too. She completed her higher education and became a spokesperson for gender equality.
[adinserter block="4″]
Drew Barrymore: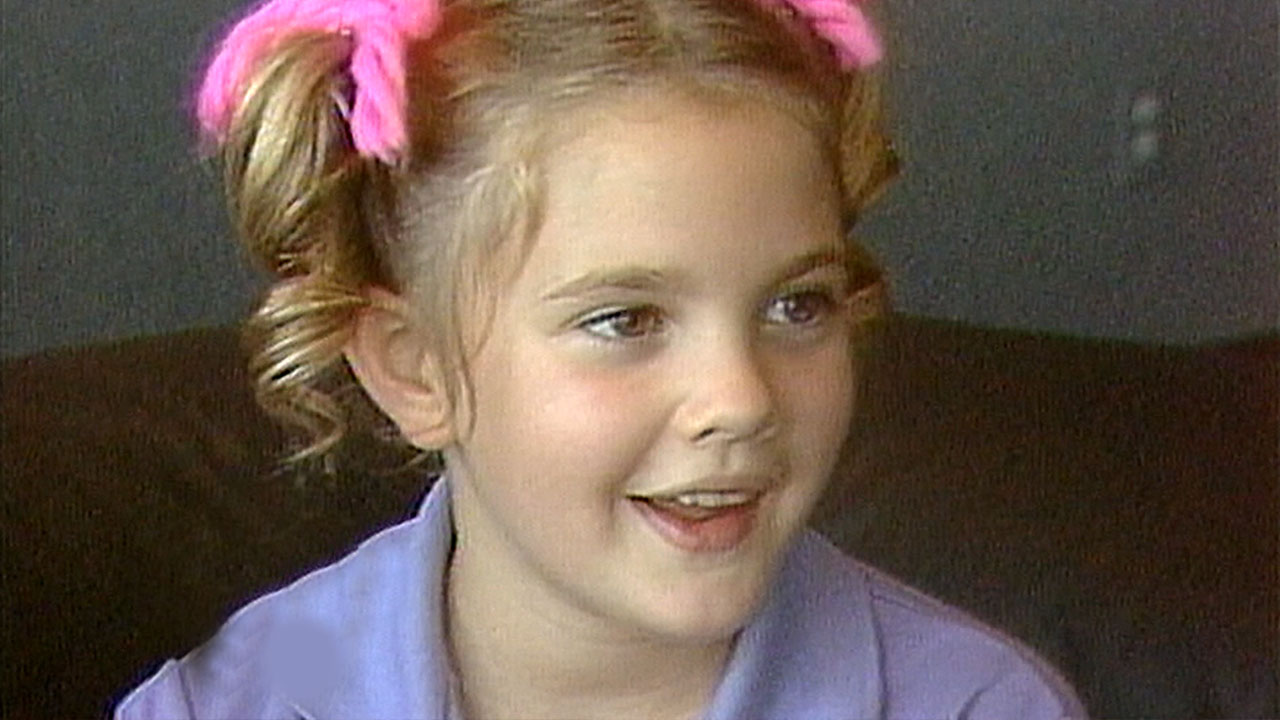 We all remember the young Drew Barrymore from 'E.T' and since then she has achieved a lot. She was a leading actress in the 90s and is doing quite well even now. She has also ventures into the world of business as she owns her cosmetic company 'Flower beauty' which focuses on organic and cruelty free products.
[adinserter block="4″]
Ryan Gosling: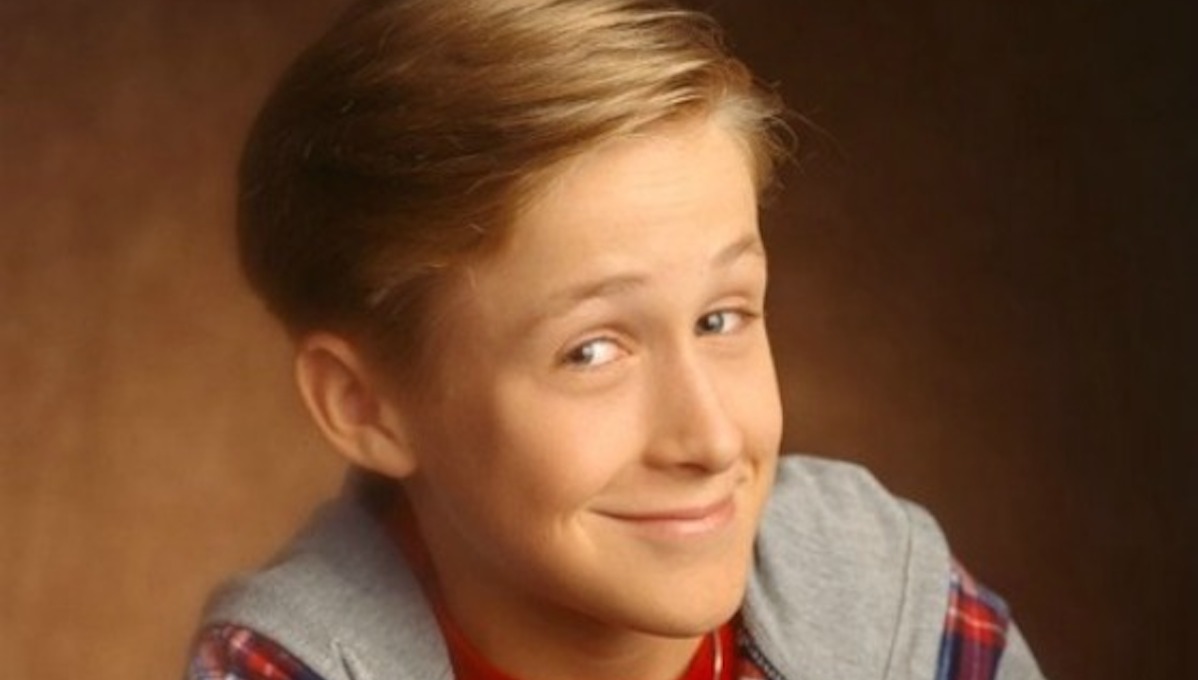 He started his career with appearances in shows like 'Mickey mouse club', 'Goosebumps' etc and had steady work in kids shows. After the release of 'The Notebook' there was no way that Gosling was going to stop and became a heartthrob of Hollywood. He has been growing stronger since then and is one of the most loved actors of Hollywood.
[adinserter block="3″]
Leonardo Di Caprio: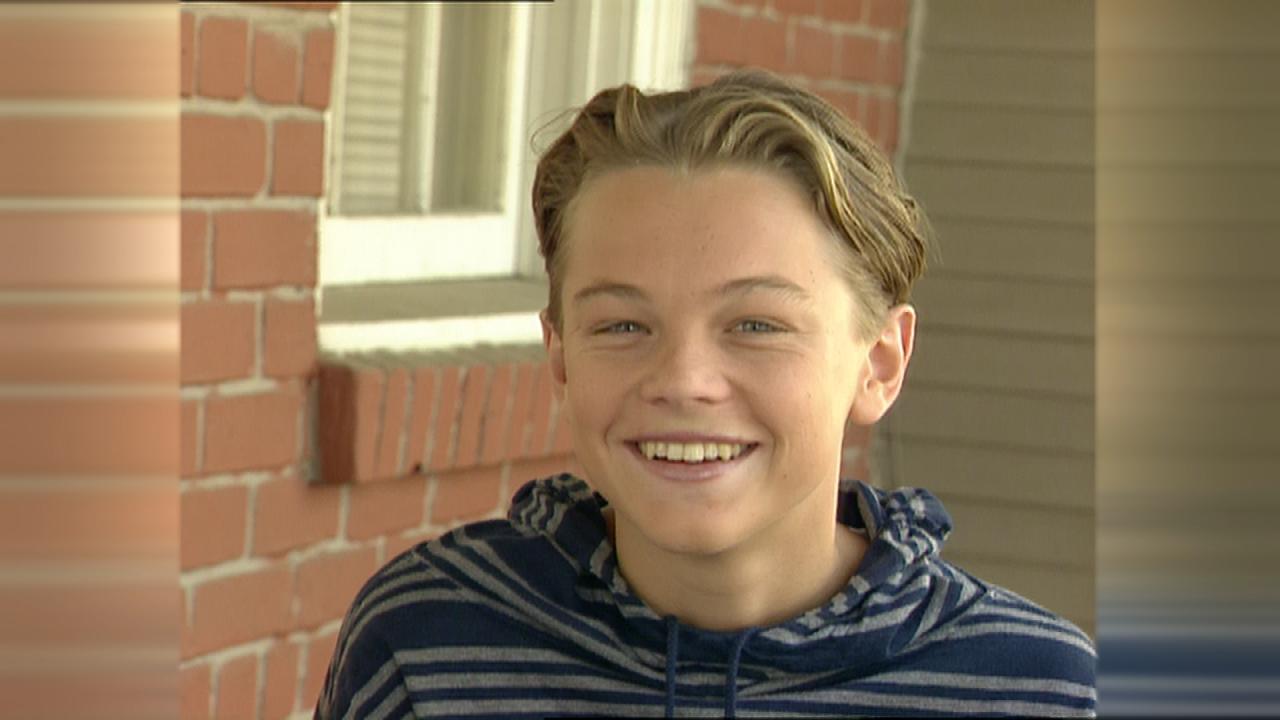 The Oscar winner first began his career as a child star who appeared in films such as 'The boy' life' and 'What's Eating Gilbert Grape?'. Today he is one of the most successful actors in Hollywood and he never plays it safe when it comes to choosing scripts. He is not only a talented actor but a spokesperson for climate change as well.