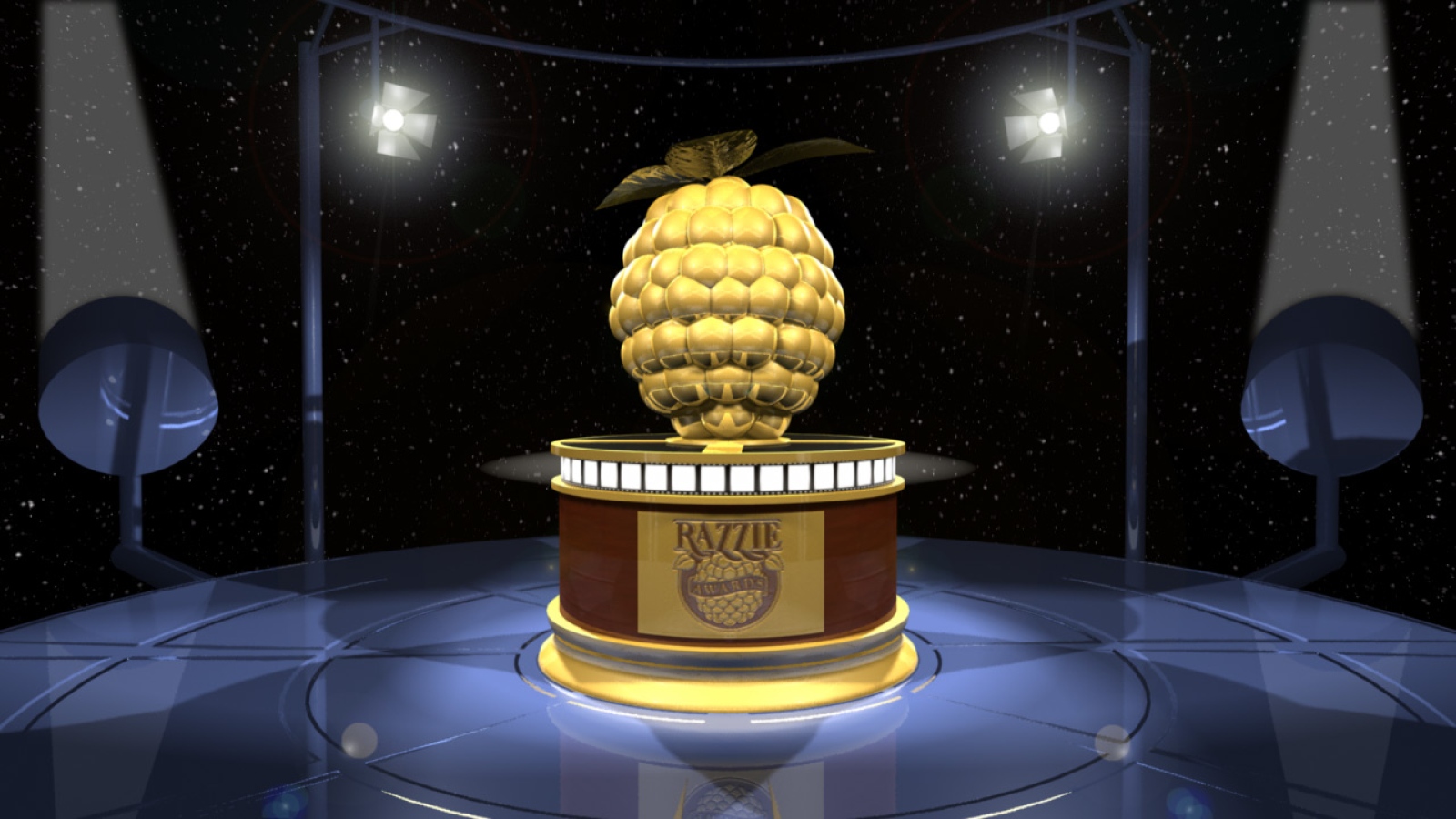 The Golden Raspberry Awards mostly referred as Razzie is given to the worst films. It came into existence on March 31, 1981, and was founded by John J.B. Wilson and Mo Murphy. Many films and artists have received Razzie Awards so far in different categories. Razzie Award ceremonies are held a day before the Academy Awards. Let's have a look at top 3 Razzie award winning movies.
The Love Guru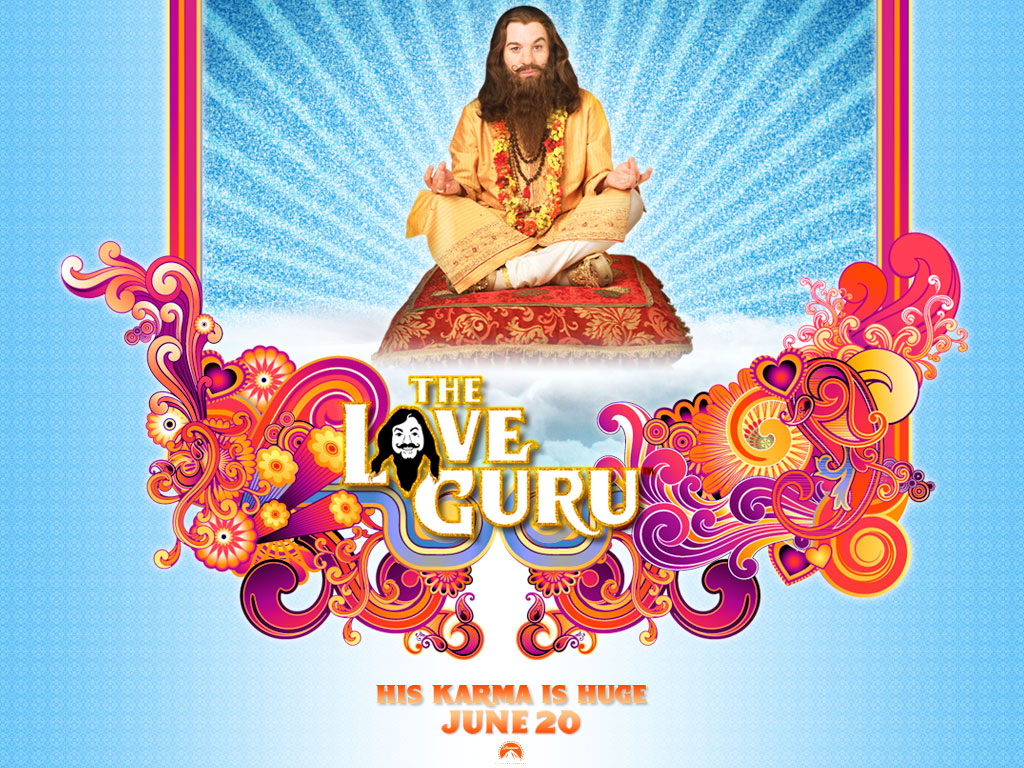 The Love Guru is the directorial debut of Marco Schnabel and was released in the year 2008. The star cast of the movie includes Mike Meyers, Justin Timberlake, Jessica Alba Romany Malco, and Meagan Good. The movie tells the story of a Love Guru named Pitka brought up by Indian Gurus and his dream is to become the number one Love Guru in the world. Mike Meyers is someone who knows to handle comedy very well under any circumstances. But this movie came and spoiled his name and reputation. The movie is filled with awful and double meaning jokes which will make you think twice whether to laugh or not. The movie received the Razzie Awards for the Worst Picture, Worst Actor, and Worst Screenplay in the year 2009.
Saving Christmas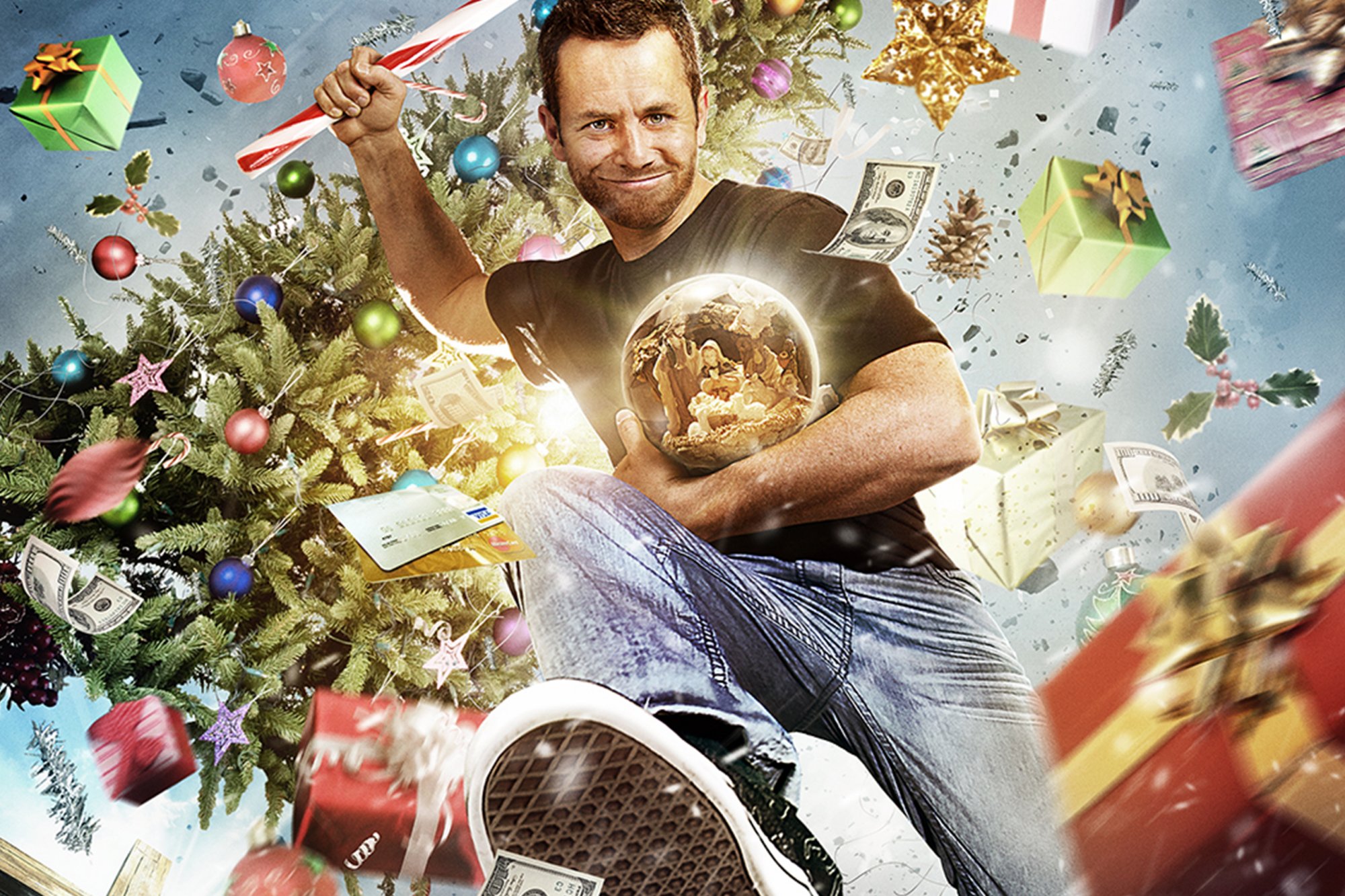 Saving Christmas is directed by Darren Doane and was released in the year 2014. The star cast of the movie includes Kirk Cameron, Darren Doane, Bridgette Ridenour, and David Shannon. The movie tells the story of Kirk, who loves everything about Christmas and his brother-in-law Christian, who is of the opinion that this generation's Christmas is not like the old times as it has become very much commercialized. If you are expecting a Christmas holiday entertainer, then you are absolutely wrong. At some point of the movie, you feel like attending a Catechism class. The movie is filled with unwanted dance sequences and choppy cinematography, which will test your patience. In 2015, the movie won 4 Razzie Awards, which include, Worst Picture, Worst Actor, Worst Screenplay, and Worst Screen Combo.
Battlefield Earth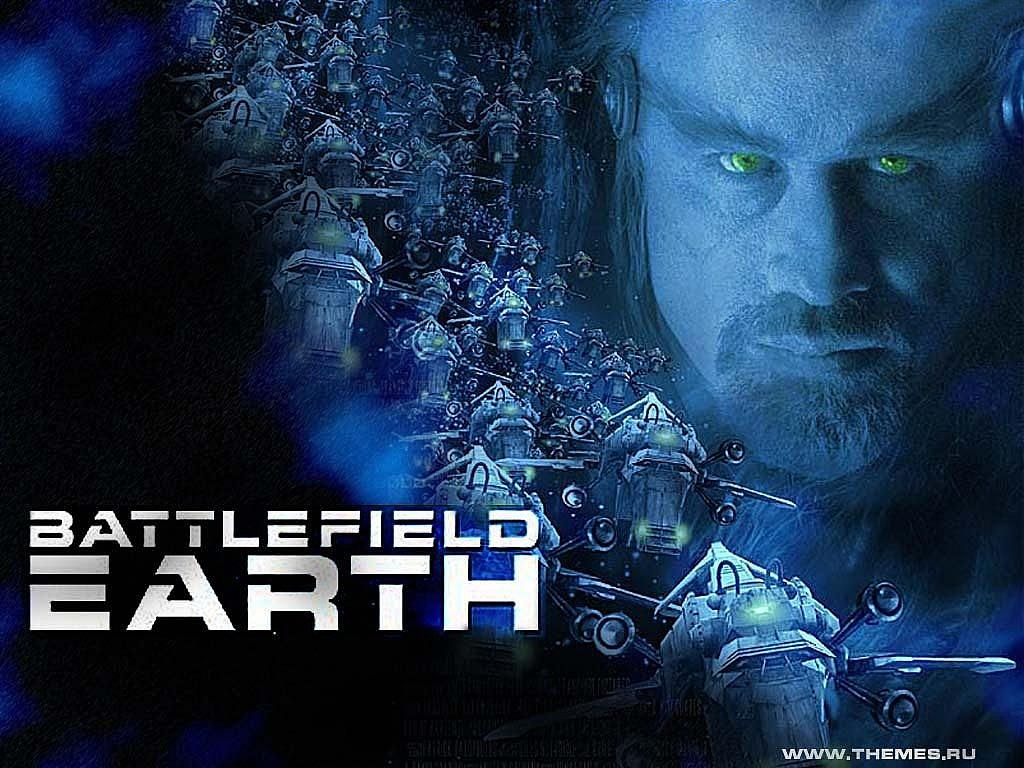 Battlefield Earth is directed by Roger Christian and was released in the year 2000. The star cast of the movie includes John Travolta, Barry Pepper, Forest Whitaker, and Kim Coates. The movie is adapted from a novel of the same name written by L. Ron Hubbard. The movie is set in a futuristic world where the Earth is ruled by gigantic humanoid aliens. The movie is a complete failure in all aspects. The movie received extremely negative reviews and was a box-office bomb which made the production company, Franchise Pictures, bankrupted. The movie received several Razzie awards, which include Worst Picture, Worst Director, Worst Screenplay, Worst Actor, Worst Supporting actor, Worst Supporting Actress, and The Worst Screen Couple. The movie also received an award for The Worst Picture of the Decade in 2010.