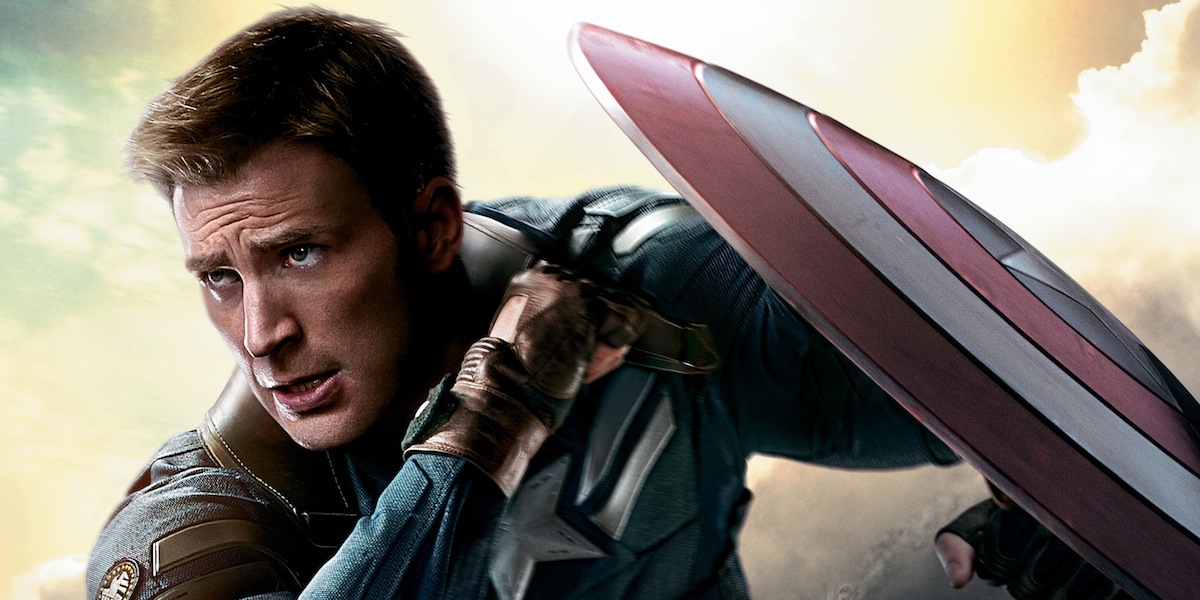 Captain America is one of the most revered, principled and loved superhero of all times across the comic-book universe. He is one of the most grounded superheroes who cares about people and his team.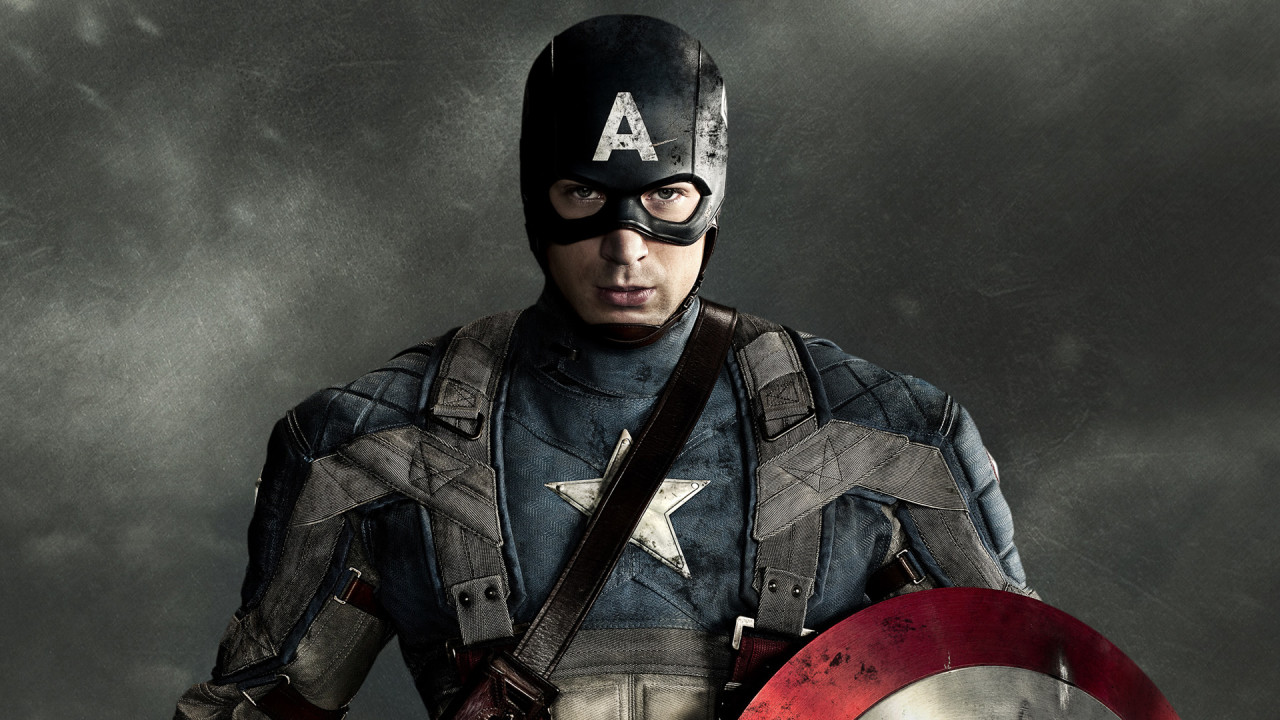 Chris Evans has been very successful in bringing this giant Marvel superhero alive onscreen, so much so that people can't think of anyone better who could have done the job. Kevin Feige (Marvel studios President) said that the two Infinity war movies are the culmination of everything that has happened in the MCU till now, and after this, there will be a brand new start. Well, this clearly suggests that some of the core characters will leave us for good in 2019.
The Chris Evans' contract will be over after the fourth Avengers movie, so people are asking him about the future of his character Captain America. Will he die? Will someone else take up the mantle such as Winter Soldier/Bucky? He had an interview with the entertainment website Collider where he clarified many things. He said –
"It's really not up to me. My contract is up. I'm not going to sit here and say 'No more.' I think Hugh Jackman has made 47 Wolverine movies, and they somehow keep getting better. It's a character I love, and it's a factory that really knows what they're doing. The system is sound, over there. They make great movies. If they weren't kicking out quality, I'd have a different opinion. But, everything Marvel does seems to be cinema gold. And like I said, I love the character. The only reason it would end is because my contract is up. After Avengers 4, my contract is done. Talk to Marvel. If we engage further, I'd be open to it. I love the character. It's almost like high school. You certainly always look to senior year, and then, all of a sudden, senior year happens and you're like, 'I don't know if I'm ready to go.' It's tough thinking about not playing the guy."
Well, he is not ruling it out entirely but chances are less. Also, Samuel Jackson was teasing Red Skull into the MCU, something he may be interested in exploring.