News
Black Widow's Entry In Captain America 2 Was Initially Very Different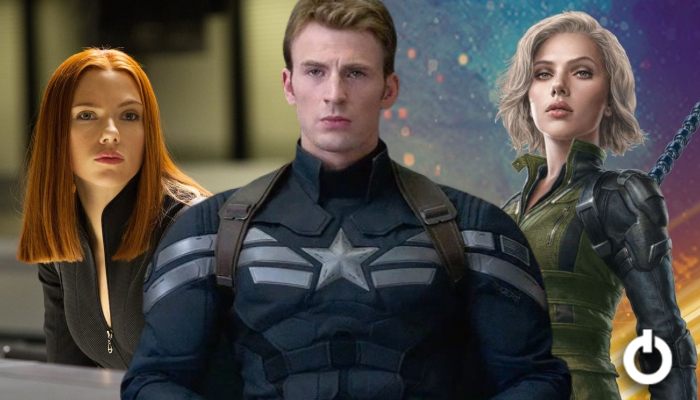 Scarlet Johannson is currently enjoying positive reviews for her performance in Black Widow that landed this month. She has been a concrete part of the MCU and has finally got the chance to lead her solo flick. Fans are loving the current shift in Marvel as all the side characters are getting their chance to shine. Being a part of the MCU for this long, she has made one too many appearances. One of them was in Captain America: The Winter Soldier. This flick is still regarded as one of the best flicks, Joe and Anthony Russo into Marvel. But it has been revealed that Black Widow's entry in Captain America 2 was originally different.
Black Widow's Entry In Captain America 2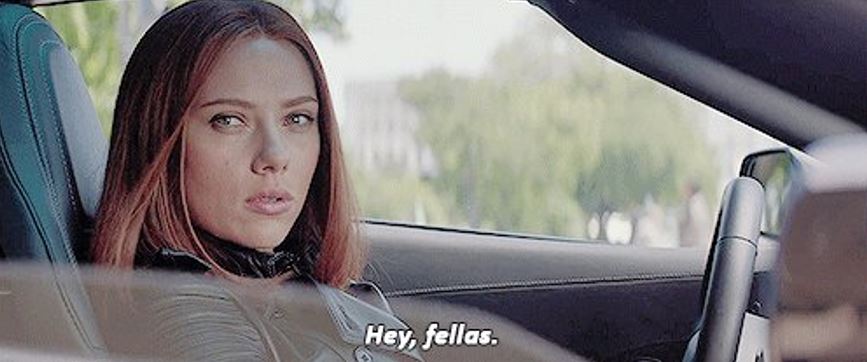 It's been six years that the film was released, but is still loved by the fans. The film somehow managed to tone the entire MCU's future. Moreover, Black Widow was given some serious screen time which we all loved. But it is now said that her intro, where she pulls up in a car, was originally different. While speaking with Fatherly, Johansson revealed some concrete information about her intro in the movie. Check it out:
"In some ways, I look at it as a costume she was wearing — at the time, Marvel was interested in the character being a shape-shifter. When we were doing Captain America: The Winter Soldier — this is a really funny thing — the look is fantastic and utilitarian. She first drives up in this beautiful car and picks up Cap, and initially, in the script, it was like, she arrives in her tennis whites, with a blonde wig. It was very quickly killed."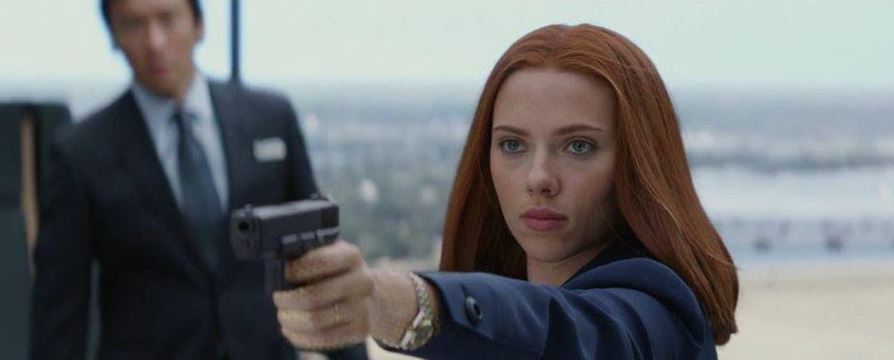 It looks like Scarlet was in for a totally different intro than the one we all saw. Originally, she was supposed to pull up in a much more revealing dress, moreover with a blonde wig. Gladly, this idea was killed off and it somewhat needed to as well. Her final intro in the film is something that we all love because she did actually look better than this intro.
Black Widow's Ultimate Makeover
Looking back at the sexualized nature of some of her early appearances, especially in Iron Man 2, it was about time that things changed for her. Moreover, The Winter Soldier ultimately changed all of it. Speaking of cultural shift and a progressive direction, Scarlett continued:
"You work with a lot of male writers. Things were shifting. You have to be a part of the change. Audiences are also demanding stuff and there's a cultural shift and it feeds everything into a more progressive direction. It's been a process, it's been a process."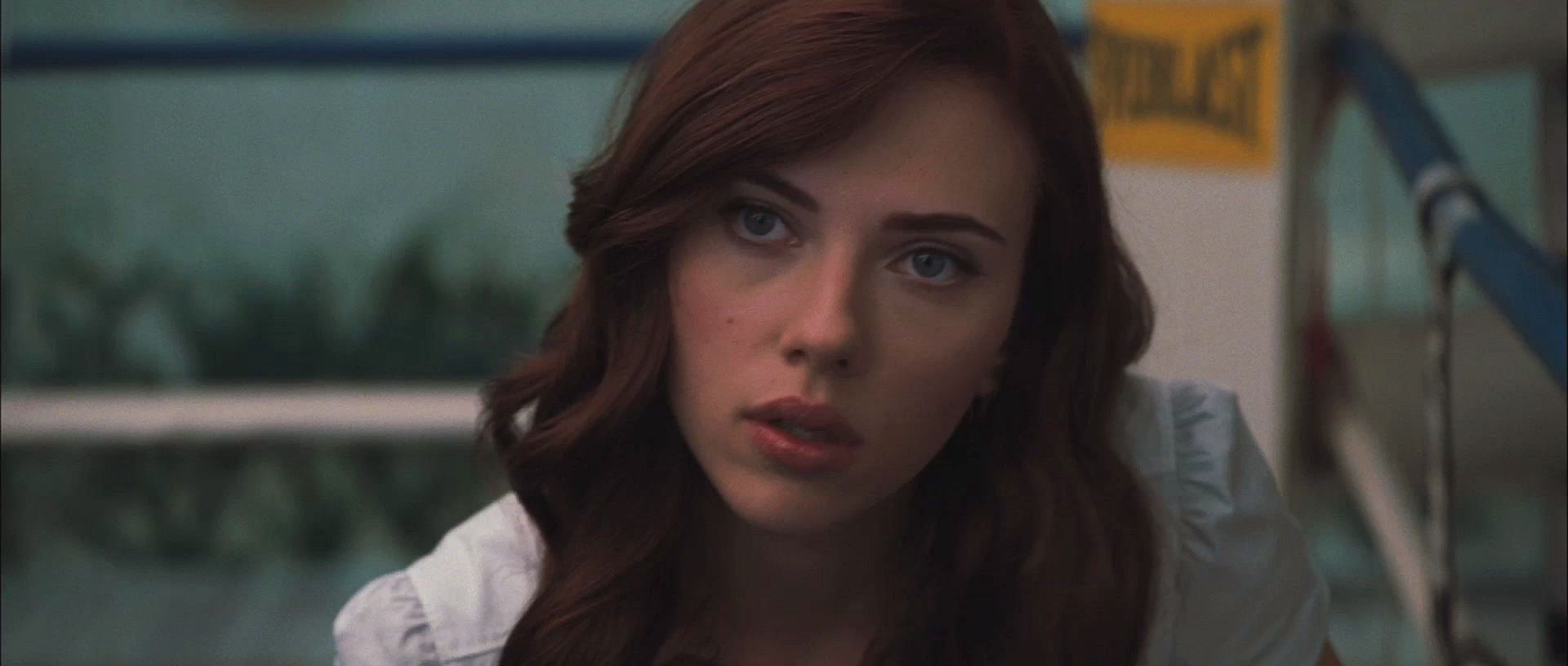 This goes on to prove that it was about time Black Widow got known for her skills and not just a victim of objectification. Johansson's portrayal of former assassin Black Widow has become pretty notable for the over-sexualized look. If it wasn't for her changed intro and storyline in The Winter Soldier, who knows where the Black Widow would stand in terms of her story.
Follow us on Facebook, Instagram & Twitter for more content.