Movies
Superheroes
Black Widow: Why Red Guardian Will Be Stronger Than The Winter Soldier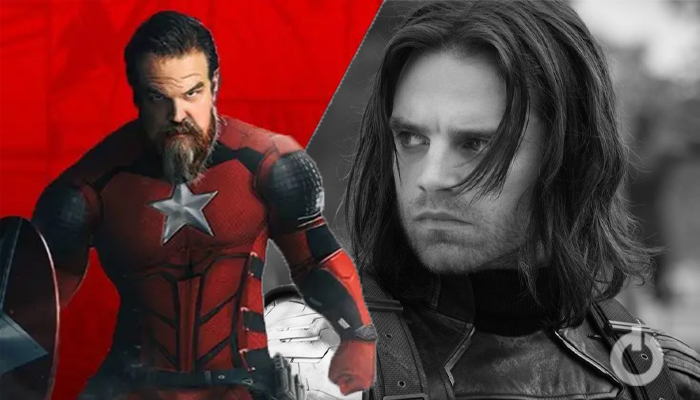 Black Widow is coming to us, and we're excited to see Natasha Romanoff in extreme action. She's always proved that she can survive without superpowers. Moreover, she has never failed to woo us with her impeccable combat skills. Her skills are enough for her survival. Now that Black Widow is coming to entertain us, we have to talk about the Red Guardian. I'm talking about the Super Soldier, Alexei Shostakov. But there is more than enough evidence to prove that the Red Guardian will be stronger than the Winter Soldier.
Red Guardian Will Be Stronger Than The Winter Soldier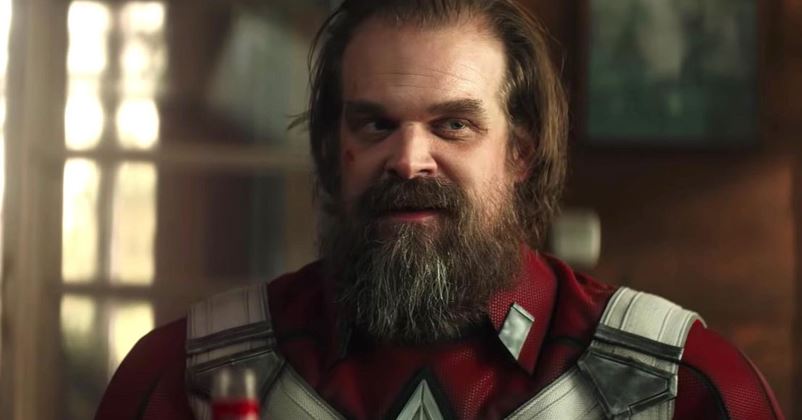 Shostakov and Bucky, both are super-soldiers. The former is Russia's very own version of Captain America. That is why his costume is reminiscent of that of Steve Rogers. He has a shield too, but their difference lies in their origins and their abilities. Red Guardian was given a different version of the Super Soldier Serum that turned Steve Rogers into Captain America.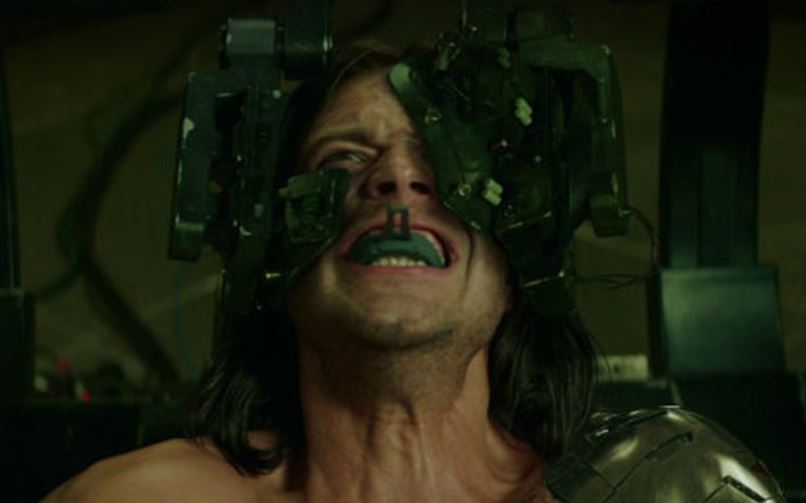 Bucky was HYDRA's only successful experiment at that time. But let me tell you, he is not a perfect super-soldier. The serum that he got was a little defective. The subjects of this serum were highly aggressive and uncontrollable. Hence, there is no doubt that HYDRA's soviet scientists continued working on the serum to fix all those flaws. After all, they were a sucker for perfection and hell-bent on their goal.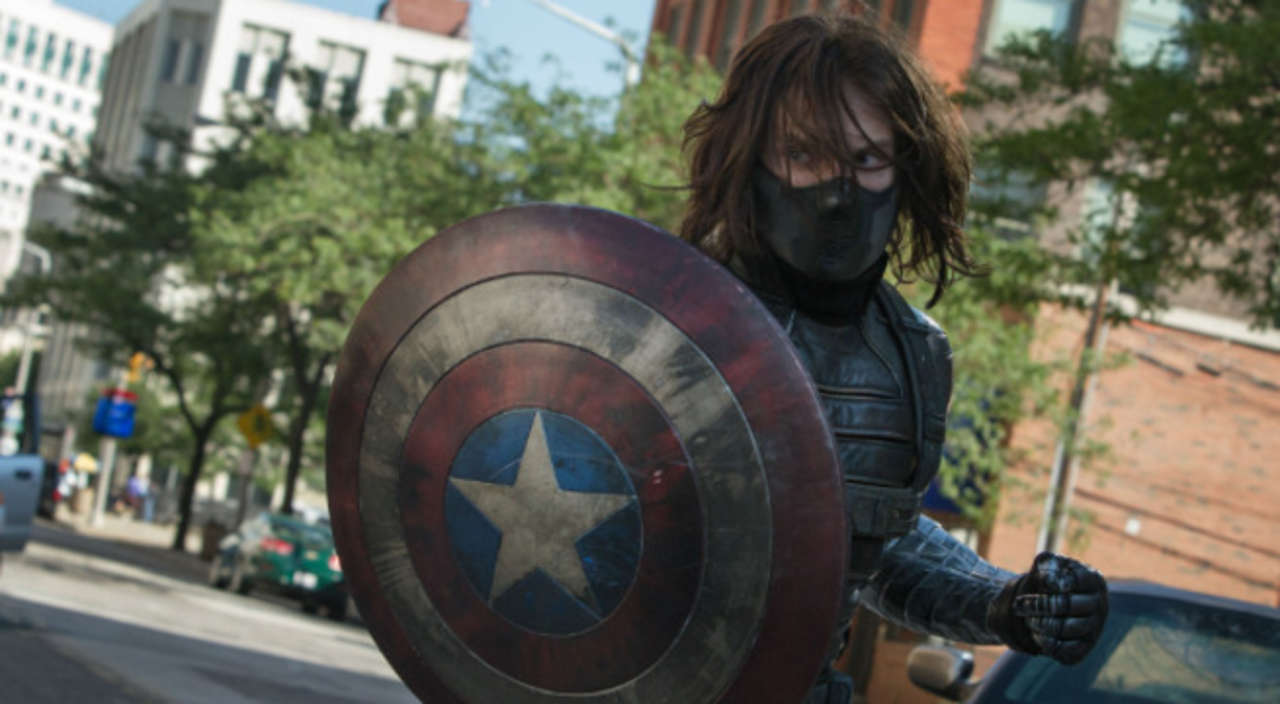 Speaking on that note, it is very much possible that the Red Guardian got a super-soldier serum that is highly advanced, hence making him a far greater soldier than Bucky. That would give him greater strength, speed, and other abilities, thus making him superior (in some aspects) to Bucky Barnes. Red Guardian is also trained in extreme conditions that push a person's abilities to the edge. Even though Bucky is highly trained in many ways, there's no doubt that the better version of serum will allow Shostakov to have an upper hand. That is why I say that the Red Guardian will be stronger than the Winter Soldier.
Could The Red Guardian & Winter Soldier Meet In The MCU?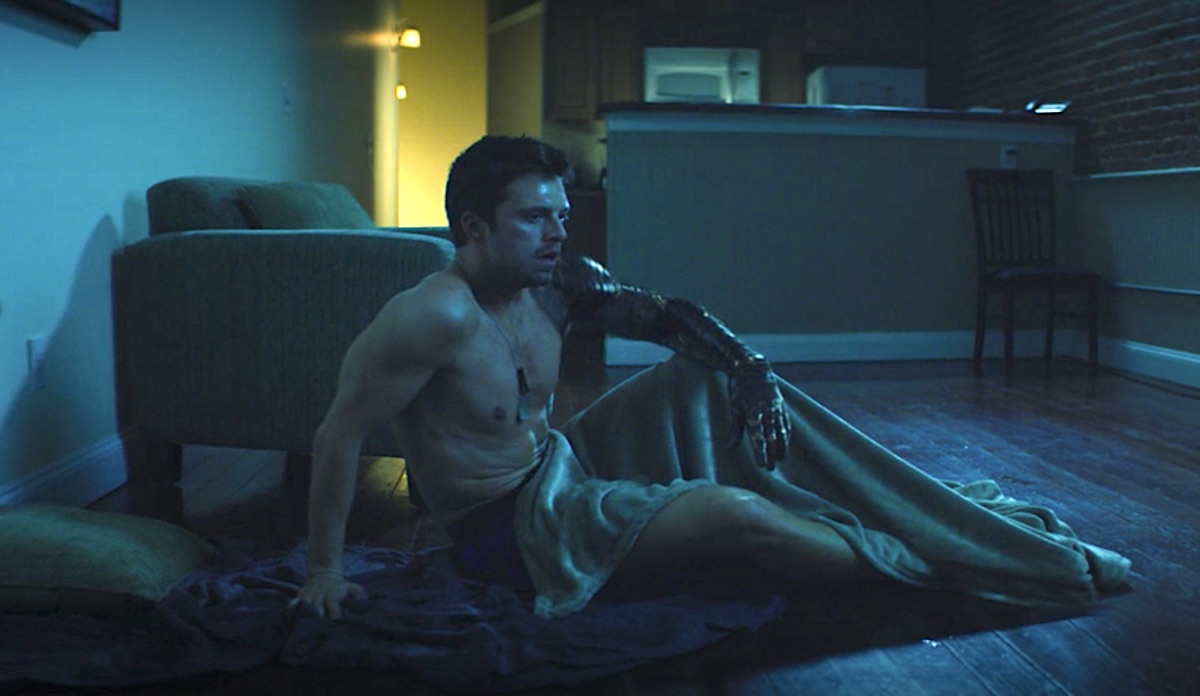 For now, I would speak about both the characters individually. Bucky has a long way into the MCU as of now. The recent series titled The Falcon and The Winter Soldier has set Bucky on a new path, where he has come to terms with his past. We have also speculated his return to Black Panther 2 because of his growing relationship with Wakanda. So I say, that he is set to be a major part of Marvel.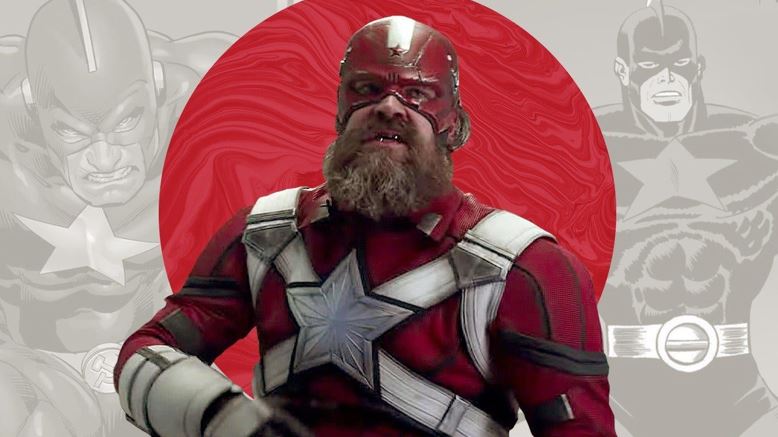 Now if I speak of the Red Guardian, he is just making his way to the MCU. But the fans are crazy about the character's debut. Red Guardian has a deep history with Black Widow in Marvel, and we cannot wait to see the same being explored in Black Widow. As of now, the chance of their paths crossing seems very bleak. But these two super-soldiers meeting each other would be a major highlight in the MCU.
Red Guardian In Black Widow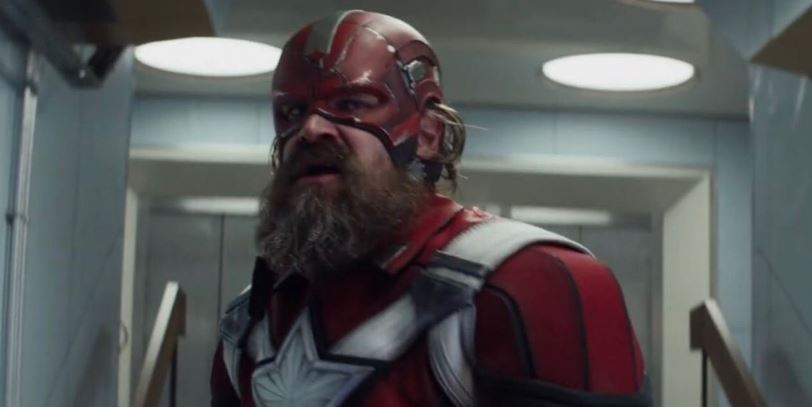 Let me tell you something about the Red Guardian first. In the upcoming Black Widow movie, David Harbour stars as Alexi Shostakov, who was created by Marvel writer Roy Thomas and artist John Buscema. In the comics, he's shown as a star-fighter pilot for the Soviet Union during World War II. The reason why he is the Red Guardian because of his undying loyalty to the KGB. Moreover, his combat skills are a little too good to be true.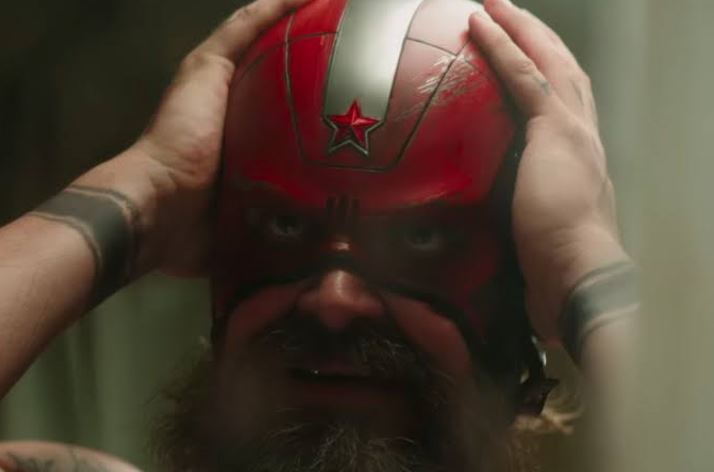 But as one might think, he is not the replica of Captain America. Instead of a large shield similar to Captain America, Alexi's primary piece of combative equipment is a modestly-sized disc. It would detach from his belt, which was embedded with magnets that allow it to easily return to him after throwing. Red Guardian's skills are not the result of a science experiment to create the next super-soldier. So in some ways, he exceeds Captain America's abilities but might lack a bit in character.
Red Guardians Connection To Black Widow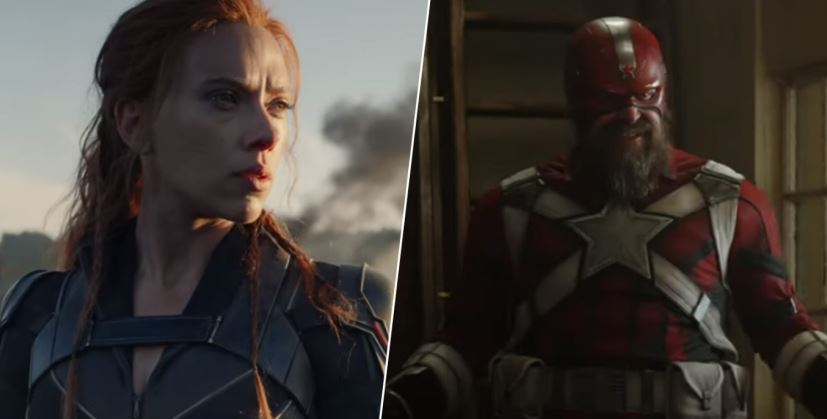 If you recall the trailer, then you might remember the Red Guardian calling his alliance with Natasha Romanoff, her sister Yelena Belova (Florence Pugh), and Melina Vostokoff (Rachel Weisz) a 'family reunion'. Well, in the comics, both of them were married! It was only until Alexi's extreme training that forced him to steer away from her.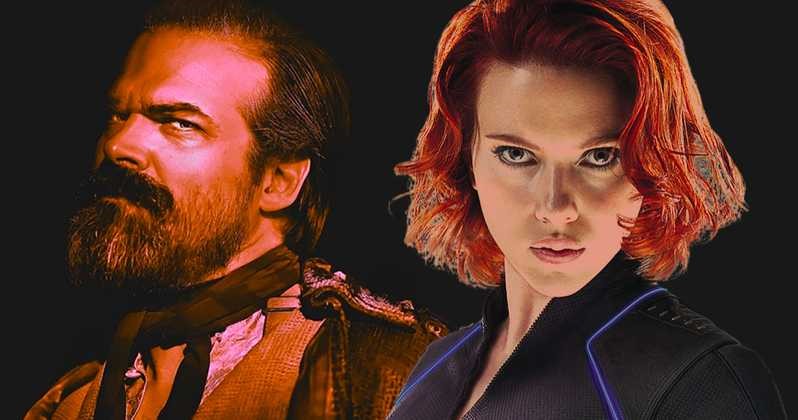 Due to his training, Natasha was informed that her husband is dead before she got recruited into the KGB herself. Further, Natasha would redefine her Black Widow alias as a member of the Avengers. Not soon after, she would face off against the Red Guardian and come to the horrifying realization that the Russian vigilante is her thought-to-be-dead husband.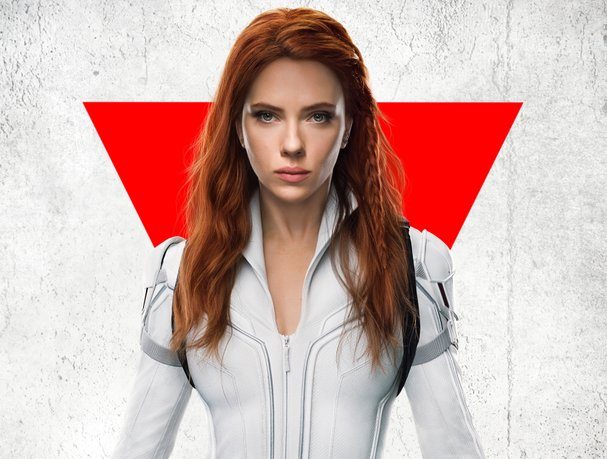 Black Widow stars Scarlett Johansson as Natasha Romanoff/Black Widow, Florence Pugh as Yelena Belova, David Harbour as Alexei Shostakov/Red Guardian, O-T Fagbenle as Mason, and Rachel Weisz as Melina Vostokoff. The film arrives in theatres and on Disney+ Premier Access on July 9.
Do you think Red Guardian Will Be Stronger Than The Winter Soldier? Let us know in the comments.
Follow us on Facebook, Instagram & Twitter for more content.