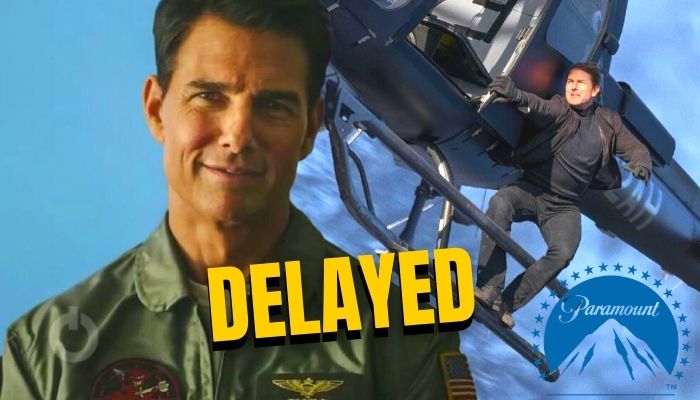 The COVID-19 pandemic has really shaken things up. Many suffered untimely death and millions of people became jobless. The pandemic situation has not only affected the lives of common men but has also caused trouble for the Hollywood industry. The production houses are finding it really hard to cope-up with the prevailing circumstances. Because the films releasing at the theaters aren't generating positive results for the makers. And in hopes of better tomorrow, many studios have pushed the releases of their upcoming projects. Now Paramount Pictures has pushed the releases of several major blockbusters and sequels. It is done in anticipation of better box office numbers.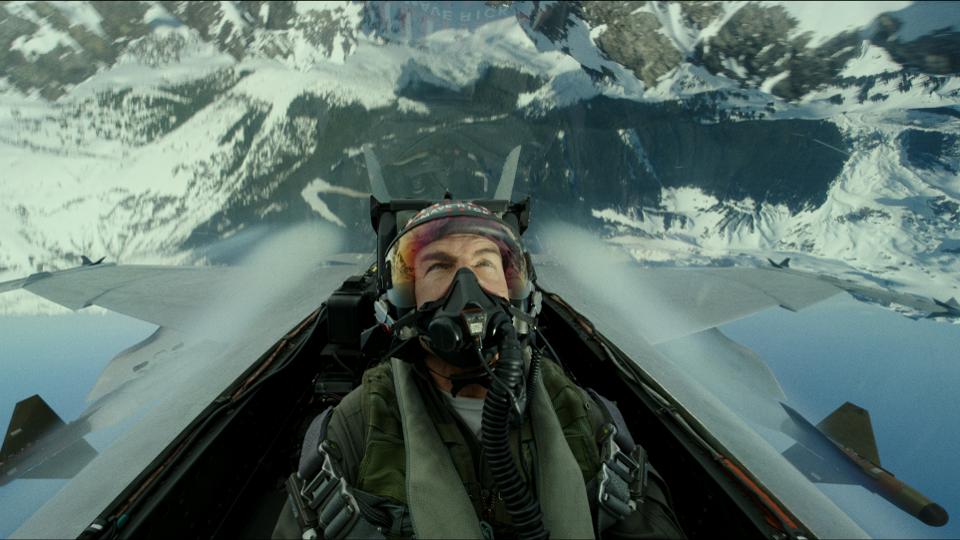 Tom Cruise fans, now, will have to wait a little longer for the much-awaited sequel to 80s classic Top Gun. The film will now release on November 19, 2021. Top Gun: Maverick had a July 2, 2021 release date before this latest delay. Now it has taken the spot of Mission: Impossible 7.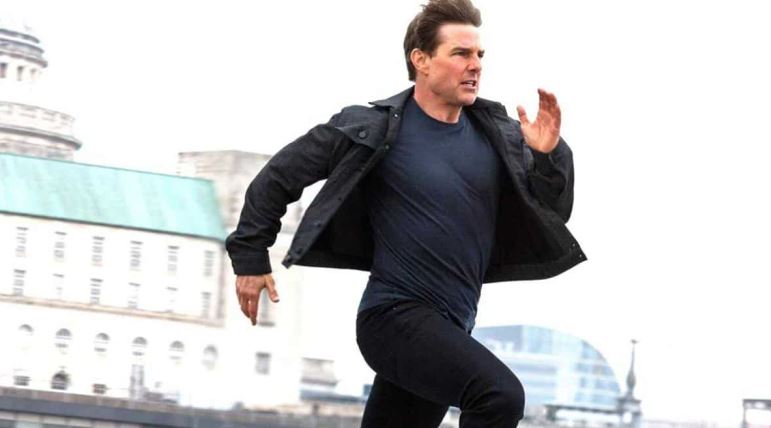 Speaking of Mission: Impossible 7, it will now arrive on May 27, 2022. It had a release date of November which is now occupied by Top Gun 2. Furthermore, the release of Mission: Impossible 8 has also faced a delay. It moves to July 7, 2023, from November 4, 2022.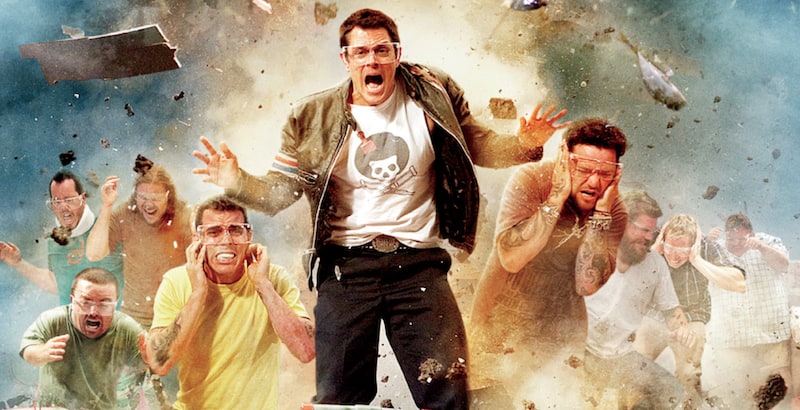 Jackass 4, the highly-awaited comedy film is also seeing a delay. It moves from the September release date to October 22, 2021. The previous film in the franchise, Jackass 3D arrived in 2010, was a success. Dungeons & Dragons is another film facing recent delays. The film based on the popular game of the same name is facing a 10-month delay and will now release on March 3, 2023.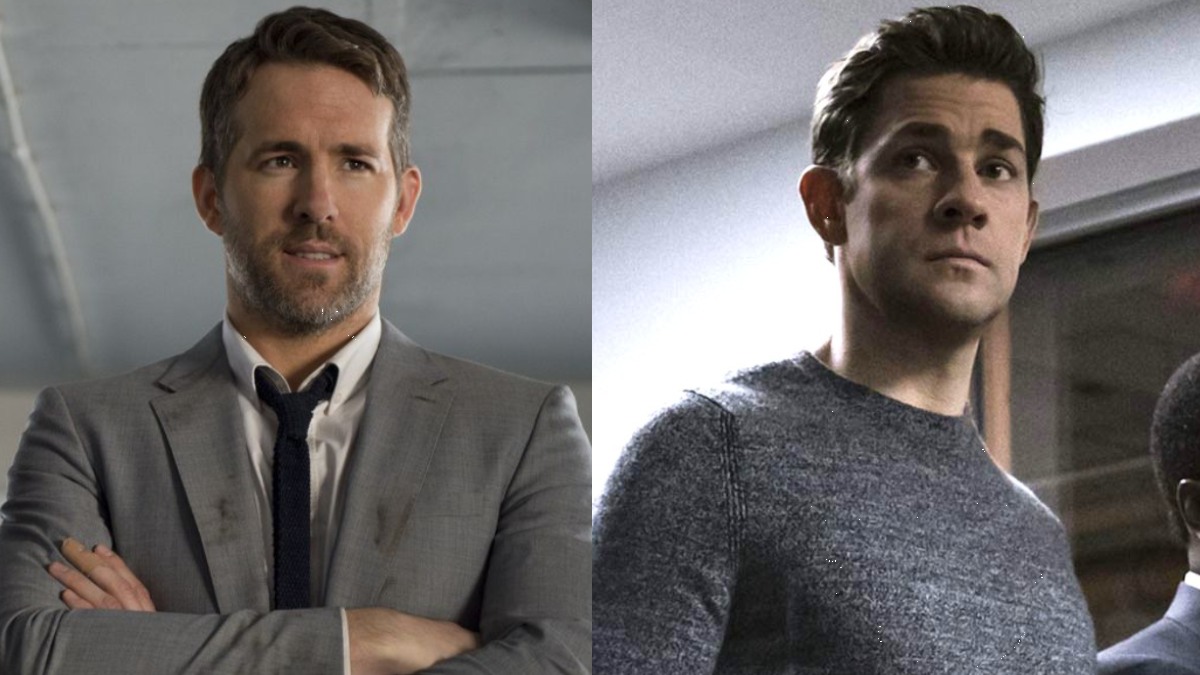 Apart from these projects, Paramount Pictures has also revealed the releases of several films. A Bee Gees Biopic has received a release date of November 4, 2022. The Shrinking of Treehorn is scheduled to release on November 10, 2023. And an untitled comedy film starring Ryan Reynolds and John Krasinski will arrive on November 17, 2023.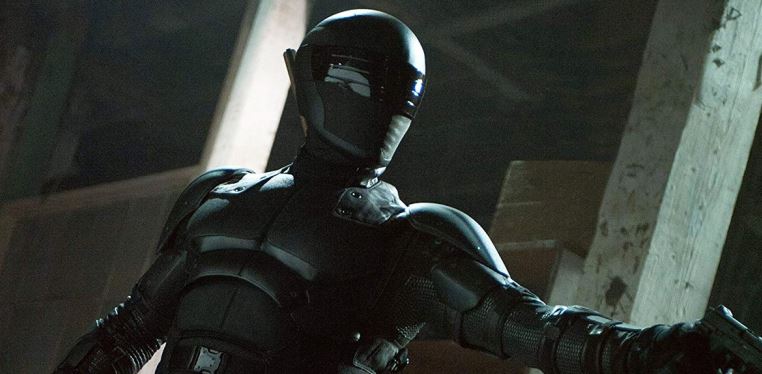 The upcoming G.I. Joe spin-off remains the only project which will arrive before time. Yes, Paramount & Hasbro have moved the release of Snake Eyes up. It will now release sooner than expected. The film is now moved to July 23, 2021, from its October 22 release date. This date was vacated by Paramount's The Tomorrow War, which will now release as an Amazon Prime Original.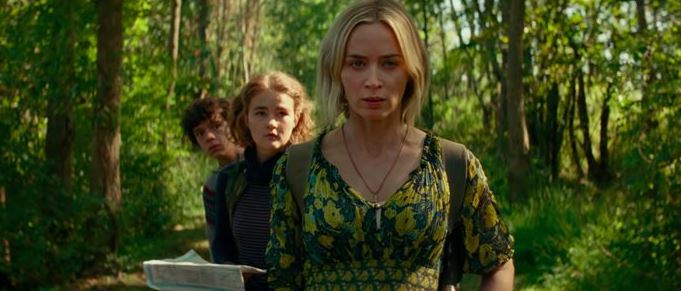 Paramount seems to be taking a well-calculated look at the present situation as things move back to normal, and people start going to the theaters. The studio has also launched its own streaming service, Paramount+, which will release films like Mission: Impossible 7 and A Quiet Place: Part II  45 days after their theatrical releases.
How excited are you about these films? Do let us know in the comments.