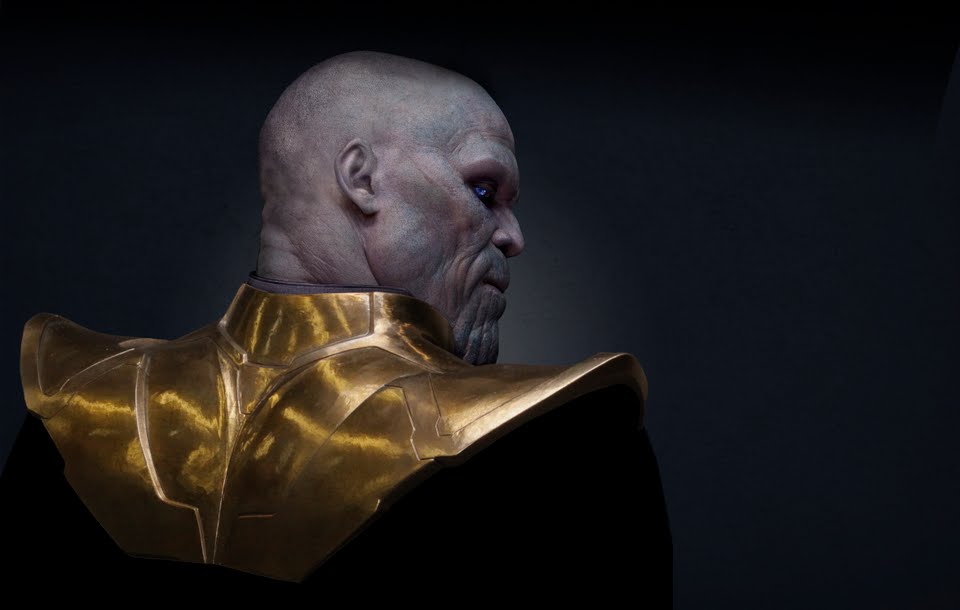 The classic comic-book story is unlikely to change in Avengers Infinity War movies where Thanos first finds out where all the Infinity gems are, assemble them and create an all-powerful Infinity gauntlet, cause a worldwide catastrophe and then in Avengers 4, Team Avengers and Guardians of the Galaxy unite and fight against the mad Titan to save the universe.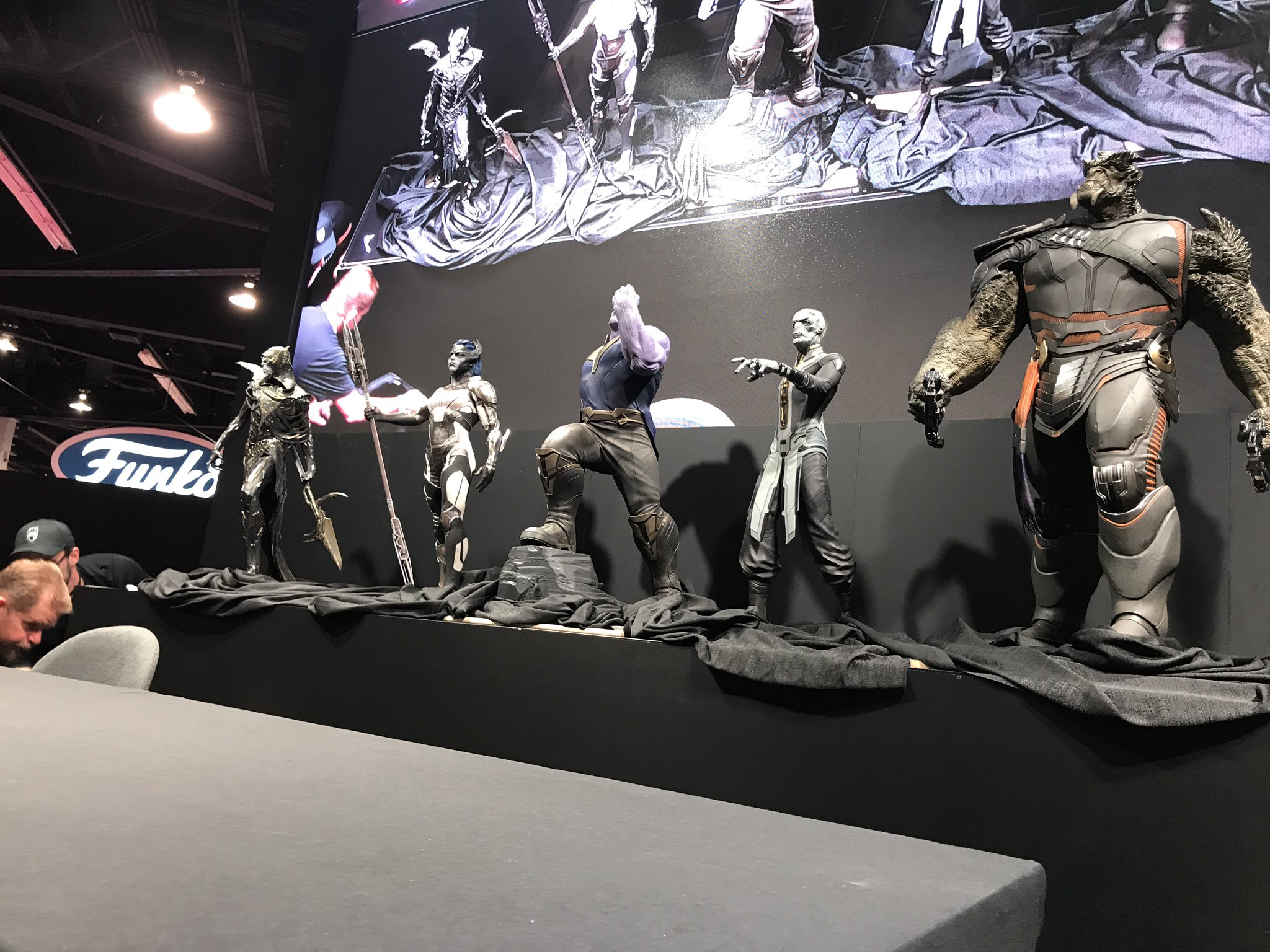 At Disney's D-23, the Black Order of Thanos (also known as Thanos Children) was revealed including Corvus Glaive, Proxima Midnight, Ebony Maw and Cull Obsidian who was Black Dwarf.
In a departure from comics, the members of Black Order were introduced as "children of Thanos". On one hand, Thanos' cinematic children Gamora and Nebula have rejected the overtures made by the father, the Black Order is firmly behind Thanos all the way.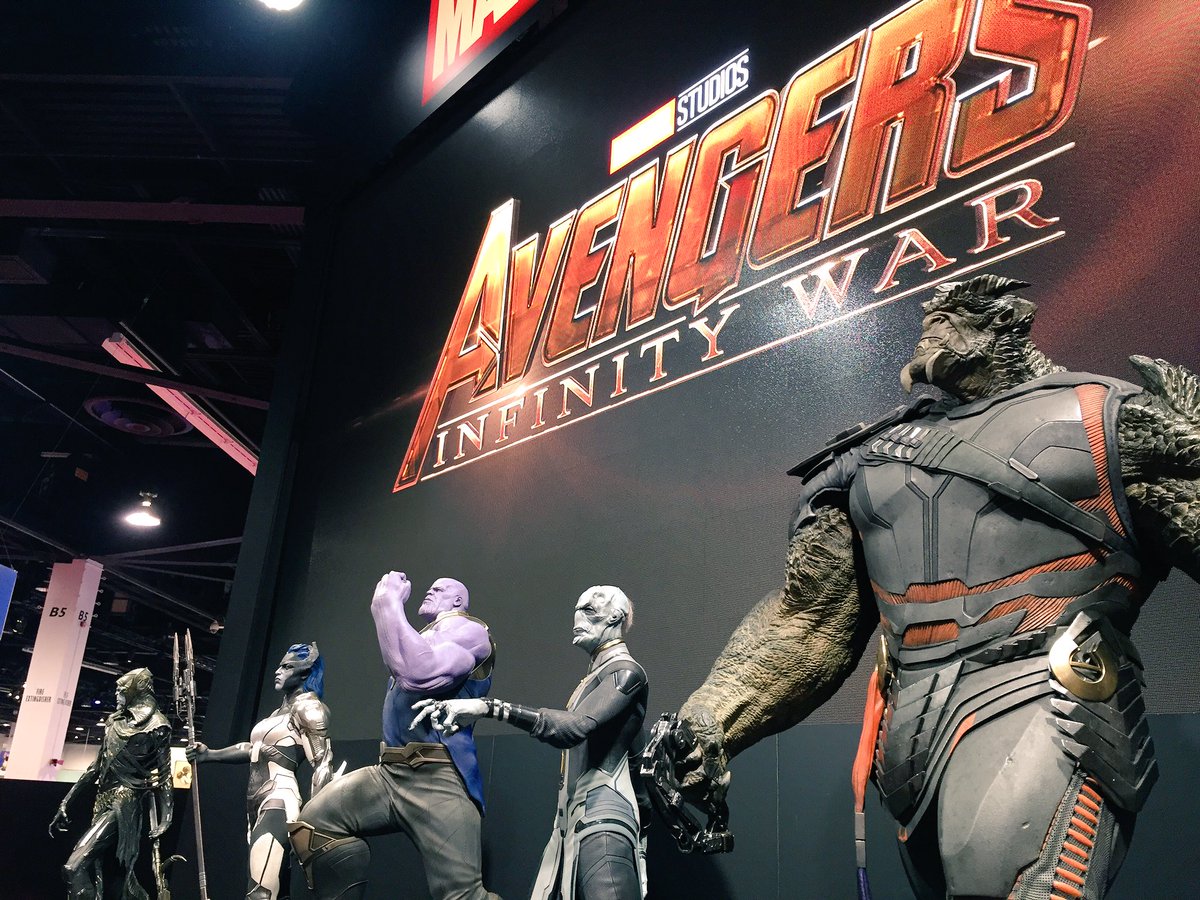 This group made their first appearance in 2013's New Avengers #8 created by Hickman and Mike Deodato Jr. These cosmic creatures were brought together by Thanos to serve as leaders in an intergalactic campaign for universal domination. They followed the orders of Thanos and destroyed many worlds for him until they found out that Infinity Stones are with "The Illuminati", a secret society/group with members like Iron Man, Black Panther etc. created to keep the Infinity gems safe.
This group of ruthless aliens picked up by the Mad Titan from Black Quadrant will be sent to Earth to kill Thanos' son Thane and then retrieve Infinity stones from Wakanda in a violent way. Ebony Maw found Thane in Greenland, but then his latent Inhuman abilities are activated which made him unwilling slaughter an entire village with his "death touch". Later, he fought Thanos with the power of Phoenix force.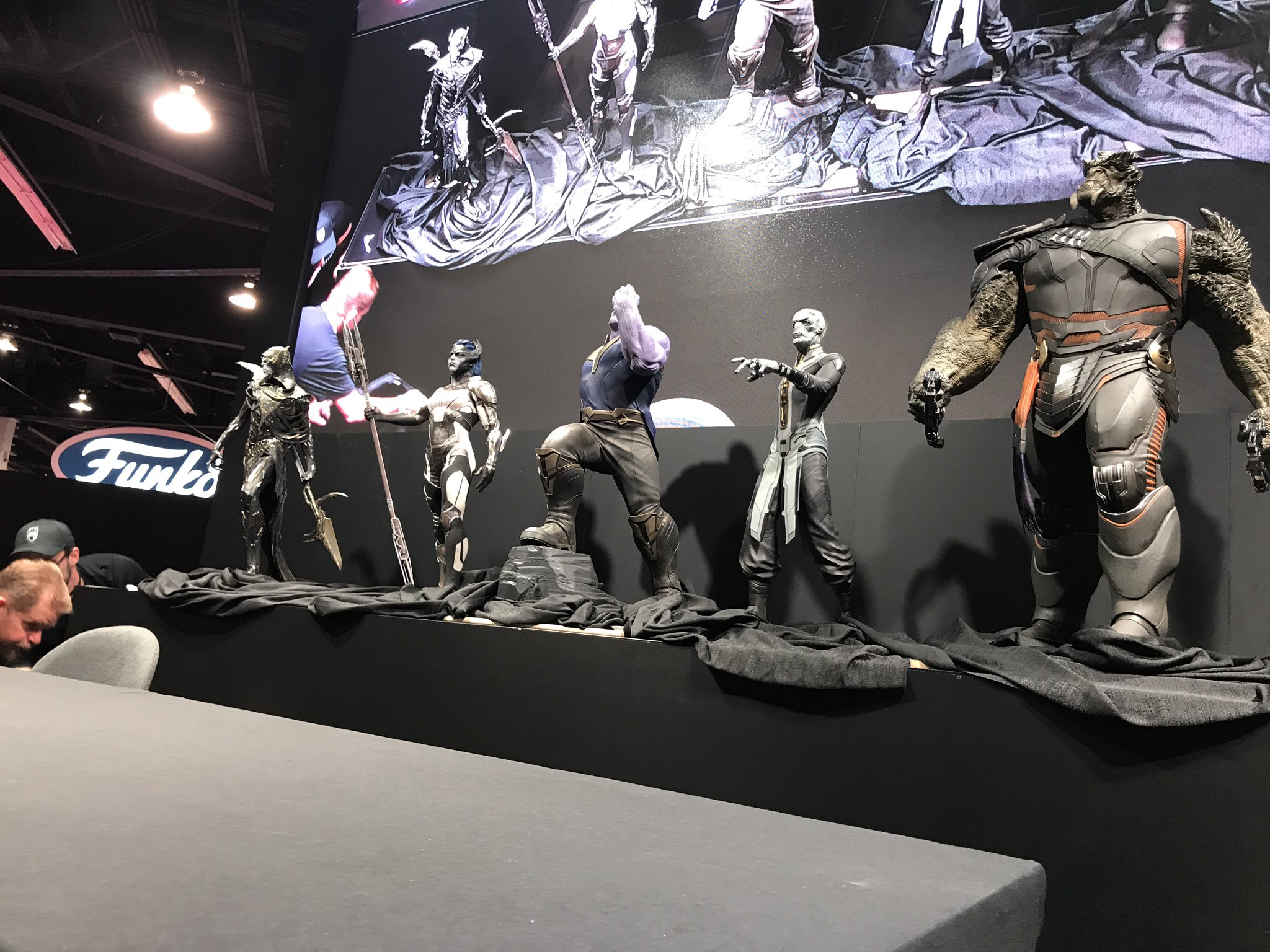 It is impossible for only "The Black Order" to capture all worlds by themselves, so they created armies called "Outriders" who are genetically engineered for a single purpose, find new worlds, invade and conquer it for Thanos. Although the movie will come out in 2018, Black Order made its animation debut in Avengers Assemble episode "New Frontiers" in 2015. CHEERS!
Did You Know?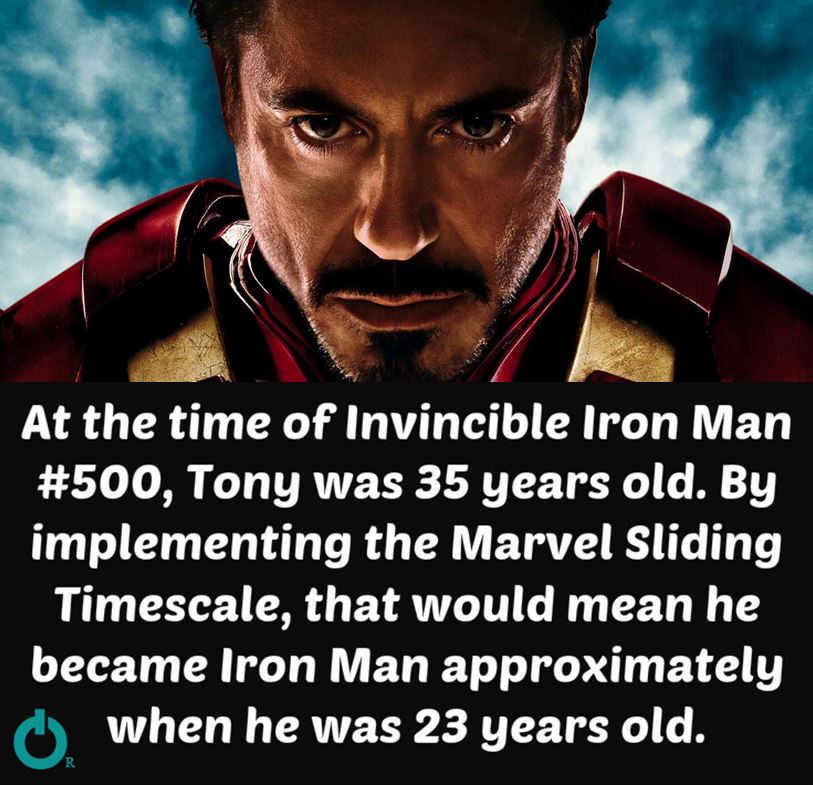 Don't Miss: 5 Marvel Villains You Would Sympathize with