News
Television
Nick Zano Joins the Cast of Legends of Tomorrow as Dr. Nate Heywood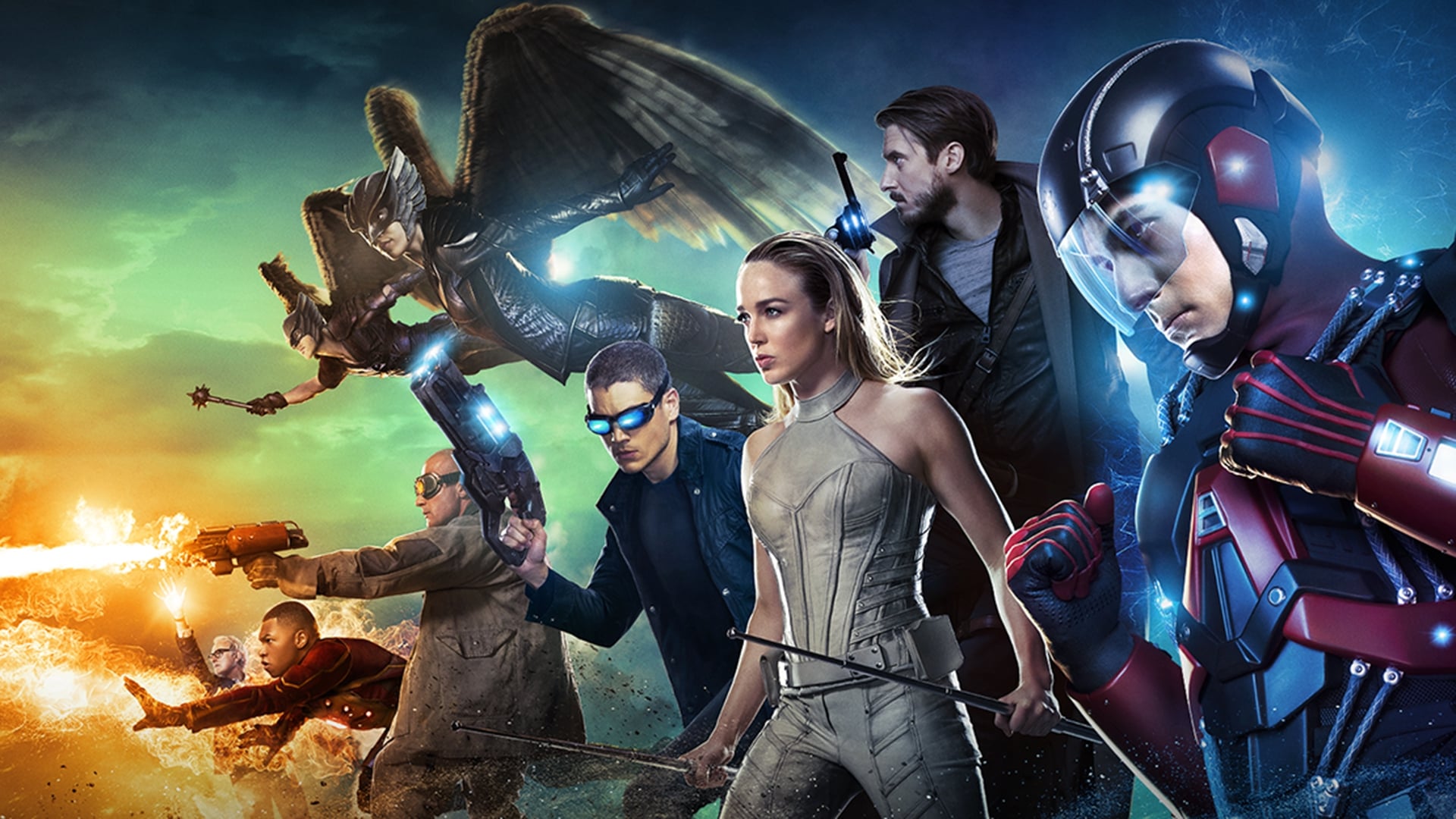 Patrick J. Adams a.k.a Mike Ross from USA network "SUITS" appeared on the Legends of Tomorrow season finale, and he was none other than Rex Tyler from Justice Society of America (JSA was the first major DC Comic written by Geoff Johns). He is also the valued member of All-Squad Squadron. He was raised in upstate New York, had an extreme fondness for sciences, discovered a path-breaking chemical called Miraclo (somewhat similar to the Velocity-9 drug), became the superhero but he could use his superhero abilities only for an hour. He is also sometimes called "Hourman". He will be an important part of the plot in season 2.
The show makers have decided to add another character with Justice Society of America background, it's Dr. Nate Heywood whose grandfather Henry Heywood was Commander Steel (a member of JSA). He is also known as "Citizen Steel". He will be a series regular, play a big part in season 2 whereas in New-52 DC comics reboot his family was relegated to Earth-2.
The executive producer Marc Guggenheim said "In Season 2, the composition of the team is going to change; there will be some new faces on the Wave-rider. The season finale planted some very significant flags in terms of what the new concept of the show will be in season 2. The team's mission statement for Season 2 is more compelling than Season 1, and at the same time, it is more streamlined. It's a little bit higher concept, a very clean notion that will allow the show to do things that it does best." He will be played by famous actor Nick Zano who recently starred in Fox sci-fi drama Minority report, earlier he has also worked with CW network on Melrose Place and 90210.