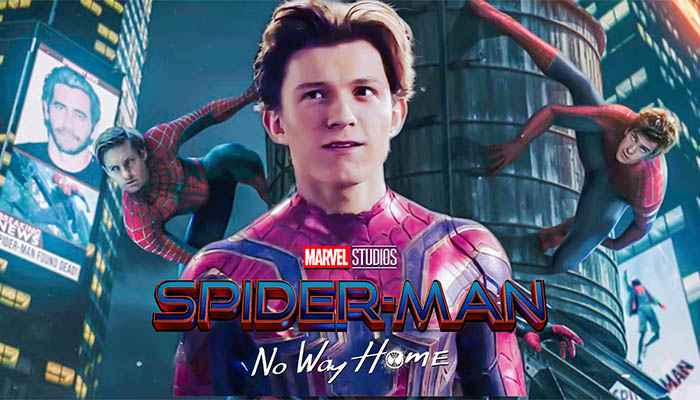 It's about to release in just a few months, and yet there is no trailer for Spider-Man: No Way Home. We don't know what to expect with so many fan theories up and about. Kevin Feige recently confirmed that there is a chance that as a part of a new marketing technique, they might not release a trailer at all. While this gives way to more and more fan theories, we can only expect to rely on those until the movie comes out on December 16. Let's take a look at six possible reasons we should be worried about Spider-Man: No Way Home.
Too Many Characters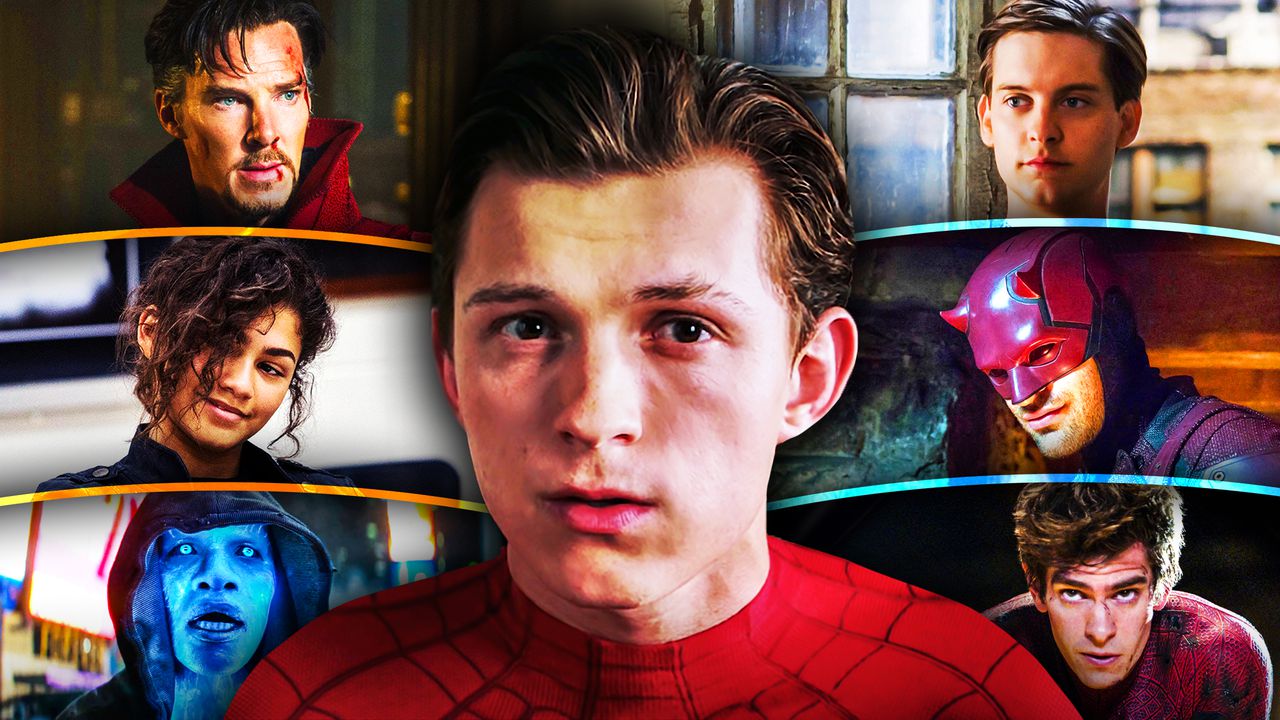 While there is yet no confirmation regarding all the characters, who are supposed to appear in the movie, we know that there will be more than just the titular Spider-Man as the character. The multiple characters play a massive part in MCU movies. Considering the number of characters that are supposed to appear in the movie, it is a conscious worry whether Spider-Man will get enough screentime.
Real Spider-Man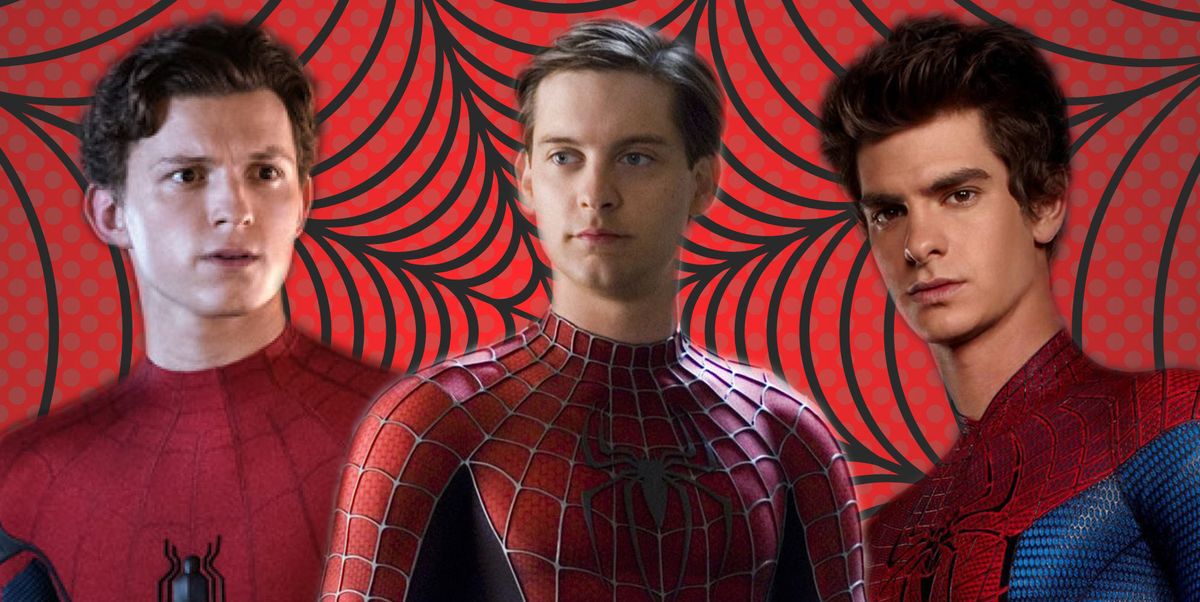 As we know, there is a high chance that due to the possibility of the multiverse, multiple Spider-Men interpretations over time might appear in the movie. This means that Tobey Maguire and Andrew Garfield's Spider-Man characters have a chance for a cameo or some major role in the movie. This could mean that the existing worry about the idea that there are gonna be too many characters is further extended with the idea of multiple Spider-Men.
No Clues About the Plot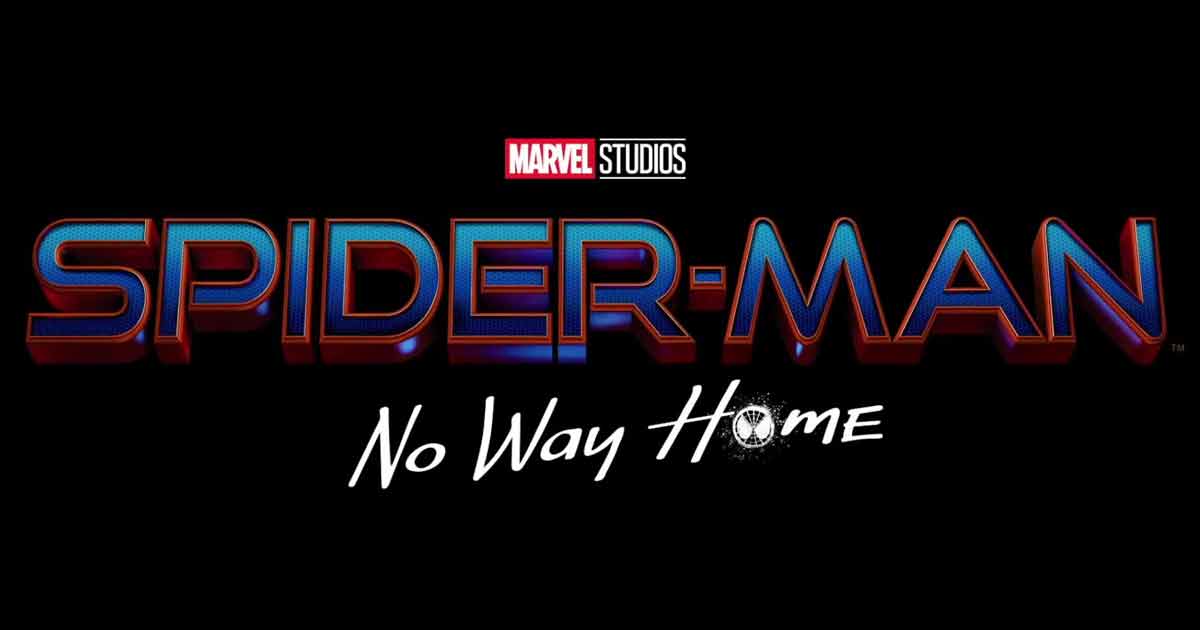 While there is no confirmation about the marketing policy for the movie, we can say that it can be really difficult if no trailer is released for the movie. With so many fan theories roaming around about the movie, there is a massive amount of expectation regarding the movie. The plot is said to be around the multiverse theory, and a lot of rumors have been built based on it. This might not be very helpful for the movie as similar expectations were given to WandaVision, and those theories didn't pan out.
Last Spider-Man Movie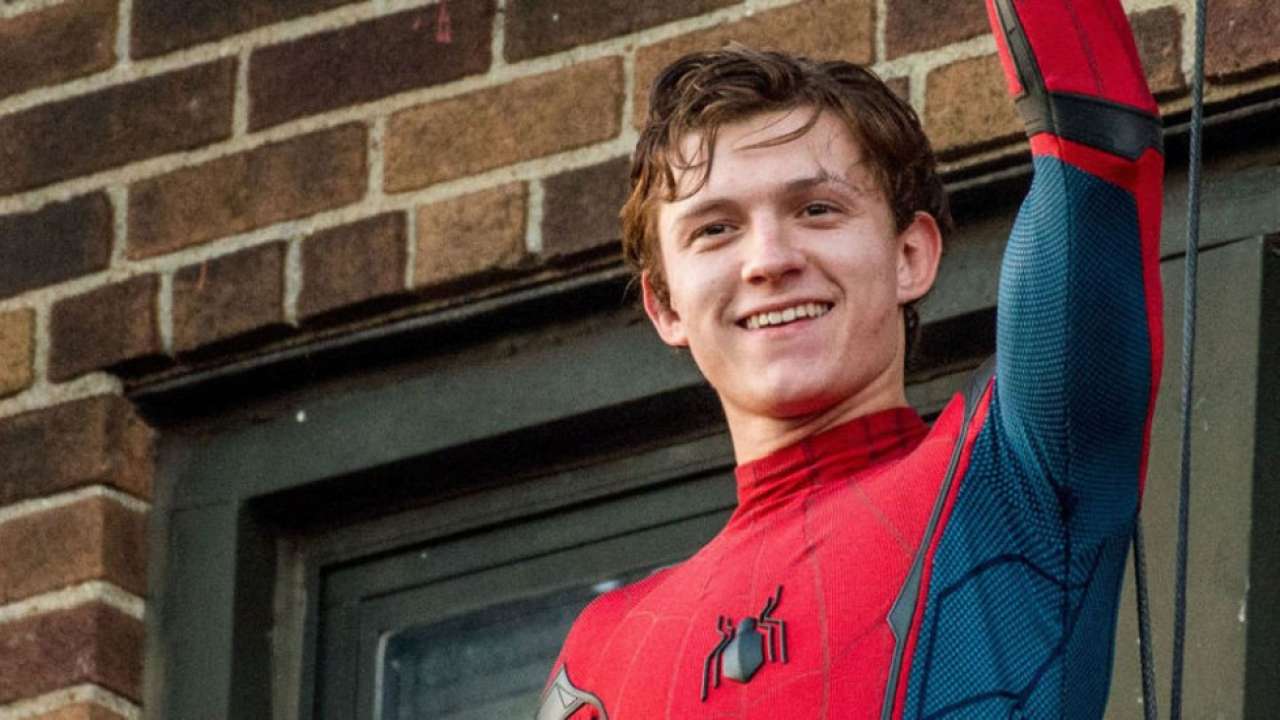 As we saw in the first two things to worry about over the movie, there are too many characters for a solo film. There is no confirmation regarding a fourth Spider-Man movie, at least in the MCU, yet. This could be Tom Holland's final performance as the titular character. It was initially believed that Spider-Man would take over the leadership-like persona in the MCU from Tony Stark after his death. This was considered because of the fact that Peter Parker was growing to be more responsible and getting inspired by Iron Man. But instead, this movie might wrap up Tom Holland's portrayal of Spider-Man and create his exit.
The Villain

There is no confirmation regarding the antagonist for the movie. Spider-Man villains have always been a major part of the movies as they dedicate a lot to the story. Often it has been the case that this has led to multiple villains without much development and the movie ended up being an absolute mess. However, it is known that two characters who had previously played villains are returning to play the same character – Jamie Fox as Electro and Alfred Molina as Doctor Octopus. With this, many characters already appearing, and now two villains might affect the plot development for the movie. 
Reliance on Other MCU Characters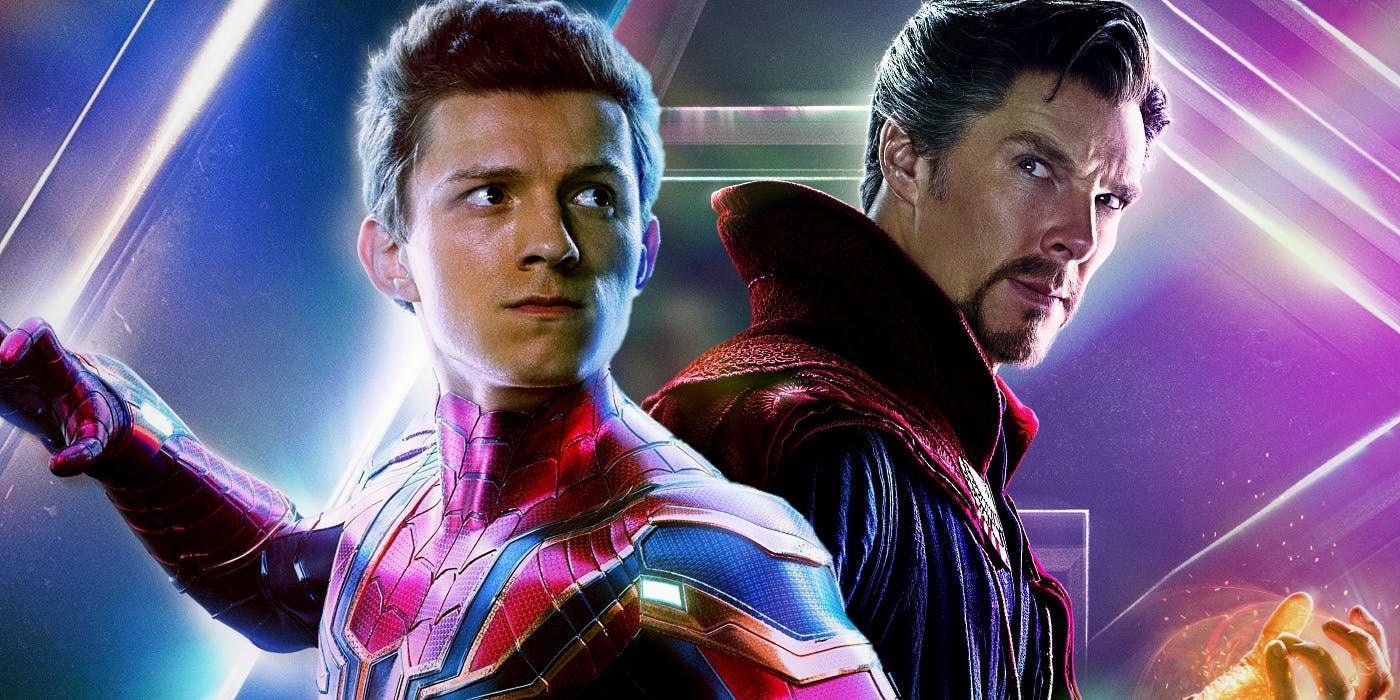 The Spider-Man movies have always been dependent on other characters in the MCU, either directly or an inspired version of them. Sometimes these characters were the prime MCU characters, and at other times, they had played essential side characters throughout the MCU (Nick Fury). There is a chance that Doctor Strange might act as a new mentor to Peter Parker, considering his grasp on the multiverse. At the same time, Matt Murdock, aka Daredevil, is also supposed to appear in an important role in the movie. It is understandable that Peter is young and has yet to learn a lot, but the movies could show some of his self-growth without relying on this many supporting characters.
Follow us on Facebook, Instagram & Twitter for more content.