News
Television
10 Hottest TV Stars Who Are Proving Age Is Just A Number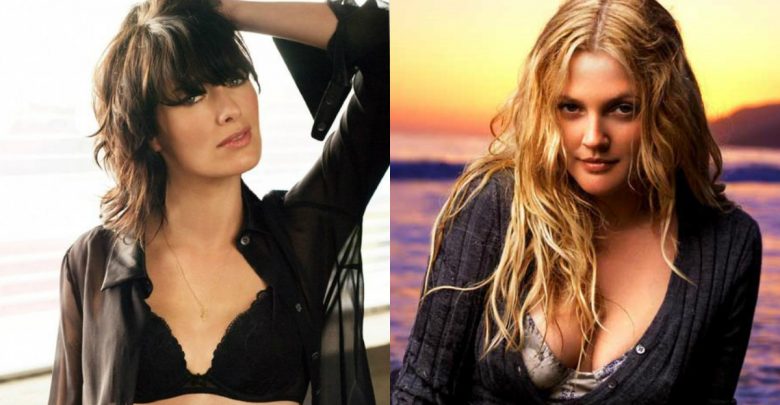 The modern pop culture has affected our lives in a big way. Not only movies, there are so many new TV shows going on which are telling new stories in a more intriguing manner. The TV industry has always focussed on younger characters, especially women. There are so many stars who have made it to the television industry and performing so well. So without any further ado, we bring you ten hottest TV stars who are in their 40's but still ruling the television industry.
Drew Barrymore
Popularly known for her appearance in Poison Ivy, Scream,  50 First Dates, and the Charlie's Angels, Drew Barrymore is one of the most talented actresses in the H-town. And currently, she is playing the lead role on the Netflix series Santa Clarita Diet.
Lucy Liu
We have known her for her marvelous performance in films like Charlie's Angels series and Kill Bill. Lucy Liu is one of the most charming actresses who has worked flexibly in movies and TV shows. She is currently working in Elementary.
Catherine Bell
Catherine Bell is one of the hottest women alive and she has got more curves than before. After working on shows like JAG, Army Wives, she is working in Good Witch.
Sofía Vergara
Sofía Vergara is known for her appearance in Modern Family and she has proven that she is a profitable star. Sh his also known for working in movies like Chasing Papi, Lords of Dogtown, and Four Brothers.
Sasha Alexander
Known for her performance in Mission: Impossible III, Yes Man, and He's Just Not That Into You, Sasha Alexander is best known for her appearance on TV shows like Dawson's Creek as Rizzoli and in NCIS as Isles.
Sarah Paulson
Sarah Paulson got her first break in 1994 on Law & Order. She is best known for her appearance in American Horror Story and since then she rose to prominence.
Vera Farmiga
Vera Farming is one of the brilliant actresses in the Hollywood industry. She is best known for her appearance in The Conjuring, Running Scared, The Boy in the Striped Pyjamas and Source Code.
Thandie Newton
Known for her appearance in Mission: Impossible 2, Run Fatboy Run and RocknRolla, Thandie Newton is taking up a role in Han Solo: A Star Wars Story and is working in Westworld.
Winona Ryder
Winona Ryder is best known for her roles in Edward Scissorhands, Dracula, and Reality Bites. Currently, she is working in Stranger Things.
Lena Headey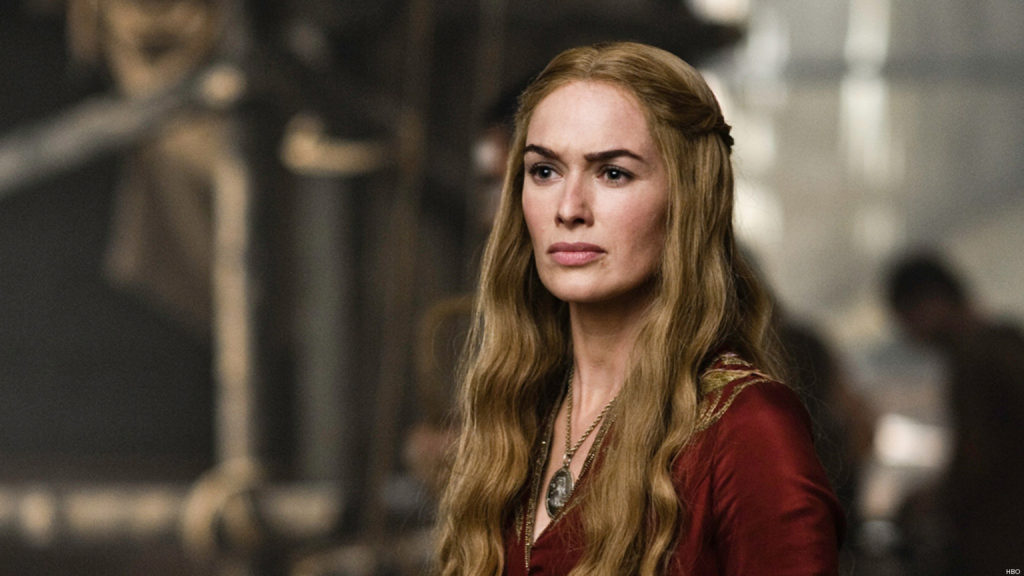 Lena Headey has played quite many glamorous roles, she has appeared in Terminator: The Sarah Connor Chronicles, 300: Rise of an Umpire and many more. currently, she's playing Cersei Lannister on Game of Thrones.
Don't Miss: 7 Movies Actors that Went Through A Lot of Physical Hard Work for Movies