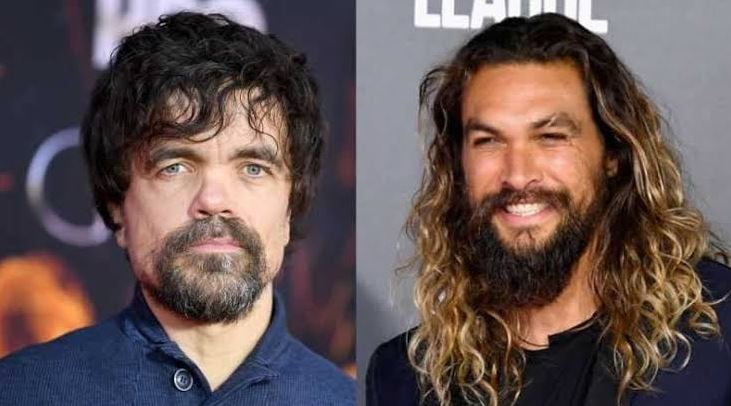 Most of the Game of Thrones cast members seem to have done well for themselves in Hollywood. Two of the fan-favorite actors who have emerged as Hollywood A-Listers due to Game of Thrones are none other than Peter Dinklage & Jason Momoa. Both of their characters were loved on the show, and a team-up between these two actors has been imagined ever since.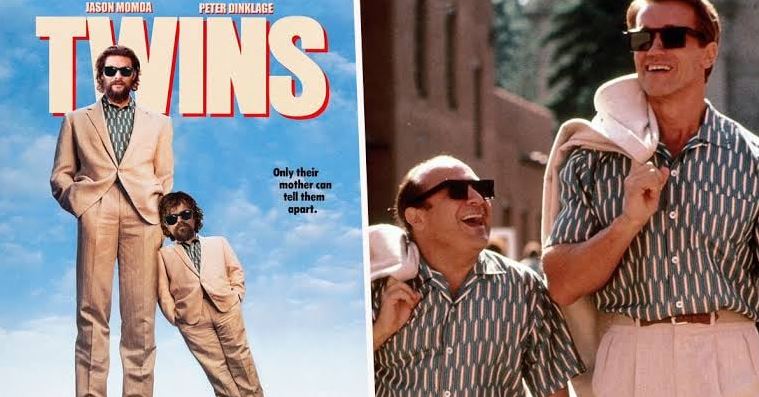 The idea of their team-up actually came when Jason Momoa said that he was open to doing a "Twins" movie remake with Peter Dinklage. While that was just a fan-fic dream, something real has just happened. According to the latest report from Variety, Jason Momoa and Peter Dinklage are in talks to produce and star in the upcoming movie called Good Bad & Undead. This film will be distributed by Legendary studios and Max Barbakow will helm the film.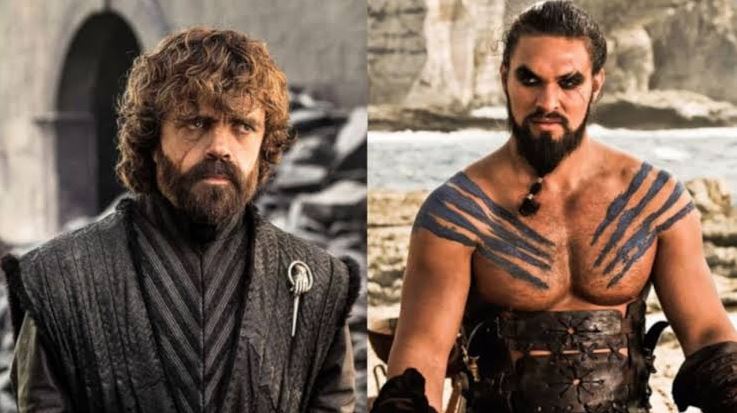 The most interesting fact about the plot is that Peter Dinklage will play the monster killer Van Helsing, and he will be partnered by Jason Momoa, who will play a Vampire that has sworn to never kill again. The idea is that they will actually run a scam together until a bounty gets placed on the Vampire's (Momoa) head. This bounty will force them to go on the run. This is an original idea that will be written into a film by writers Mark Swift & Damian Shannon.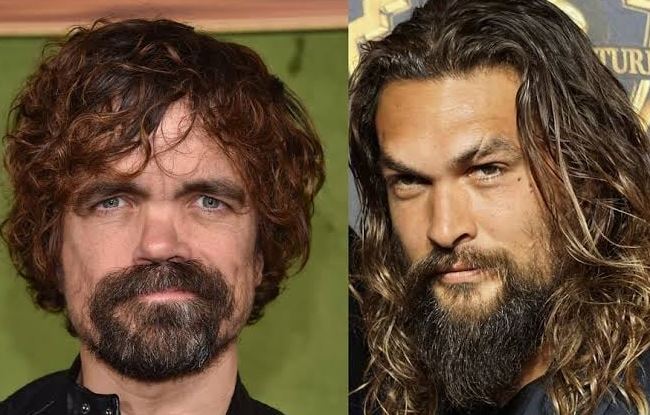 The concept in itself sounds quite funny and interesting especially after knowing the fact that Dinklage and Momoa are teaming up for it. The movie is being advertised by Legendary as a "Midnight Run in a Bram Stoker world." So are you as excited about Good Bad & Undead as we are? Tell us in the comments.
As for the release date of this film, it should arrive in late 2021 or perhaps 2022
Read More:
Tom Hanks' Next Movie Greyhound Will Not Release In Theatres, But On Apple TV+