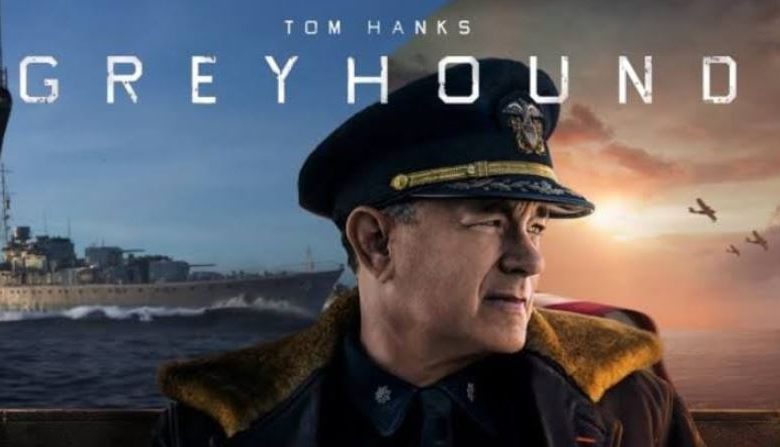 Tom Hanks' Next Movie Greyhound :
Every year Tom Hanks delivers a great movie that leaves us with a great realization about life or a thrilling surprise. The last we saw of him was a beautiful biopic of Fred Rogers called A Beautiful Day in the Neighborhood. Next up, we were going to get Sony's Greyhound in June, but the delays due to the Coronavirus left the situation of the film's release uncertain. But now we know what is happening with it.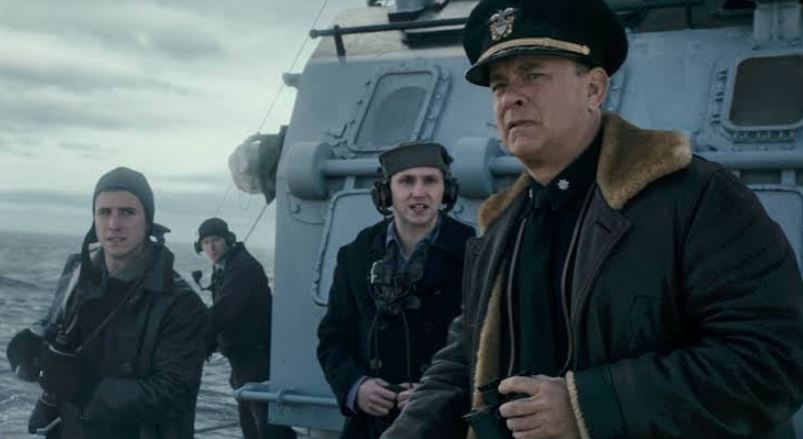 The next movie of Tom Hanks set during WWII will now premiere directly on Apple TV+ as Apple has reportedly spent around $70 Million to acquire the rights of the movie from Sony. $50 Million were spent on the production of the film that is based on the book The Good Shepherd by C.S. Forester. This has been quite a profitable transaction for Sony as they haven't spent a lot on the marketing, and have made all of their money back with a considerable profit. Since it is a Tom Hanks movie, the film could have gone past $100 Million at max, and in that revenue would've been a cut for the theatre chains as well. So, selling the film to Apple has been a great maneuver for them.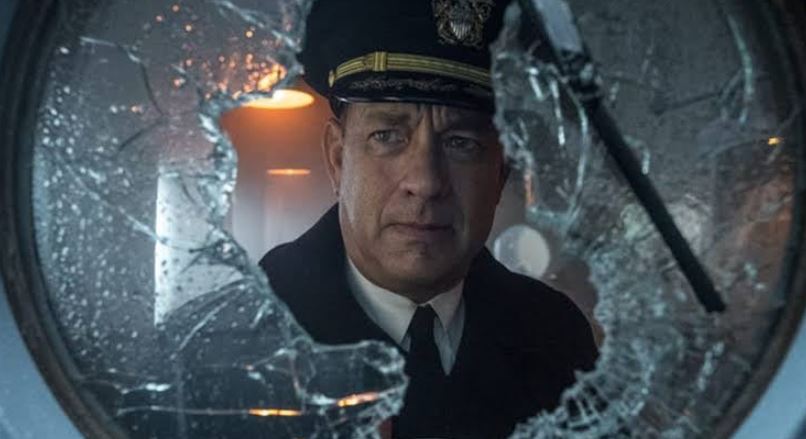 It will be great for Apple TV+ as well because their streaming service hasn't performed as well as Disney+ in terms of getting and retaining subscribers. Getting a new exclusive Tom Hanks film on the streaming service would serve them well as they could attract new subscribers and maybe even retain the ones who have already subscribed. This maneuver is also good for the fans as the opening of theatres is quite uncertain, and now here's a Tom Hanks movie which will likely arrive around the time it was originally intended to release, if not earlier. And that is a great news during the bleak days of the Coronavirus Pandemic.
Read More: