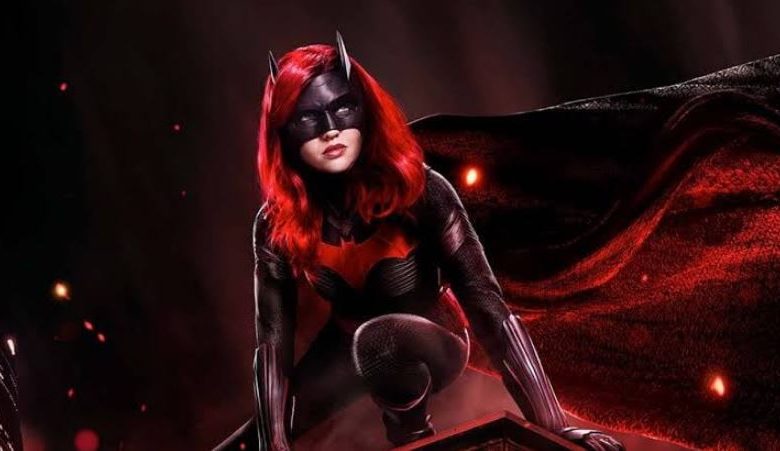 Back when Ruby Rose was cast as Batwoman, there was a whole lot of unfair internet rage directed at her. She proved people wrong when she debuted in the Arrowverse Elseworlds crossover event and went on for an entire solo season of Batwoman after that. Amidst her time, she starred in the Crisis on Infinite Earths crossover as well, playing a very crucial role. But now, she has decided to exit the role and she stated that this was indeed a very tough decision for her to make.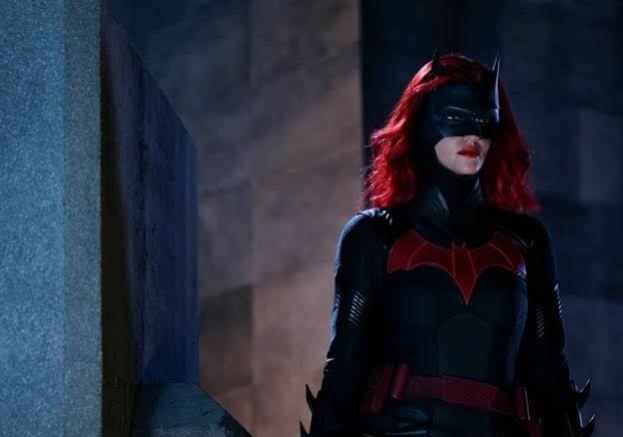 This news update was so sudden that many fans were surprised at the new revelation. Rose had proven so many people wrong and she is departing from a role she certainly worked so hard for. Here's what Rose stated when she announced her exit:
"I have made the very difficult decision to not return to Batwoman next season. This was not a decision I made lightly as I have the utmost respect for the cast, crew and everyone involved with the show in both Vancouver and in Los Angeles.

I am beyond appreciative to Greg Berlanti, Sarah Schechter and Caroline Dries for not only giving me this incredible opportunity, but for welcoming me into the DC universe they have so beautifully created. Thank you Peter Roth and Mark Pedowitz and the teams at Warner Bros. and The CW who put so much into the show and always believed in me. Thank you to everyone who made season one a success – I am truly grateful."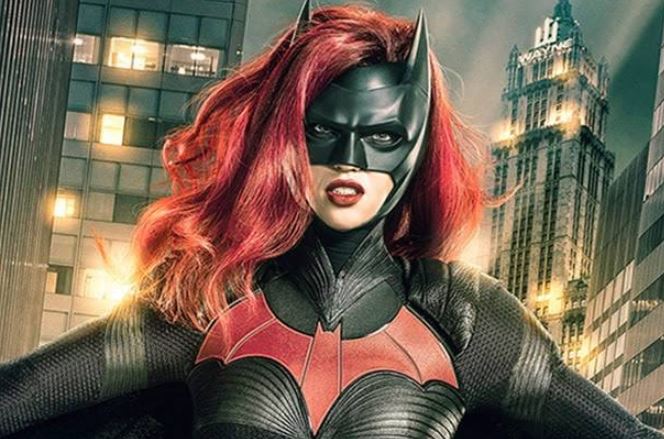 Fans are heartbroken over her exit as they were looking forward to her return in Season 2. This is surely a huge loss for the majority of Arrowverse fans as they are already dealing with the fact that all CW shows have been pushed to 2021. Above that, they will have to adjust to a new actress taking the role of Batwoman. Let's hope that there isn't enough backlash when The CW announces their next Batwoman.
Batwoman Season 2 will air on Sunday at 8 pm ET/PT in January 2021.
Read More: 
Avengers: Endgame – Alternate End Credits Farewell To Robert Downey Jr. Revealed