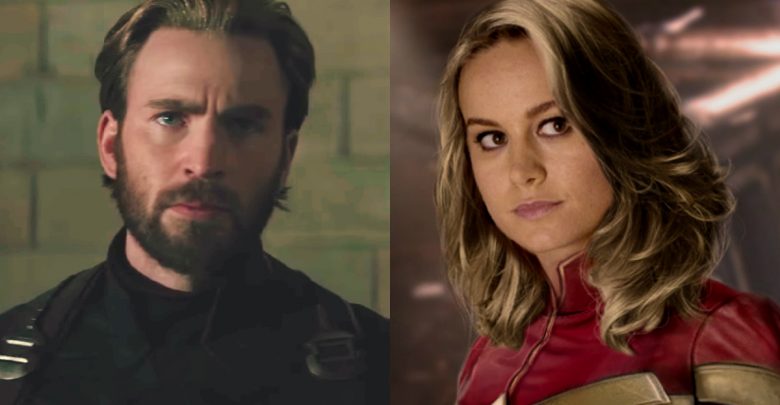 The Oscar-winning actress Brie Larson (Room, 21 Jump Street, Community TV series) was roped in to play the iconic female superhero Captain Marvel as part of Phase 3 of Marvel cinematic universe. There is also a standalone movie in the works which is based on Captain Marvel, its screenplay will be written by Meg LeFauve and Nicole Perlman (of Guardians of the Galaxy fame). She won't appear in the upcoming Avengers Infinity War. In fact, Anthony Russo himself confirmed this in Comic-Con, but there is a silver lining.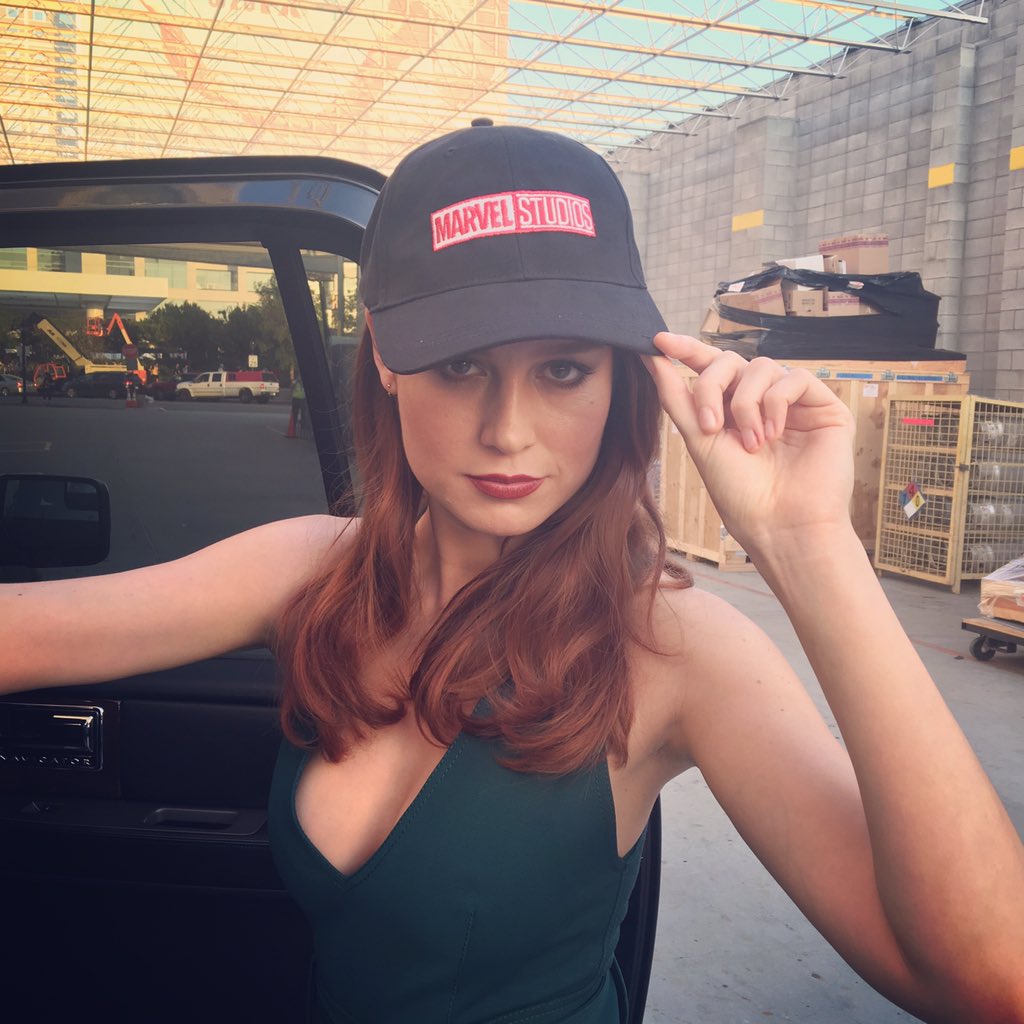 The Atlanta Filming has now confirmed that Brie Larson is spotted in Atlanta and she is preparing herself for shooting Avengers 4. It makes perfect sense for her to be in the final movie when things get rough for Avengers and they need a powerful ally to defeat Thanos. Moreover, there is also a possibility that she will replace Captain America and assume leadership role in the Phase 4 of MCU.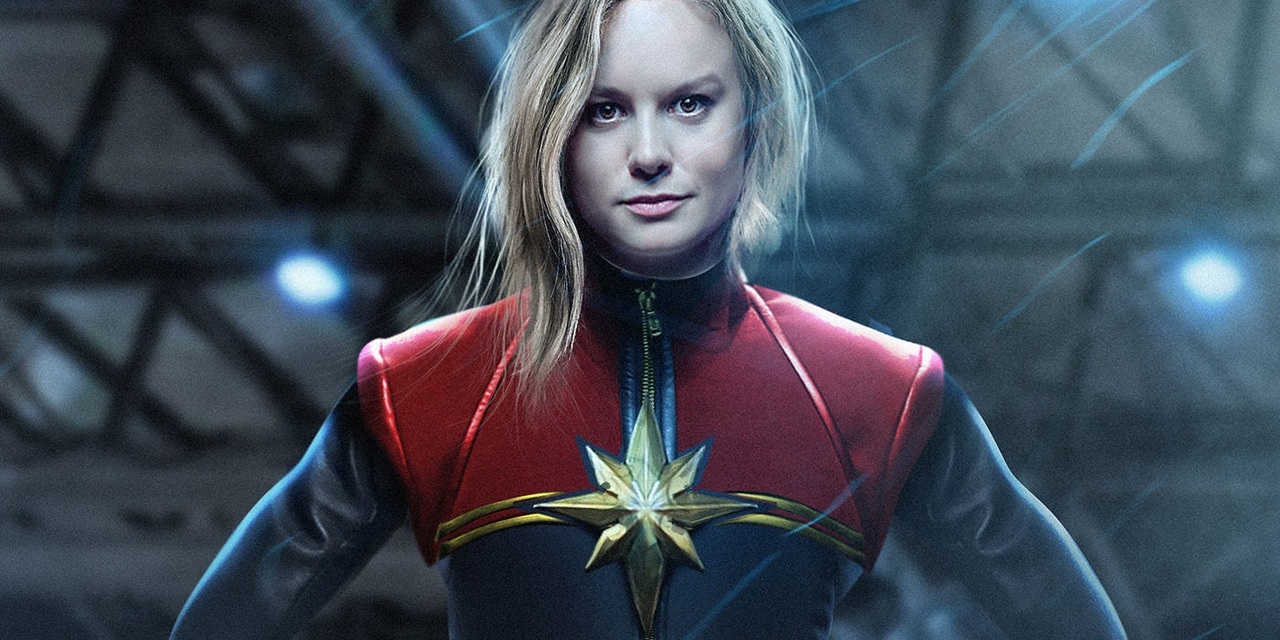 Kevin Feige said in an interview that Captain Marvel will be the "most powerful" superhero in the Marvel universe. He said:
"With Captain Marvel, there's so much potential in the comics and there have been so many incarnations of her powers and the characters who've had that mantle that we've been focusing in on exactly how do we tell her origin. How does it fit into the cosmic side of our universe? How does it fit into what we're doing with the next Avengers movies? So really, that's what's been delaying that particular announcement."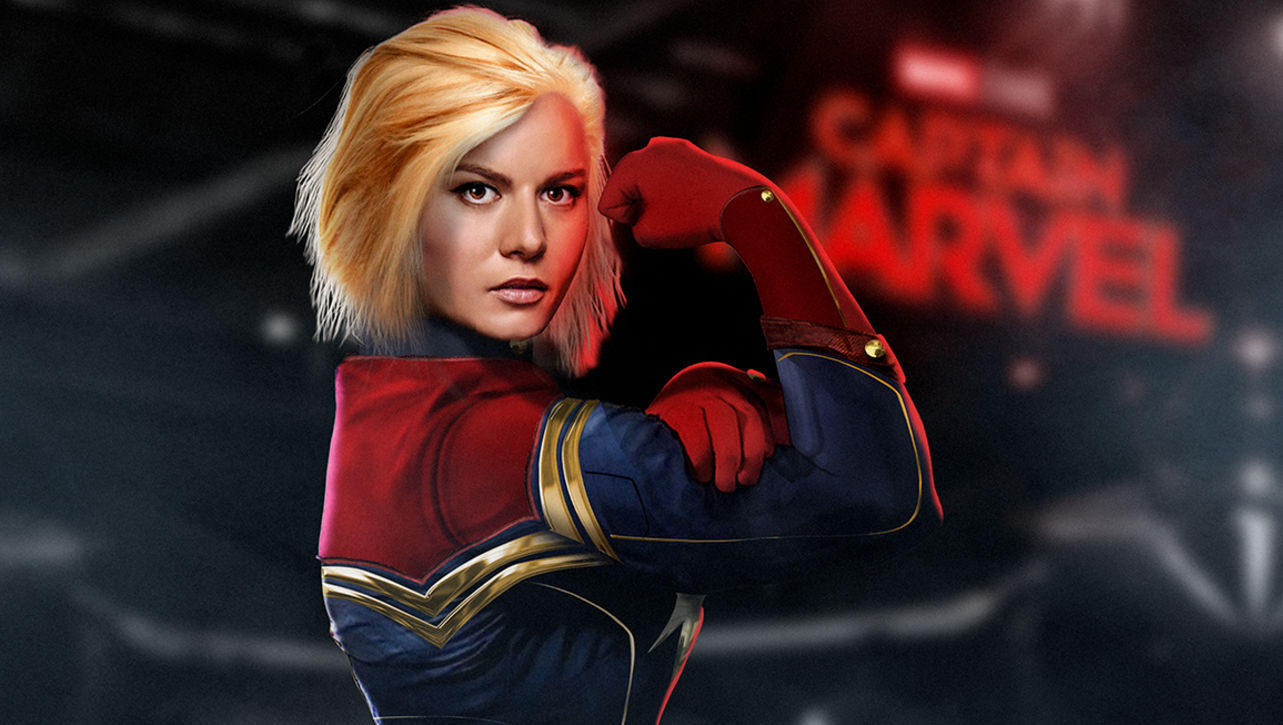 He added
"All of the Marvel characters have flaws to them, all of them have a deep humanity to them. With Captain Marvel, she is as powerful a character as we've ever put in a movie. Her powers are off the charts, and when she's introduced, she will be by far the strongest character we've ever had. It's important, then, to counterbalance that with someone who feels real. She needs to have a humanity to tap into, and Brie can do that."
On the other hand, Steve Rogers aka Captain America is on the sets too in Atlanta. He likely won't survive the Infinity War and the mantle will be passed onto Winter Soldier. In an interview with Ellen, he said:
"My contract is up. I have Avengers three and four. We do three now and four in the latter part of the year and then after that, that is the end of my contract."
In an interview with Collider a few months back, he said:
"It's really not up to me. My contract is up. I'm not going to sit here and say 'No more.' I think Hugh Jackman has made 47 Wolverine movies, and they somehow keep getting better. It's a character I love, and it's a factory that really knows what they're doing. The system is sound, over there. They make great movies. If they weren't kicking out quality, I'd have a different opinion. But, everything Marvel does seems to be cinema gold. And like I said, I love the character. The only reason it would end is that my contract is up. After Avengers 4, my contract is done. Talk to Marvel. If we engage further, I'd be open to it. I love the character. It's almost like high school. You certainly always look to senior year, and then, all of a sudden, senior year happens and you're like, 'I don't know if I'm ready to go.' It's tough thinking about not playing the guy."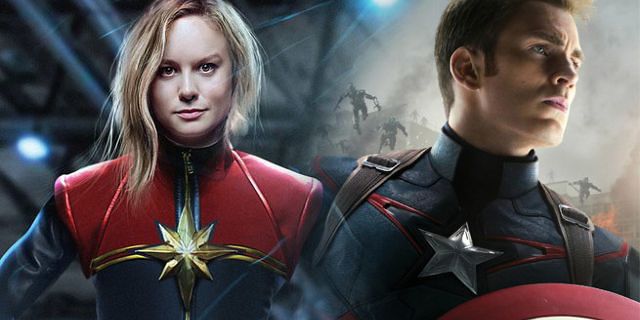 So where was Captain Marvel all this while? Well, she was fighting an ancient war between two powerful clans Krees and Skrulls which made her stronger. But then she got stuck in Quantum realm (introduced in Ant-Man) for more than two decades. What will happen when the two Captains meet?
Well, the same thing would happen when Green Arrow met Supergirl for the first time, they didn't get along initially but then teamed up to defeat the aliens. The two Captains will have a clash of ideologies and then will eventually work together to take down Thanos. The experience of working with Cap will definitely transform Captain Marvel.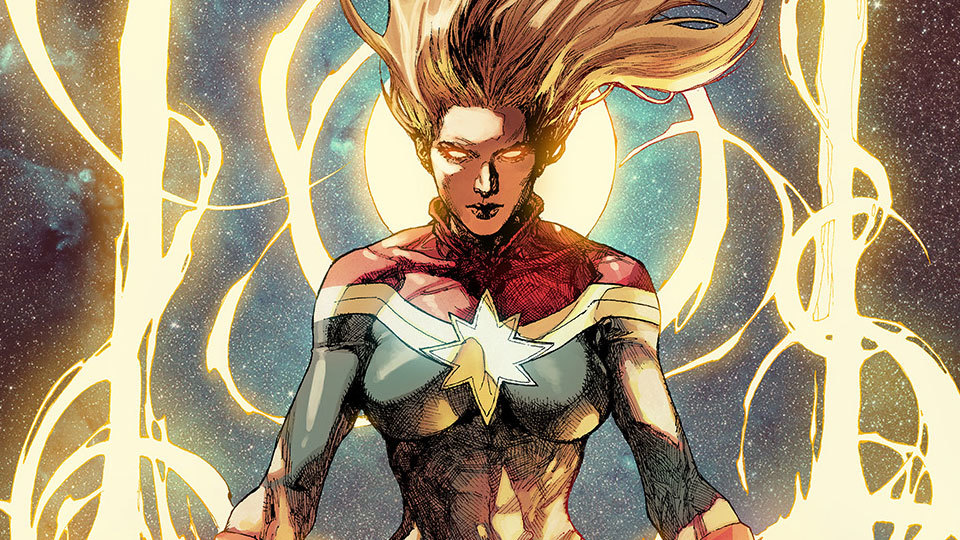 After MCU Phase 3, there will be a brand new start. While some of our favorite characters will end their journeys such as Steve Rogers and Nick Fury, Captain Marvel will come out alive and probably take-over the leadership of "The Avengers" as well.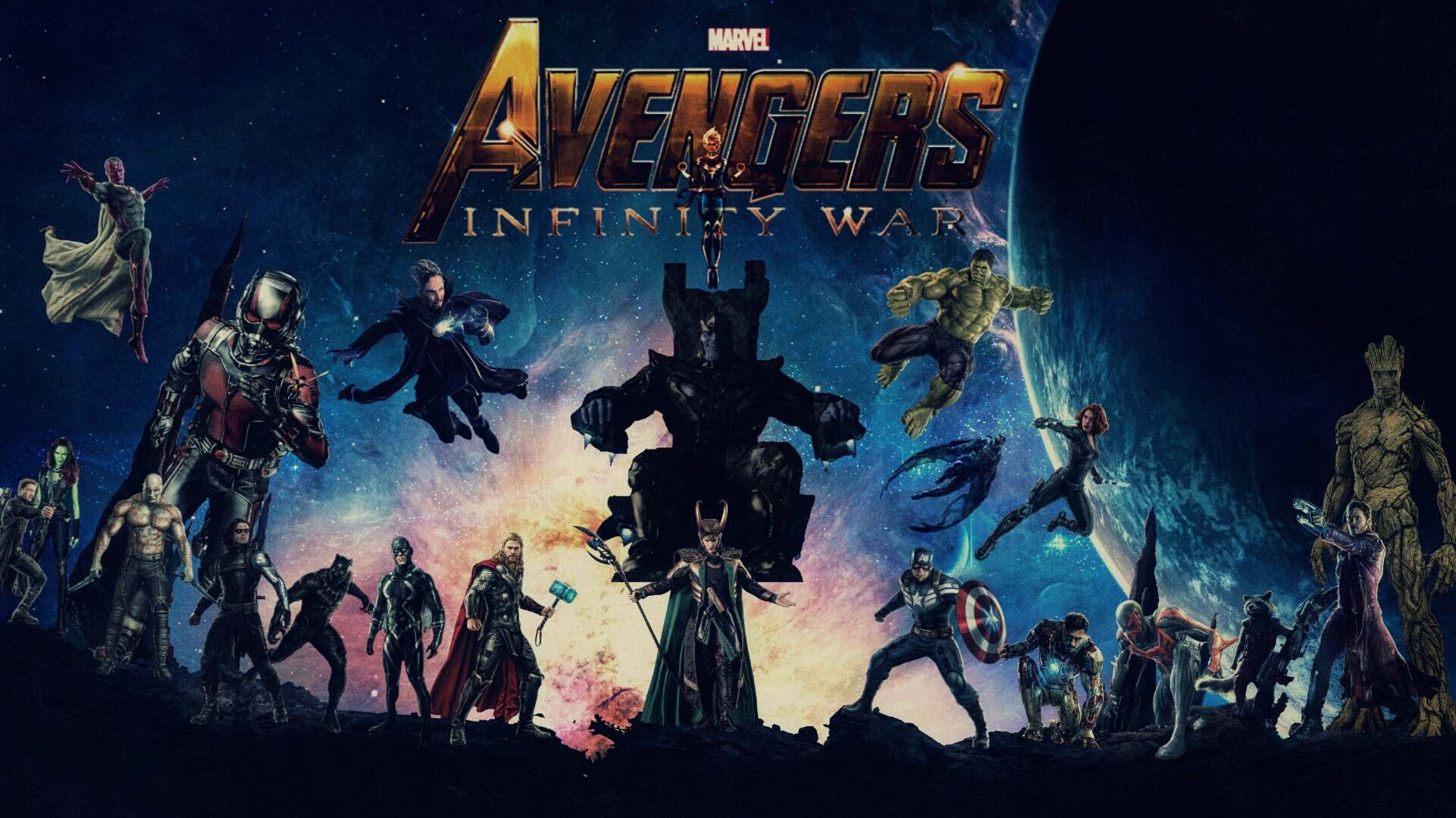 Here's the official synopsis of Avengers Infinity War:
"As the Avengers and their allies have continued to protect the world from threats too large for any one hero to handle, a new danger has emerged from the cosmic shadows: Thanos. A despot of intergalactic infamy, his goal is to collect all six Infinity Stones, artifacts of unimaginable power, and use them to inflict his twisted will on all of reality. Everything the Avengers have fought for has led up to this moment – the fate of Earth and existence itself has never been more uncertain".
The movie is slated to release on May 3, 2018. CHEERS!
Don't Miss: 10 Times DCEU Shamelessly Copied From MCU