Movies
Avengers: Endgame – More Deleted Fight Sequences From Final Battle Revealed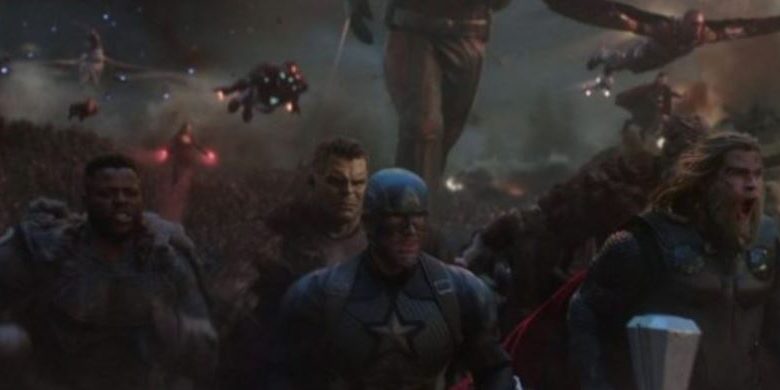 Avengers: Endgame featured a massive battle, but now that we've seen the fight probably 100 times, if not more, we do feel that we could've got to see a lot more from the battle. It's criminal to ask for more because Marvel could've only stuffed so much in the final battle that goes on for 20 minutes. There was a lot of stories to tell in this film, so the battle obviously had to be shortened. But many deleted scenes & concept arts have proven that there was way more to show, as not everything made it to the final cut. One such revelation comes from Black Panther actor, Winston Duke (M'Baku).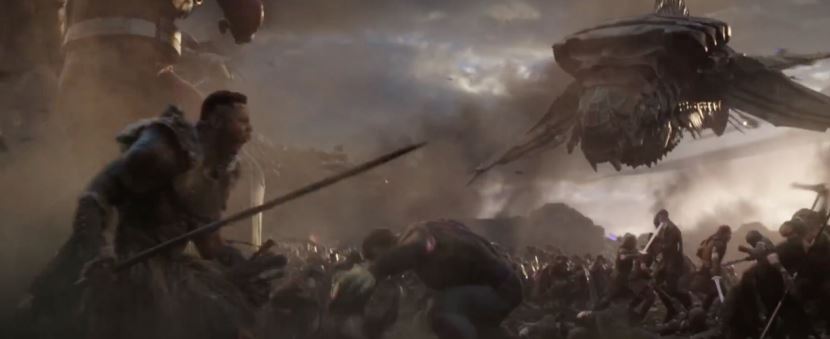 M'Baku was a part of the big final battle. He ran beside Captain America during Marvel's most epic moment. But sadly, we got no scenes from the big follower of Lord Hanuman because there was no time at all. Speaking to The Hollywood Reporter about his latest Netflix movie Spenser Confidential, Duke revealed that we missed out on a lot of action sequences that M'Baku was a part of.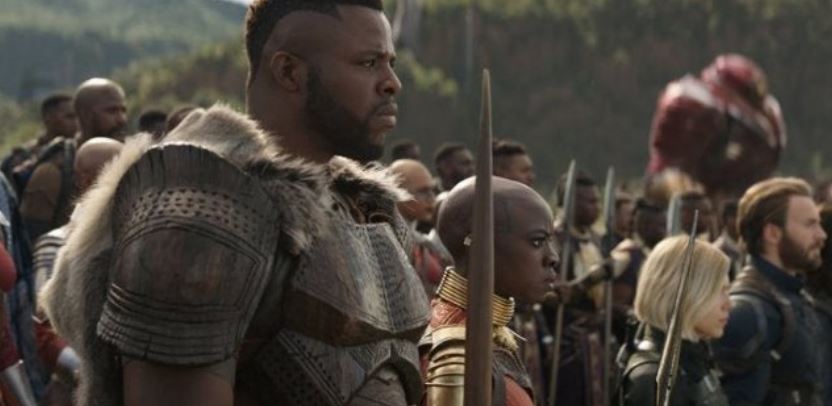 He said:
"I shot with everyone. The raw footage was just so long with everyone that my stuff didn't make it in. I filmed so much fighting for it, and I was really bummed to not see any of it in the movie. (Laughs.) I did so many fighting scenes in Endgame during that final battle where they're trying to keep the gauntlet away from Thanos. It was really cool. Marvel knows what they're doing, and it all leads to the best product. So, I am happy; I was just very disappointed that nobody got to see all the stuff I was doing."
This clearly shows that Marvel shot a lot of footage for the finale. We've seen deleted scenes showing how every Avenger Assembled to devise the plan of taking the Gauntlet to the van. We've seen concept arts showing how Rocket, Groot, Miek, Korg & Spider-Man almost fought together. Peter's worst fears almost came to life as Miek planted his eggs in the soldiers of Thanos' army. Just like that, there was so much more to see from M'Baku as well.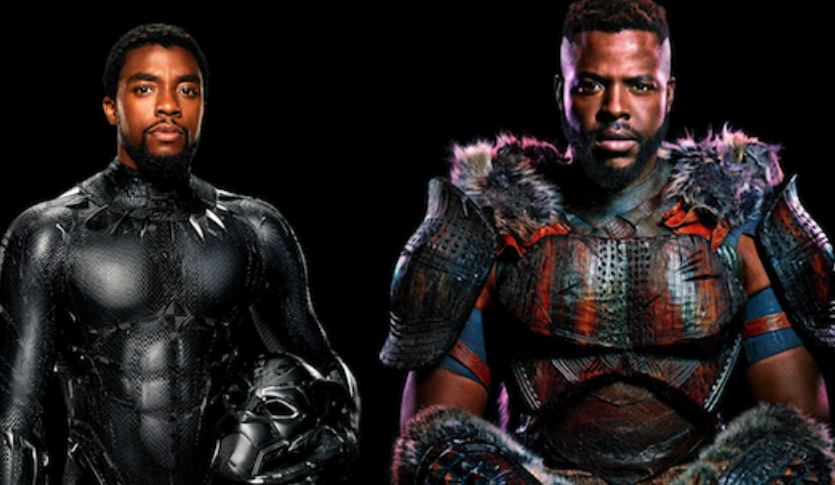 We didn't get to see who led Wakanda in the absence of T'Challa. M'Baku surely was a contender for the throne. In fact in Black Panther, he showed his compassionate side. He showed us why he's actually fit to rule over Wakanda. Even when he had the opportunity in Black Panther, he didn't go for the throne himself. He is a man of honor, and he helped T'Challa reclaim the Throne.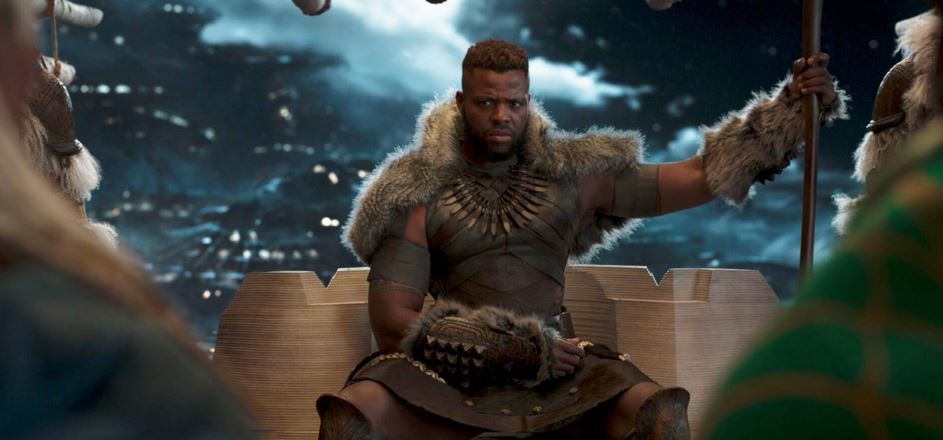 THR asked Duke about whether M'Baku would've joined sided with Killmonger. Duke said:
"I think he would've shut him down immediately. M'Baku is the ultimate conservative of Wakanda. He believes in closed borders; he doesn't believe in outsiders. He believes that Wakanda should be for Wakandans. He's that hyper-conservative minority. Any alliance with any outside party wouldn't work with him. At the core of his being — at least how we met him — he's a guy of integrity. I don't think he would want to take over the throne in any insidious way.

If M'Baku was gonna do that, I think he would've accepted the heart-shaped herb when they brought it to him and not revealed T'Challa's frozen body," Duke added. "I think he would've just taken it for himself, but he demonstrated great conviction in turning it down and agreeing to show up to help change the day and change the tide of that battle. That ensured that Wakanda was safe, and he stayed on the moral high ground. I think M'Baku is a lot more approachable than people give him credit for."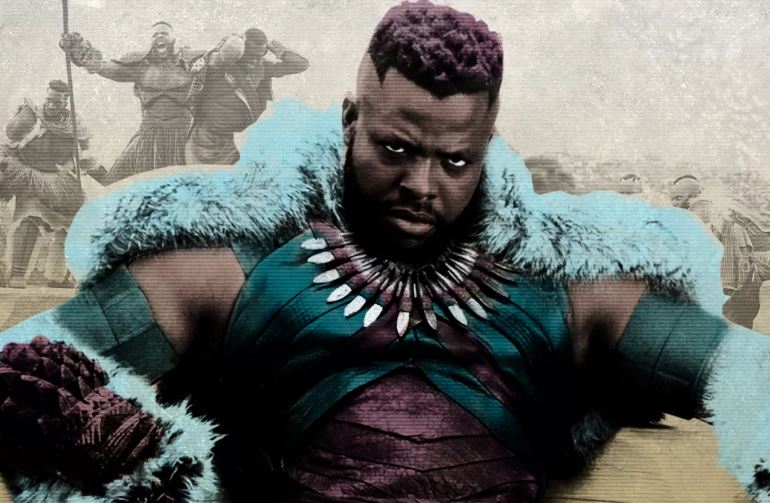 Talking about Black Panther 2, Duke said that he has no idea about what is going to happen, but he sure does have high hopes for what will happen with M'Baku in Black Panther 2. He continued:
"Not a glimpse. We're just waiting to see where it goes. I've seen nothing, I've heard nothing, I haven't been told a thing. I just trust that they're going to invest in M'Baku and tell a really bold story."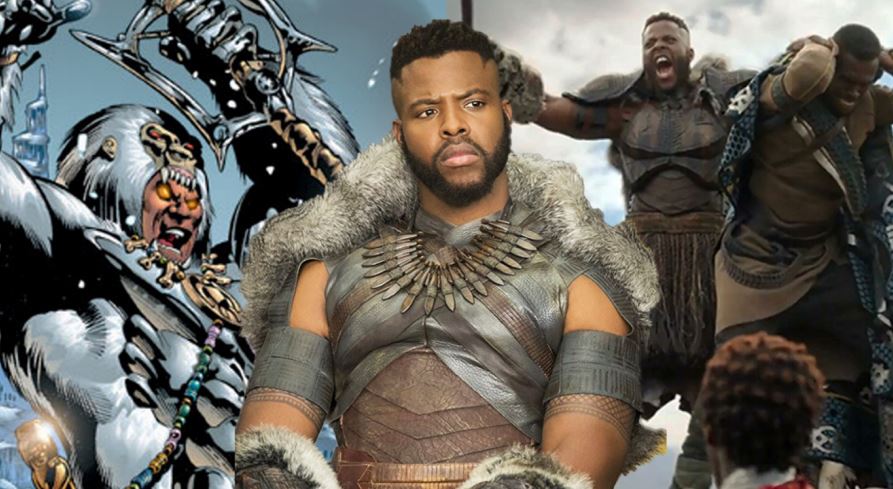 M'Baku's future may have already been teased by his character arc. He sides with T'Challa right now, but his belief in King T'Challa may not stay as strong by the end of Black Panther 2. That's because Black Panther 2 might bring even more conflict to the lands of Wakanda. If M'Baku helped in maintaining peace in Wakanda between Infinity War & Endgame, then he might present a strong case suggesting that T'Challa is not right for the throne. T'Challa has only led Wakanda into battles & opening Wakanda to the rest of the world has only brought death. And all this may lead us to the emergence of the real "Man-Ape". We'll have to wait and see what happens with the future of M'Baku.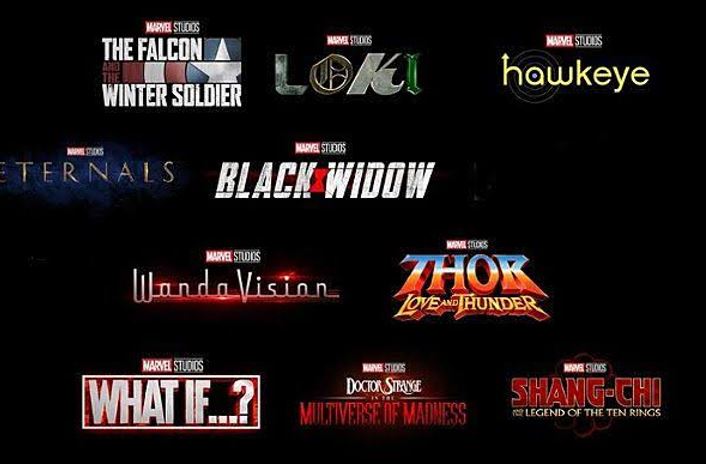 Black Widow is going to kick off the future slate on May 1. Here's how the rest of the Phase 4 slate looks like – The Falcon and The Winter Soldier in August 2020, The Eternals on November 6, 2020, WandaVision in December 2020, Shang-Chi and the Legend of the Ten Rings on February 12, 2021, Doctor Strange in the Multiverse of Madness on May 7, 2021, Loki in Spring 2021, Spider-Man 3 on July 16, 2021, Ms. Marvel in 2021, What If? In Summer 2021, Hawkeye in Fall 2021, and Thor: Love and Thunder on November 5, 2021. Following these are Moon Knight and She-Hulk. Black Panther 2 has been scheduled for May 6, 2022. And 7 other unannounced films have release dates for 2022 & 2023.