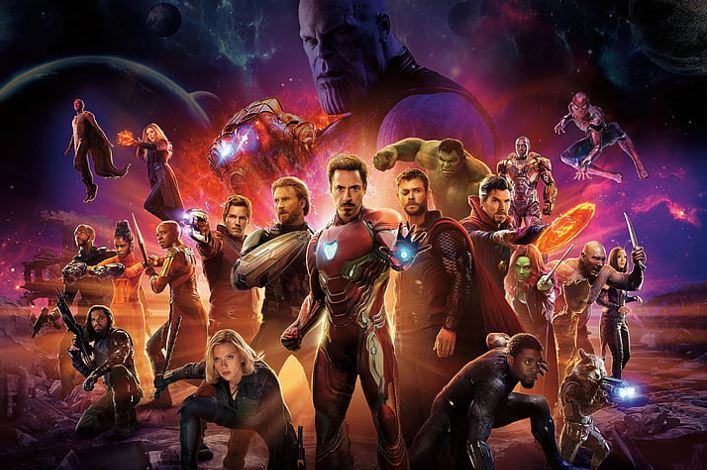 Chris Evans has been a big name in the MCU. In fact, he is an actor who has played 8 comic book characters. He is someone who likes to experiment with his roles. Sometimes, his characters are total bad-asses. Sometimes they are very serious. Sometimes they're totally cool and funny. And he has recently proven how great he could be playing the villain. So for us, he is the perfect actor. He first played Human Torch in the two Fantastic Four. But then he was reluctant to join the MCU as Captain America as he had to sign a long contract. Anyway, if it wasn't Captain America, then Chris Evans would've loved to play Spider-Man.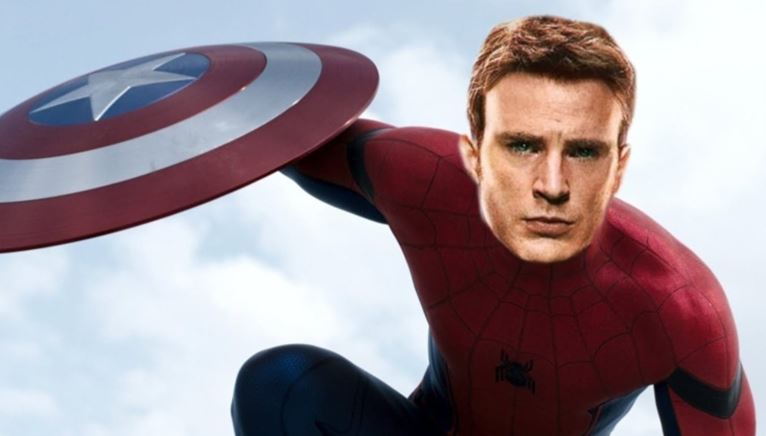 Here's what he told SCMP:
"I love Captain America, but Spider-Man was my childhood hero. I would have loved doing scenes like attaching myself to the sides of buildings and trying to spring from one building to the next. But I would have hated to wear Spider-Man's mask. I'm very claustrophobic, and I doubt whether I could have worn that kind of full suit and mask for hours a day on a set. I much prefer my Captain America outfit, which I think is cooler anyway!"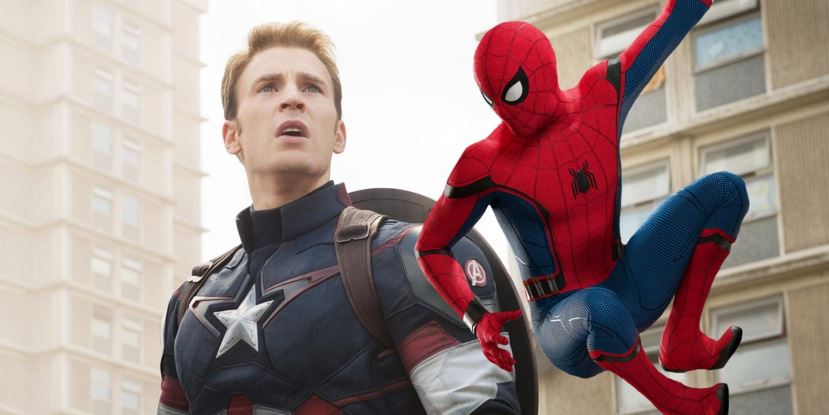 Well, Evans might not have got the role of Spider-Man either. So, it's good that he agreed to play Captain America because Cap surely is much cooler than Spidey without a doubt. What would've been nice is for us to get a bit more duo team-ups from Spider-Man and Cap. They didn't really get to connect a lot, otherwise, they could have made a great team. Their first meeting was when they met in the battle against each other. Then when they did team up, we did get to see a great sequence where Cap threw the hammer at Spidey. But that was it. Let's hope that a young Cap could return sometime in the future. Or perhaps, we could see Spidey and the new Cap (Sam Wilson) team-up.