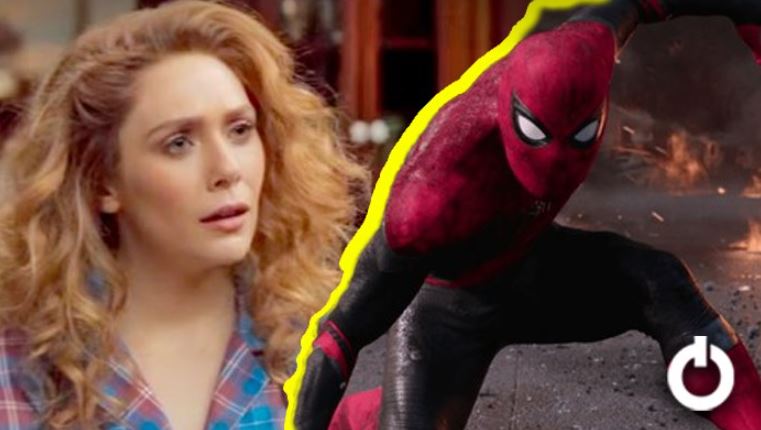 WandaVision's 5th episode's trailer has come alive and is hinting at the biggest cameo appearance twist in the history of the Marvel Cinematic Universe brand. The story to WandaVision has taken the concept of its reality-altering narrative to a completely different level by including Fox's version of X-Men and an older version of Quicksilver than Aaron Johnson's version of Quicksilver in Age of the Ultron might be brought into play.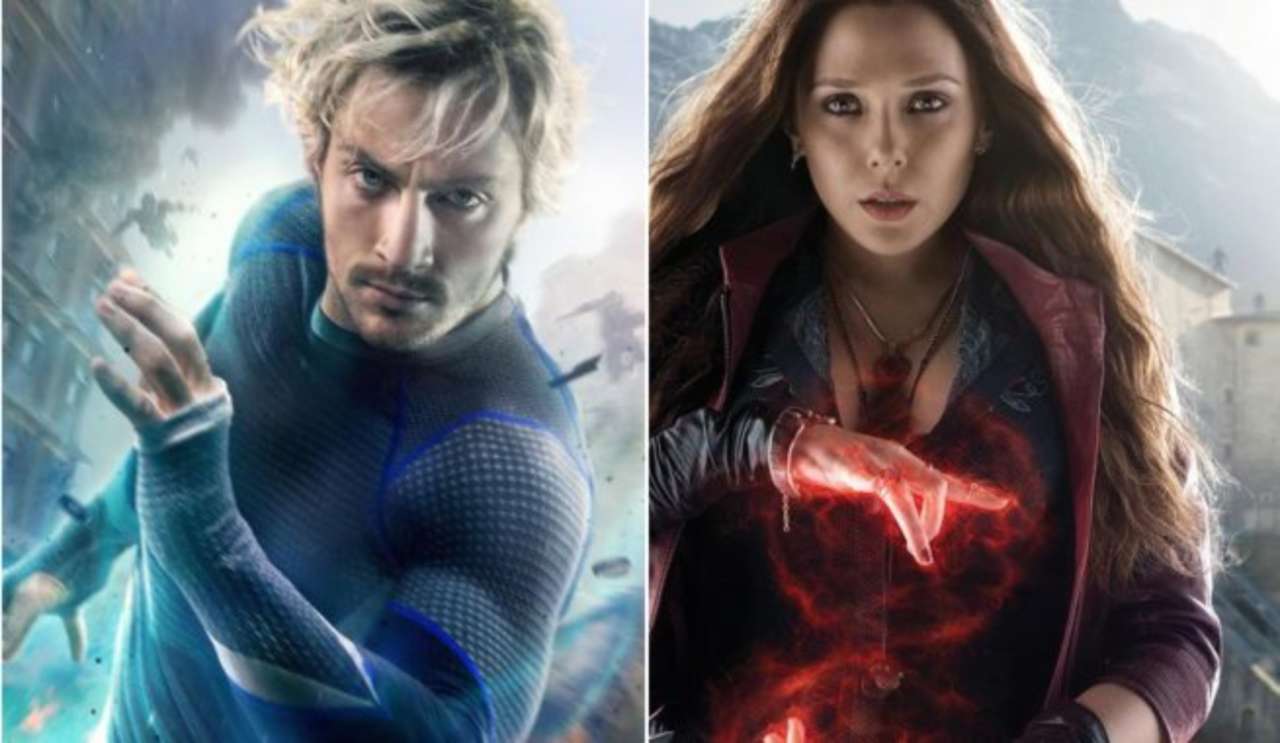 Since the implication of Evan Peter's from Fox's timeline is being brought into the Marvel Cinematic Universe brand, it might just open the path to the 3rd sequel in the Spider-Man storyline which might include Toby Maguire and Andrew Garfield from the past sequels.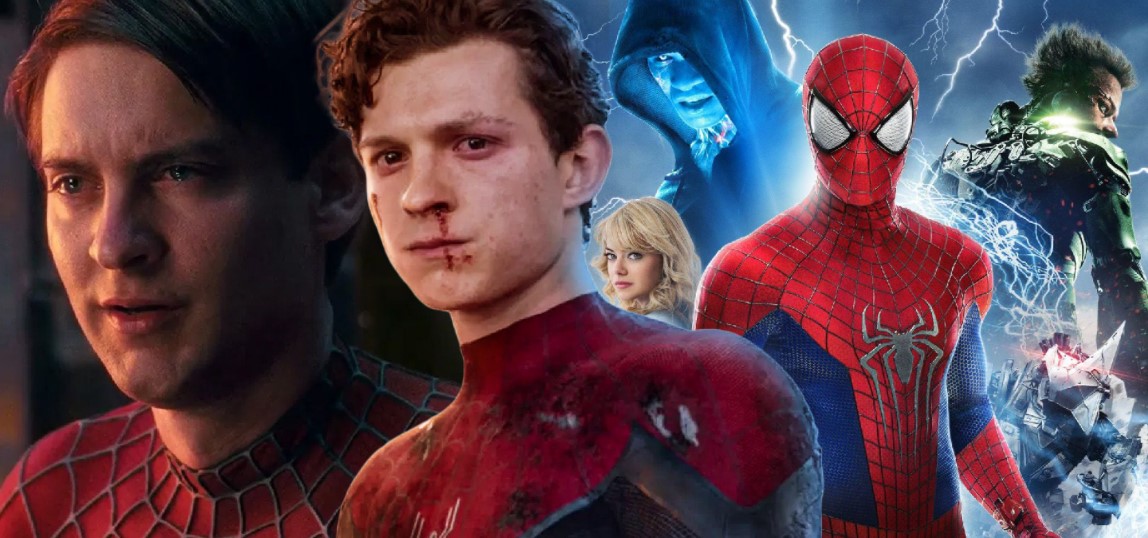 The Return of Spiderman 3 has been doing multiple rounds in the media and has resulted in the fans trying to connect certain dots as to how the narrative for the Spider-Man 3 movie may proceed. The speculations are again based on assumptions and nothing can be guaranteed and connecting the dots may lead in any direction. The most mind-boggling question is as to how can the Spider-Man from different timelines collude together in one timeline considering their allies, villains, friends, and so forth.
WandaVision Episode 5 throws light on Wanda's evolving prowess and not just the telepathic & telekinetic mumbo jumbo. Agents of Sentient World Observation & Response Department (S.W.O.R.D) Monica Rambeau, Jimmy Woo, and Darcy Lewis confirm that Wanda's power has surpassed a level where she is capable of creating and rearranging an alternate reality that is there to stay forever for good.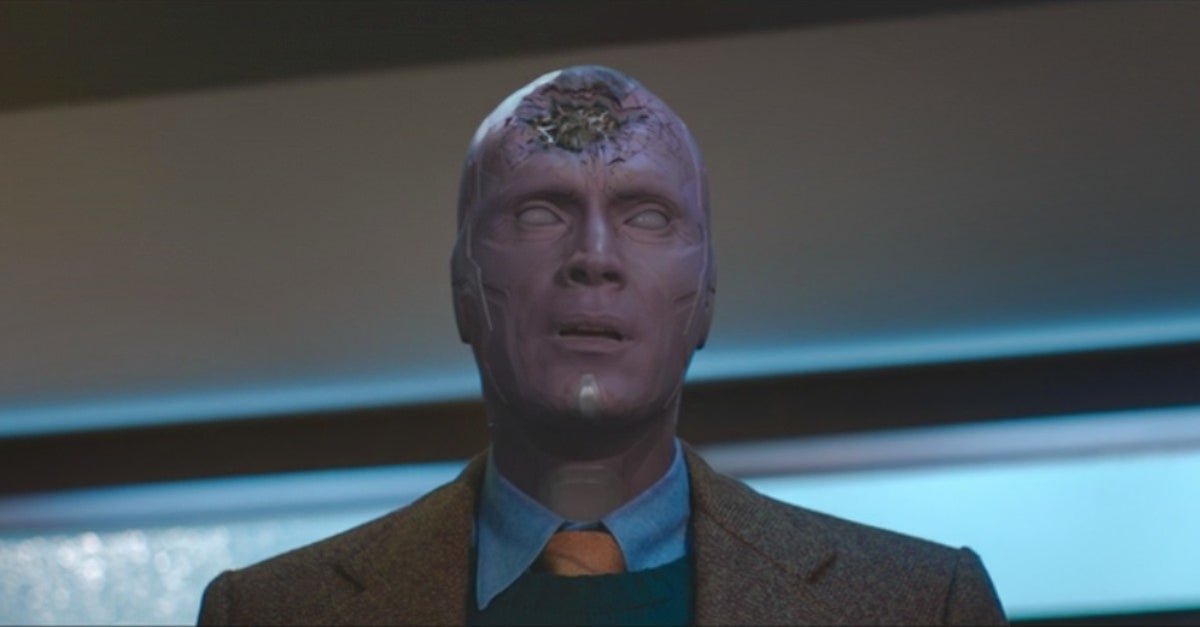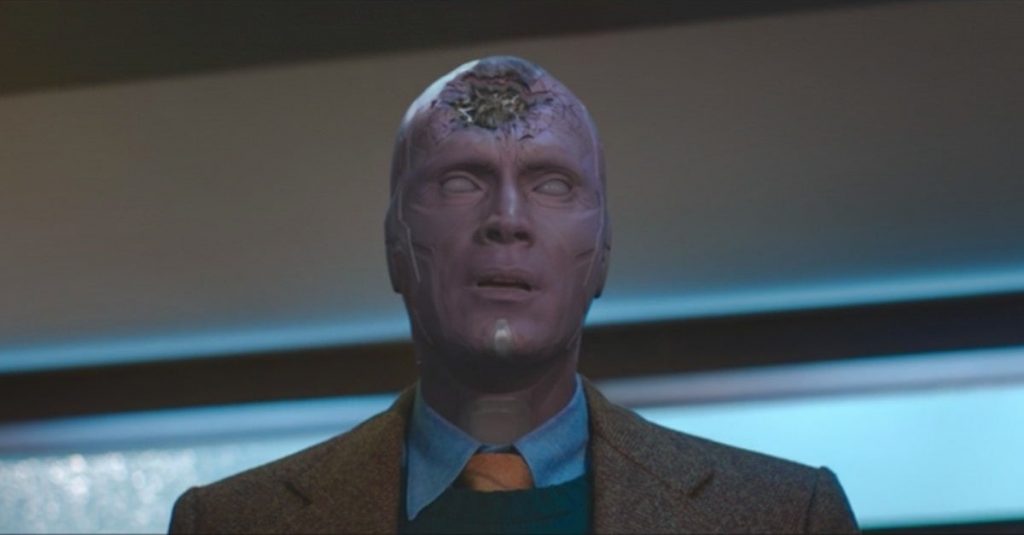 As far as we know Wanda is capable of creating an alternate reality that is different from the rest of the world and this being employed effectively in her hexagon-shaped dome of reality. She is capable of even recreating humans and androids as per her liking and accept or reject people from her dome of reality at will.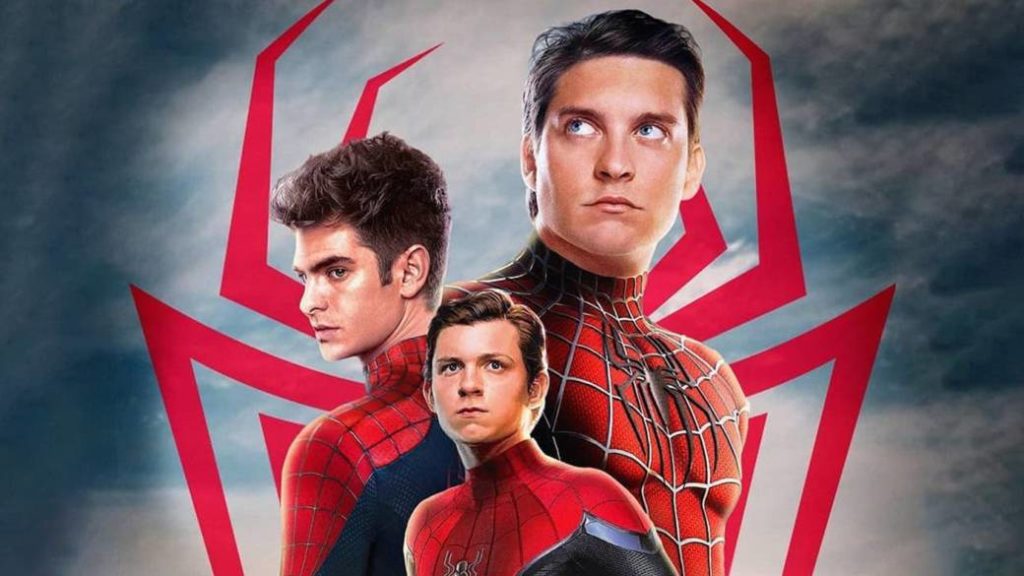 This could be the turning point or the key point to which can be taken into consideration while speculating as to what to expect in Spider-Man 3. Numerous fans have theorized that the 3rd sequel of the Spider-Man franchise may witness scenes that have a sequence of scenes of Tom Holland's Spider-Man runs into an alternate reality which consists of his Spidey counterparts (Tobey Maguire and Andrew Garfield). But there may also be another storyline that may not implicate the above-mentioned speculation and run into an entirely new affinity of plots similar to the one's we've witnessed in the WandaVision narrative.
Another way of seeing this is that the Marvel Cinematic Universe decides to end WandaVision where Wanda goes berserk with her powers and the chaos magic that she wields causes a great deal of chaos, but this time instead of Westview this starts happening all over across the globe. She starts envisioning a different reality across the globe forcing others to rethink the concepts of the actual reality to the concepts of an alternate reality that Wanda has created and throw the entire globe in a series of chaos and disruption.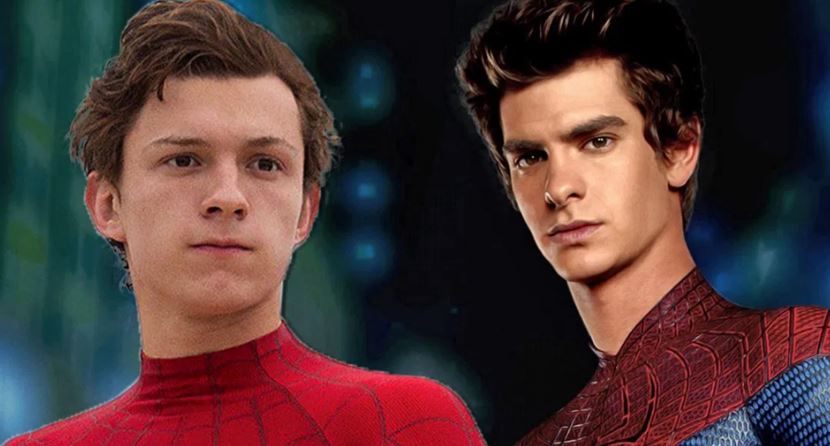 With this global disruption would come the alternate timelines of the Spidey universe to intertwine with each other, but instead of Tom Holland, we see Andrew Garfield's reality becoming Tom Hollands past and the story taking off from there in the SpiderMan 3 epilogue. And if that happens then we may see the entry of villains like electro, goblin, and rhino on whom Andrew Garfield's SpiderMan 2 had ended. Marvel post endgame has redefined the way we used to look at Marvel Cinematic Universe and now with WandaVision are just hinting at the number of possibilities that the multitude of fans of Marvel Cinematic Universe may expect from Marvel. WandaVision episodes are far from over and the way they go ahead may decide how the 3rd installment of the SpiderMan franchise may playout.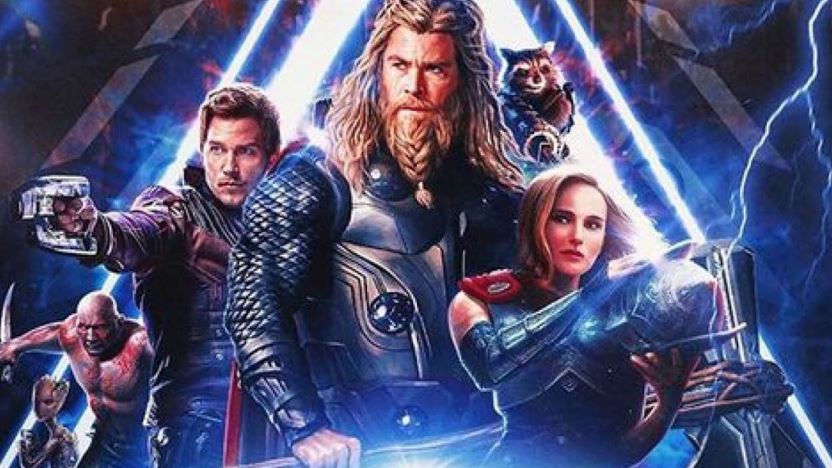 Even though the WandaVision episode 5 may have played out, we can never be too sure of how the future episodes of the WandaVision genre may play out. Also, the speculation might just not hit the mark that the fans may be aiming at especially with Taika Waititi directing his next Thor chapter Thor: Love and Thunder. Chances are that this one might not even touch this timeline, but one thing is certain one can never be too certain as to what might happen with the Marvel Cinematic Universe storyline of each franchise.
There is only one thing left to say that even though 2020 was a rough year for all us Marvel fans, the coming years seem to be holding a lot in store for us marvel fans and might just become worth the wait.