Movies
Hollywood Actors You Forgot Appeared in The MCU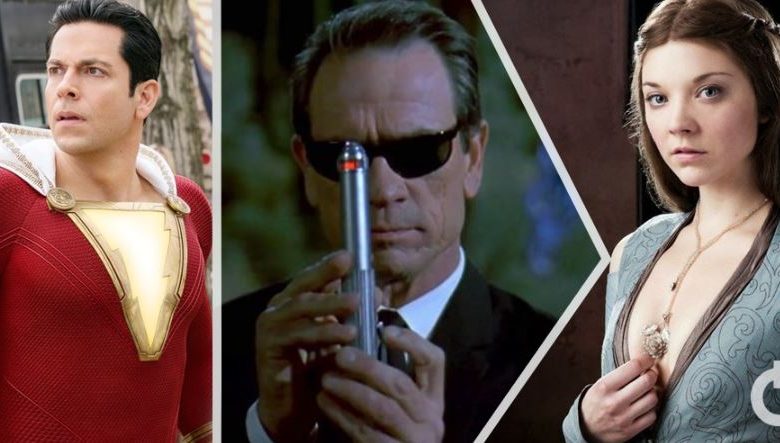 Hollywood Actors You Forgot in MCU:
The big family of MCU that has released 23 movies so far has cast a plethora of famous actors. Some talents have become big stars under the MCU umbrella, while others played insignificant roles that you forgot about. Though they are a big deal in Hollywood now, most of them went unnoticed in the MCU movies.
 1. Justin Theroux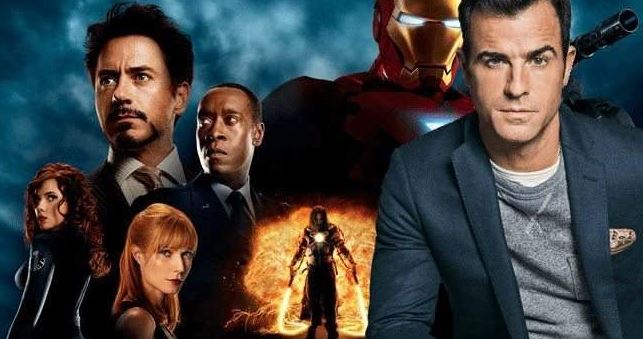 This popular Hollywood actor barely needs any introduction. He is well known from Zoolander, Parks and Recreation, The Girl On The Train, Maniac, and many more movies and series. He played a small role in Iron Man 2 as a police officer.
 2. Natalie Dormer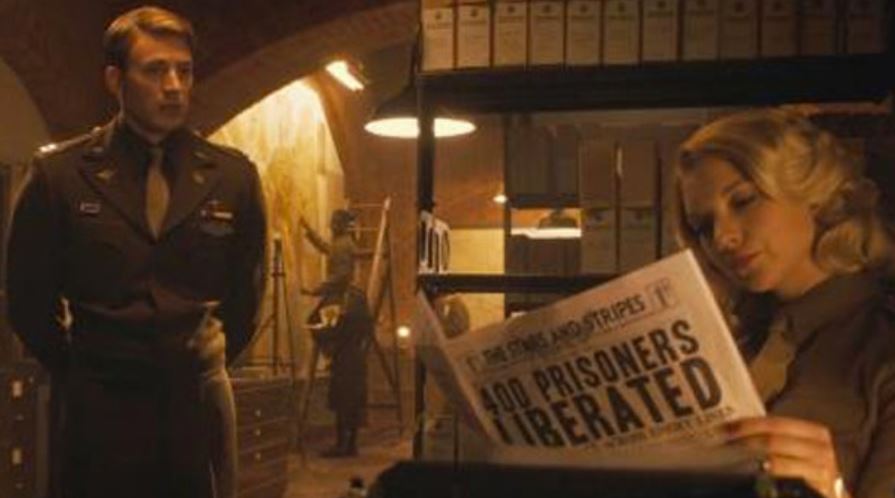 Every TV series fanatic can recognize her in a blink of an eye, let alone be an MCU fan. Widely popular as Margaery Tyrell from Game of Throne, Natalie played a random woman who tried to seduce Captain America. Though a short role, she did manage to kiss the handsome Steve Rogers until Peggy Carter showed up.
 3. Stanley Tucci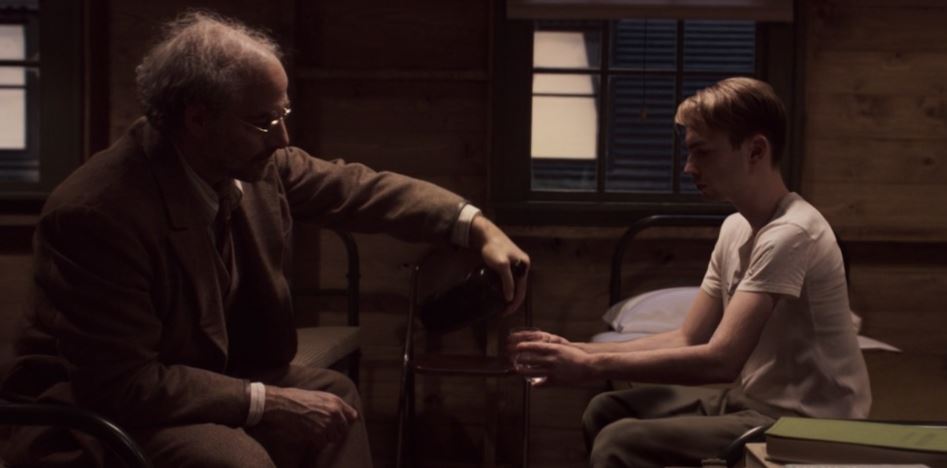 We have watched Stanley Tucci in hit movies like The Devil Wears Prada, The Hunger Games, and so on. He also appeared in Captain America: The First Avengers as Dr. Abraham Erskine who gave the super-soldier serum to Steve Rogers and transformed him into Captain America. Stanley is a Golden Globe and Emmy award winner.
 4. Zachary Levi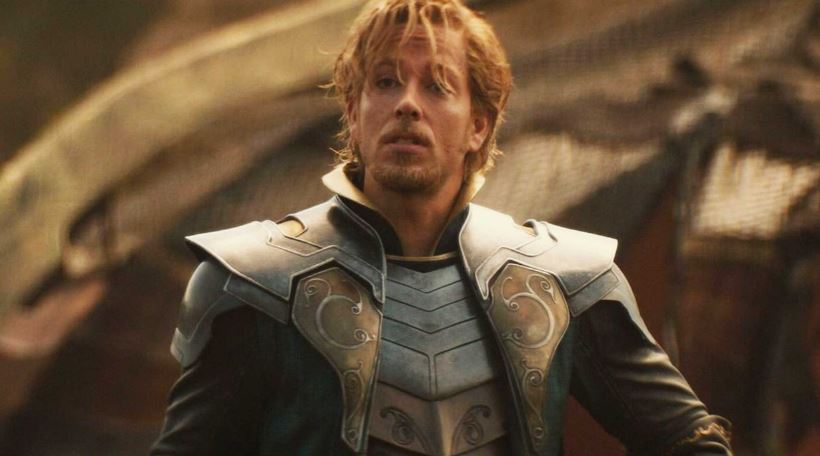 Shazam! the actor also played a small but important role in the MCU. This DC superhero appeared as Fandral in Thor: The Dark World but his character was killed later in Thor: Ragnarok. Two years later, he got on board with DC and Warner Bros. and starred as Shazam.
 5. Olivia Munn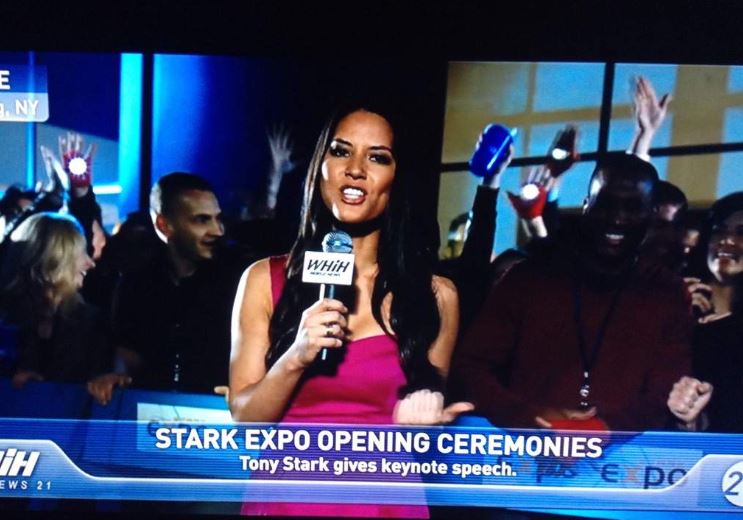 Marvel fans of X-Men would already recognize her as Psylocke from X-Men: Apocalypse. This mutant, however, played a news reporter at Tony Stark Expo in Iron Man 2.
 6. Christopher Eccleston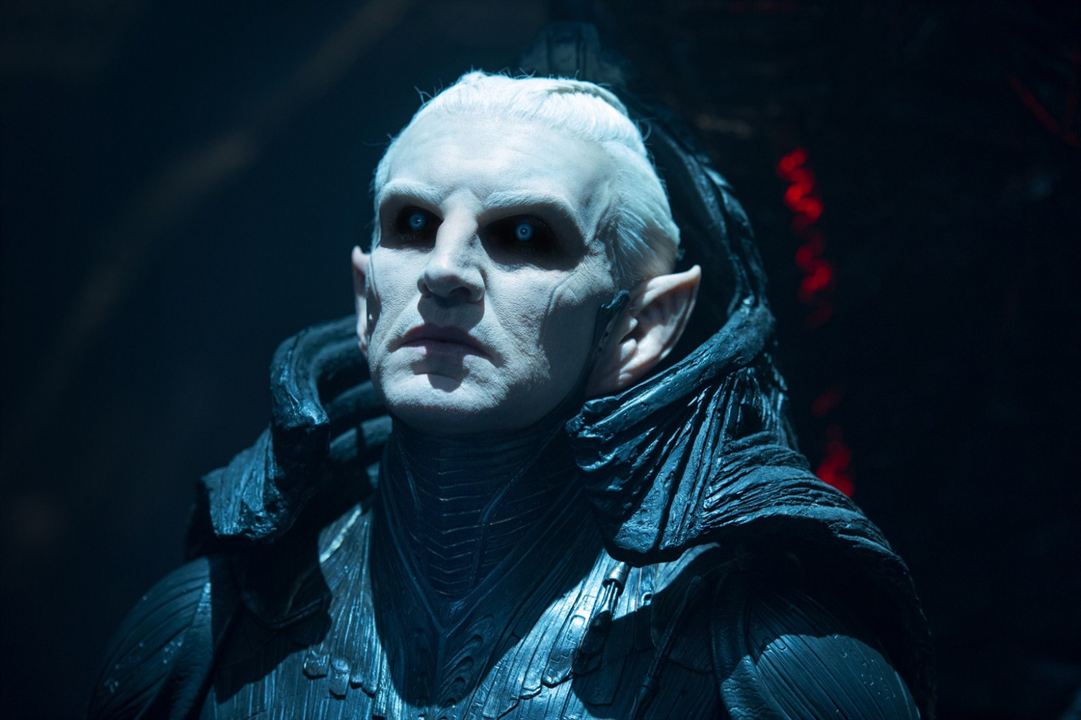 Popularly known as the ninth doctor in Doctor Who, Christopher played the big bad in Thor: The Dark World. Recognizing him under all those layers of the make-up of Malekith might be challenging.
 7. Tommy Lee Jones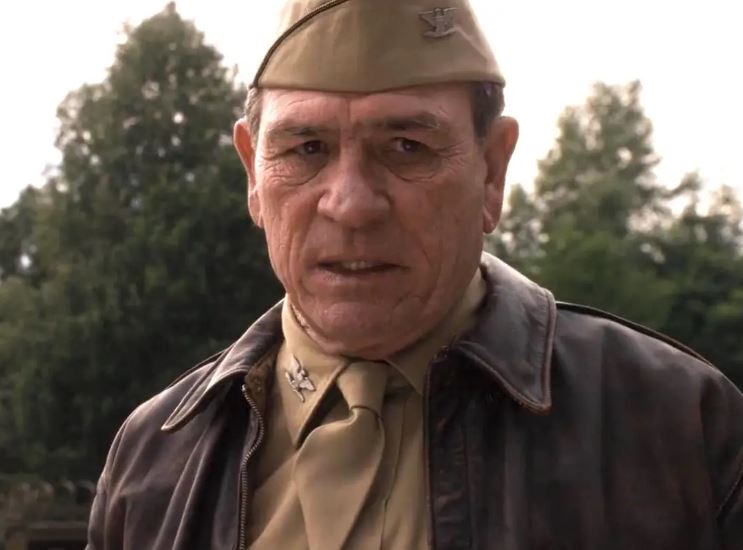 Widely known as Agent K from Men In Black by most of the audience. But MCU fans deem him as another important character of Colonel Chester Phillips from Captain America: The First Avenger. He is a fine actor who also has an Academy Award under his belt for the best supporting role in The Fugitive.
 8. Kate Mara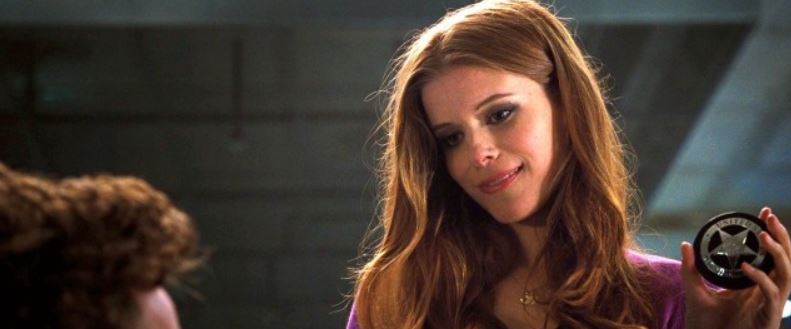 She was a Marvel Superhero before, but outside MCU. You might recognize her as Sue Storm from Fantastic Four 2015. Her role in MCU, on the other hand, was hardly significant as she appeared for few seconds in Iron Man 2 as the woman who served the subpoena to Tony Stark.
 9. Michelle Yeoh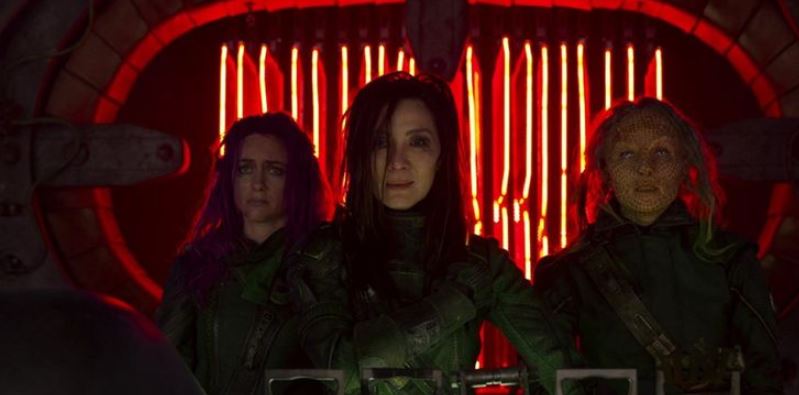 Michelle featured in Guardians of the Galaxy as Sylvester Stallone's wife, Aleta. She has worked in many well-known movies like Memoirs of a Geisha, Star Trek: Discovery, Tomorrow Never Dies, Crazy Rich Asians, and many more.
 10. Ty Burrell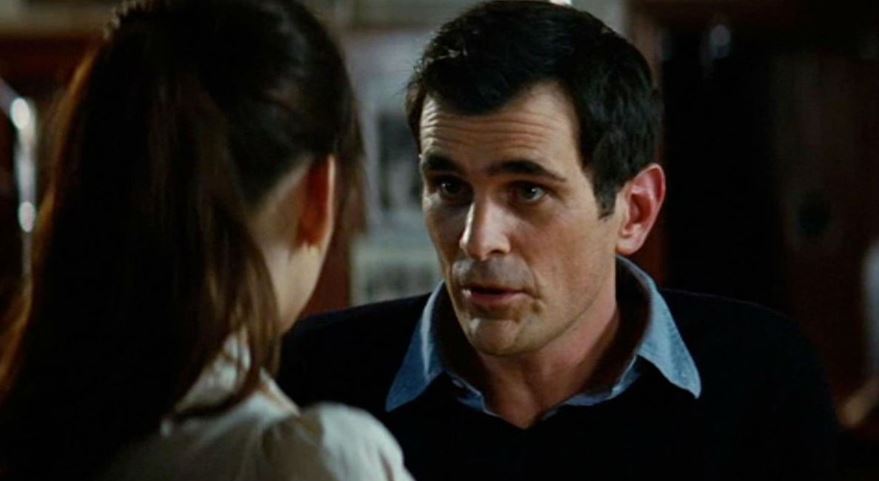 The Modern Family star was also a part of the MCU family but for a short period of time. He played the psychiatrist, Leonard Samson in The Incredible Hulk. He was expected to return in the future Hulk series in the MCU as per the plot set for him in the movie. But that never took place as all the Hulk plans starring Edward Norton got nixed.
Read More: