Movies
Spider-Man Far From Home Theory Suggests it is a Prequel to Infinity War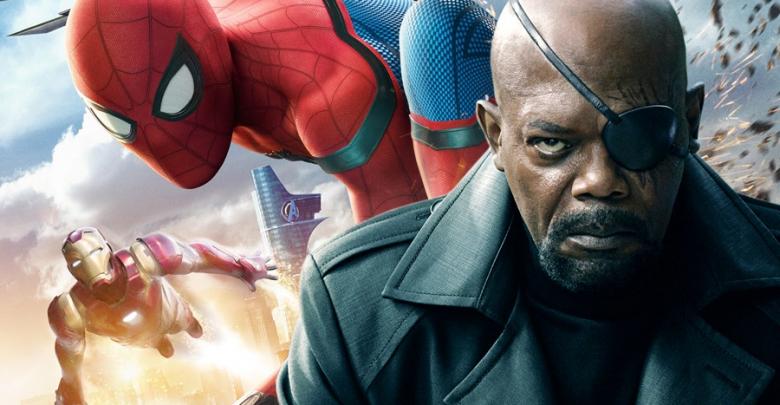 There is still time for Spider-Man: Far From Home to hit the theatres as it will be the last Marvel Cinematic Universe movie of 2019. It is currently under production and the constant look at the set photos from the film has led to the origin of many theories regarding the film. As it goes with every new fan theory that hits the net, it may be fascinating and lead us to think whether that particular thing could happen, or it may be total BS!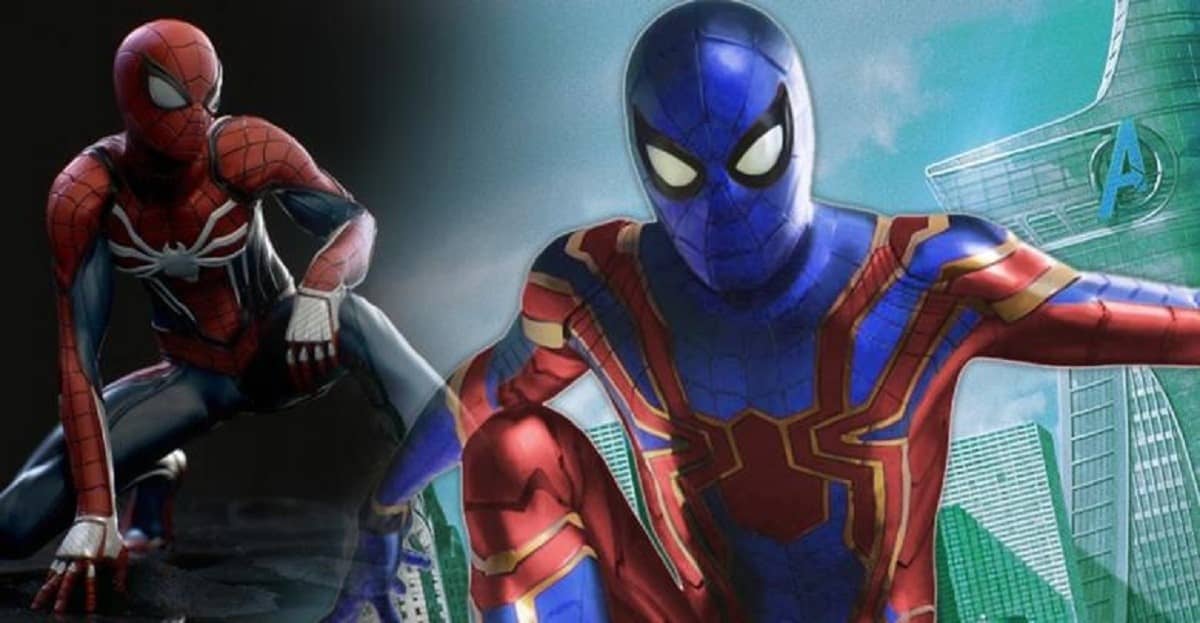 Kevin Feige talked about the plot of the film as when he revealed that it would be about a summer vacation that Peter takes to Europe. Talking to i09 earlier this year, he said:
"Well, when does that movie take place? We know it's the summer. I think it's summer vacation. I think he's going to Europe with his friends. I don't know what summer… I mean, I do know [but you don't]."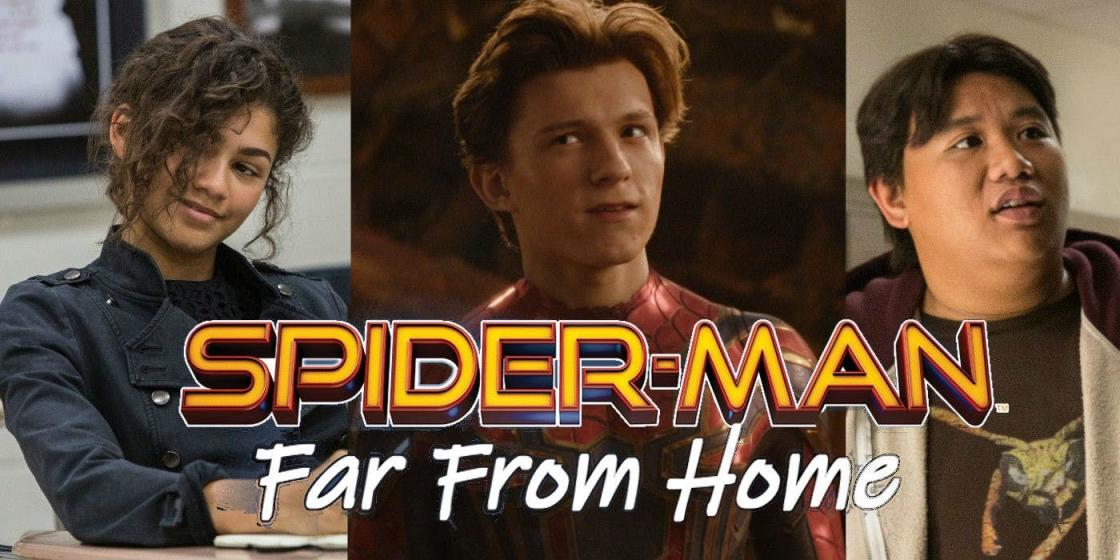 So, Spider-Man: Far From Home movie is going to up the ante as Peter's secret identity will be more vulnerable this time around, as Spider-Man traveling to Europe along with Peter is going to be a coincidence that many people may not believe. Honestly, this has us all very optimistic as Spider and New York go hand in hand and Spidey 2 will take Peter far from home to Europe where is going to be out on his summer vacation.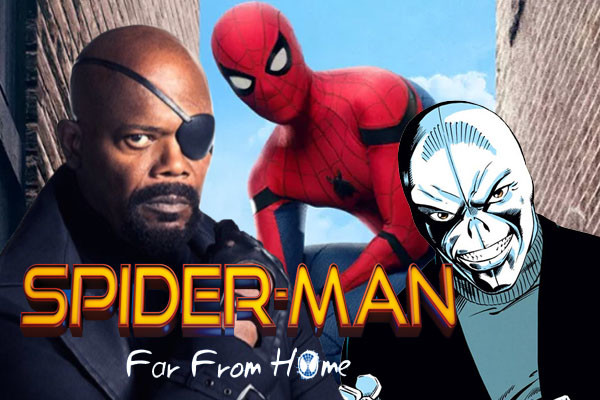 Avengers 4 is going to be the final Marvel Cinematic Universe Phase 3 movie and time and time again Kevin Feige has mentioned the fact that Spider-Man: Far From Home will be the first movie to begin the Phase 4, and still people believe the fact that it could actually take place before Avengers: Infinity War which would technically make it a Phase 3 movie. Well, there is a reason behind this delusion!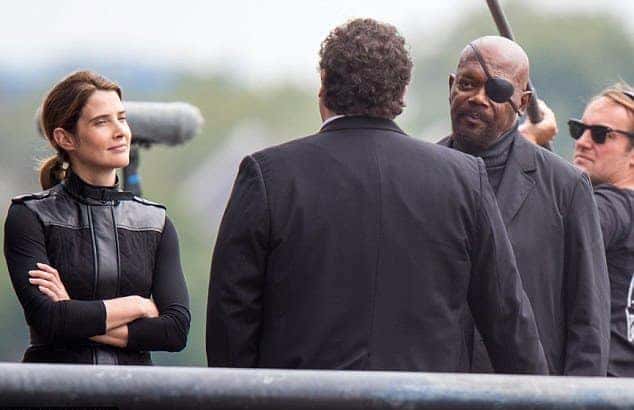 Due to the recent set photos of Nick Fury and Maria Hill hitting the internet, many fans believe that the movie could actually take place before the events of Avengers: Infinity War. The massive ending of Avengers: Infinity War showed us the disintegration of some big MCU names and the last ones to perish in the film were indeed Nick Fury and Maria Hill. Now, that they are back and look well alive and almost similar to what they looked in Avengers: Infinity War people are jumping to conclusions that Spider-Man may be going Far From Home before his bus ride with Stan Lee.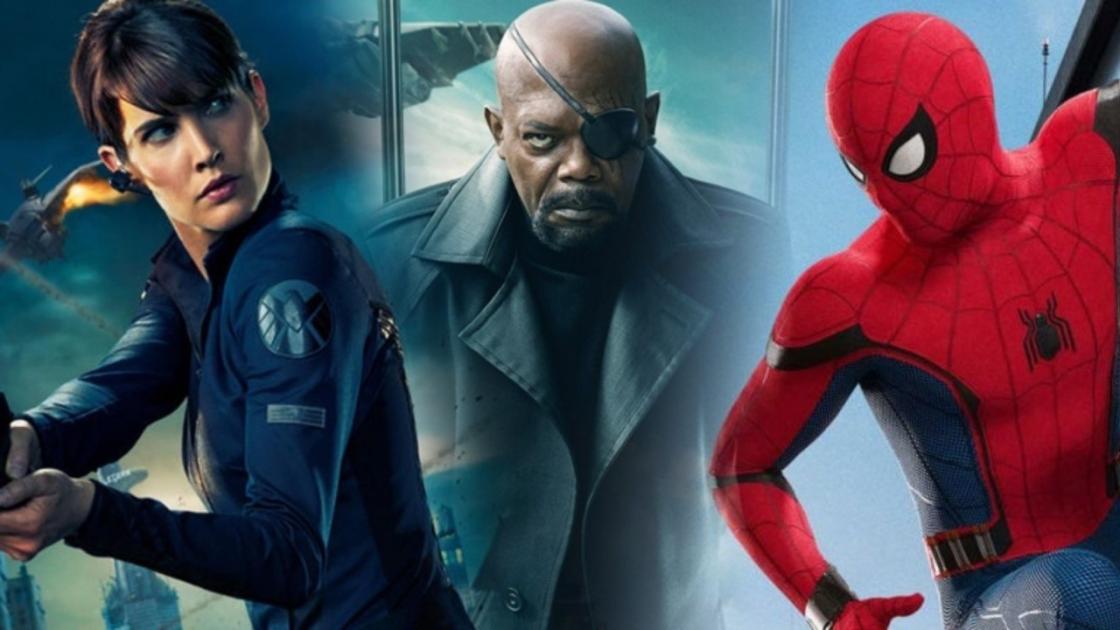 It is safe to say that these theories are completely false. Far From Home is going to be a Phase 4 film and the events of Avengers 4 are going to bring back all the disintegrated characters. There have been enough movies leading into Avengers: Infinity War already and we just cannot have one more. It was said by Spider-Man: Homecoming Producer, Amy Pascal last year that the sequel will take place just "minutes after" the events of Avengers 4 so that ends the argument right there. Moreover, Kevin Feige confirmed this and said that Spidey will lead us to Phase 4: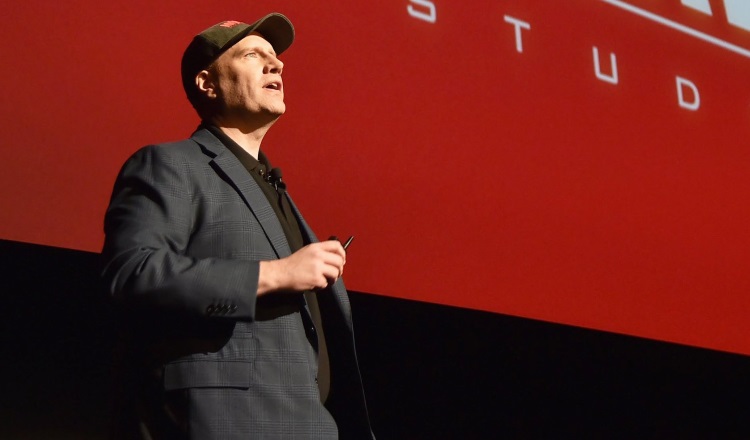 "What better person to hold your hand and lead you into the next incarnation of the MCU, in a grounded, realistic manner, than Peter Parker?"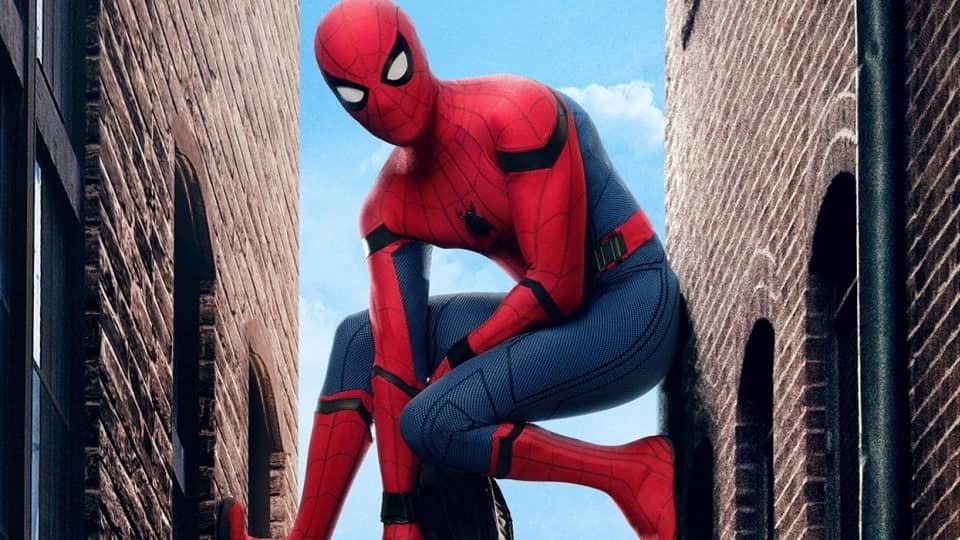 It would really be no fun if Spider-Man: Far From Home were to be an Avengers: Infinity War prequel because then we would know the exact fate of Peter Parker and the room for getting the stakes higher would be completely taken away. Spider-Man: Far From Home will not really have a big meaningful story. So for those who believe that it is going to be a prequel, it would be good if they expect the fact that it is not.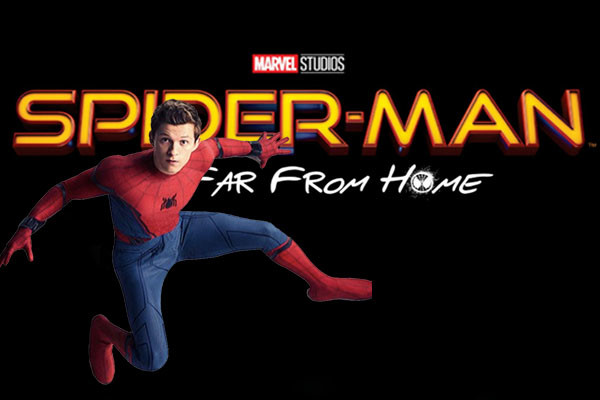 Far From Home involves an amazing cast which includes – Tom Holland (Peter Parker/Spider-Man) Marisa Tomei (May Parker), Jacob Batalon (Ned), Tony Revolori (Flash Thompson) Zendaya (Michelle Jones), the Deli Owner from Homecoming, and Michael Keaton (Adrian Toomes / Vulture), Samuel L. Jackson (Nick Fury), Cobie Smulders (Maria Hill), Jon Favreau (Happy Hogan), Gwyneth Paltrow (Pepper Potts), Jake Gyllenhaal (Quentin Beck / Mysterio), JB Smoove (possibly as J. Jonah Jameson) and Numan Acar (possibly as Dmitri Smerdyakov / Chameleon).
Spider-Man: Far From Home comes out on July 5, 2019.