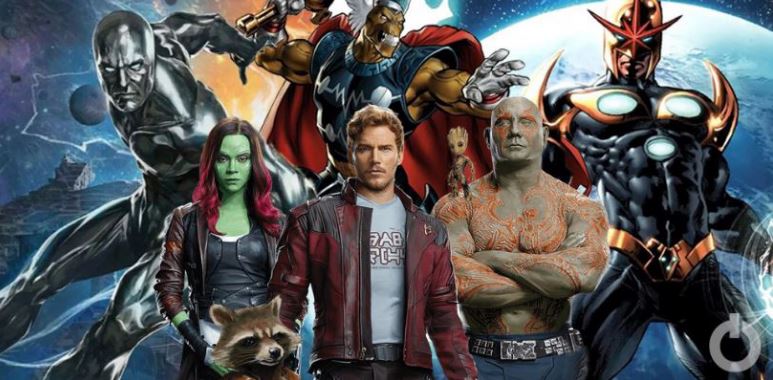 New Team in Guardians of the Galaxy Vol. 4 :
One of the greatest traits of James Gunn is that he interacts with his fans quite often. He one of the biggest nerd directors of the superhero genre, and has motivated a lot of fans. His constant Q&A sessions give his fans an opportunity to talk and clear their doubts about his upcoming projects. And one such Q&A took place very recently, where he gave quite a few answers and even debunked a few fake rumors that had been going around the internet. First of all, he gave us a bit of clarity upon his future and the guardians beyond Vol. 3.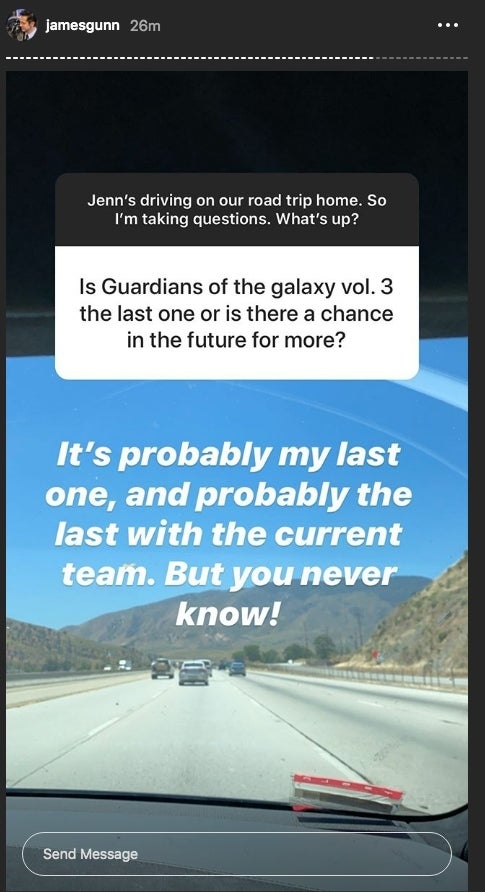 As you can see in the above image, James Gunn's final outing in the MCU will probably be Guardians of the Galaxy Vol. 3. He has also said it in a Q&A from the past that he always planned to do a trilogy right from the beginning. He said: "I have no plans to do a 4th." Since the cosmos of the MCU are expanding big time, it is highly likely that the team of Guardians will be dispersed and the characters would either be retired, or killed off, or they could begin to appear in films like Iron Man did when his trilogy ended.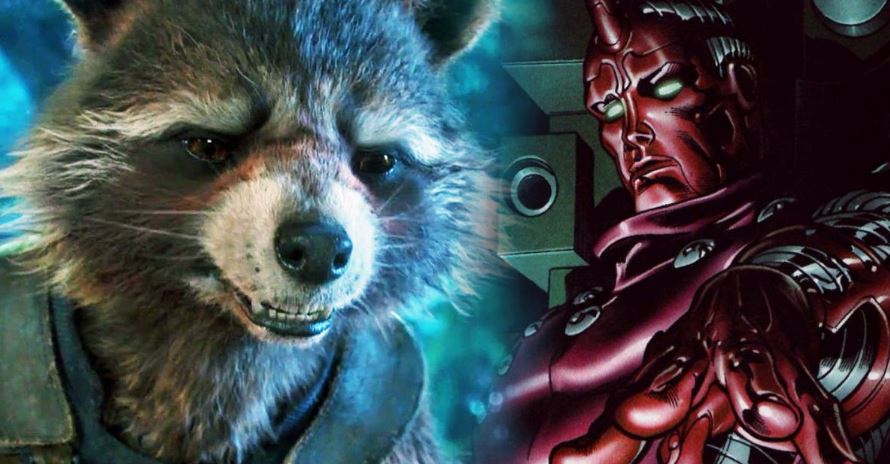 Anyway, James Gunn has teased that there could be a new team in Guardians of the Galaxy Vol. 4. This has to mean that at least one or two characters will not be returning in the MCU after Vol. 3. Rocket has the highest potential to be killed off in a major way in Vol. 3. Gunn has claimed that Rocket is his favorite character and the third movie is going to be about him. We believe Gunn since Rocket's creator, the High Evolutionary, and his love interest Lylla are rumored to appear in the film.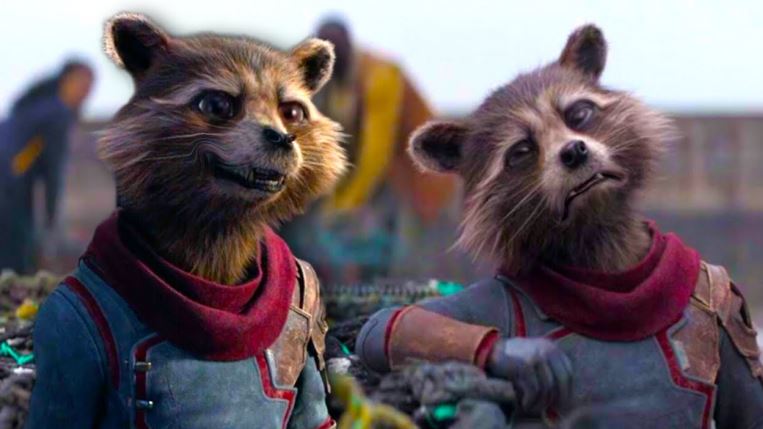 Here's what Gunn had to say Rocket:
"When you asked me what was saddest for me when I thought it was gone—and anybody at Marvel can tell you—it's this very strange and attached relationship to Rocket. Rocket is me, he really is, even if that sounds narcissistic. Groot is like my dog. I love Groot in a completely different way. I relate to Rocket and I feel compassion for Rocket, but I also feel like his story has not been completed. He has an arc that started in the first movie, continued into the second and goes through Infinity War and Endgame, and then I was set to really finish that arc in Guardians 3."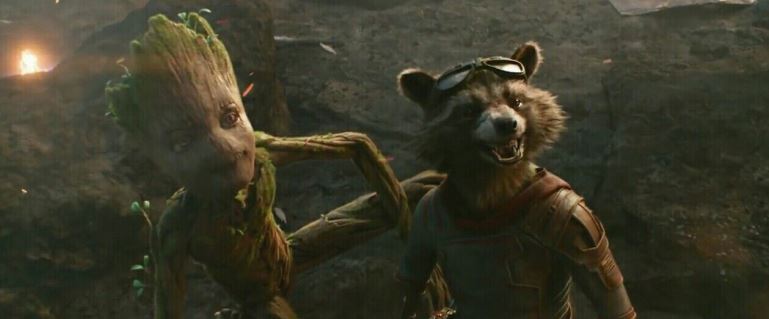 While we believe that Rocket might die in the next Guardians movie, it's also safe to say that he is one of the greatest characters in the MCU like Tony Stark and Captain America. And the creatives totally subverted our expectations by killing off Tony and not Steve in Avengers: Endgame. So, what if they pull off something similar in Vol. 3. The next possibility that Gunn has teased could show us a way in which Rocket can return beyond Vol. 3.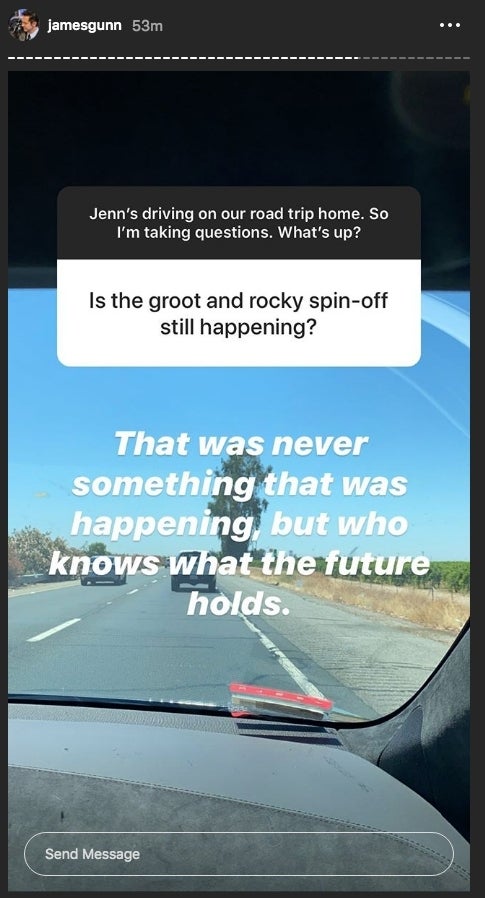 In the same Q&A session that took place recently, the question of a Rocket & Groot spin-off was asked. Back when Disney+ was about to be launched and shows like WandaVision, Hawkeye & The Falcon and the Winter Soldier were being revealed, one of the shows that was also rumored was a Rocket & Groot spin-off. Well, Gunn has made it clear that it was never in works, but it could be. If this spin-off happens, then the Guardians will surely be dispersed. And thus, Guardians of the Galaxy Vol. 4 will either not happen at all, or it will happen with a very different team.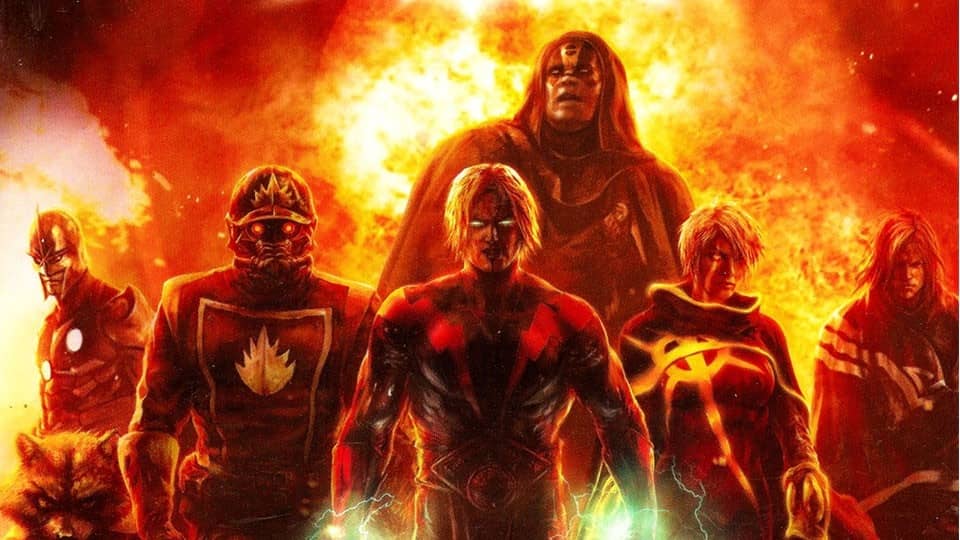 Our theory is that after Vol. 3, one or two characters of the OG Guardians will join another cosmic team that will form in the movie Annihilation. Rumor states that Nova, Silver Surfer, Adam Warlock, Moondragon, Beta Ray Bill & others are supposed to be a part of this team. So maybe, Star-Lord, Gamora, and Mantis could be as well.
Read More: