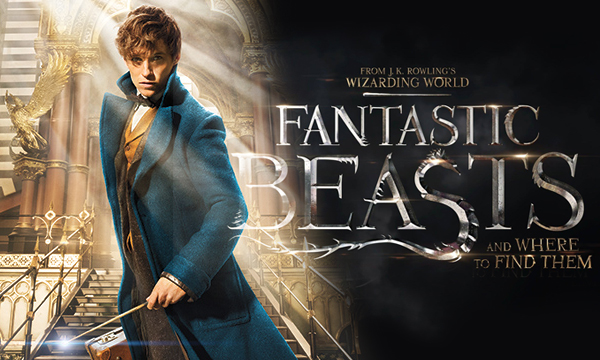 With the release of "Fantastic Beasts And Where To Find Them" being just around the corner, we will again be entering into a wizarding world that was first introduced to us in the Harry Potter series. As the story is still in the Harry Potter world, there are chances of a familiar character being featured in the film or future films. Here are four who could be very part of this new world:
1) Dumbledore: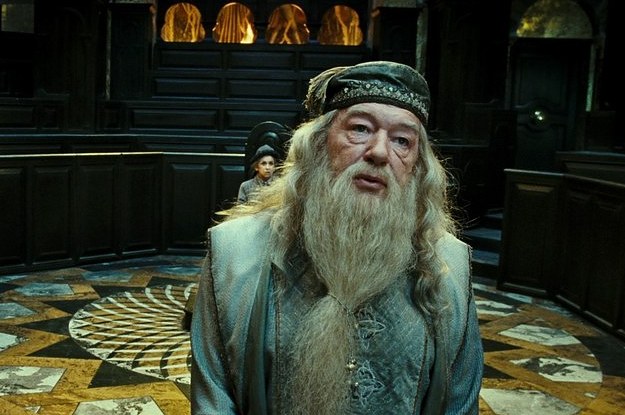 Albus Dumbledore lived quite an adventurous life even before he became a teacher and headmaster at Hogwarts.As Fantastic Beasts will take place at a time before Harry Potter or Voldemort existed, it would be quite a treat to see a young Albus searching for The Elder Wand or just traveling the world as a youthful adventurer. And with his former friend Grindelwald set to make some appearance, you know Dumbledore will not be far off.
2) Grindelwald: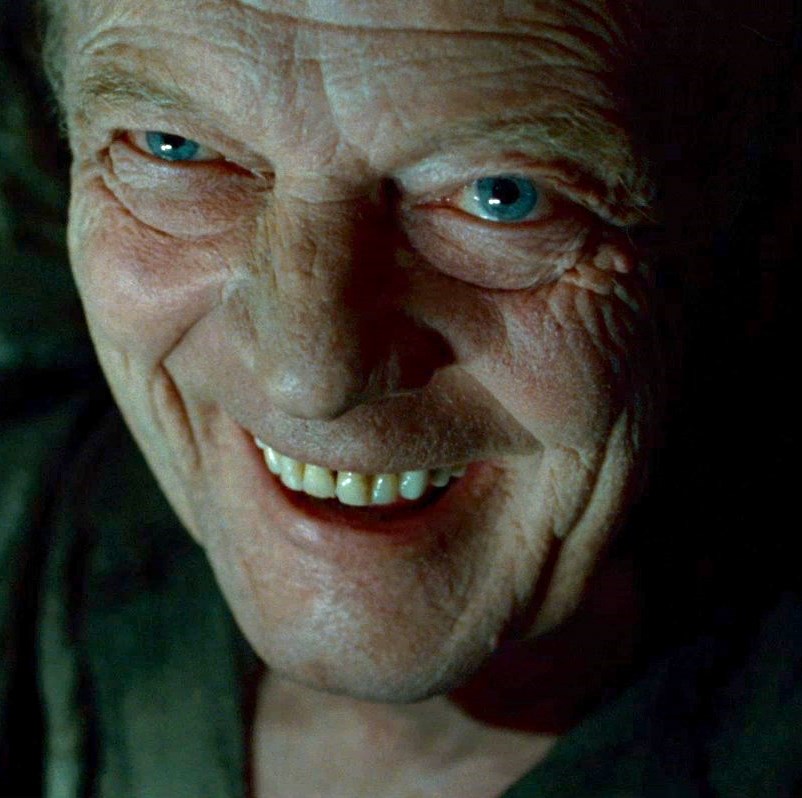 There is a massive chance that the terror known as Grindlewald will indeed make an appearance in Fantastic Beasts. Gellert Grindelwald rises to power in Europe has already been teased both by MACUSA president Seraphina Picquery and a newspaper clipping in the Fantastic Beasts trailer. Grindelwald is also the only sorcerer next to Voldemort who the wizarding world feared before being beaten by his former friend Albus Dumbledore.
3) Harry Potter's Relatives: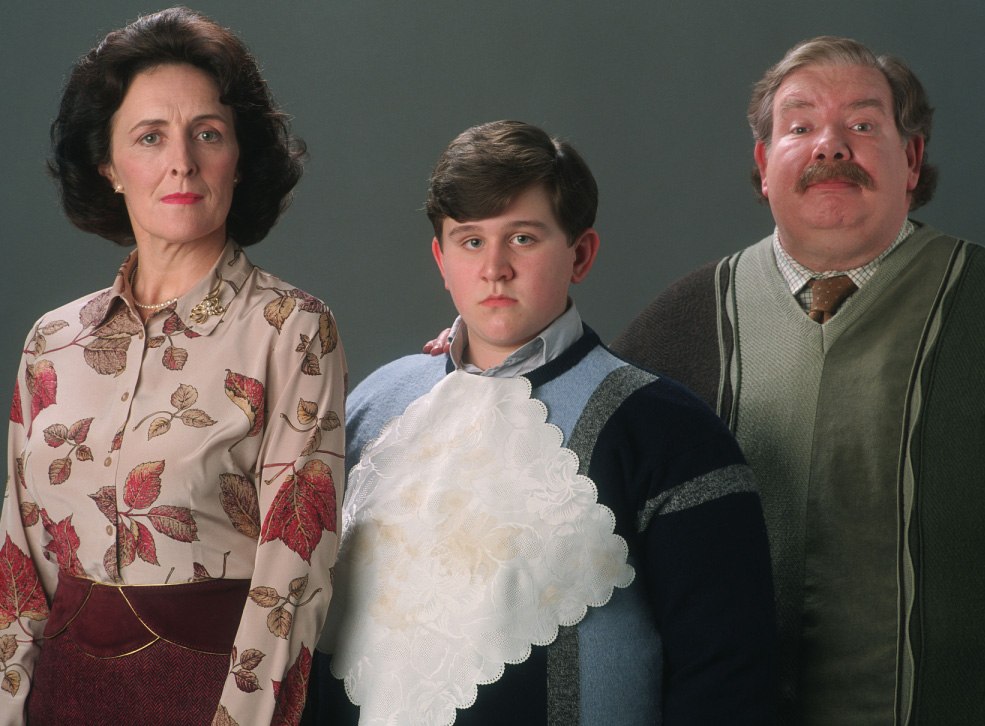 Lead character goes to 1940's New York whereThe Magical Congress of the United States of America or MACUSA serves as the governing body for all things magical in the States. In J.K Rowling's history reveal on the website Pottermore , she provided the names of the first twelve Aurors (magical detectives, of sorts) to serve MACUSA way back in 1693 when it was founded.Harry Potter's ancestor is one of them. It would be a nod to fans if an American relative of the yet to be born Potter make an appearance with Scamander.
4) Nicholas Flamel: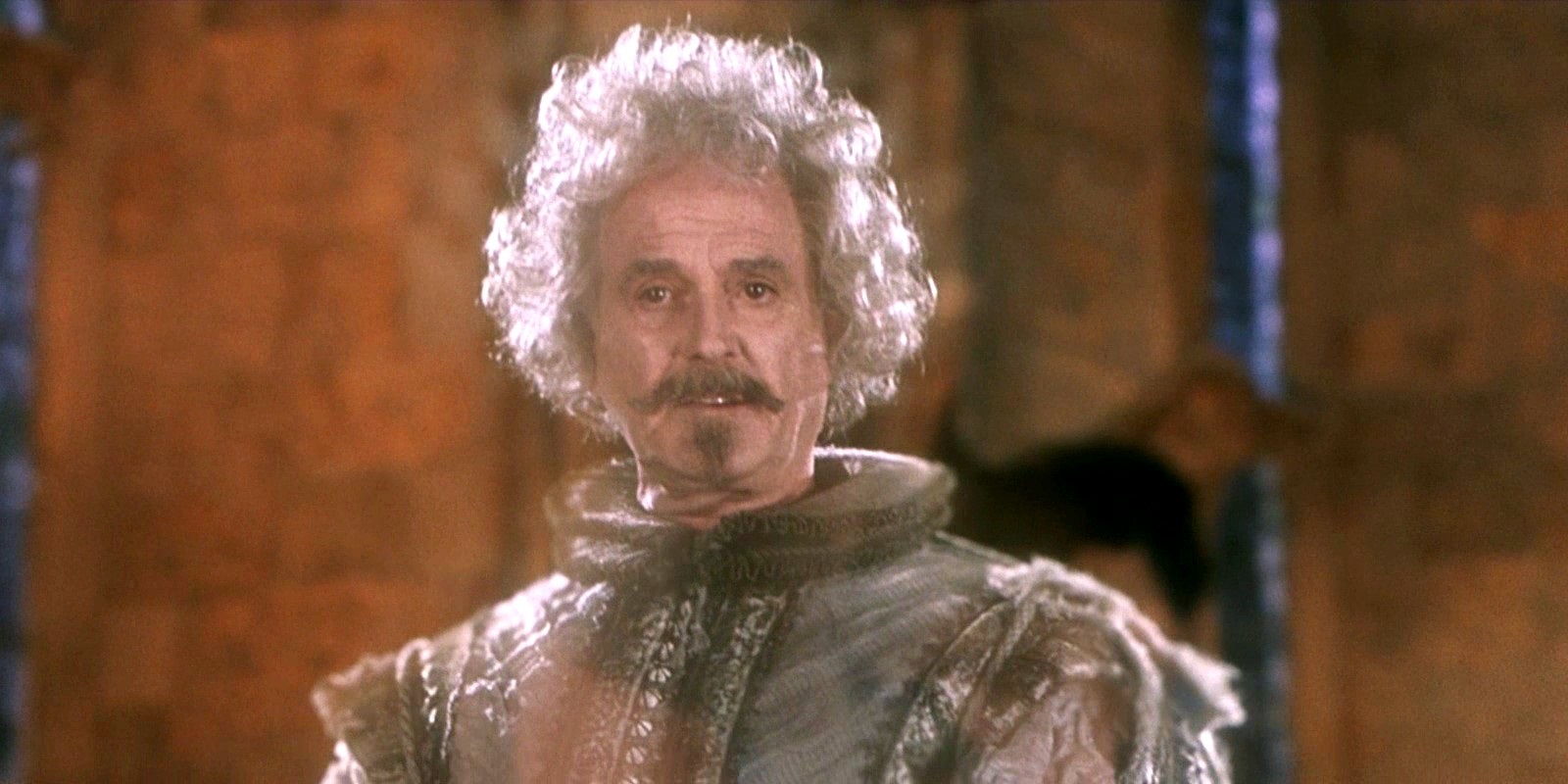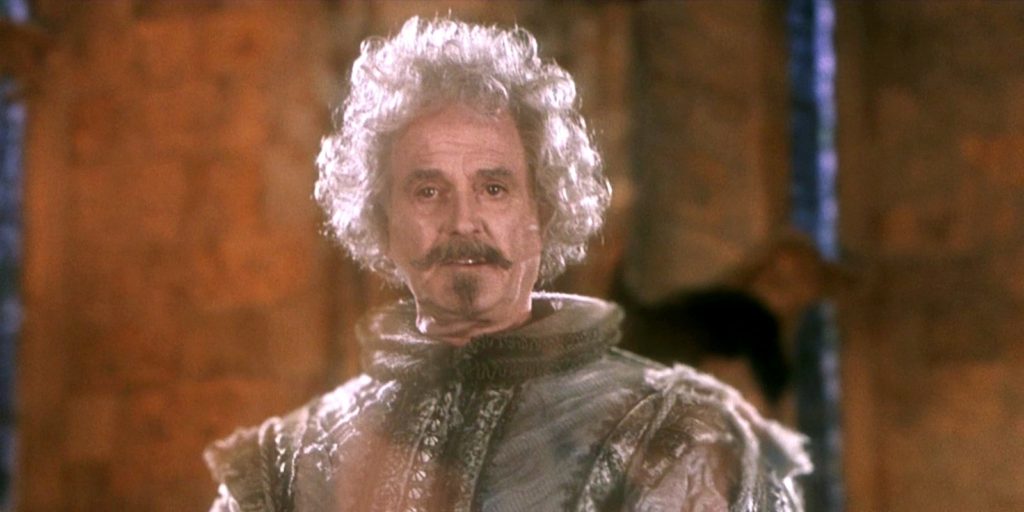 Nicholas Flamel was the inventor of the Philosopher's Stone.He was over 600 years old due to the power of the stone(the stone can be used to create an elixir that can prolong lifespan and turn rock into gold). Flamel hands over to  Dumbledore's care after Voldemort hunts for it and Flamel. If Fantastic Beasts could maybe elaborate more on his fascinating 600 years life a bit, it may be quite a ride