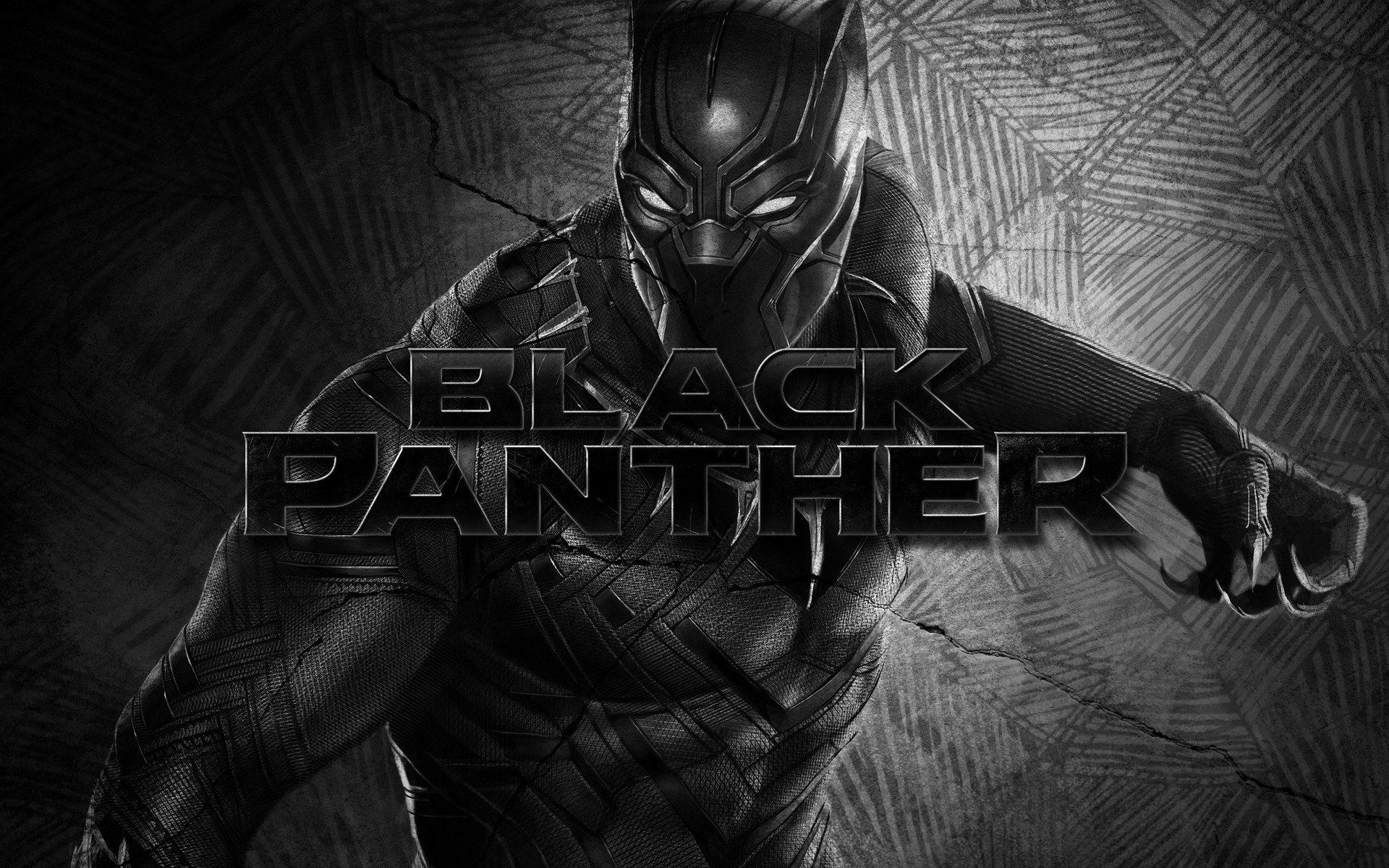 Every one of us is eagerly waiting for the Black Panther movie to get released even though we know the fact that the movie will get released only in the year 2018. Black Panther is one of the most important films for Marvel and it has a lot of specialties. For the very first time in the history of Marvel Cinematic Universe, a black superhero will play the lead role. The movie is directed by Ryan Coogler, the critically acclaimed director of Fruitvale Station (2013), and Creed (2015). Let's have a closer look at things that we know so far about Black Panther.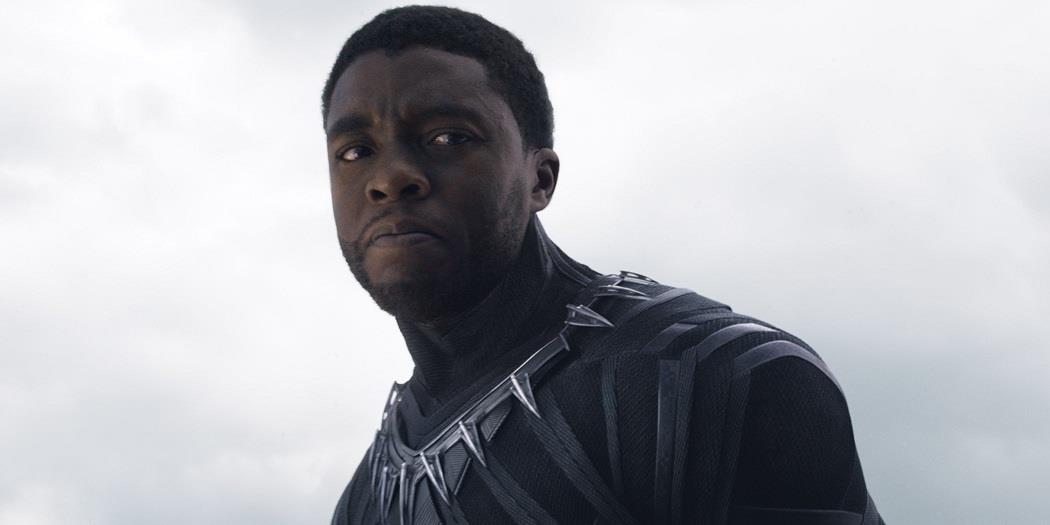 The fictional character Black Panther, Marvel's very first black superhero (Real name – T'Challa) was created by Stan Lee and Jack Kirby in the early 1960's. Black Panther, T'Challa to be more precise, is the Prince of Wakanda, an imaginary African country. Chadwick Boseman plays the role of Black Panther, and we first saw him in the movie Captain America: Civil War. His father T'Chaka, the king of Wakanda, was killed in a terrorist attack and we saw him seeking vengeance.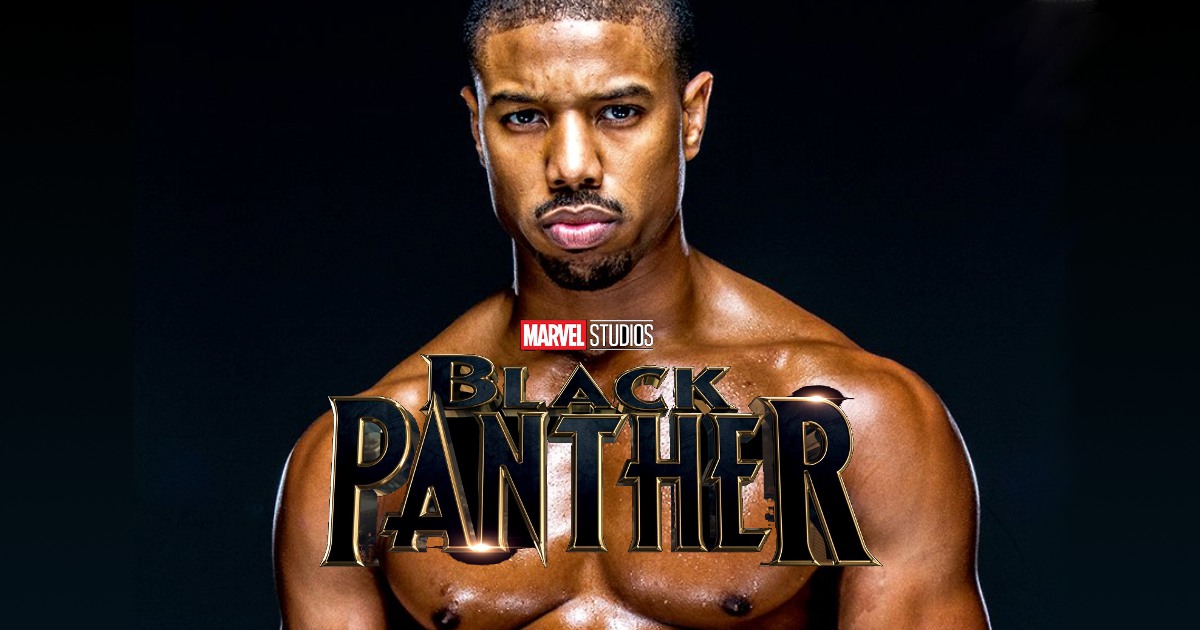 Michael B. Jordan will be playing the role of Erik Killmonger (Real name – N'Jakada), the main antagonist in the movie. Black Panther's father banished Erik and his family from Wakanda for a crime committed by Erik's father. He is now settled in the US and has graduated from Massachusetts Institute of Technology (MIT). He returns to Wakanda after getting reinstatement in order to seek his revenge.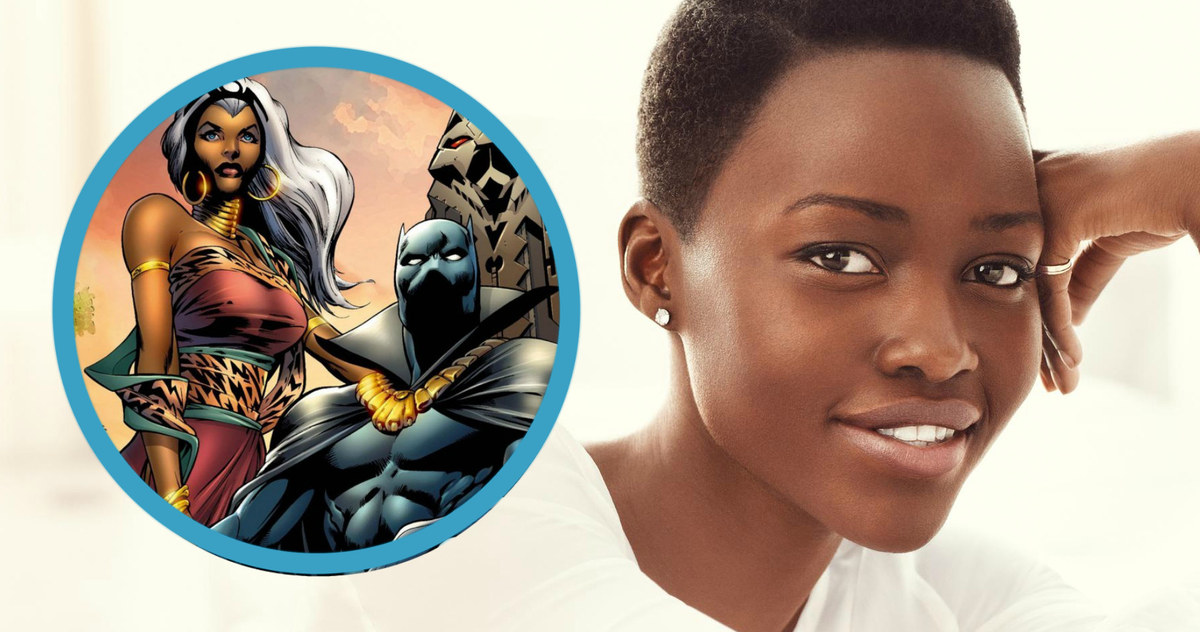 Lupita Nyong'o plays the role of Nakia/Malice, who serves as one of the bodyguards of T'Challa. She also serves as one of the wives of T'Challa as she is from the Wakanda's rival tribes, and the daughters of these tribes are selected as the bodyguards and wives of the Wakanda Prince. The daughters of Wakanda's rival tribes are collectively known as Dora Milaje. She was his bodyguard from her teenage and loves him a lot. But T'Challa corrects her by saying that she was no special as her role as his wife was just part of their culture and ceremonies. This makes her heartbroken and furious and she joins hands with Erik. He mutates her and transforms her into someone having superhuman powers and thus she becomes Malice.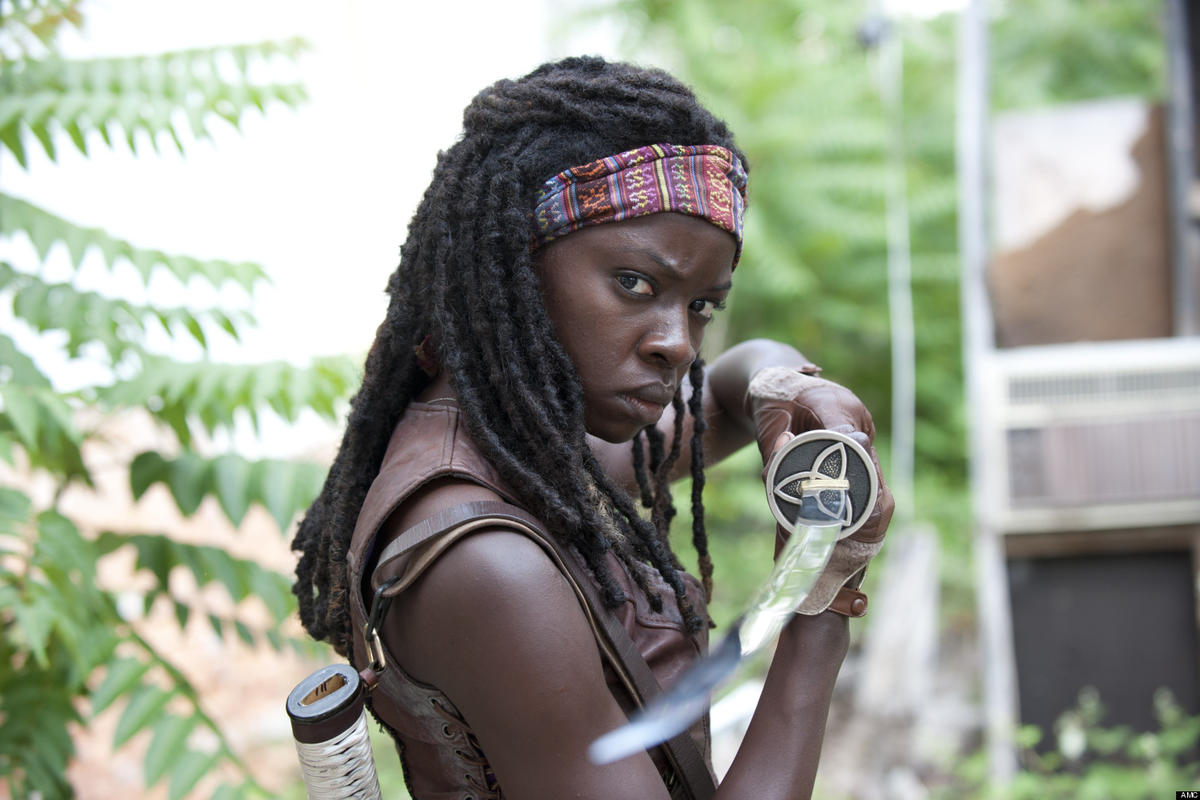 Danai Gurria plays the role of Okeyo, who is the leader of Dora Milaje. Okeyo is one of the strongest and the best bodyguards of T'Challa. Another character which will be seen in the movie is Ulysses Klaw played by Andy Serkis. Ulysses Klaw was introduced in Avengers: Age of Ultron. He is an arms dealer and has a possible connection with Tony Stark (Iron Man) as he used to sell needed products to Stark Industries.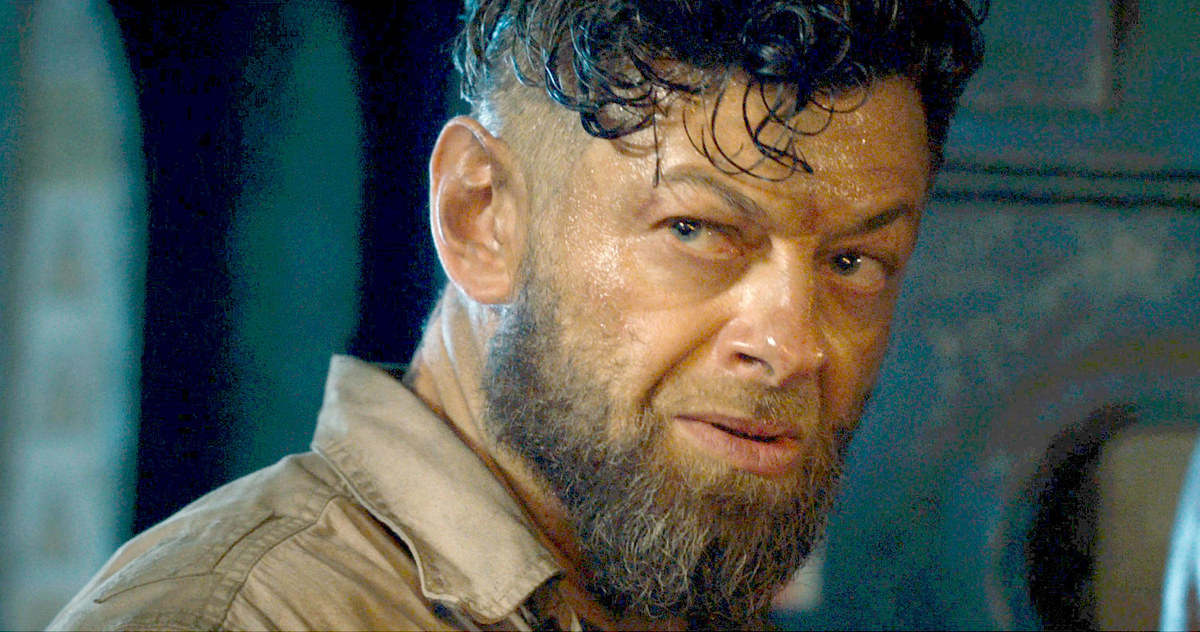 Joe Robert Cole, who is the writer of Black Panther said: "Our standalone movie will begin shortly after Civil War ends. So we'll be able to see him mourning and him starting to take command as king of his own nation. Lots of things are going to occur within regards to that. The country will be under threat from inside and out so we'll learn what Wakanda is, that nation, as the most technologically advanced nation on the planet. Also, as Wakanda's rise to prominence happens, it will affect the MCU moving forward which is really exciting."