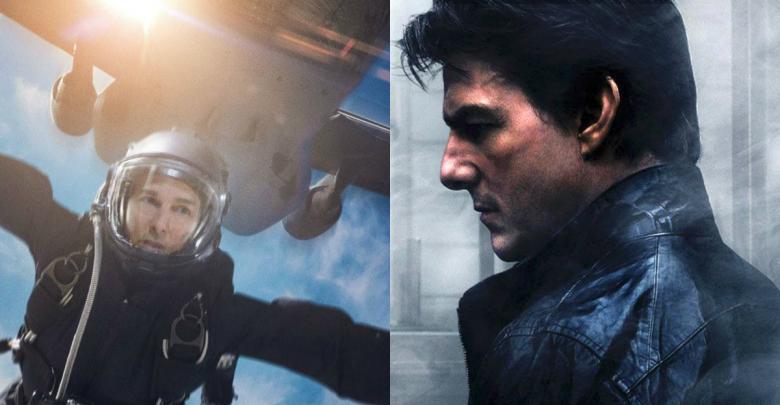 The Mission: Impossible franchise is one of the few action movie franchises left out there that are still trying to do a chunk of the action sequences in a classical way, with real stunts, putting more bodies at stake, using innovative shooting techniques instead of actually using a whole lot of CGI and special effects. The big action sequences presented in these movies courtesy of Tom Cruise, raise the bar with every new movie, and they don't really have anywhere to go from here on, which why Tom Cruise has suggested that fact that the Mission: Impossible franchise is going to space next.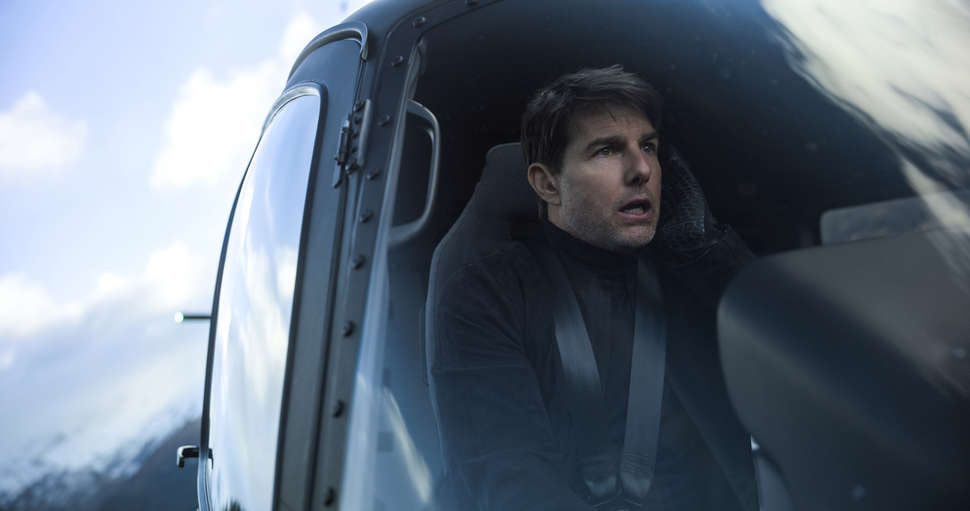 Tom Cruise is one of the best, if not the best action movie stars currently working in Hollywood. Every year, there is one thing that all the action movie lovers desperately wait for, which is an action movie starring Tom Cruise. He is really committed to every movie he makes and with every new movie, we get to see new death-defying stunts done by Mr. Cruise. He hangs out of planes, drives and falls off motorcycles, hangs out of helicopters, jumps out of planes, jumps off of buildings, climbs the tallest buildings in the worlds, wears enhanced super suits, and does what not. With every movie, the stakes of his stunts are raised to a whole new level. While we may or may not know what stunt Cruise is going to perform next, but one thing is for sure; whatever the situation may be, he is going to RUN!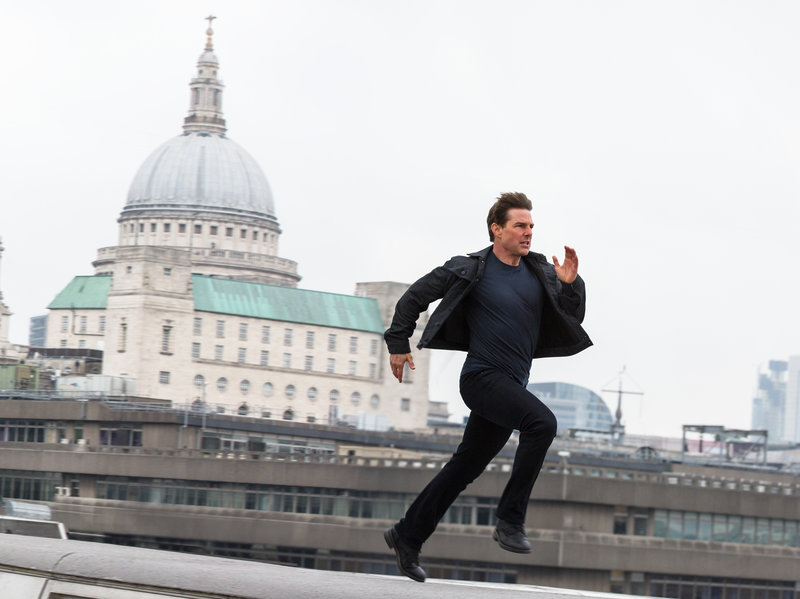 With every new movie, he proves that literally anything is possible. To be honest, the only two movie franchises that are really competing for each other in the action movie genres are Mission: Impossible and Fast & Furious. Both these sagas have had multiple movies out there which people have immensely loved. But one thing which is common with both these movie series is that they have really exhausted the amount of innovation they could bring in their big action sequences.
So, there is one big factor which is now coming across the minds of creative behind both these movies is that they want to take things to Space in the next one or two attempts. Tom Cruise himself has now hinted the fact as in his latest interview with Collider, he was indeed asked about this, and he took the question rather seriously. He said:
"We've thought about it. It's like how do we do it? It's the mechanics of getting it there. How do you build a sequence there and how long can we have that sequence? Because if I went up and just dropped, it's the kind of time — how do you put that into the structure of a screenplay of a Mission? When we're doing these things, there's so much story going on. As opposed to just a cool shot, we want character and story going throughout. I can't help but look at that building up here or at the Eiffel Tower and seeing stories. What could the team do and what could we do? But we have thought about that."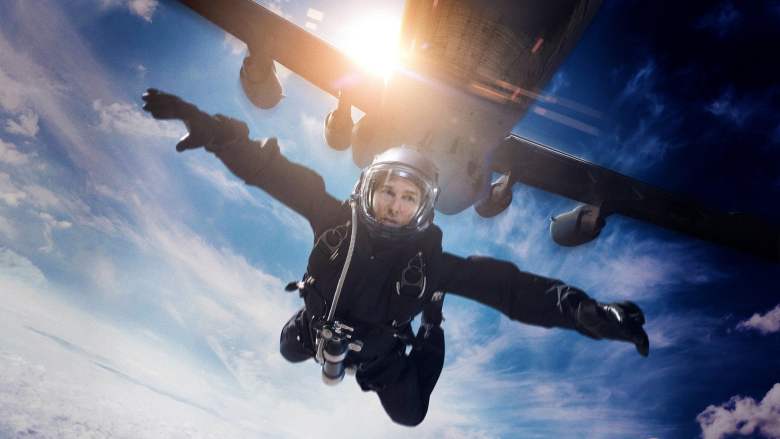 Tom Cruise did mention right after this that the idea is "just not there yet", but from what we know, it is Tom Cruise and anything is possible with him! The next thing we know, he is wearing a space suit for real, taking "Astronaut training" and goes on to run on a real satellite in outer space. Literally!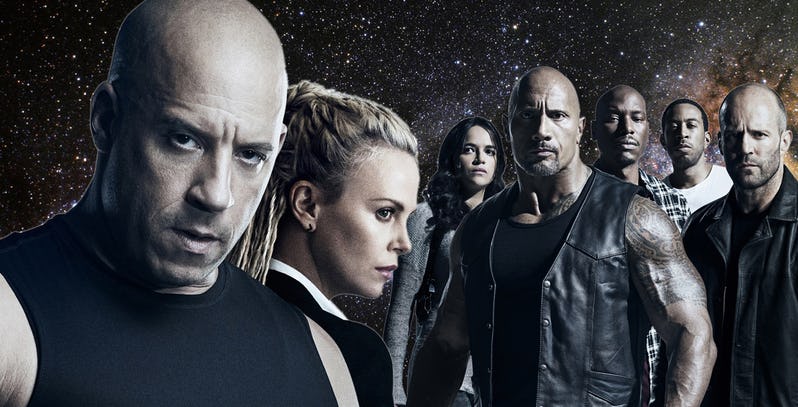 The Fate of the Furious Director, on the other hand, took this question in a funnier manner when he was asked the same last year by Screen Rant, as he neither confirmed nor denied anything and just said that anything is possible:
"Outer space? Listen, I wouldn't rule anything with this franchise. When I read submarine I'm like 'OK, anything's possible'. [Laughs] You never know. I haven't read "Dom on Mars" yet but again, you just never know."

The Mission: Impossible franchise does present more thrilling and meaningful plots as compared to the Fast and Furious movies, and one thing that we know for sure right now is that these movies are not ending any time soon as Tom Cruise has indeed confirmed the fact that anon-screenn death of his character Ethan Hunt is not possible as he said,
"No, no. That will never happen. Never. Never."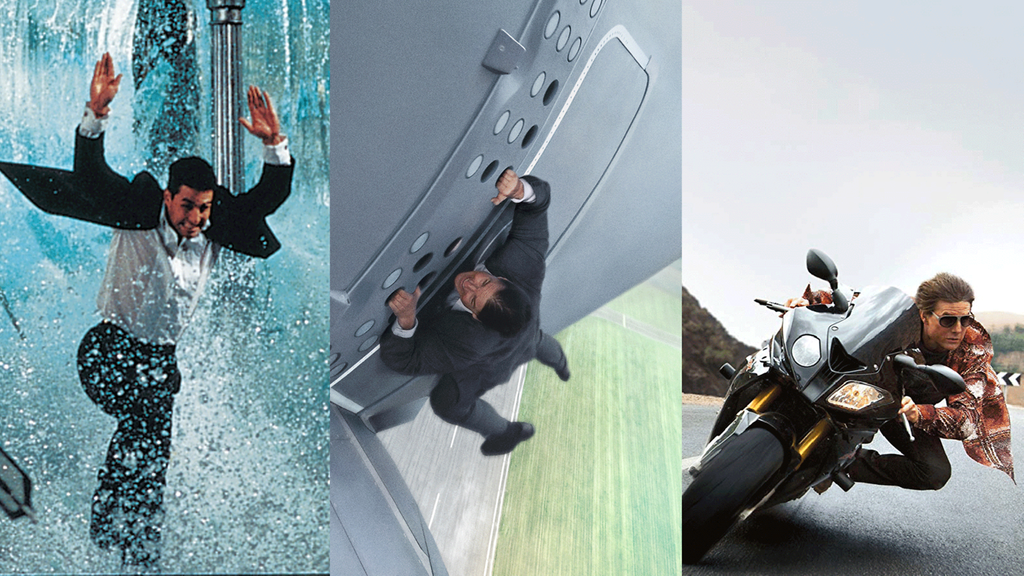 For Director Christopher McQuarrie, it is a matter worth considering only if the death of such an iconic character is really meaningful. He mentioned:
"It's interesting. I wouldn't know how to do it. I wouldn't know how to do it in a way that was satisfying. Really, what I think it all comes down to is that you can kill anybody. Any character can die, so long as they die for a reason. You give them a noble death, and I think that's where you feel a sense of dissatisfaction, when a character dies. Was their death noble enough?"
Honestly, we would never want this to happen and we'd surely want to see Tom run as fast as he can, as long as he can!
Play Now: The Tom Cruise Quiz: (Click on the link below to begin)
Only The Biggest 'Tom Cruise' Fans Can Answer These Questions About Him!