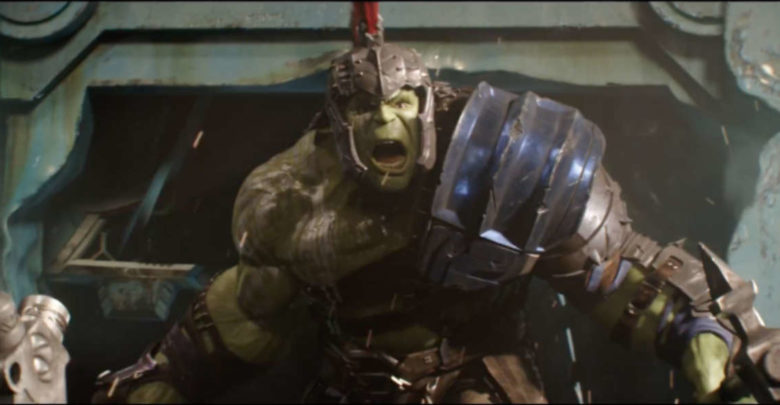 Thor Ragnarok is the upcoming Marvel movie which will directly lead into the Avengers Infinity War. It is inspired from Jack Kirby's Ragnarok comic wherein Asgard is burned to the ground and rebuilt from the ashes.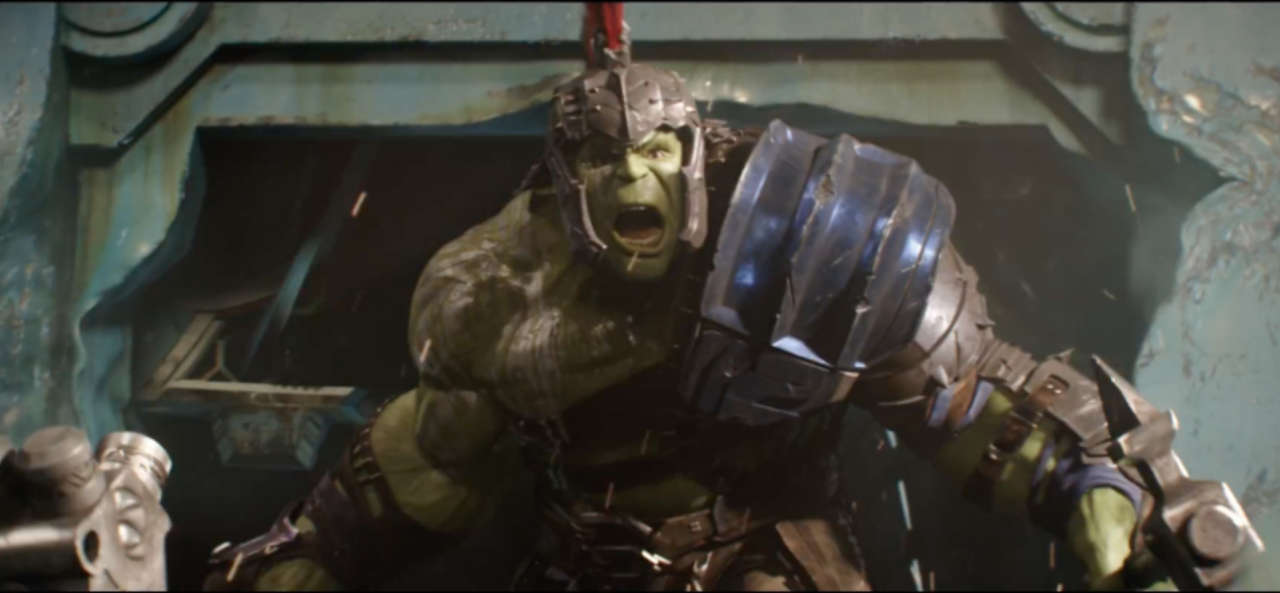 It's been confirmed that we will see a version of Planet Hulk story-line within the Thor movie. In comics, the story revolved around how the Hulk crash-lands to a different planet ruled by a tyrant who forces him to fight against powerful creatures of the realm. He will be involved in gladiatorial games organized by the Grandmaster (Jeff Goldblum) wearing his one-shoulder armor just like in the comics.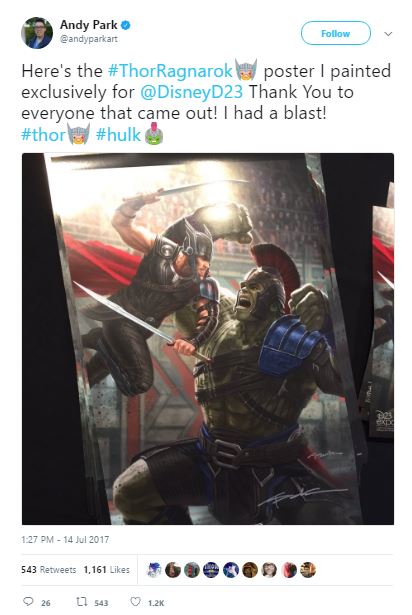 At Disney D-23 Annual Expo, a new poster for Thor: Ragnarok was unveiled which offers a better look at gladiator armor and the epic battle between Thor and his fellow Avenger "The Hulk". Thor is imprisoned on the other side of the world after being banished by King Odin (or Loki) and will be forced to fight in an arena, wherein he will face the green beast (King of the arena).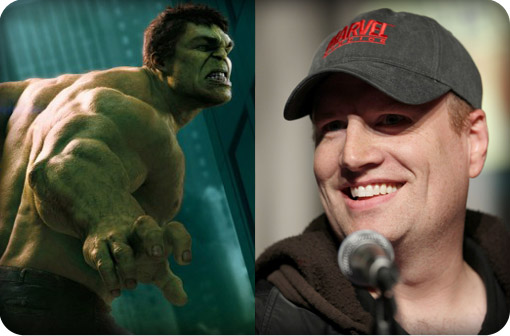 Have you ever thought why two disparate storylines are being combined in a single movie? Well, Marvel President Kevin Feige seems to have an answer and he said that the idea arose from the desire to bring two most powerful Marvel superheroes to come together. Here's how he explained: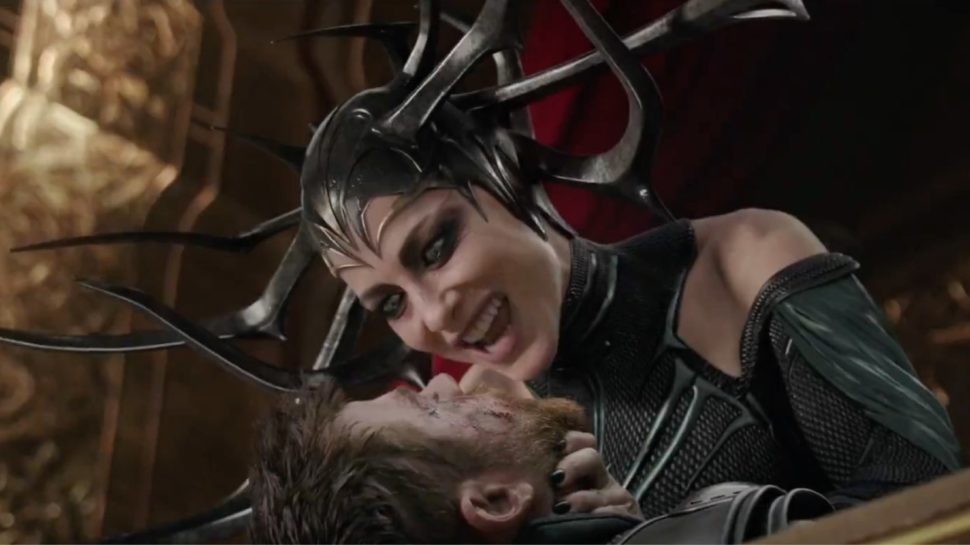 "We wanted to introduce Hela in this movie, and there's Balder and there's Beta Ray Bill and there's still people we haven't done yet because he's got such a great cast of characters. But in terms of other Marvel characters we kept thinking about how fun it would be if we took our two most heroic, most powerful characters, Thor and Hulk, pit them against each other and but also play the humor and the fish-out-of-water humor between Thor and Banner. And that led us to, maybe that plane at the end of Ultron did go into space, and maybe this is a chance to see gladiator Hulk."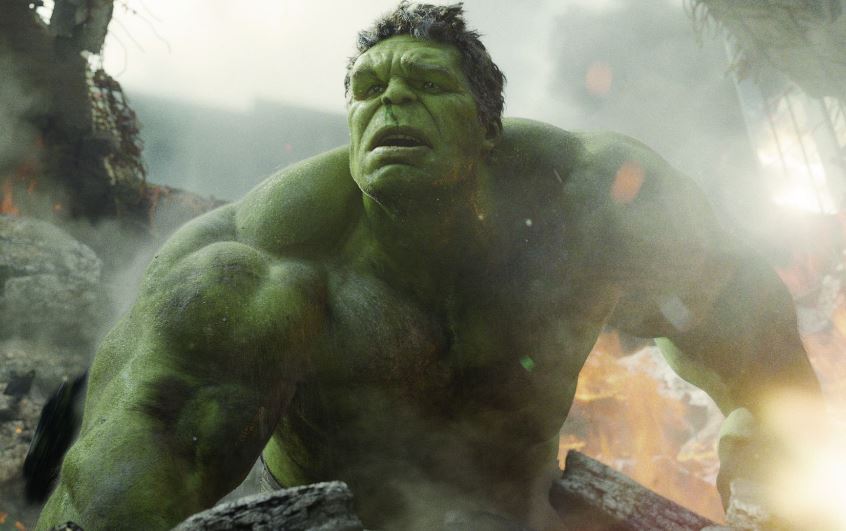 There is this perception that Hulk is just a green monster without character depth and it's not possible to explore more storylines for him. But it's just plain wrong. Infact, major Marvel superheroes want to be paired with him on a big screen as he is so popular and would make a great partner or adversary.
In a recent interview with Cinema Blend, Mark Ruffalo said Thor: Ragnarok is the start of a new Hulk trilogy and that Avengers 3 and Avengers 4 will be sequel and threequel. Here's what he had to say: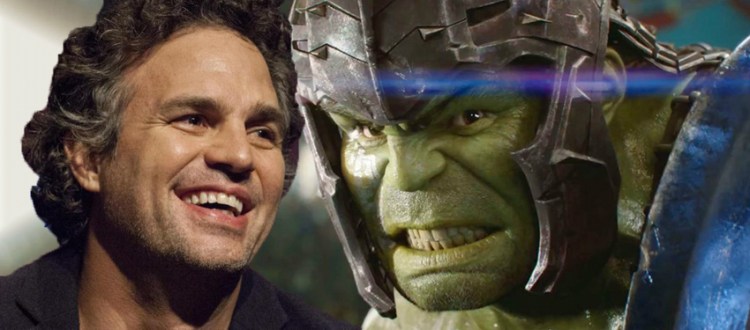 "So basically, Kevin Feige pulled me aside before this, and said, 'If you were gonna do a… if we were going to do a standalone Hulk movie, what would it be?' And I said, 'I think it should be this, this, this, and this and this, and ends up like this.' And he's like, 'I love that. Why don't we do that in the next three movies, starting with Thor 3 and then we go into Avengers 3 and 4.' And I was like, 'That sounds great!' And so we are at the beginning of this arc."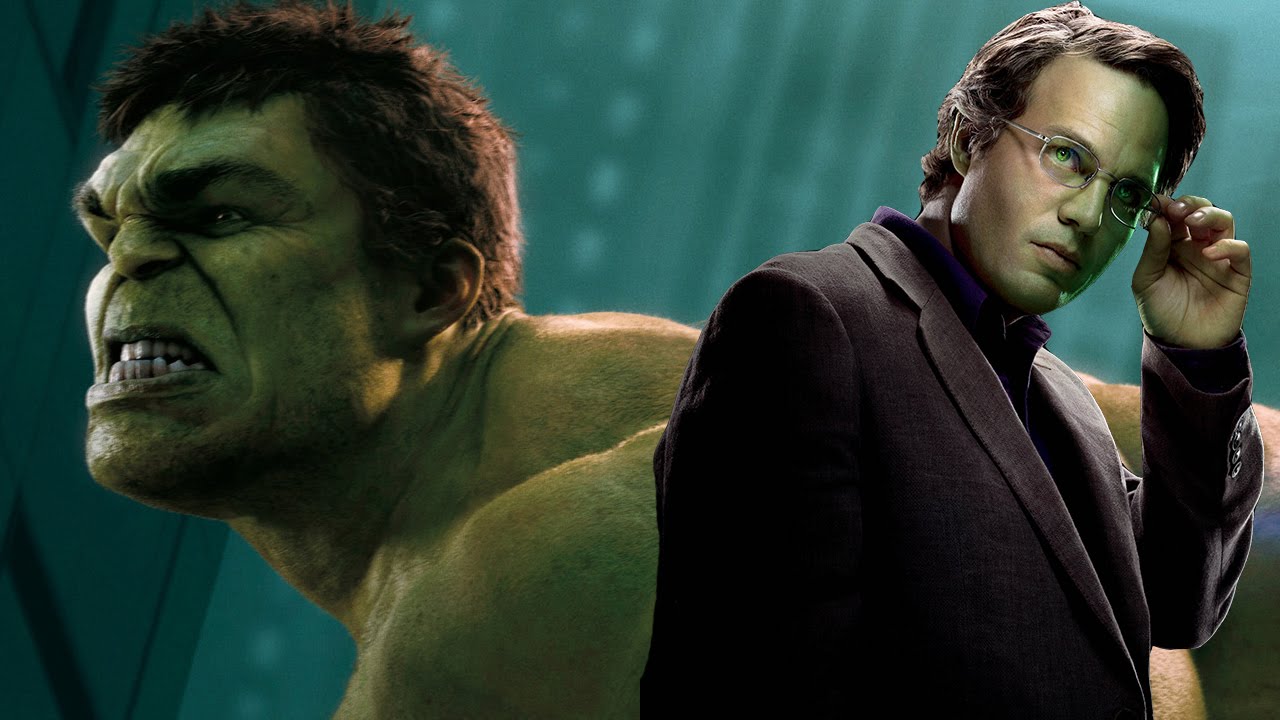 Here's what he said on how Thor 3 will set up Hulk for future MCU movies:
"Hulk speaking is the start to separating of these two individuals, these identities in this split-identity person, and where that's going to end up going. So it was really interesting to me. He's like a baby! He's like a five year old or six year old. So he has the same syntax, he has the same world view, and so it was fun. It's like Chris Hemsworth – we all got to reinvent our characters in this."
Although, its good that Marvel is thinking about expansion of Hulk's role in Marvel Phase 3 but trilogy means three solo films instead of small parts in three different movies.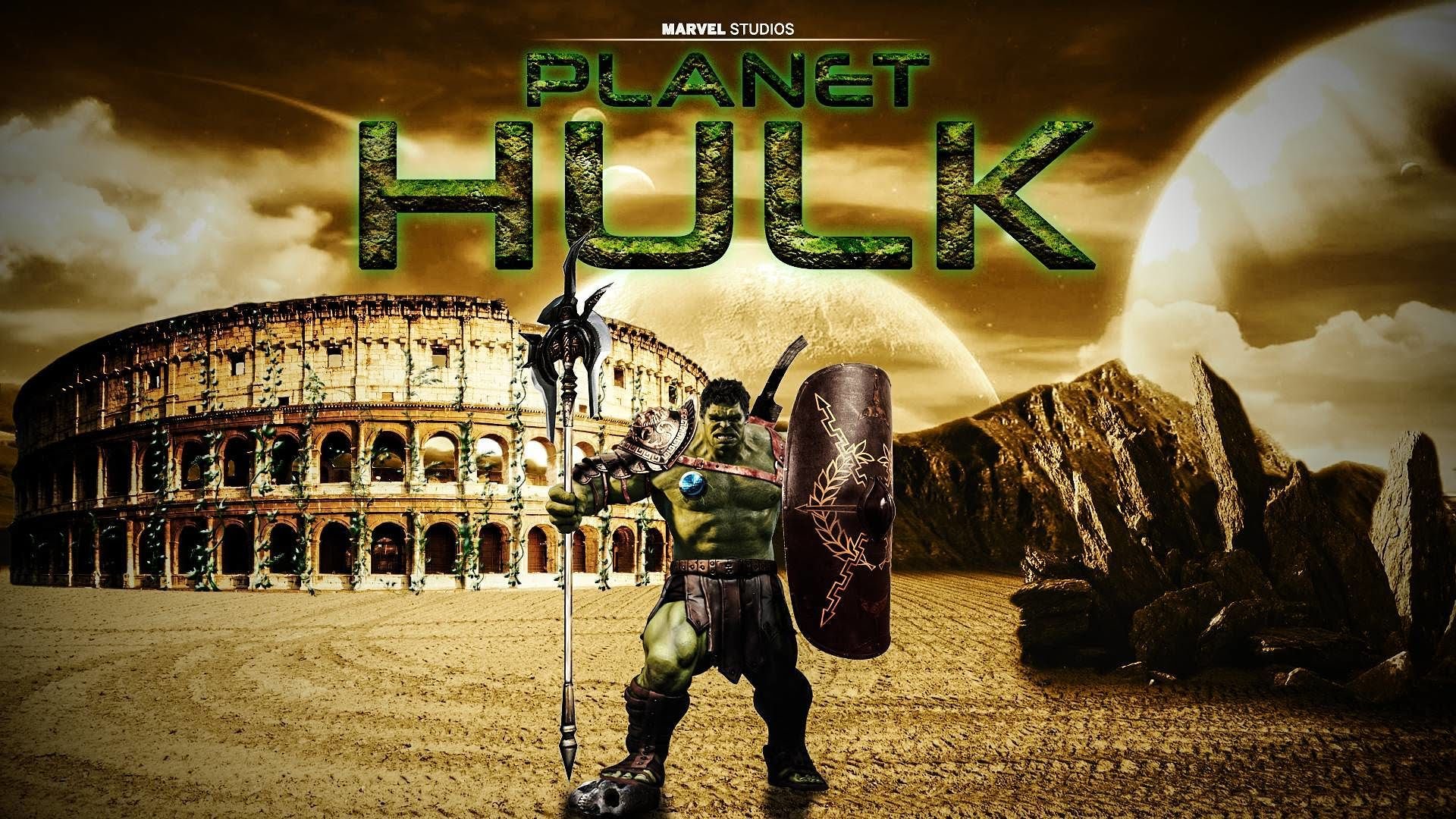 Thor: Ragnarok will partially adapt Planet Hulk storyline but then comics continued with World War Hulk in which he returns to Earth and take revenge against those who sent him away at the first place. Could this be one of the plots in Avengers 4? It's totally within the realm of possibility that the green monster turns against his own fellow Avengers. How else can we see Hulk-Buster in action?
Don't Miss: The Flash Season 4 Episode 2 Images and Synopsis Reveal Stunning Details