Movies
Zack Snyder Reveals a Justice League Scene That Wasn't in Snyder Cut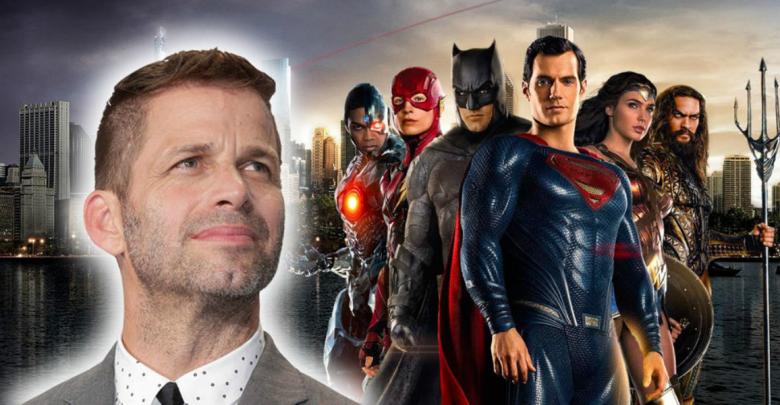 Zack Snyder recently revealed a Justice League scene which apparently was not a part of the Snyder Cut. So, by this, we can realize that though there are a lot of things which belong to Snyder Cut, not everything is a part of that. And since Justice League was a Joss Whedon movie, the sequence Zack Snyder just revealed was also not given by Snyder.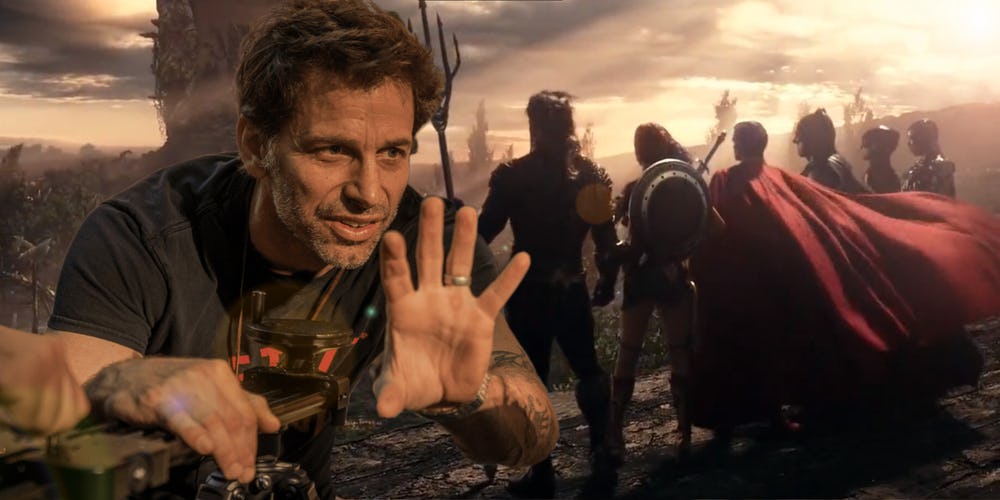 So, the scene about which we are talking about isn't a fighting scene from the movie but a light one featuring Wonder Woman sporting a different look in the movie. It's the scene when it was Bruce Wayne who discussed something with Diana after the resurrection of Superman.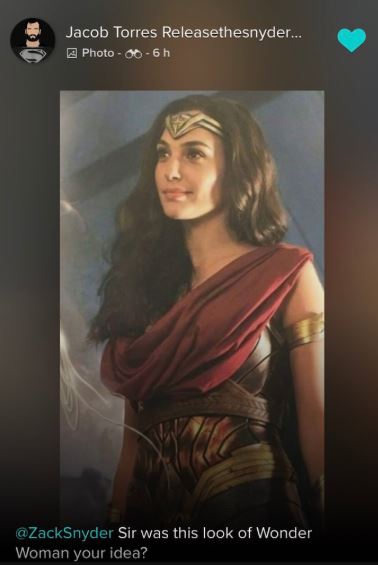 In that scene, we can see Diana aka. Wonder Woman in a different look than usual as she is seen wearing a beautiful piece of cloth around her neck. When asked by a fan about the look of the Wonder Woman and whether it was his ides, Zack Snyder gave a straight reply and wrote: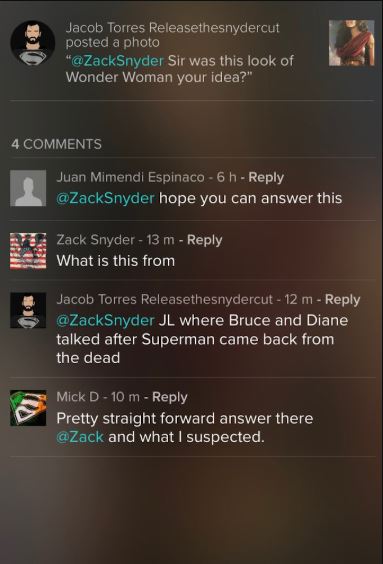 Well, we have to say that Zack Snyder isn't going to take credits for a scene that is not his idea, no matter how good it is and this is what he is all about. The man always wanted to do a film with no restrictions but Warner Bros never gave him that freedom and we all know happened after that with the movie and with Zack's life.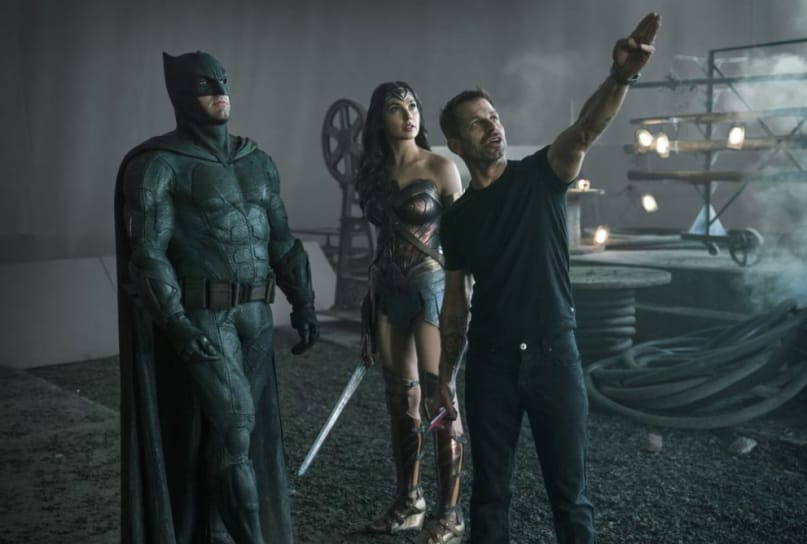 We know that there are a lot of things about which we came to know with the help of Snyder and his antics on the internet but we have to say that it was a really cruel decision which eventually did not even benefit Warner Bros. Ultimately, eliminating the ideas of Snyder and going for Wheadon did no one good.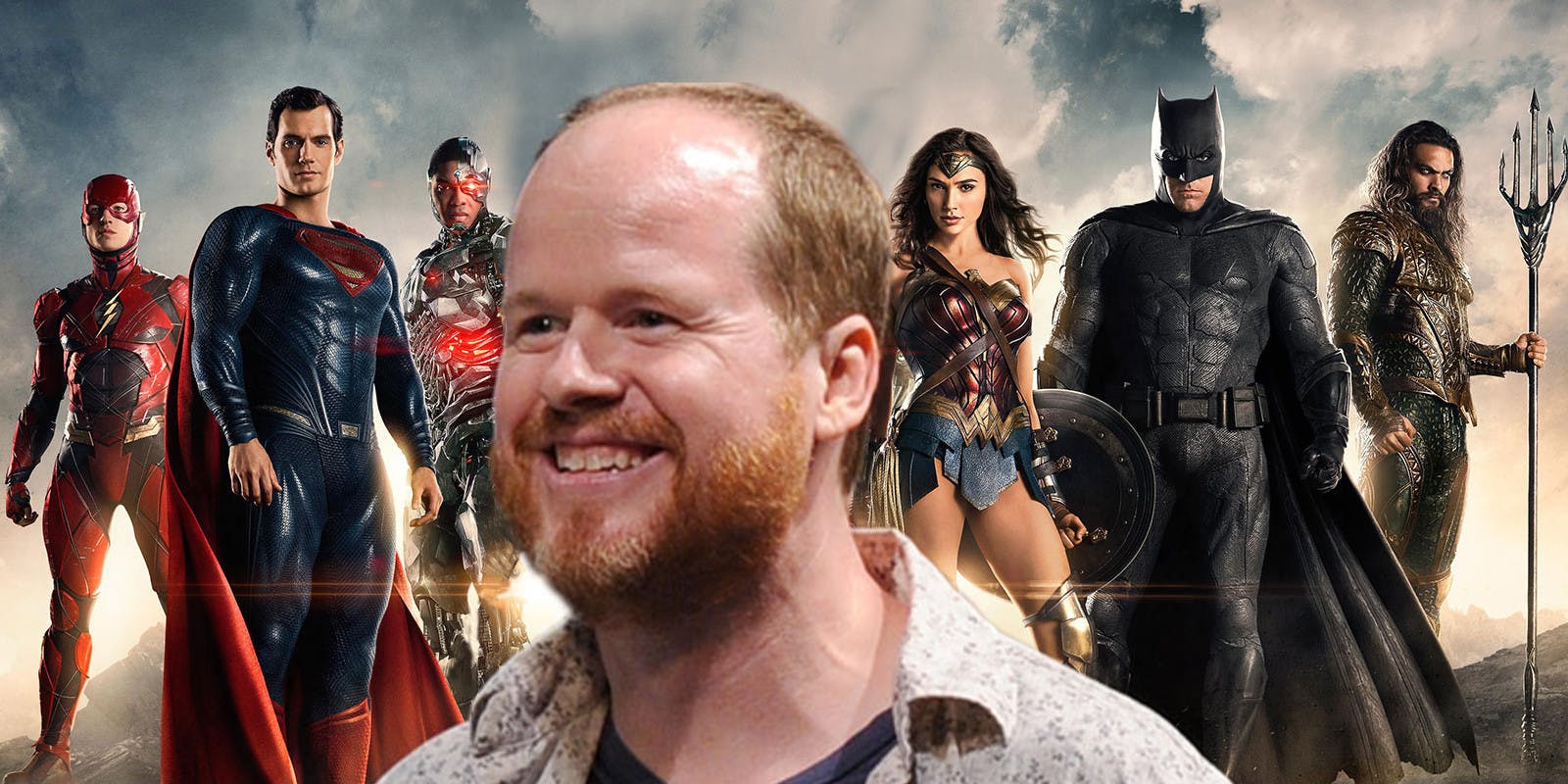 We really don't know whether we will be able to see a movie based on the things Zack Snyder has talked about in his Snyder Cut because it seems like he can bring a whole movie with what all he has with him but that doesn't seem to be a thing we can expect in near future.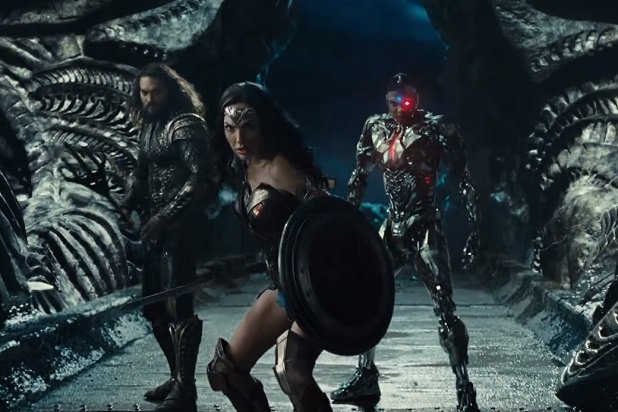 There were reports in the past that Darkseid was destined to be in the movie Justice League but because of the plans Whedon had with Warner Bros. about the end of the movie, he could not make an appearance. Zack Snyder wanted to bring in Darkseid in the movie as he is the one who took Steppenwolf back to the Apokolips in order to ask him the reason for his failure on earth against the Justice League.
There were a lot of fans, people, and stars who supported the ideas of Snyder, and Henry Cavill is one of the stars who expressed their thoughts on the project of Snyder cut coming on the big screen. Earlier this year when he was giving an interview, he stated,
"I don't know if a Snyder cut actually exists or not, so the only way I can look as it is a business model, and I don't know what the difference it's going to make. There are stories to be told, which need to be told and adjustments that can be made, but that's not going to make difference."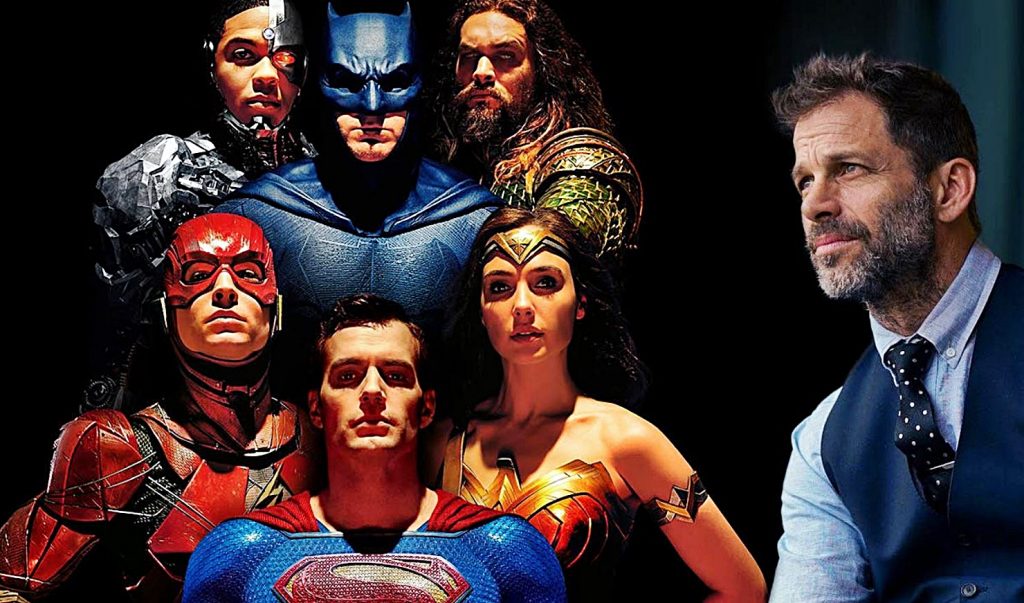 Well, Cavill wasn't the only one who had a lot of things in his mind about the Snyder Cut as the storyboard artist Jay Olivia also shared her views on the same by using Twitter and explained her point. She said,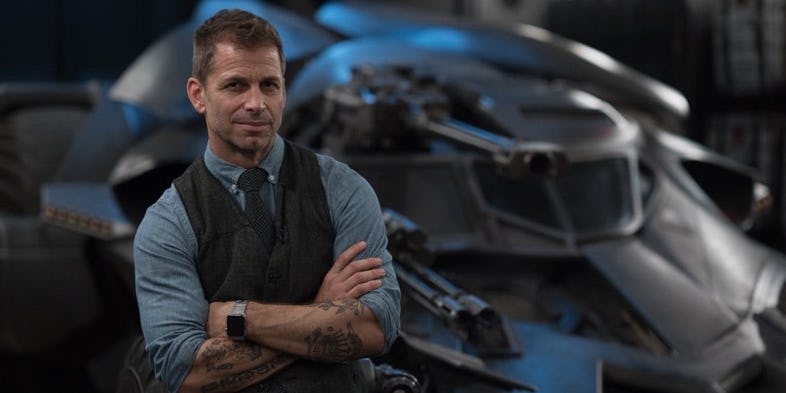 "Yep, it does and does exist if it doesn't then what did Zack screen to execs prior to Whedon? If you don't care for it then step aside because you're just parroting what bloggers are saying without any real knowledge or insight."
So, what are your thoughts on Snyder Cut making its appearance on the big screen? Tell us in the comments section down below.