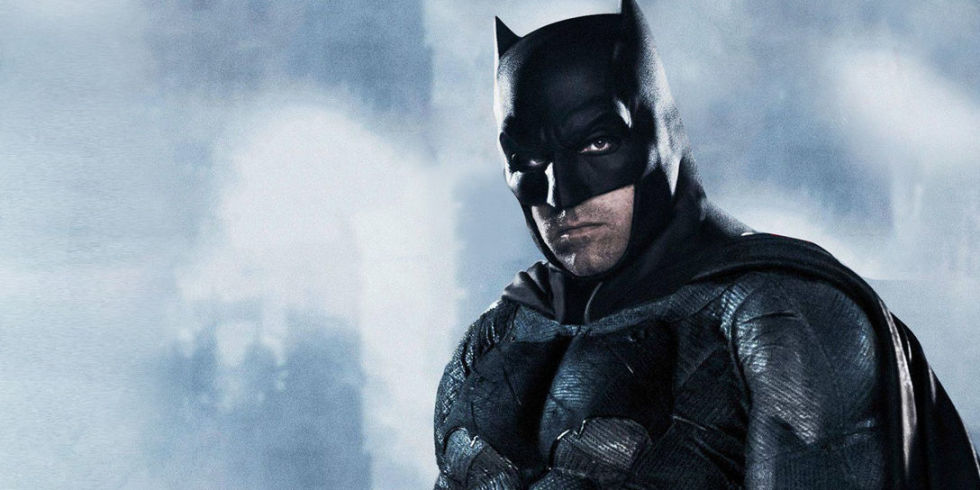 The upcoming DCEU Batman movie has become one of the most anticipated and they have not even made it yet! The Batman has been in the capable hands of actor and director Ben Affleck, but that has not removed the fervor that hardcore Batman fans may have for the content of the movie. We know that villain Deathstroke will be a key player in Batman's first solo DCEU debut but what of other well-known villains?
One iconic hero who is definitely out of the picture is Catwoman.  Fandango's managing editor Erik Davis took to Twitter to reveal that Sienna Miller wanted to portray Catwoman but the villain was unfortunately not part of the upcoming The Batman. Ben Affleck and Miller worked together on the film Live by Night so Miller's little quip may have come directly from the horse's mouth, or in this case Batman's mouth.
However, since Miller is not actually a part of the DCEU film, her word does not mean that Catwoman's appearance is set in stone. Ben Affleck has remained quiet about what the film would be about in former interviews, and it seems like he is not breaking that habit as of yet. Catwoman has been one of the few villains that has remained a constant in the Batman films. Michelle Pfeiffer brought out an eccentric Catwoman to life in Tim Burton's Batman while Anne Hathaway played a more wiley thief in Christopher Nolan's The Dark Knight Rises.
The exclusion of the villain may not be a bad thing for the upcoming movie. Batman has a whole binder full of criminals in Gotham City who have yet to be acknowledged on screen, and omitting a well-established villain may be one way of paving a new path for other villains. DCEU has already explored Harley Quinn in Suicide Squad, so the studio already has an option for including her in The Batman. But that is just a speculation that may or may not have happened. Ben Affleck is after all the one with all the power, as he is the one who holds the pen.