News
Television
Can Scarlett Johansson Pull Off a Japanese Anime Character?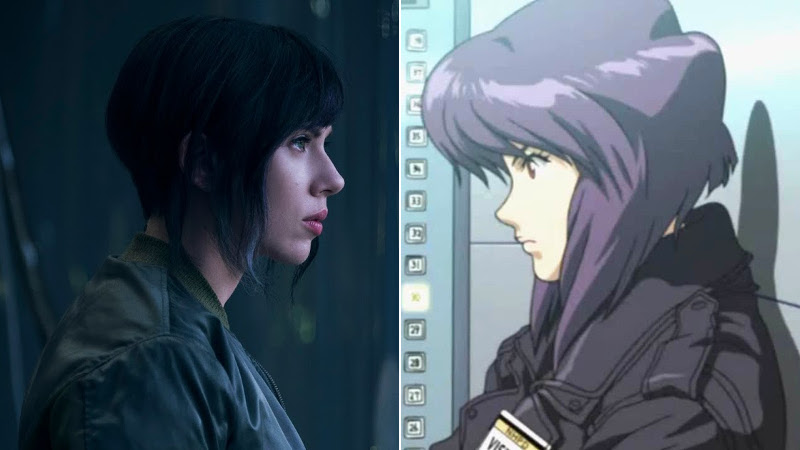 Scarlett Johansson has been cast as Major Motoko Kusanagi, a special-ops human-cyborg hybrid, in the live-action cinematic adaptation of a Japanese anime series "Ghost in the Shell" to be produced by Paramount studios. It's the manga anime series, written by Masamune Shirow, originally published in 1989 by Kodansha. It is Kodansha which owns the intellectual property, having licensed it to Mamoru Oshii for the 1995 animated film, and now for the Hollywood remake.
But casting her has aroused a major controversy, as people accusing the studio of "whitewashing", as there are many Asian actors who could have been given the opportunity to play the character. She is as white as one can be and most likely landed the role due to her access to A-list Hollywood film-makers. Many fans have expressed their disagreements as they didn't choose a Japanese person to tell such an interesting story, in fact, there is a petition circulating out there with over 65,000 signatures calling for an Asian to be cast for the role.
But the studio believes that she is successful, beautiful and could be a big draw on the global box-office. Sam Yoshiba, director of international business for Kodansha, told The Hollywood Reporter: "Looking at her career so far, I think Scarlett Johansson is well cast. She has the cyberpunk feel. We never imagined it would be a Japanese actress in the first place. This is a chance for a Japanese property to be seen around the world." He added that he had visited the film's set in New Zealand and was 'impressed by the respect being shown for the source material'. Recently, comic writer Jon Tsuei criticized by tweeting "You can 'Westernise' the story if you want, but at that point it is no longer Ghost In the Shell because the story is simply not Western".