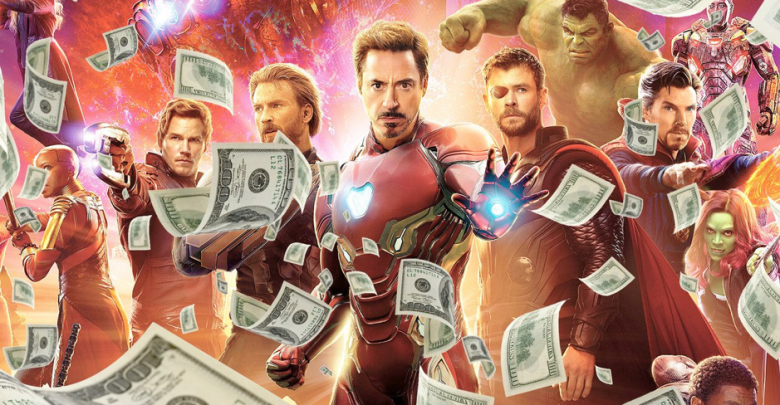 Avengers: Infinity War is the biggest movie of this year and it has made history at the box office. Disney and Marvel will make and break so many records with this movie. Even though the movie did not get a 90% score on Rotten Tomatoes, it still had no effect what so ever on the box office. And with the pace this movie is going with, there is nothing that could slow it down.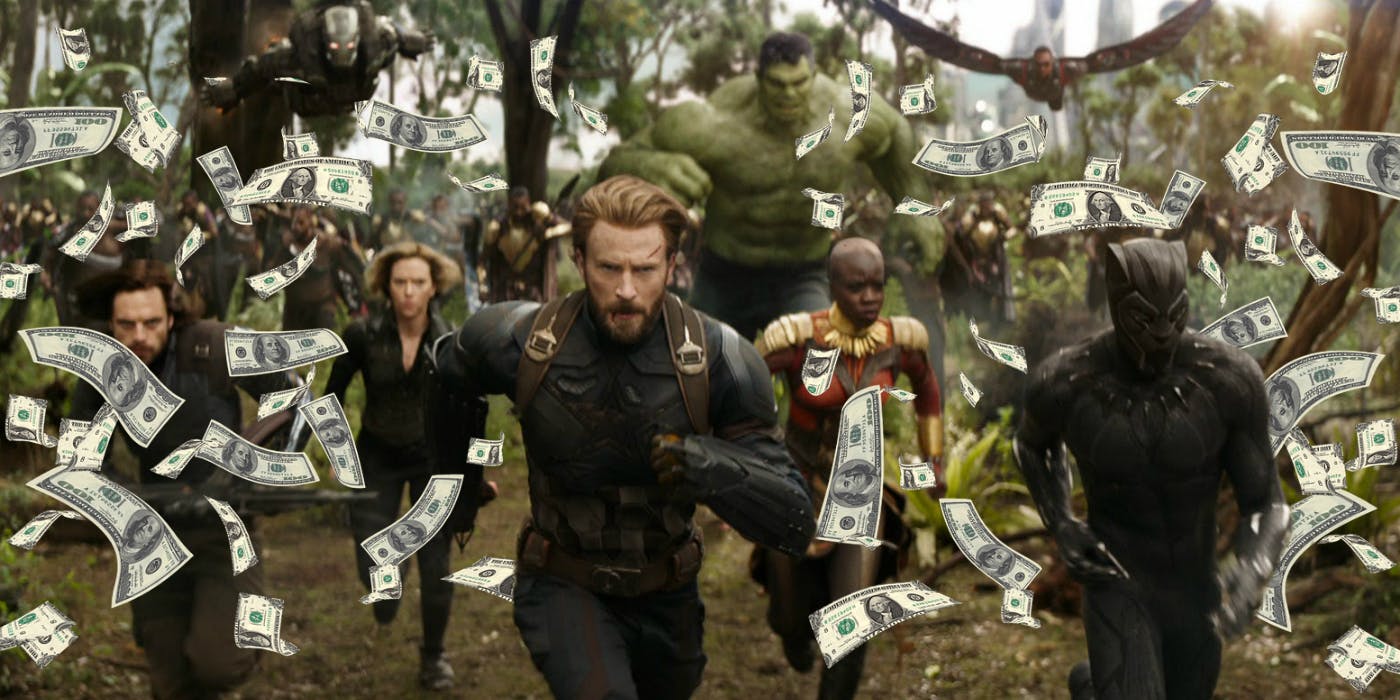 Even after having so many characters bringing in their own Story arcs into this massive film, the directors were able to pull off a story that was the biggest surprise for everyone watching it at the theatre. It turned out to be the biggest thriller even after having countless story aspects from the past converge into one epic story. No one could have predicted the entire story of this film and that is what was really great about it.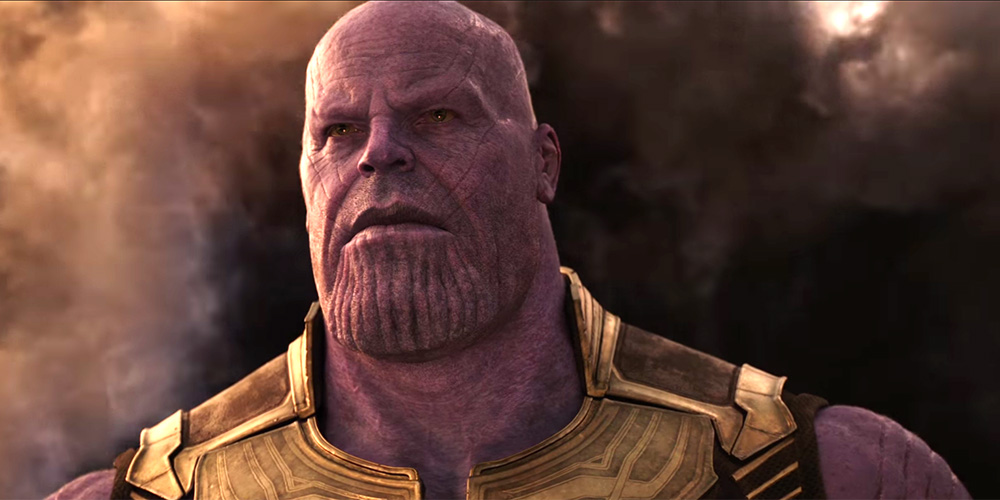 The greatest surprise was not the Avengers or Guardians, they were all superb and shined like they always do, this time the show-stealer was the 'Darth Vader' of MCU i.e Thanos. He is the best MCU villain ever and probably among the top 5 villains of all time. He is terrifying as hell and his mere presence would send shivers down the spine of his opponents. He was the most dreaded and formidable adversary that Avengers had ever faced.
Here's what Russos said about Mad Titan: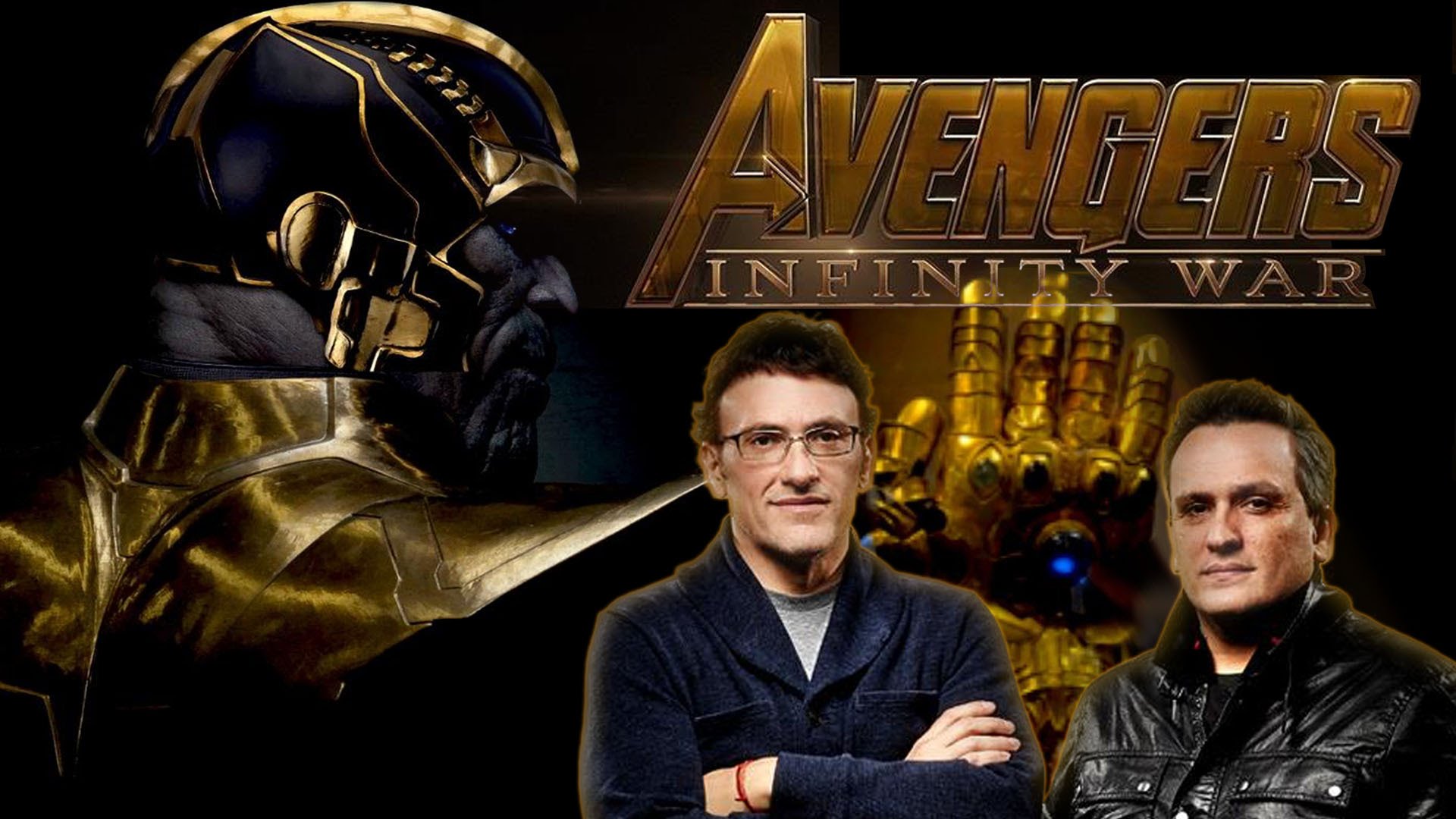 "This is it. Thanos is an unstoppable villain he's virtually invincible, he's highly intelligent – genius level intelligent – he's like the Genghis Khan of the universe, and to stop him it's going to cost them a lot. They're going to have to see if they're willing to pay that price, and that's what it is really about. What we want is for the audience to be prepared, as there's a lot of surprises – there's going to be a lot of humor and a lot of heartbreak."
Well, the Russos were bang on and he truly was every bit as scary as we feared. He was not just the alien invader who wants to wreak havoc because he can, instead he was an evil genius who had a purpose in life i.e to bring balance in the universe. According to him, the people of the galaxy are living in abject poverty as resources are scarce, so the only way to bring balance is to exterminate half of them.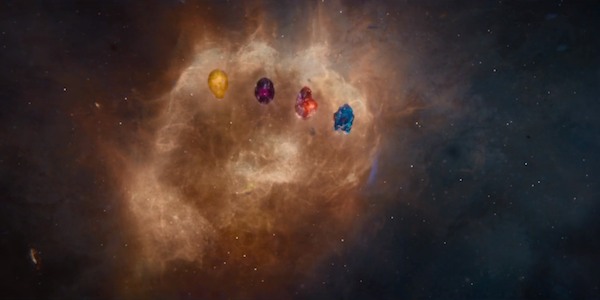 He is on a quest to collect six Infinity stones that control each aspect of the existence, assemble them in a gauntlet and wipe off half the life in the universe at the snap of his fingers. Guess what, he did succeed in stealing all six cosmic singularities and brought our worst nightmares come true.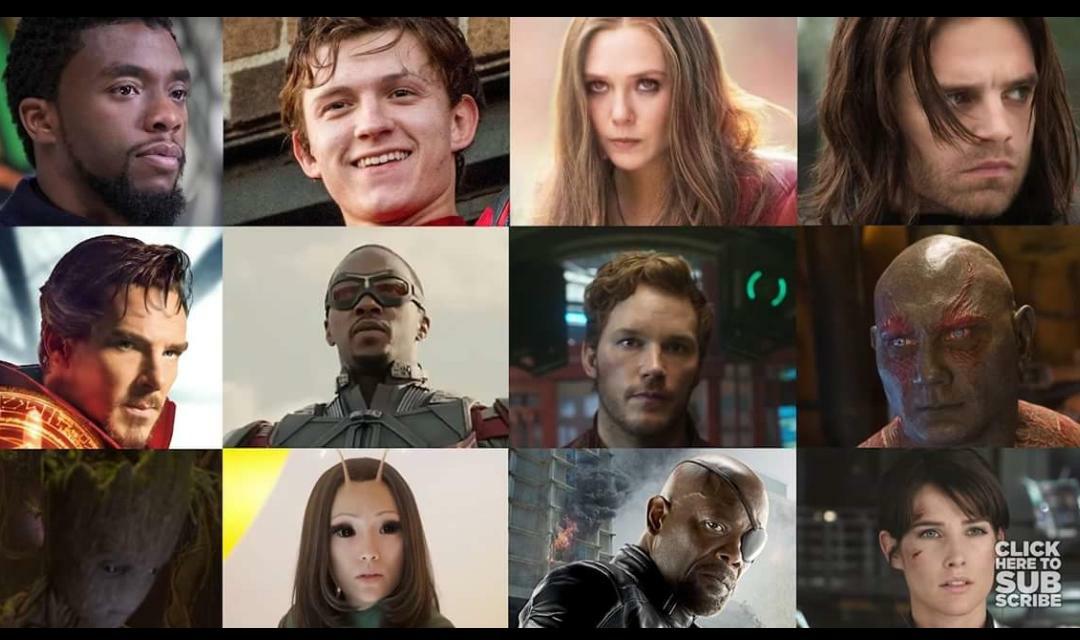 The ending had our jaws dropped as nobody saw it coming. Half of humanity is actually gone including half of the superheroes. No wonder people are lining up outside theaters to watch it, rewatch it and celebrate this amazing feat by Marvel.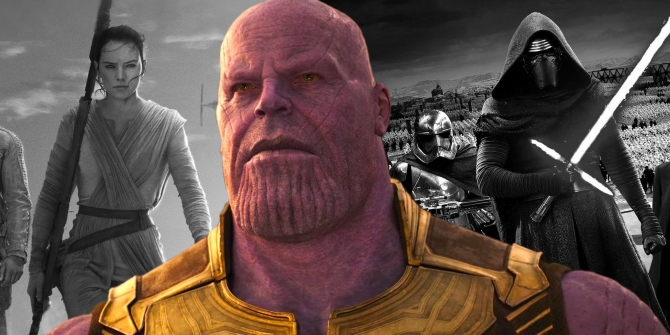 It has already broken the record for being the Highest grossing movie for the Opening Weekend. At the Domestic Box Office, it brought in a huge $260 Million beating Star Wars: The Force Awakens which held the record for earning $247 Million in just 3 days since 2015. At the Worldwide Box Office, Infinity War brought in close to $650 Million beating the previous rank of Furious 7 by more than a Hundred Million Dollars.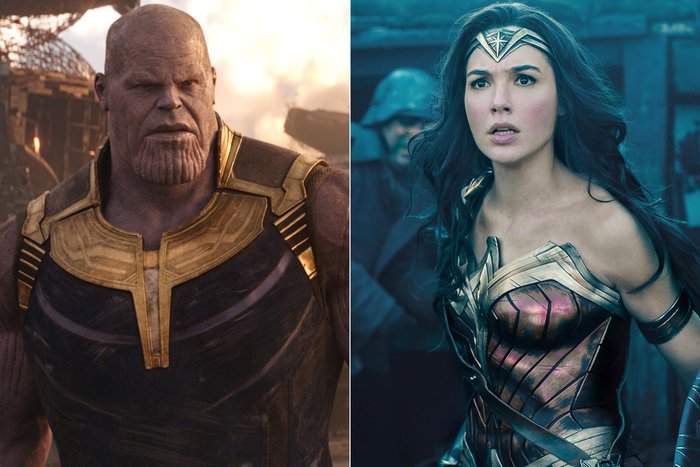 This was only the beginning of the insanity of this movie. It took down huge names from the Box Office list like they were nothing. That's how crazy people are fir this movie. The hype is massive and you can't even imagine what all people have done to watch this flick. Taking down DC's biggest guns like Justice League, Wonder Woman and BvS in less than a week is no joke. And it is still unstoppable.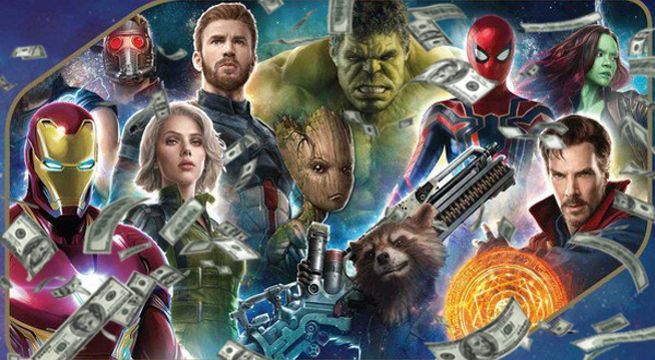 It has earned so much and it hasn't even released in China yet. China is a huge market especially for the MCU movies, and without even being released over there, this movie has managed to earn $905 Million in just 8 days. It will hit a Billion by Sunday and become the fastest movie to reach a Billion Dollars worldwide.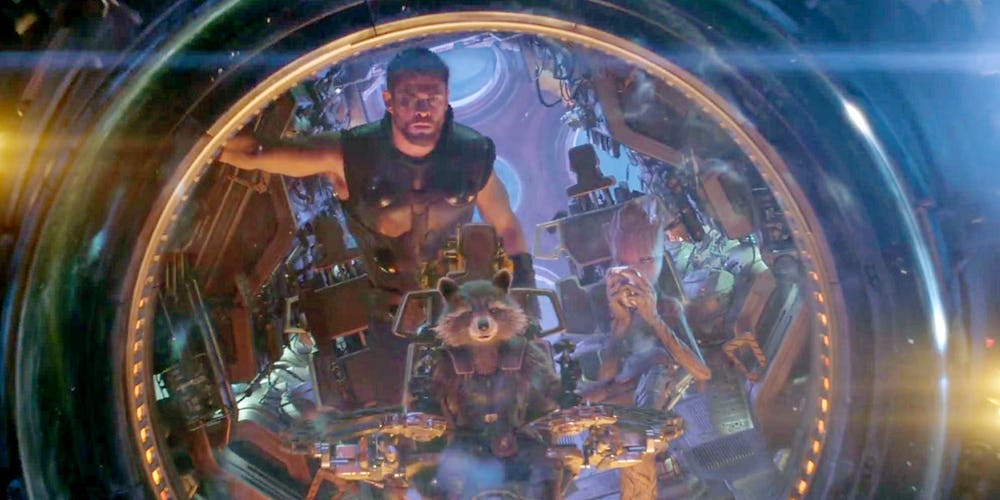 This record of 10 days is just insane. Avengers 4 may be bigger and better this movie, but it is going to be really tough to beat this flick when it ends its Box Office run. Looking at the pace this movie is moving with, we can imagine that it will finally make more than $2 Billion and give a great competition to Titanic and Avatar, and it has the capability to take them down and become the highest grossing movie of all time.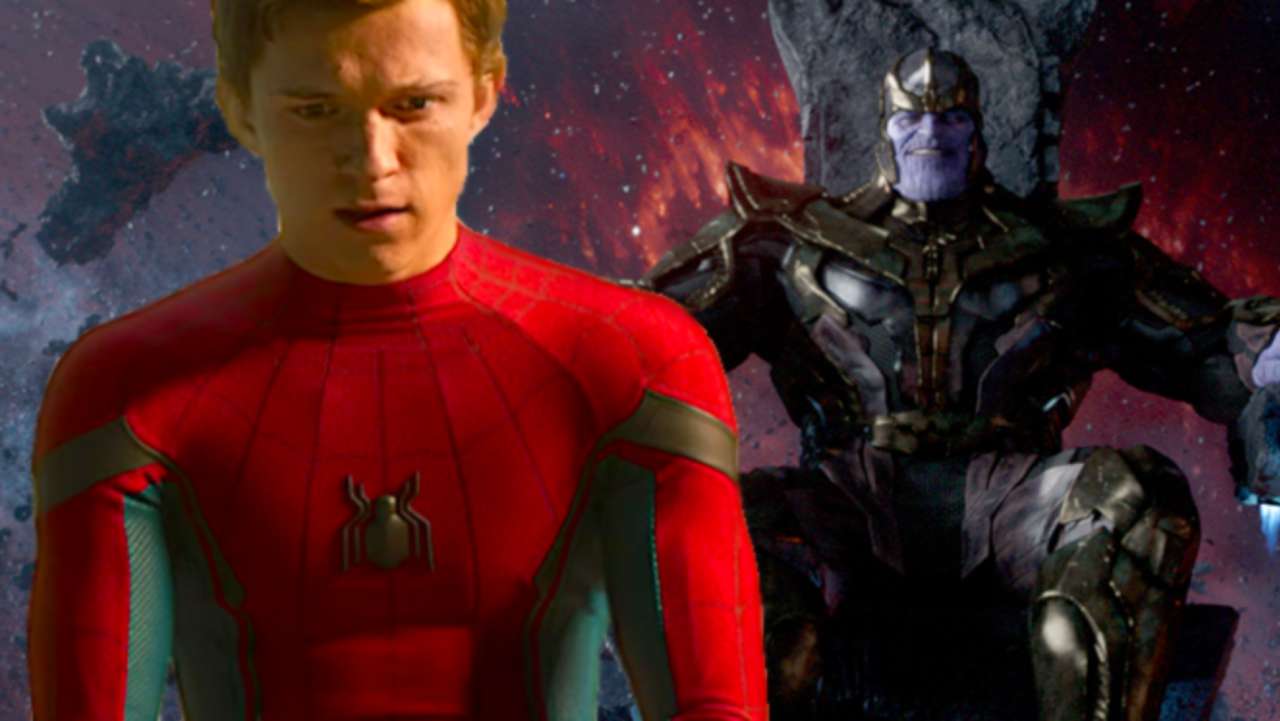 Other than all the DCEU movies, Infinity War has beaten all the Spider-Man movies, and all these MCU movies as well – Spider-Man: Homecoming, Guardians of the Galaxy Vol. 2, Thor: Ragnarok, Guardians of the Galaxy, Captain America: The Winter Soldier, Doctor Strange, Thor: The Dark World, Iron Man 2, Iron Man, Ant-Man, Thor, Captain America: The First Avenger and The Incredible Hulk.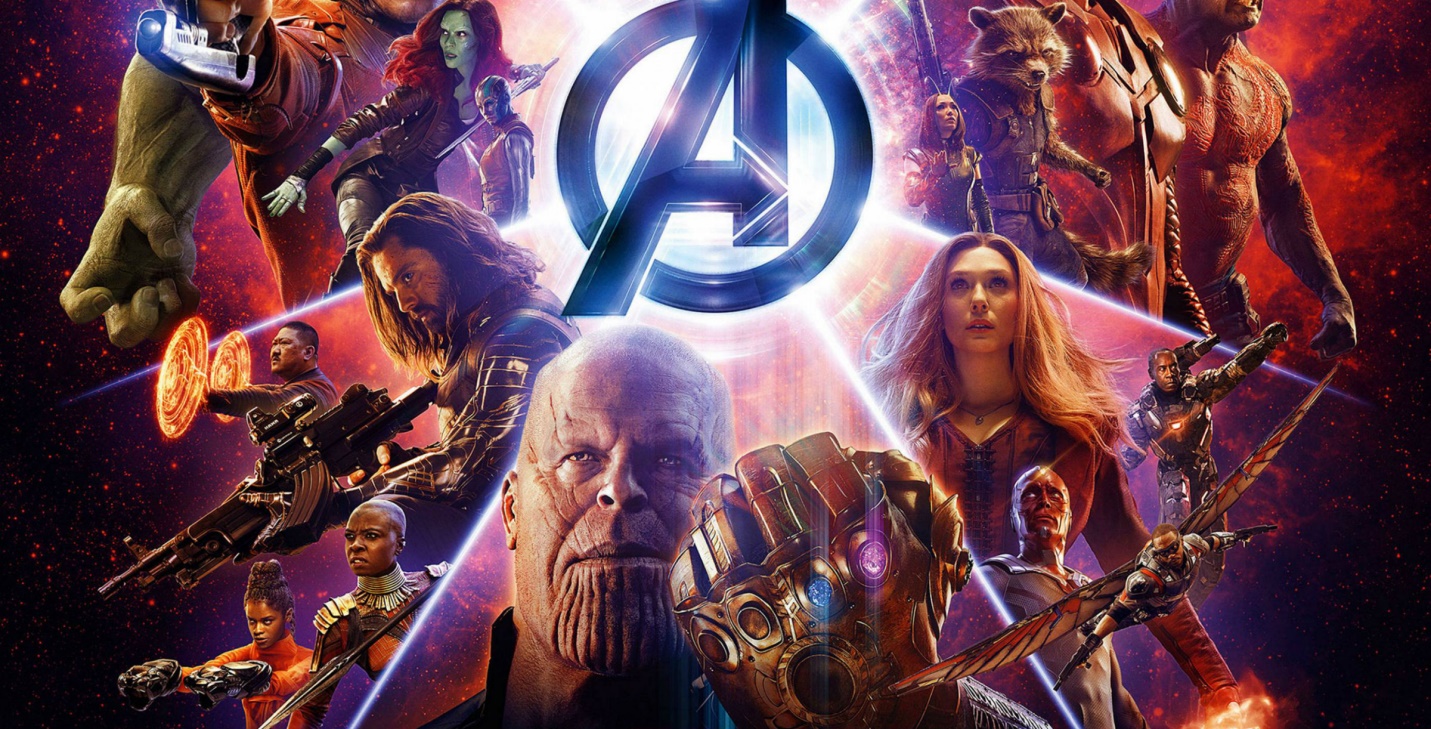 Infinity War was a visual Marvel which no one would have seen coming. All the characters were handled stupendously in a way that none of them felt wasted. Black Panther has been a big surprise for Marvel and Disney this year as it has earned $1.33 Billion and is coming out on BluRay now. It is Marvel's third highest grossing movie of all time, and it also became the highest grossing Superhero movie at the domestic box office.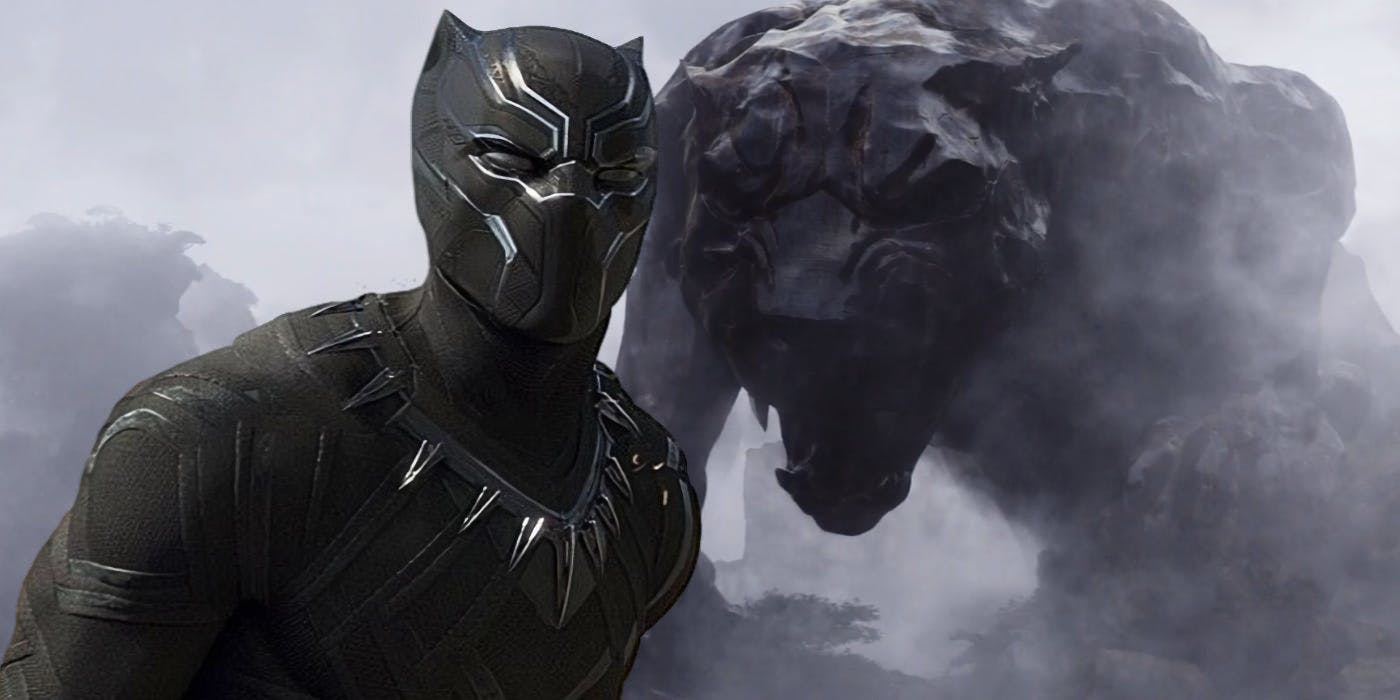 Black Panther being a big surprise will still fall short of Infinity War as Avengers 3 will surely take him down from the number 1 spot at the Domestic Box Office. Avengers Infinity War is currently playing in theatres.
It is directed by Russo brothers who are famous for executing big comic-book projects, for instance, they directed Captain America: Civil War. The movie is produced by Marvel head Kevin Feige along with a set of executive producers including God of Marvel comics Stan Lee, Louis D'Esposito, Victoria Alonso and Michael Grillo. The screenplay has been co-written by an amazing duo – Christopher Markus and Stephen McFeely.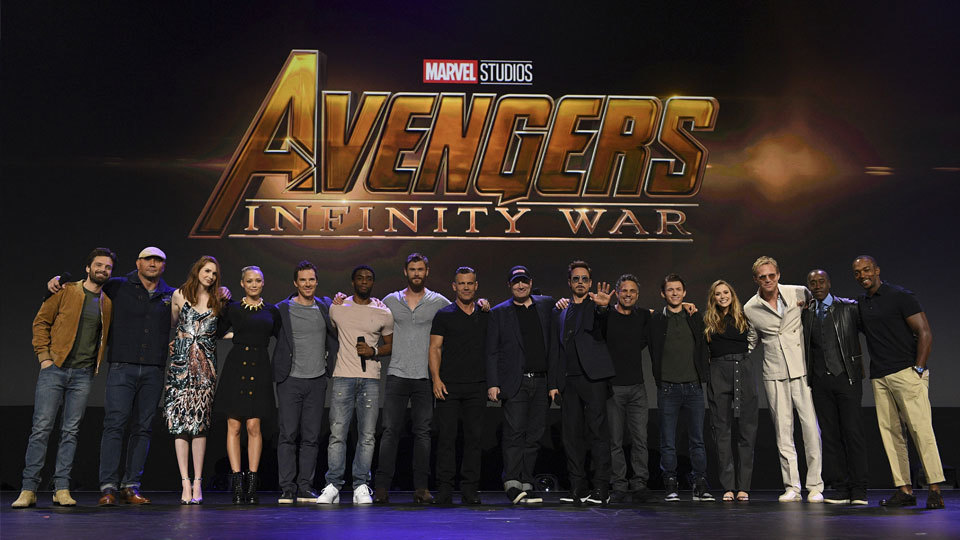 The cast is out of this world as it features some of the biggest A-List actors who are brought together by Marvel including Josh Brolin (Thanos), Robert Downey Jr. (Iron Man), Chris Evans (Captain America), Chris Pratt (Star Lord), Zoe Saldana (Gamora), Sebastian Stan (Winter soldier), Anthony Mackie (Falcon), Chris Hemsworth (Thor), Tom Hiddleston (Loki), Mark Ruffalo (Hulk), Bradley Cooper (Rocket Raccoon), Vin Diesel (Groot), Scarlett Johansson (Black Widow), Jeremy Reiner (Hawkeye), Benedict Cumberbatch (Dr. Strange), Benedict Wong (Wong), Tom Holland (Spiderman), Letitia Wright (Shuri), Chadwick Boseman (Black Panther), Paul Rudd (Ant-Man), Elizabeth Olsen (Scarlett Witch), Karen Gillian (Nebula), Pom Klementieff (Mantis), Dave Bautista (Drax), Paul Bettany (Vision), Peter Dinklage (Eitri), Samuel Jackson (Nick Fury), Cobie Smulders (Mariah Hill).
Go watch the movie, and celebrate it. Here's the official Synopsis: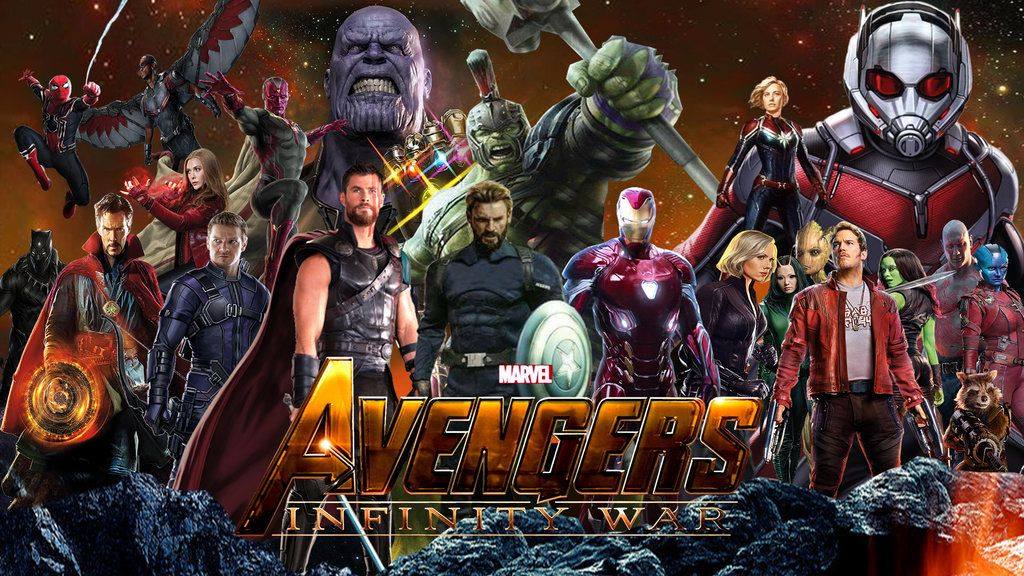 "Iron Man, Thor, the Hulk and the rest of the Avengers unite to battle their most powerful enemy yet — the evil Thanos. On a mission to collect all six Infinity Stones, Thanos plans to use the artifacts to inflict his twisted will on reality. The fate of the planet and existence itself has never been more uncertain as everything the Avengers have fought for has led up to this moment".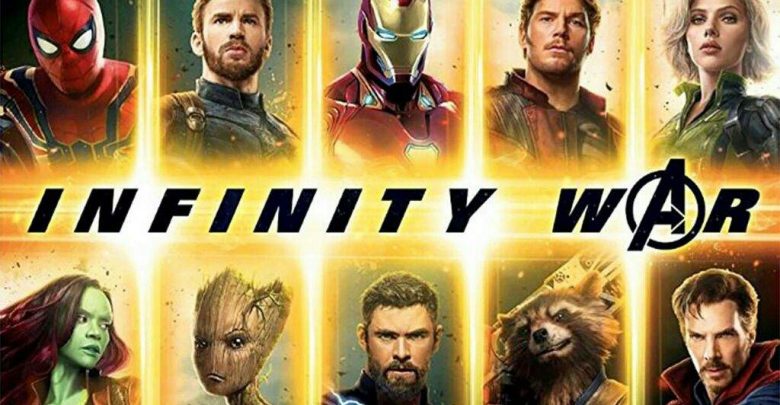 "As the Avengers and their allies have continued to protect the world from threats too large for any one hero to handle, a new danger has emerged from the cosmic shadows: Thanos. A despot of intergalactic infamy, his goal is to collect all six Infinity Stones, artifacts of unimaginable power, and use them to inflict his twisted will on all of reality. Everything the Avengers have fought for has led up to this moment – the fate of Earth and existence itself has never been more uncertain".
Don't Miss: The Avengers' Newest Enemies Are The Strongest Foes They Have Ever Met!!!