Movies
Ant-Man And The Wasp 3 is Officially A Go. Here's When It'll Come Out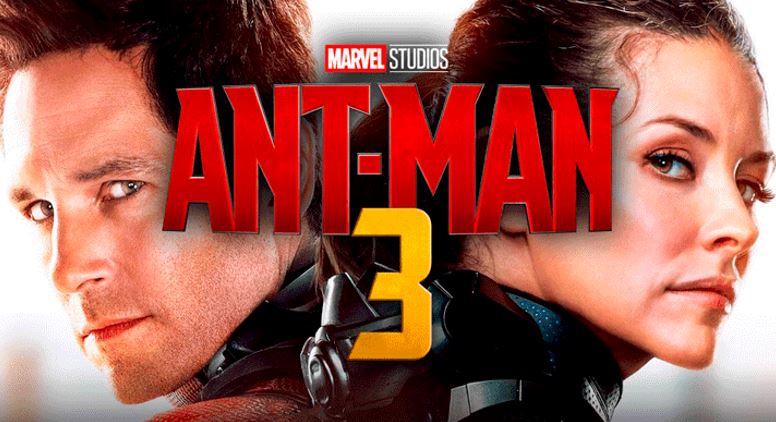 Ant-Man And The Wasp 3 Officially Releasing:
Marvel's Phase 5 is getting clearer day by day. Thor: Love And Thunder will mark the end Phase 4 on the big screen and 2022 is highly likely to begin Phase 5. Apart from the new films, we knew the sequels that Marvel is going to announce for Phase 4. But, whatever announcements Kevin Feige made at San Diego Comic-Con and D23 Expo did not include a sequel to Ant-Man and the Wasp. That led to a lot of bogus rumors.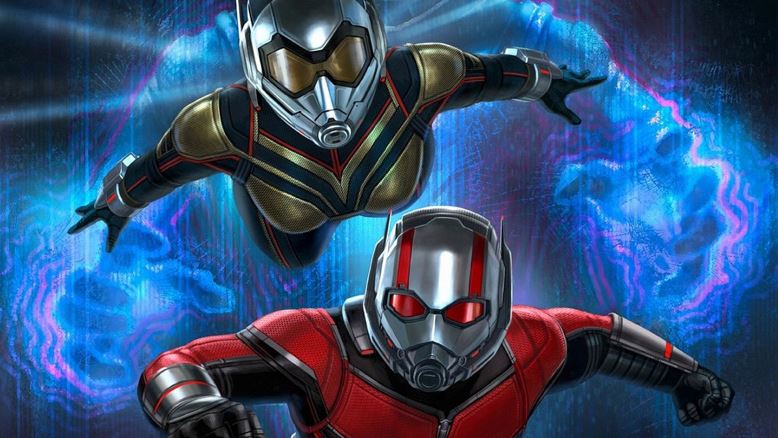 Apparently we started hearing talk about the third Ant-Man movie being turned into a Disney+ series. Ant-Man 1 & 2 were profitable for the MCU, but both of those films did not turn out to be the Billion Dollar successes that other franchises of the MCU have more or less guaranteed. So, that led to those Disney+ series rumors. Another reason for putting Ant-Man and the Wasp 3 on Disney+ would have been fitting other projects on Marvel's theatrical release schedule.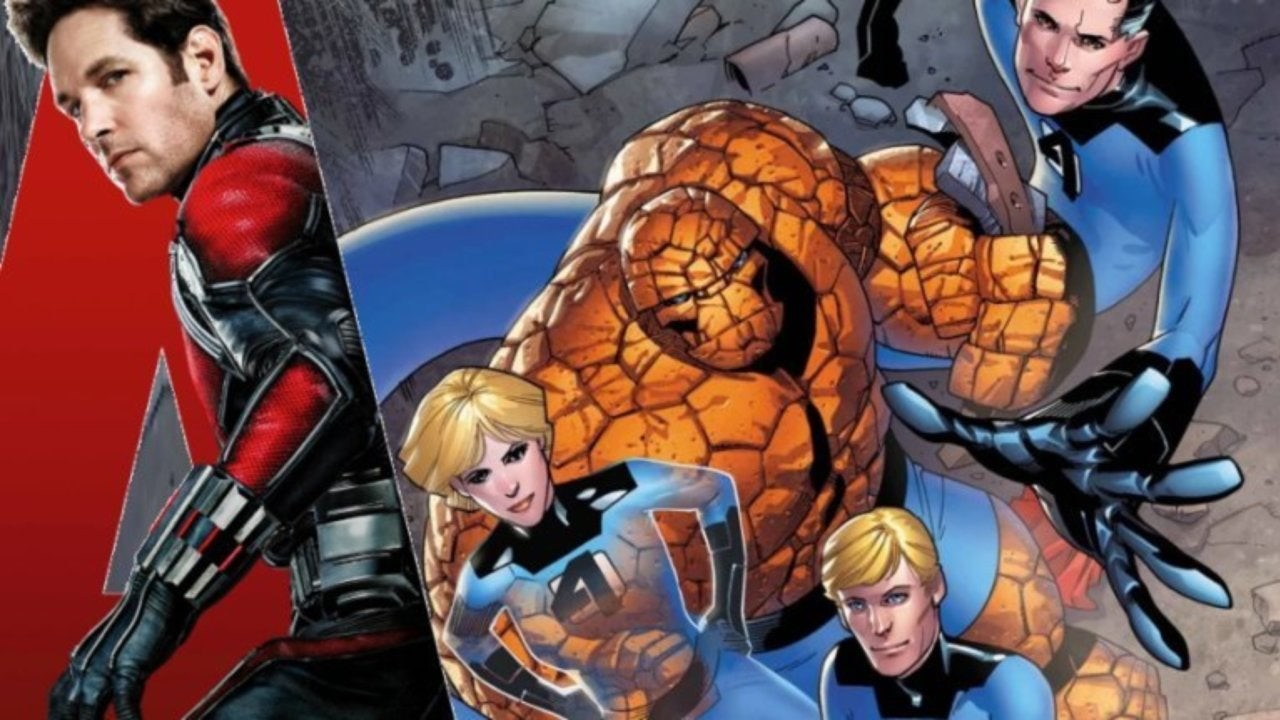 There are certain new projects that Marvel could put their focus on. Rumors have sprung talking about solo a Black Knight franchise, Nova or even the Fantastic Four itself. So, it was easy to believe that the story of Ant-Man and the Wasp could be continued on Disney+ while Marvel uses the release window of Ant-Man to launch a new movie. But all of that isn't true.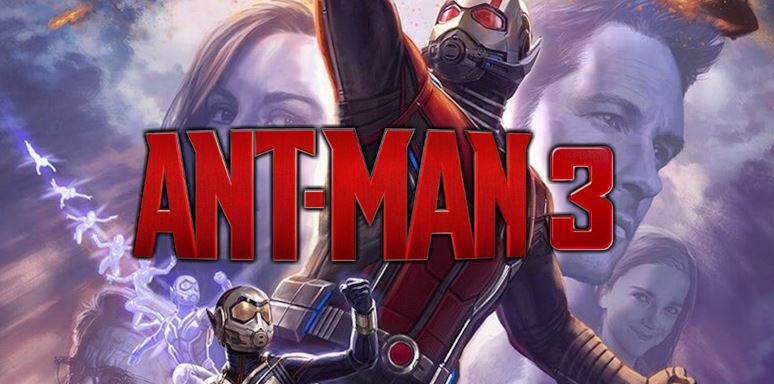 Just a little while back, we started to hear solid verdicts about Ant-Man and the Wasp 3 moving forward with Peyton Reed coming in to direct the film. Marvel scooper Charles Murphy was the one to give us an affirmative on it. Well, his intel has now been confirmed as THR is reporting that Peyton Reed will be returning to direct the third installment of the Ant-Man franchise. It was obvious for him to return because he directed the first two films and already had a story in mind for the third film.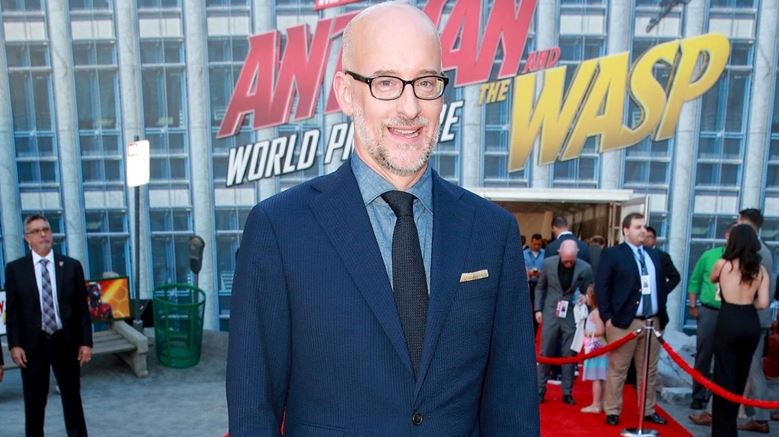 Peyton Reed previously spoke to comicbook.com about Ant-Man and the Wasp, and he talked about exploring new territory in the third film. He said:
"I think that was the case in the first movie, particularly when Adam McKay and Paul were reworking the script on the first movie. In that movie, we added the Quantum Realm and Janet and stuff like that knowing that if we were able to make a sequel that that could be fertile ground.

There are definitely things in this movie that, if we're fortunate enough to make another one, there's a lot to play with. We spend more time in the Quantum Realm in this movie, obviously, than the first movie but it feels like we're just dipping our toes into it."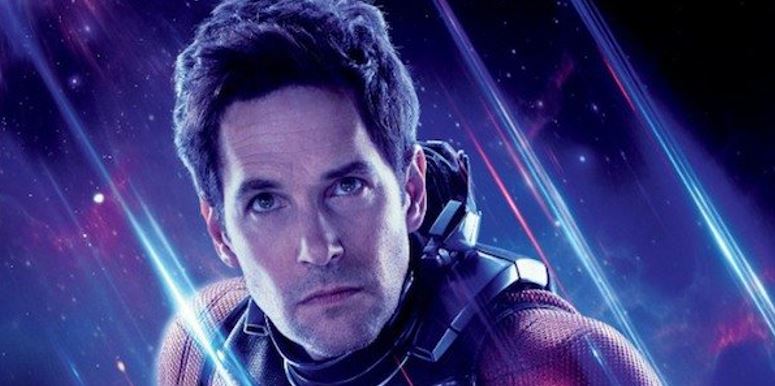 Paul Rudd is currently busy filming Ghostbusters 3 which will come out in 2020, and it would be obvious for him to big work on Ant-Man and the Wasp 3 after that. It has been suggested that Rudd will begin filming the movie either in late 2020 or 2021. That's because Marvel has a release date scheduled for July 29, 2022. A July release date has always been taken either by a Spider-Man film or an Ant-Man film. Since 2021 will have a Spider-Man movie come out in July, it is more or less obvious that July 29, 2022 will mark for Ant-Man and the Wasp 3. As far as filming is concerned, it will obviously happen after Doctor Strange 2 & Thor: Love And Thunder are wrapped up.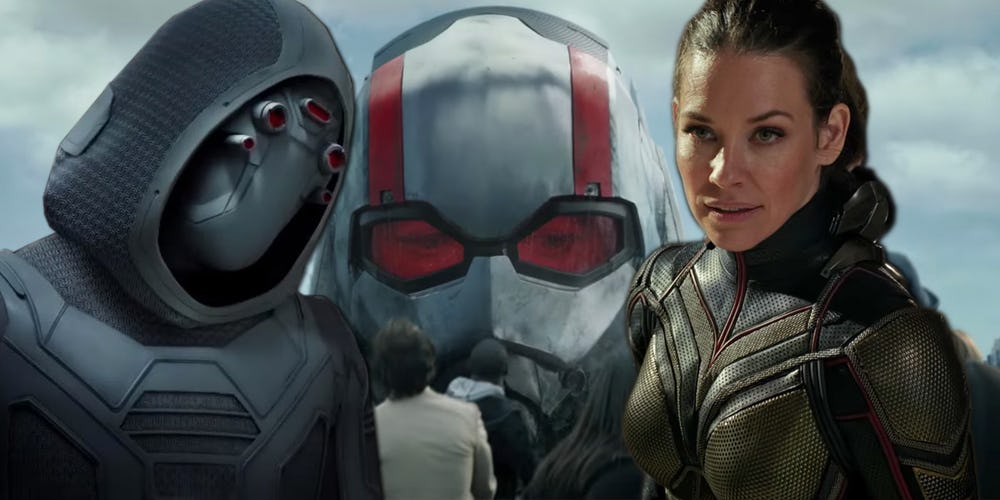 Now let's talk about the plot of the film. Marvel is obviously mum about it for now. There are 3 matters that could and probably will be addressed in the movie. The first & foremost is the fate of Ghost. Ant-Man and the Wasp left Ghost in a state where she required quantum particles so her body could get stable. Scott went into the Quantum Realm to get quantum particles for her but then ended up 5 years later and the fate of Ghost was never brought into question.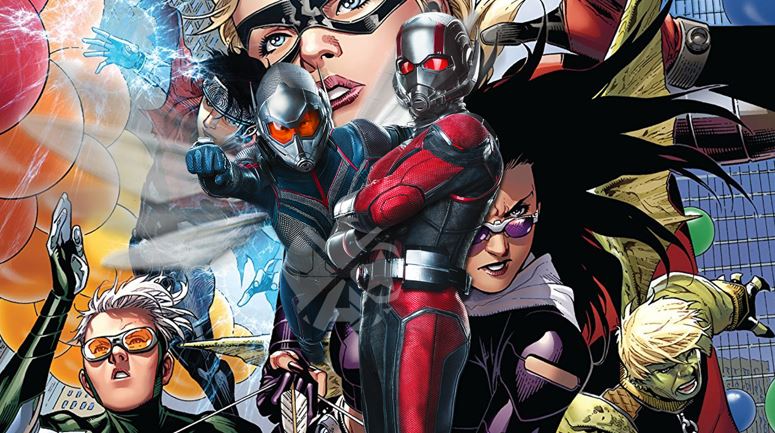 Now, Ant-Man and the Wasp 3 will probably close the Ghost arc and she might end up getting recruited for the Thunderbolts. The second matter that will surely be addressed is the fact that Cassie Lang is 5 years older. We'd end up seeing her fight alongside her father and Hope. She'd probably become Stature and that will lead us into the Young Avengers that is being developed for Disney+.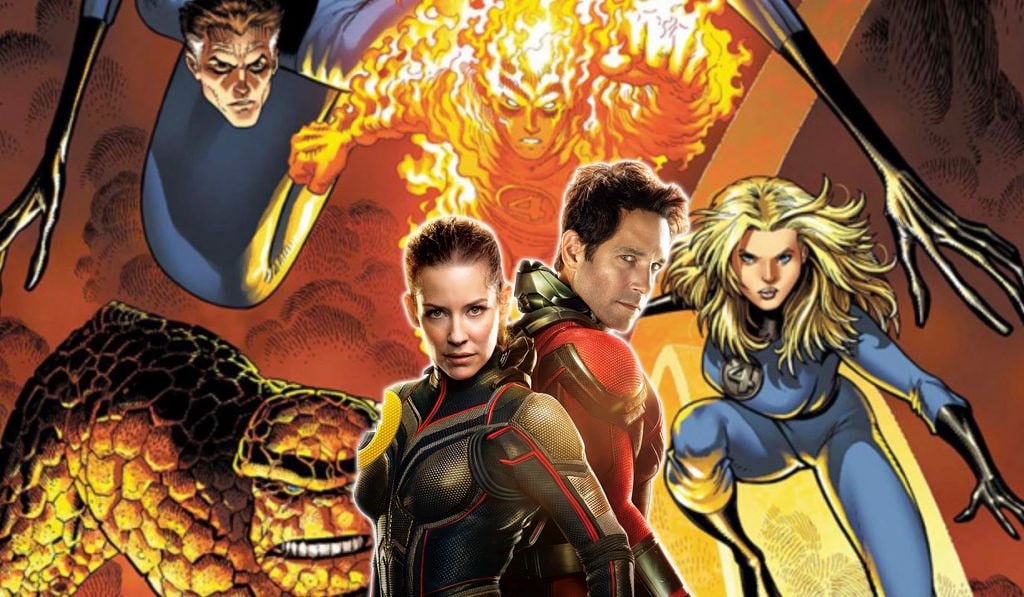 The third matter to be addressed is the story involving the Fantastic Four. Peyton Reed has always wanted to direct a Fantastic Four movie and Marvel's Fantastic Four could be linked to the Quantum Realm. We saw an entire city inside the Quantum Realm and the Fantastic Four could be the residents of that city. After Reed is done with Ant-Man and the Wasp 3 in 2022, he could go straight into the Fantastic Four project which may get a 2023 or 2024 release. So, Ant-Man and Wasp 3 becomes a very important threshold for the MCU. Let's see what happens.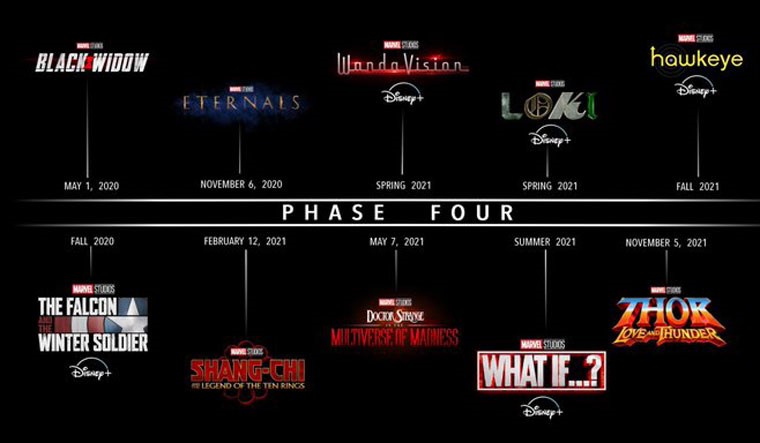 Marvel's future is huge and there's a lot that could happen. Black Widow is going to kick off the future slate on May 1. Here's how the rest of the Phase 4 slate looks like – The Falcon and The Winter Soldier in Fall 2020, The Eternals on November 6, 2020, Shang-Chi and the Legend of the Ten Rings on February 12, 2021, WandaVision in Spring 2021, Loki in Spring 2021, Doctor Strange in the Multiverse of Madness on May 7, 2021, Spider-Man 3 on July 16, 2021, What If? In Summer 2021, Hawkeye in Fall 2021, and Thor: Love and Thunder on November 5, 2021. Following these are Ms. Marvel, Moon Knight and She-Hulk. Black Panther 2 has been scheduled for May 6, 2022.