Movies
Thor: Love And Thunder Could Still Feature Fat Thor/Bro Thor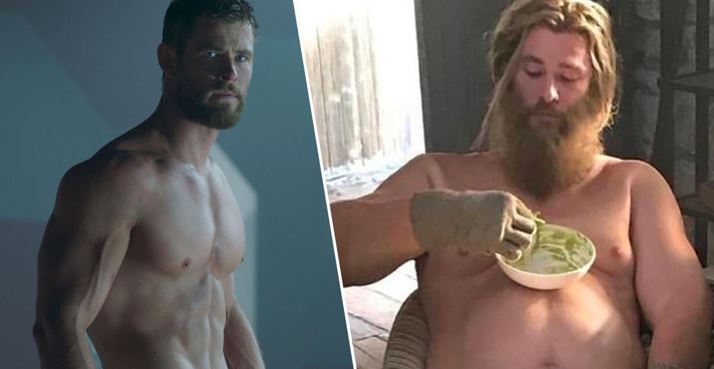 Thor Love And Thunder Feature Fat Thor:
2021 is going to be full of Superhero movies but the most exciting one of them all is gonna be Thor: Love And Thunder. Thor is the oldest MCU hero who's still standing tall, and now people are going to find out whether he'd still be fat or not. Avengers: Endgame actually did well to hide the fact that Thor became a failure until the movie came out. It came as a big surprise for everyone and we actually liked the way his arc played out for the most part of it. But, is Thor going to continue as Bro Thor, or is he going to get back in his former shape.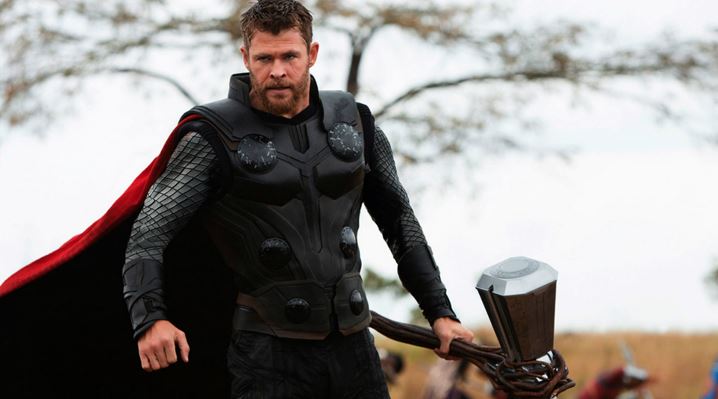 Well, Chris Hemsworth might not have to work out if he has to continue wearing the fat suit throughout his next movie. But since he has a big career even outside the MCU, we reckon that he'd definitely keep working out to stay in shape. And that means he'd find it better to be the former Thor rather than fat Thor. But ultimately it is going to be the call of Taika since he is the one working on the story.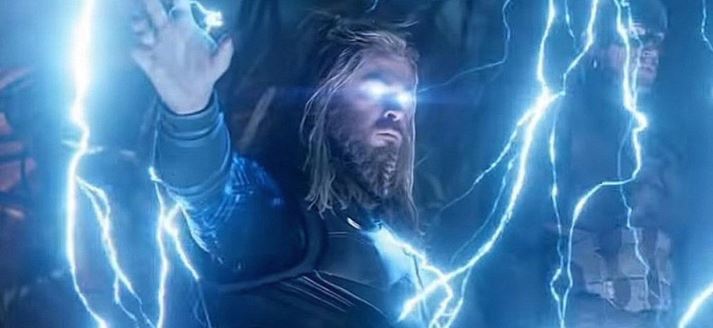 The good thing is that we've got an update upon this matter because Taika Waititi spoke to Yahoo recently, and he was asked about whether Thor will continue being the God of Bros, or whether he'd be back to being the pirate angel from Infinity War. Taika said:
"This is an ongoing debate that we're still having at Marvel, 'Cause we're trying to figure out how long — how many months or years — this is after Endgame, at what point does this take place? I think we always want to keep changing it up with Thor. He's so interesting when he's changing all the time."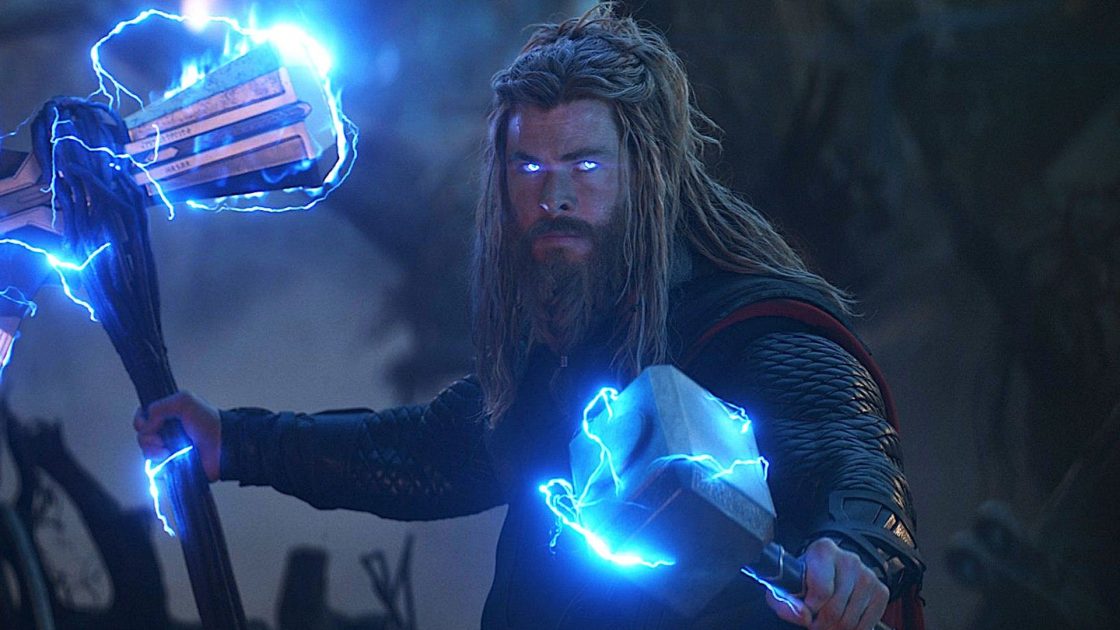 As the director claims, changes with Thor should always be a phase and things shouldn't be permanent. So, he could still be fat in Thor 4 but he probably won't be. It'll obviously depend upon when exactly does Thor: Love And Thunder pick up after the end of Endgame. Thor was hanging out with the Guardians, and so it is very plausible that the Guardians will have a cameo right in the beginning to drop Thor off somewhere so he could get back to the Revengers. It will be believable if this drop off happens after Thor having spent a few months with the Guardians.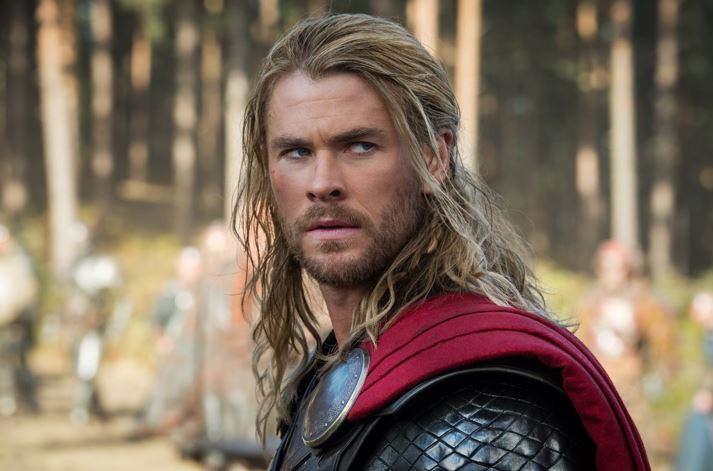 If Thor: Love And Thunder does take place 6-8 months after Endgame then we could expect Thor to be back in shape. He was in a good place psychologically, so he should be back to his former self, or at least close to that. Why his physique may be back, we could expect the hair and beard to remain long. Thor was afraid to get a haircut in Ragnarok, so he's probably not going to get one again. He will definitely maintain the royal God look.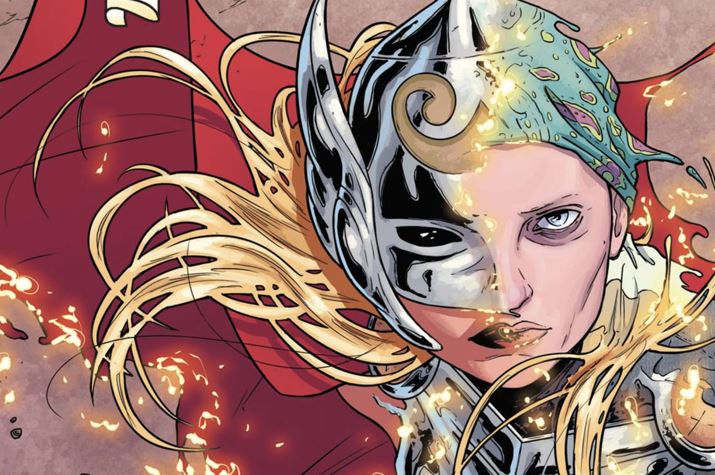 The most exciting factor about Thor 4 is going to be the return of Jane Foster. Taika recently teased that this film might take up Jane Foster's Breast Cancer Storyline because of the whole emotional aspect of it. He said:
"I think that's a really powerful part of the books. I think it's really cool that she's fighting this thing and there's two battles going on. Personally I really love that storyline. But whether it ends up in the film is yet to be seen."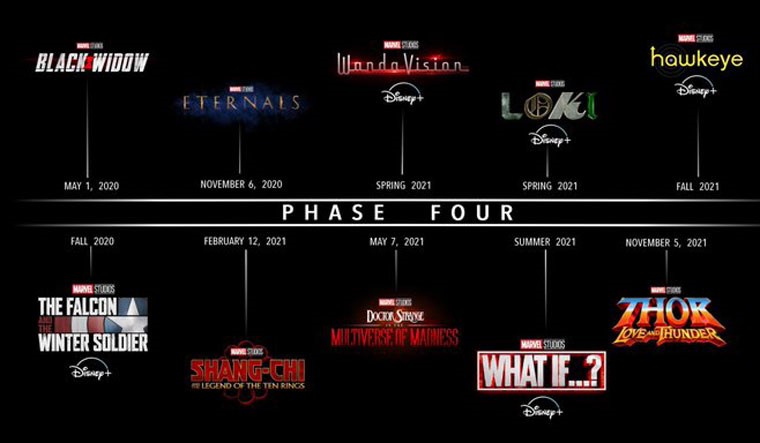 So let's see how things go. Marvel's future is huge and there's a lot that could happen. Black Widow is going to kick off the future slate on May 1. Here's how the rest of the Phase 4 slate looks like – The Falcon and The Winter Soldier in Fall 2020, The Eternals on November 6, 2020, Shang-Chi and the Legend of the Ten Rings on February 12, 2021, WandaVision in Spring 2021, Loki in Spring 2021, Doctor Strange in the Multiverse of Madness on May 7, 2021, Spider-Man 3 on July 16, 2021, What If? In Summer 2021, Hawkeye in Fall 2021, and Thor: Love and Thunder on November 5, 2021. Following these are Ms. Marvel, Moon Knight, and She-Hulk. Black Panther 2 has been scheduled for May 6, 2022.