Movies
Thor 4 – Jane Foster's Breast Cancer Storyline Could Be Explored as per Taika Waititi
Thor: Love And Thunder is going to be the biggest movie of Phase 4 and this time, Thor should be able to go past the Billion Dollar mark. Taika Waititi is returning for Thor 4, and we could expect this film to be the one that would take from all 3 of the past Thor stories, and the last two Avengers movies. But the one thing that every Marvel fan is psyched for is that Jane Foster will become The Mighty Thor.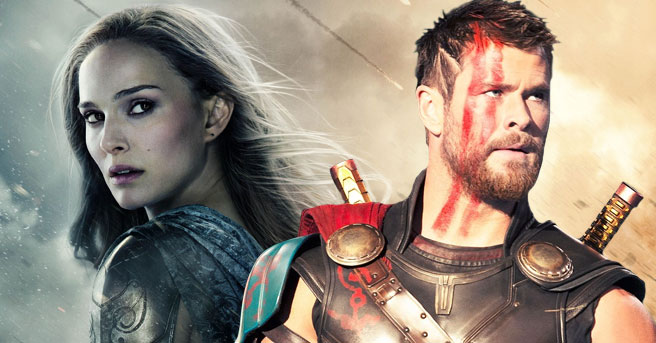 Natalie Portman is coming back to the Thor franchise and she'd finally take on her comic book persona. Her infamous rivalry with Amora the Enchantress is probably going to be explored in the movie. And, the film will be rooted from Jason Aaron's comic series which has been teased by Taika himself. The comics follow Jane Foster's Breast Cancer Storyline where Jane gains Asgardian abilities while afflicted with breast cancer.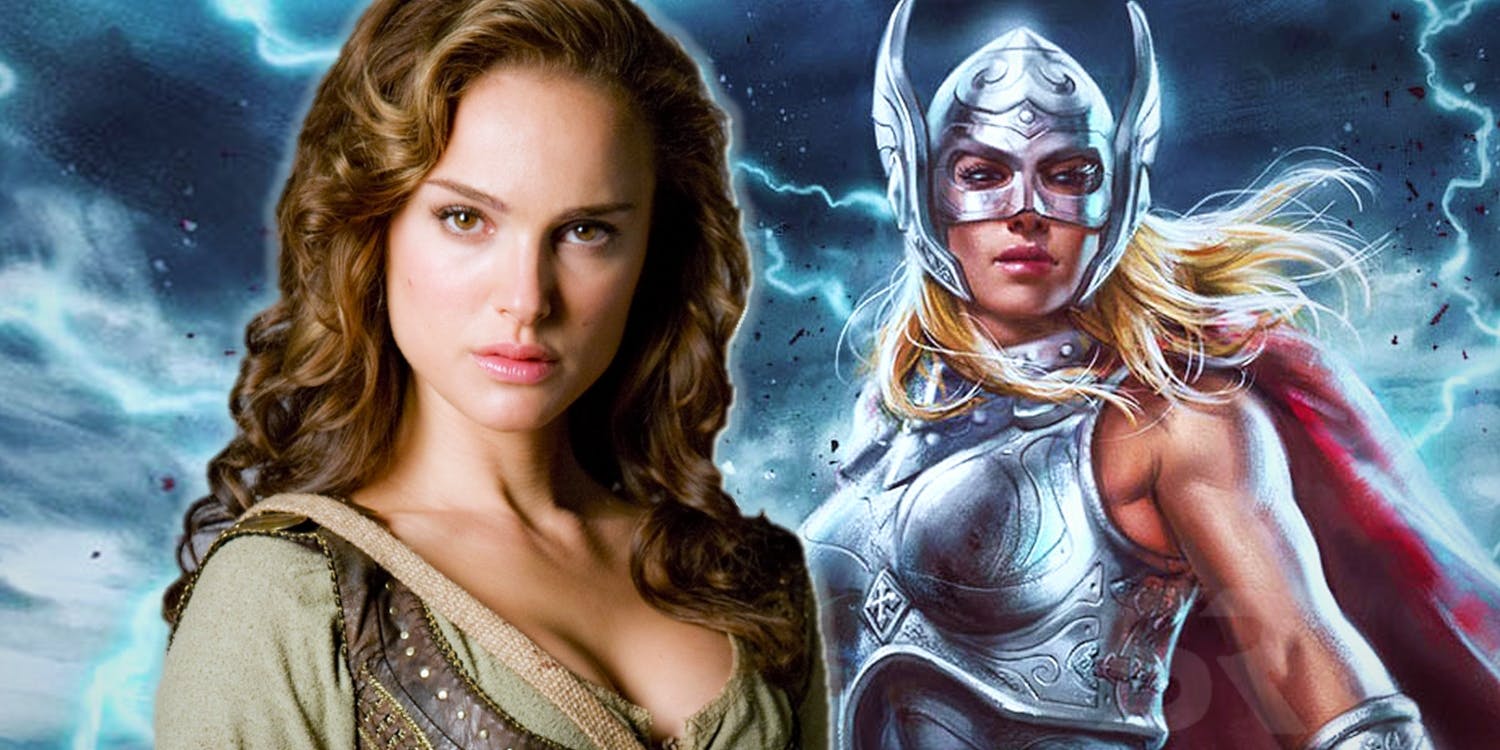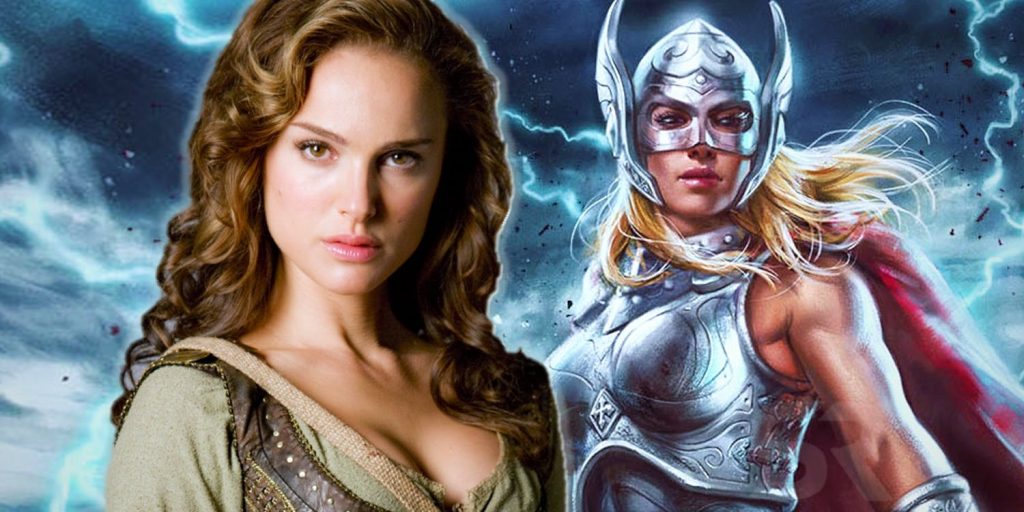 Taika Waititi spoke to Variety while promoting Jojo Rabbit and he talked about the Breast Cancer Part:
"I think that's a really powerful part of the books. I think it's really cool that she's fighting this thing and there's two battles going on. Personally I really love that storyline. But whether it ends up in the film is yet to be seen."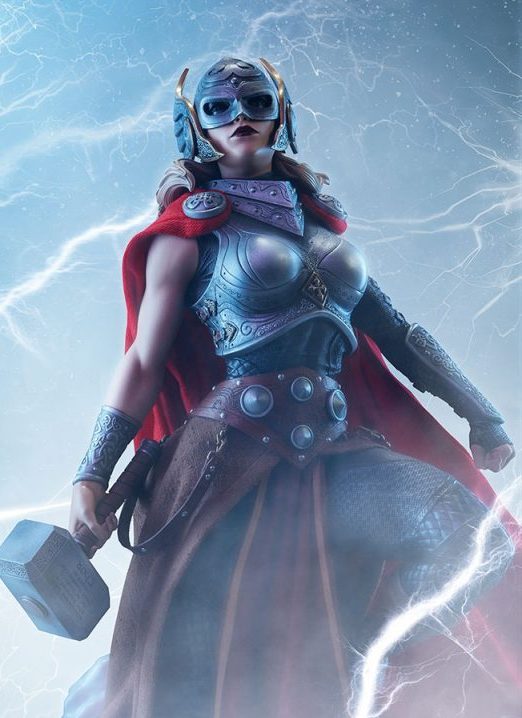 We know that Marvel Studios only picks and chooses iconic parts from the comics they adapt their stories to, and they largely do their own thing with the overall films. In Iron Man 2, parts from the "Demon in a Bottle" story were taken, Marvel's Civil War was very different from the comics, Infinity War only had a few elements from the Infinity Gauntlet story, and there are many other examples. So, we could expect a similar treatment to be done with Thor: Love And Thunder as well.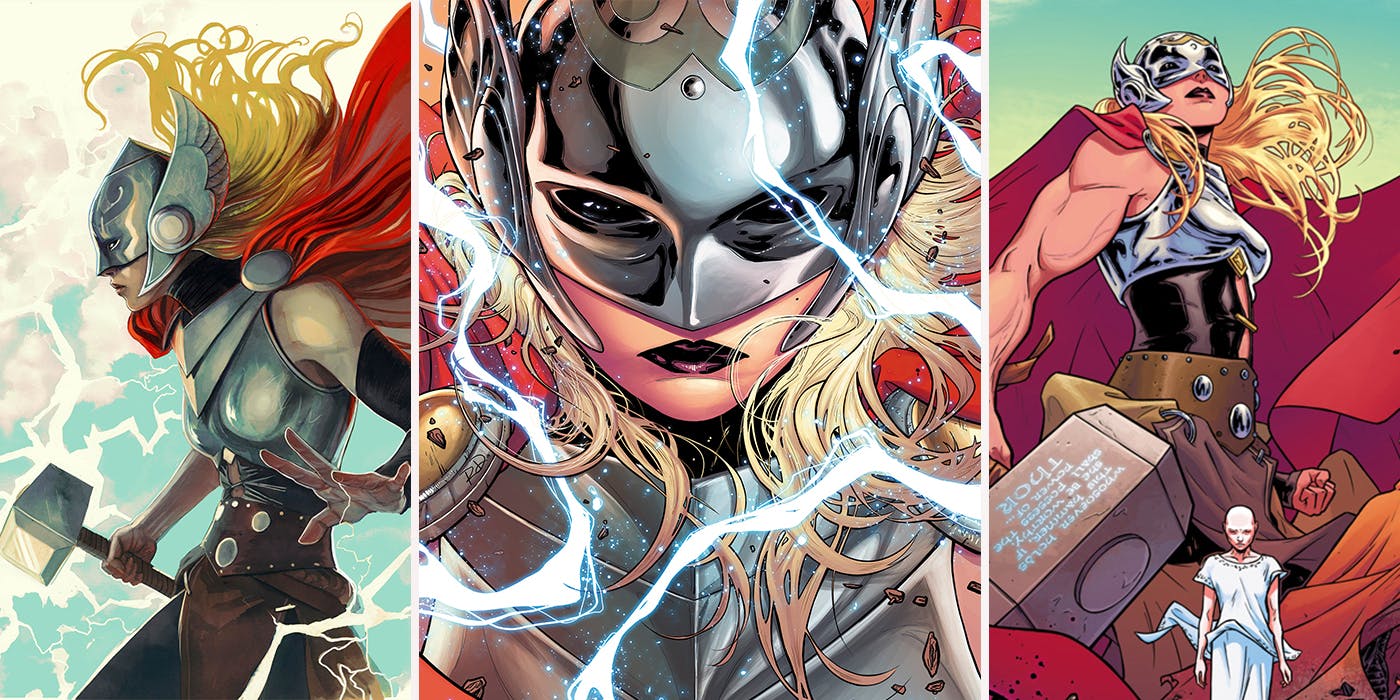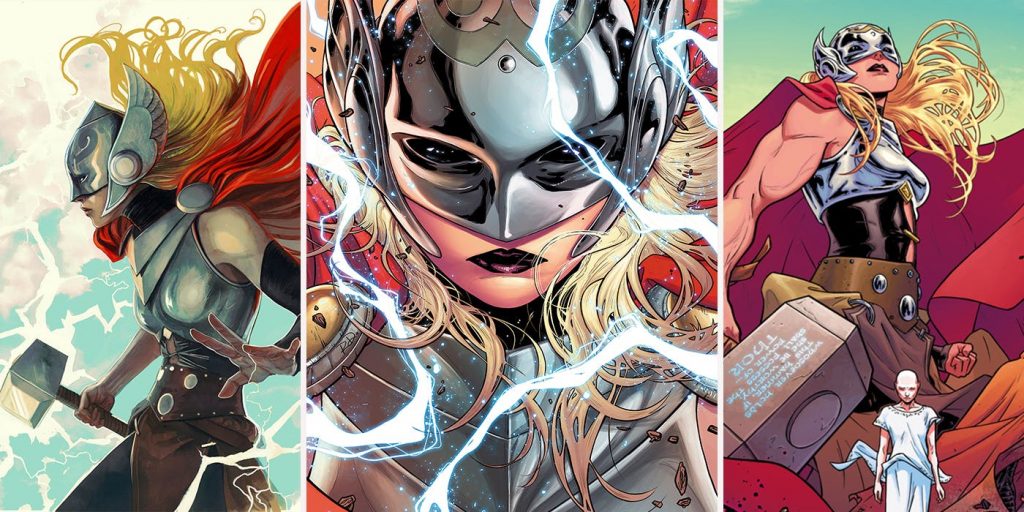 Taika Waititi continued:
"We're not sure if we're going to do a complete lift of that whole storyline. These things change through the shoot and even when we're editing sometimes. Like, 'Let's get rid of that storyline where she's got breast cancer. We'll change it to something else, or maybe she's fine.'"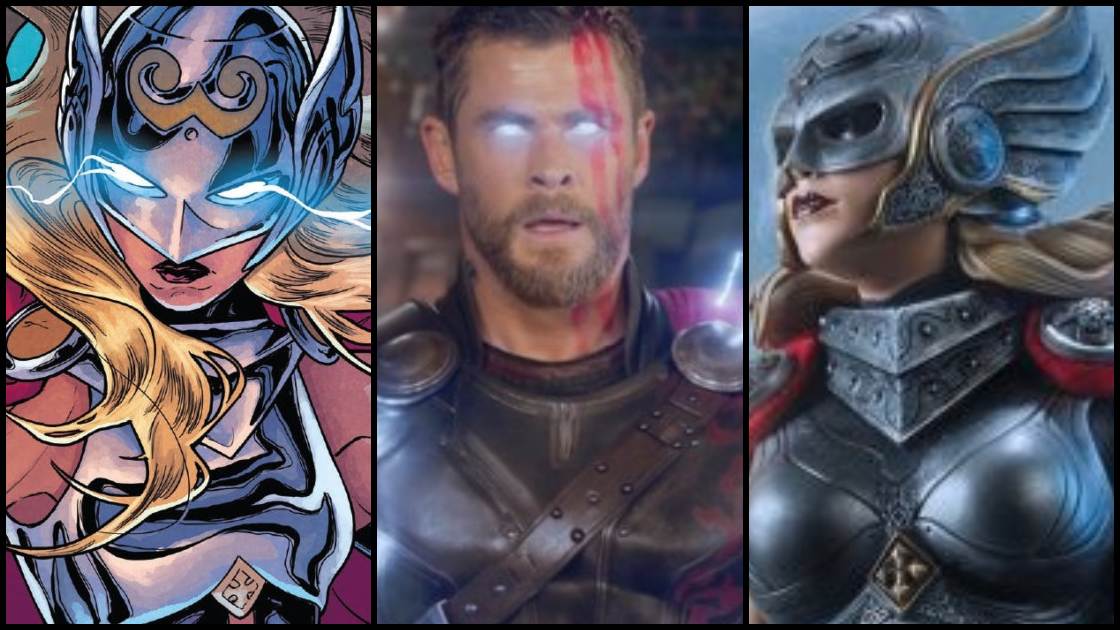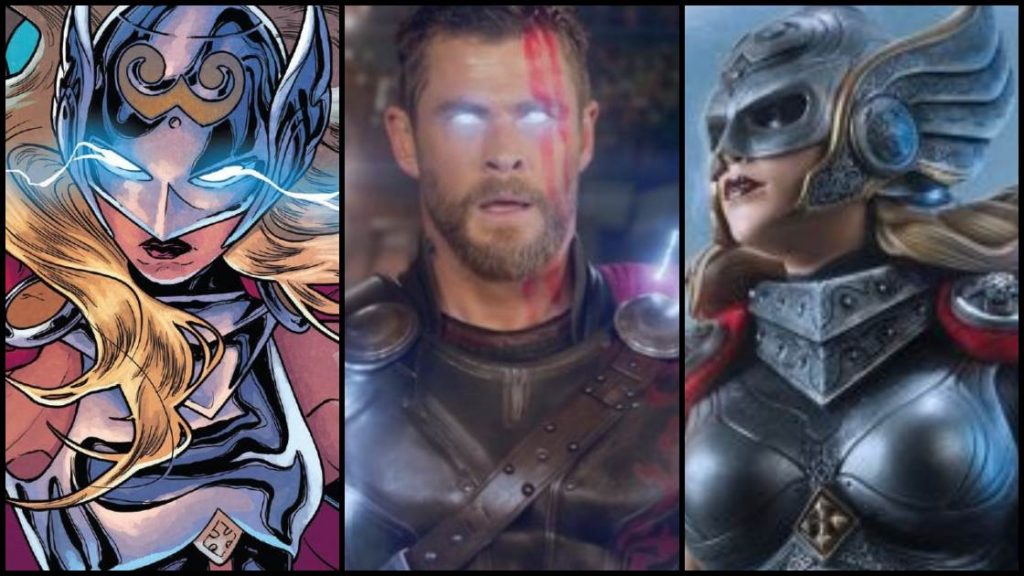 Even Kevin Feige loves Jason Aaron's Thor story and he claimed it to be "one of the best comic runs recently" while speaking to CNN at SDCC in July. He said:
"[Waititi] would flip through and read that run while he was doing Ragnarok. And I think when he agreed to come back and do another Thor, he was like, 'How do we—?' This is a very big movie that'll be folding in a lot of elements. That is a huge important part of it. He pitched it to us, and we were totally in. We loved it. We'd been in touch with Natalie. She's part of the MCU family and we put she and Taika together. It took one meeting and she agreed to do it."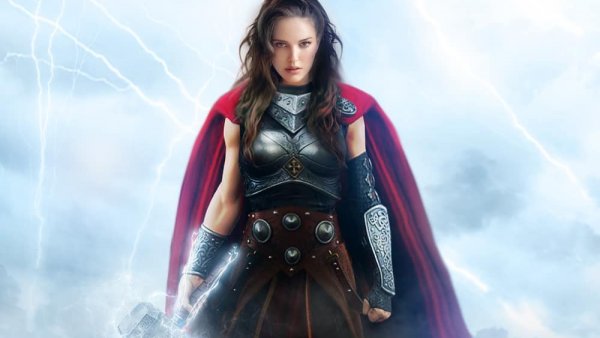 A recent rumor has suggested that Marvel is probably planning a trilogy for Jane Foster's Thor after Thor: Love And Thunder. As far as the name of this Thor is concerned, Taika clarified things while speaking to Entertainment Tonight. He said:
"[She's] a Thor. There's still the other Thor, the original Thor. She's not called Female Thor. In the comics, she's called the Mighty Thor. It comes from that comic run. I couldn't be more happy and excited."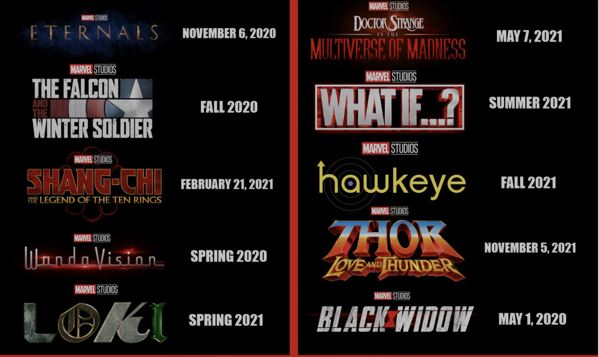 Marvel's future is huge and there's a lot that could happen. Black Widow is going to kick off the future slate on May 1. Here's how the rest of the Phase 4 slate looks like – The Falcon and The Winter Soldier in Fall 2020, The Eternals on November 6, 2020, Shang-Chi and the Legend of the Ten Rings on February 12, 2021, WandaVision in Spring 2021, Loki in Spring 2021, Doctor Strange in the Multiverse of Madness on May 7, 2021, Spider-Man 3 on July 16, 2021, What If? In Summer 2021, Hawkeye in Fall 2021, and Thor: Love and Thunder on November 5, 2021. Following these are Ms. Marvel, Moon Knight, and She-Hulk. Black Panther 2 has been scheduled for May 6, 2022.