Movies
WB Boss Says DC Will Stay Director Focused Unlike Marvel's Shared Universe
Warner Bros. has recently denied taking on Marvel's approach and has said that DC is going to continue with their approach of focusing on directors and will keep on taking one movie after the other. We all know that Marvel has earned a quite good profit by bringing the Marvel Cinematic Universe in action but one of the big names of the Warner Bros. has hinted towards the continuation of their very own approach.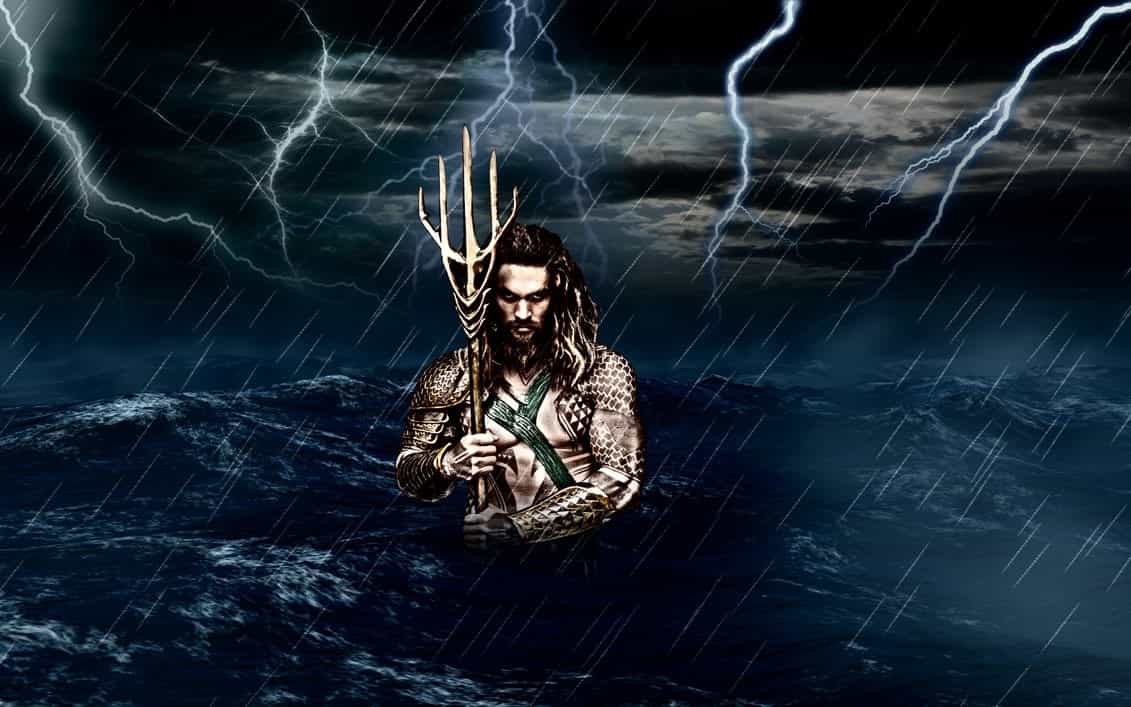 Well, after the success of Aquaman it seems like the dark clouds of Batman v Superman, Suicide Squad, and the Justice League are over. Also, the risk of bringing a director who has no experience in superhero movies has been pointed out as a success once again by Warner Bros. as the inclusion of James Wan for the movie Aquaman was a really spectacular shot.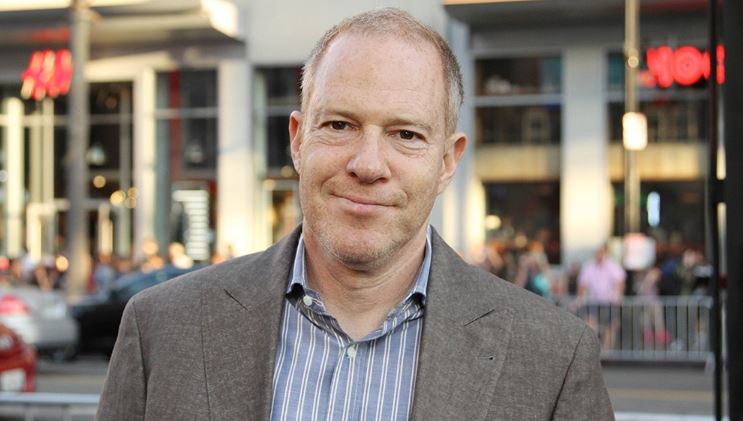 Also, recently the chairman of Warner Bros. Pictures, Toby Emmerich has spoken about the future of movies under DC and also the way towards which they're going to lead their movies. In a conversation with The Hollywood Reporter, he said,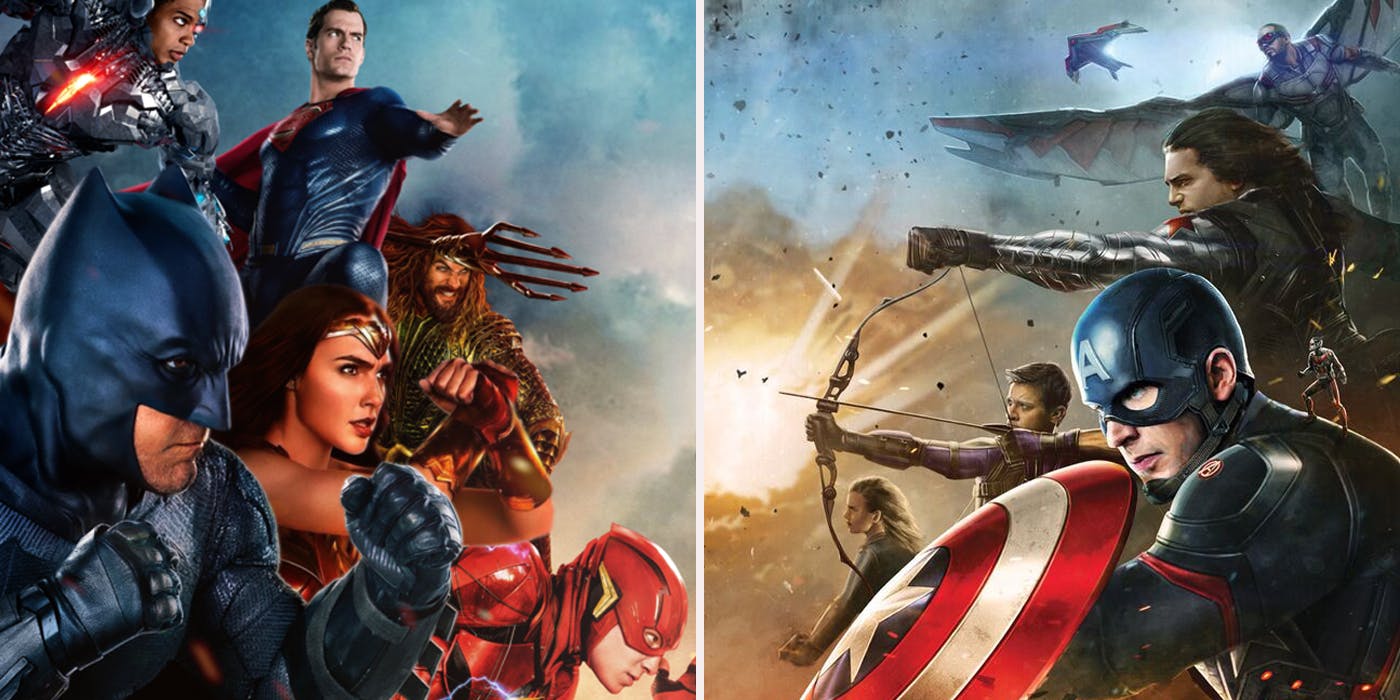 "We all feel like we've turned a corner now. We're playing by the DC playbook, which is very different than the Marvel playbook," Emmerich added. "We are far less focused on a shared universe. We take it one movie at a time. Each movie is its own equation and own creative entity. If you had to say one thing about us, it's that it always has to be about the directors."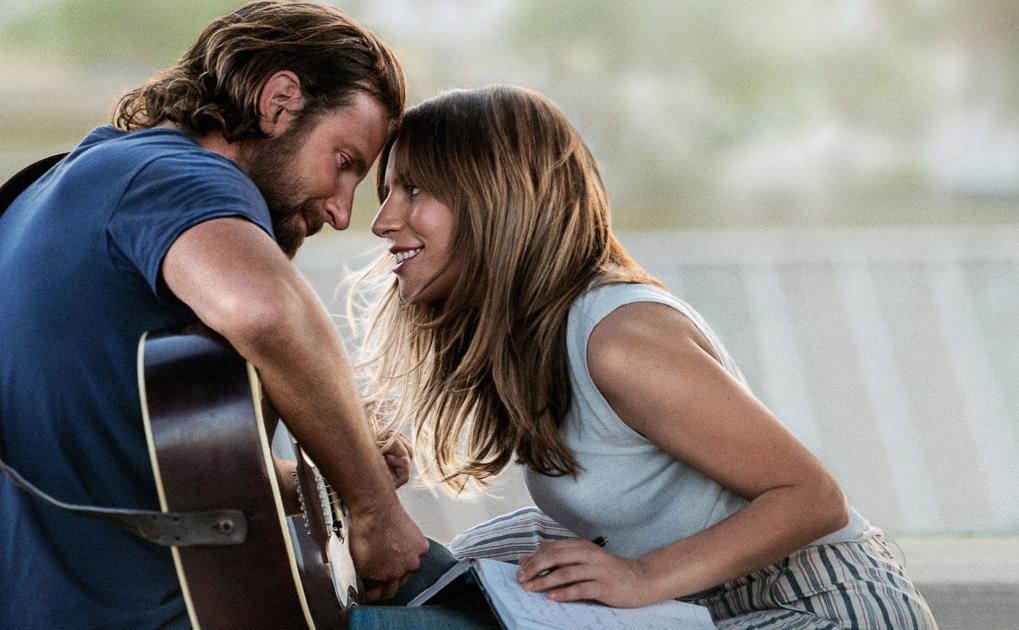 Also, we all are aware of the gigantic collection Disney did in 2018 and no wonder Emmerich has his eyes on it but doesn't want to run behind them as their main focus is still the same which is bringing the best out of their characters and this is what exactly he pointed towards in his interview as he stated,
"We're highly focused on DC, on ramping up animation and on movies that contribute to the social conversation," Emmerich said, in context to 2018's blockbusters A Star Is Born & Crazy Rich Asians."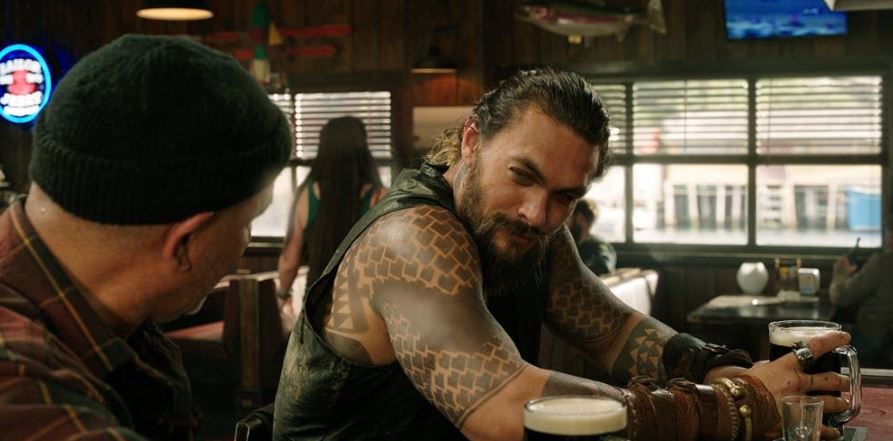 Also, if we talk about the views of Aquaman movie star Jason Momoa on the possible sequel, Aquaman 2, then we have to say that he also has some ideas in his minds, which is quite encouraging as he stated,
"I definitely have an opinion," Momoa explained to Syfy Wire. "Even when we were shooting Aquaman, I have the opening of Aquaman 2 ready. I went in and pitched it to [producer Peter] Safran, and I pitched it to [Warner Bros. chairman] Toby Emmerich. They loved it. It's awesome…But yeah, I have plans for Aquaman 2."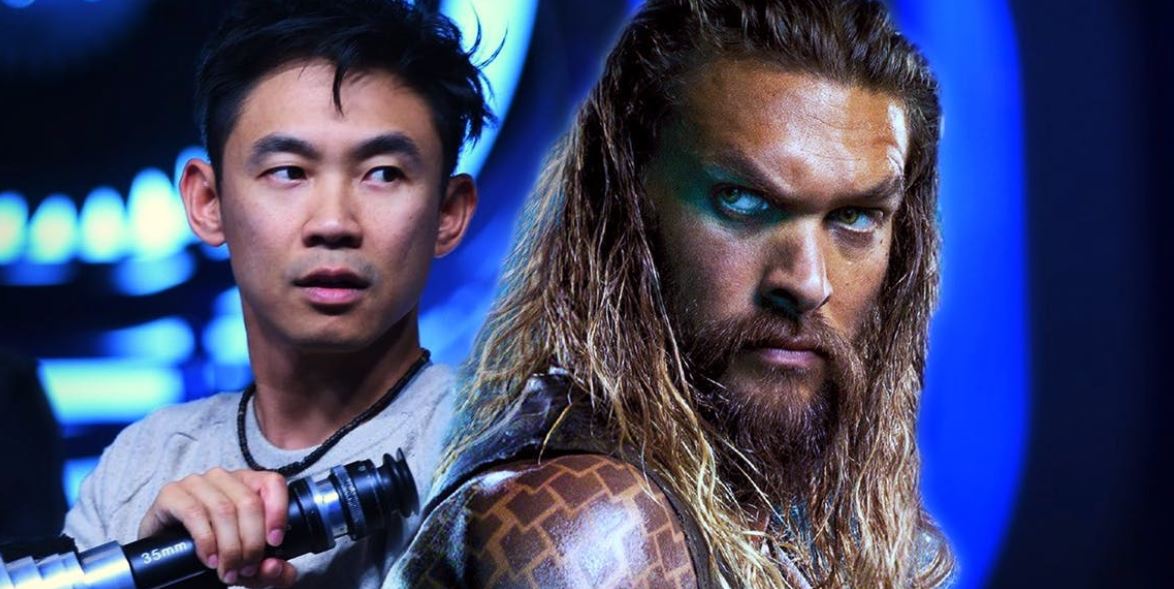 But, recruitment of James Wan wasn't the only thing which Warner Bros. did great as they also didn't put a lot of pressure on him and this is the best thing which they've done this time. James Wan voiced his appreciation and gratitude towards Warner Bros for all the freedom they gave to him. He said,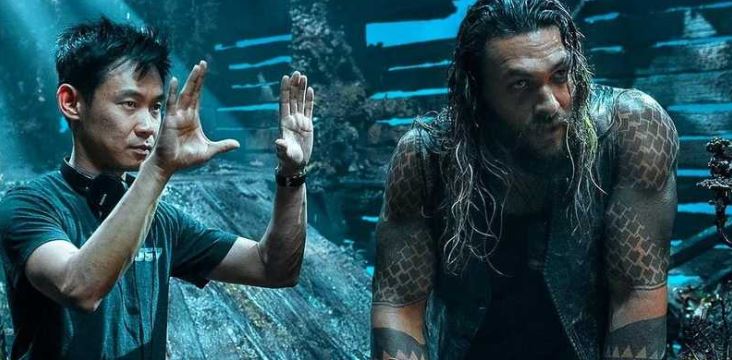 "I mean, liking the people I work with goes a long way," Wan added. "That was the reason why I came back when I did Insidious 2. But it's a weird one for me because I actually don't know what I want to do next for the first time in my career. I felt like Aquaman ticked a lot of boxes for me. I want to do another action movie after Furious 7, I wanted to do a world creation film, and I wanted to do a superhero movie, and Aquaman literally ticked all of those boxes for me. And so right now, I'm in that sort of place of like do I kind of go back and do a smaller movie maybe as my next one, something a bit more intimate. Or if I can do a personal movie, but maybe it's on a bigger scale. I'm not sure at this point."
So, what are your views on the technique and direction in which Warner Bros. are heading towards? Is it the right direction and will they be able to surpass Marvel Studios one day? Tell us in the comments section down below.